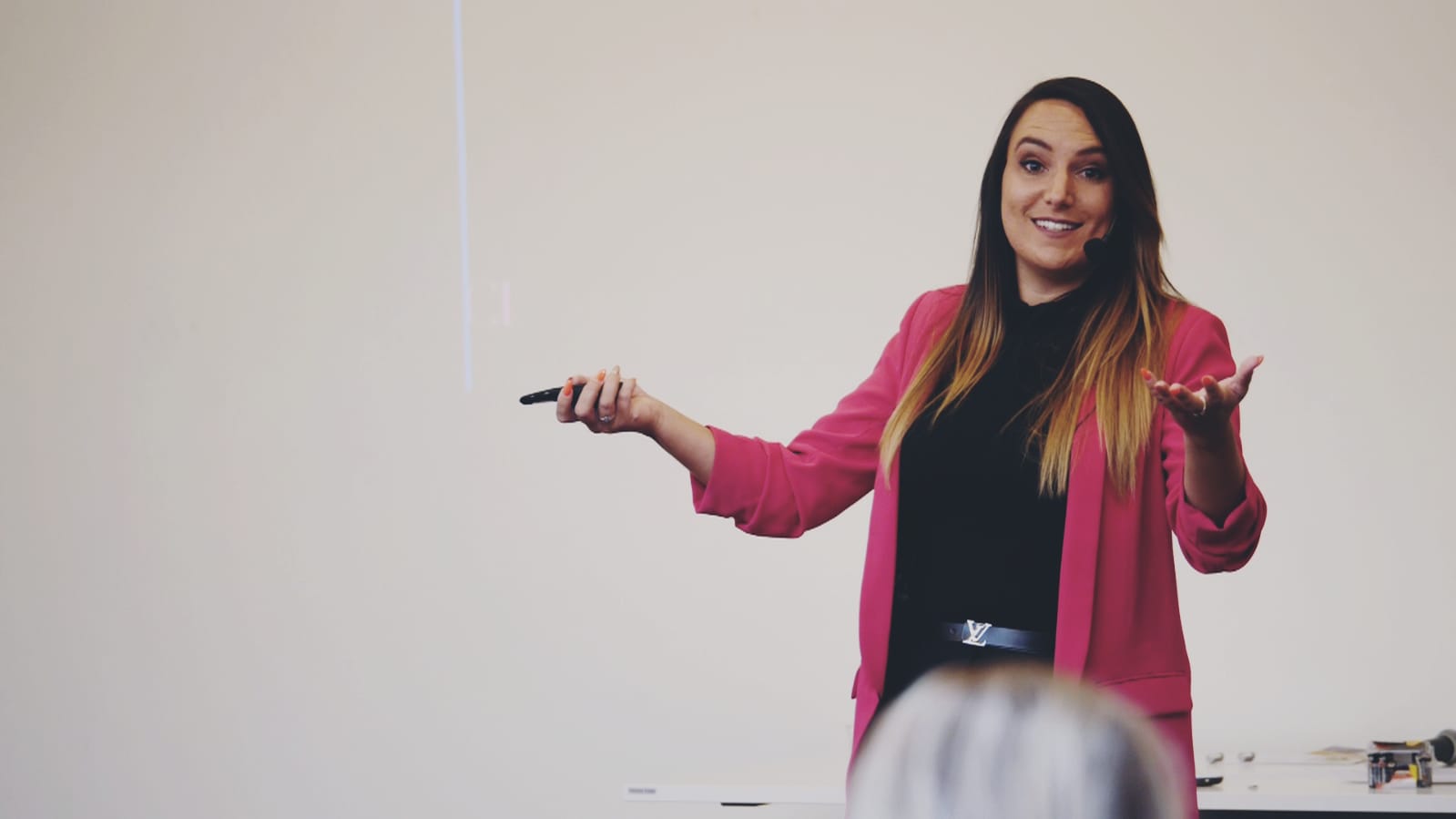 5 Steps To Your Passion Into Profit By Starting Your Own Business
5 Steps To Your Passion Into Profit By Starting Your Own Business
By Chloe Bisson
Have you ever had a time in your life when something unexpectedly happened and your life turned completely upside down?
Life is full of ups and downs and often we are faced with unexpected challenges that can really affect us, like break ups, loss of a job, loss of a loved one and even loss of ourselves.
But as women, we usually deal with these challenges, get through it all, overcome them and never think much of it.
The thing is: everyone has a gift inside of them, including you. There are hundreds of other people that are facing with the exact same problem that you've faced and you've got the answer inside of you that others are searching for.
[rml_read_more]
Imagine if you could help those people by sharing your experience? Better still, imagine if you could help them whilst getting paid for it?
For example, one of our clients, Jessica suffered with severe post-natal depression after having her daughter. She did a lot of work on herself and managed to heal herself with nutrition and exercise, and since working with us, she's started her own business helping other new mums look after themselves whilst looking after their new babies.
So how do you do it?
You need to work on your G.E.N.I.U.S. Now I'm not talking about your genius in literal terms, I'm talking about the 5 steps to design the perfect business for you:
Step 1: Define your Goal
Start with the end in mind.
What's your ultimate goal?
What do you want to achieve in life?
Getting clear on your end goal is important when turning your passion into profit because it needs to be designed around your vision for your life.
Step 2: Identify Your Experience & Their Need
The key to a successful business is to design a product or service that others will want and invest in.
What life experiences have you had to date that others may have also faced?
What challenges and problems have you overcome that others need help with?
What qualifications or academic experiences do you have that could support you in fixing others problems?
Reviewing your experiences and how they connect with what others need allows you to focus your attention on the right areas.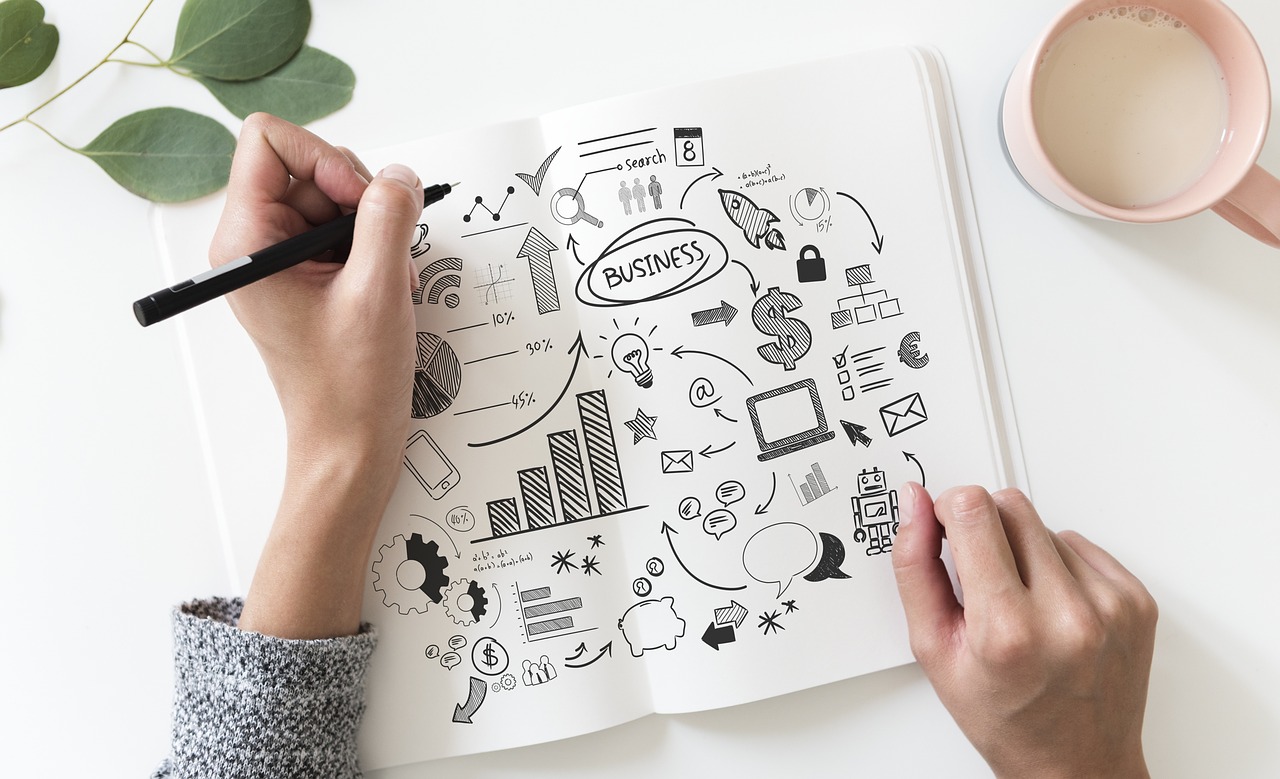 Step 3: Connect with your Interests
On the road of entrepreneurship, there can be some incredible days but also some very tough days and it's your passion in your business that keeps you going!
What are your interests?
In what ways do you like to help others?
What sort of people do you enjoy helping?
Reconnecting your business idea with your key interests is such an important step to ensure your passion is truly turned into profit.
Step 4: Highlight what makes you Unique
People buy from people and whilst the world of business might be incredibly large, there is only one you!
What are your values?
What's your personality type?
What features about you stand out to others?
When you are setting up a business, being aligned and congruent with who you really are makes everything a lot easier. Be proud of what makes you stand out and run with it; it's you so embrace it!
Step 5: Serve
The final step is to consider using everything you've noted so far and how you can use that to serve others.
How can you help others?
What services could you offer?
What products could you offer?
Designing your service offering around your goal, your experience, the needs of others, your interests and what makes you unique, allows you to create a powerful business strategy that can truly transform your passion into profit!
The most important thing about running your own business is doing it on your own terms, like Julia.
Julia used to work for the government in Australia as a writer, anything from tenders to operations manuals and so on. But her commute was terrible and she was spending a lot of time in hospitals with her wife who was unwell. Julia quit her job and started Red Ink Words, her own writing business for entrepreneurs. By having more freedom, her life has drastically improved, her wife's health has drastically improved and they've sold their house. Julia spends her mornings creating incredible blogs and content for entrepreneurs whilst living in a caravan travelling around Australia!
So it's about finding your genius, finding your area of expertise and starting your own business by offering it to others that need it the most.
If you would like to learn more about how you can build your business with more freedom and more time to do what you love, reserve your seat at our next online training
In this 90 minute training, I'll show you the exact systems and strategies that I've used to help over a hundred women to start their own businesses so you can build your business with more freedom and more time to do what you love.
Save your seat now at https://www.theautomationqueenacademy.com/free-training.
In the words of the incredible Oprah Winfrey "Challenges are the gifts that force us to search for a new centre of gravity. Don't fight them. Just find a new way to stand."
Did you enjoy this article and find it helpful? Why not share it with your social media network below?