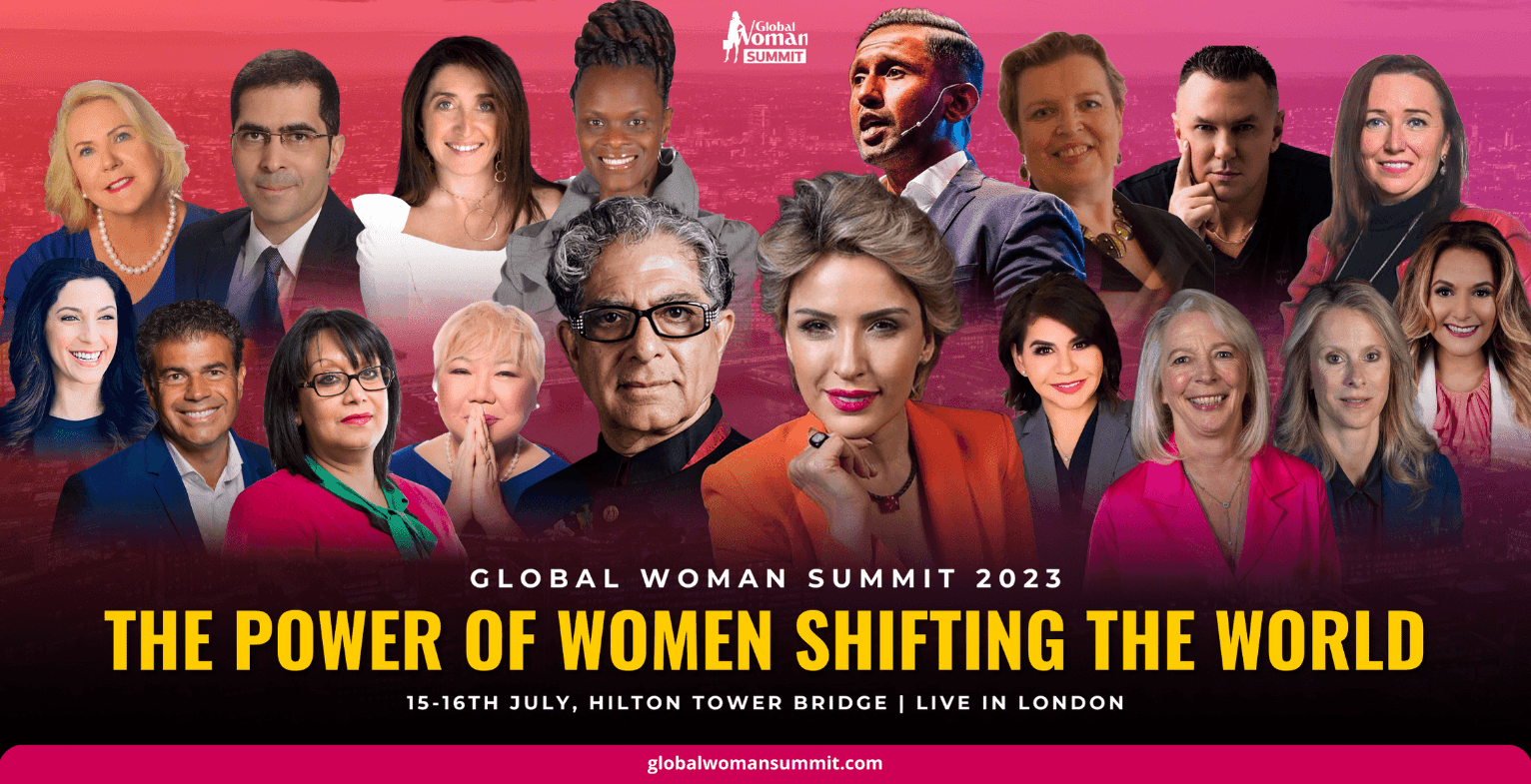 5 Benefits of Networking
Networking is an essential aspect of personal and professional growth. It offers numerous benefits that can positively impact your career and personal development. Here are a few reasons why networking is important:
Expand Your Connections: Networking events provide an opportunity to meet professionals from various industries and backgrounds. By connecting with a diverse range of individuals, you expand your network, which can lead to new opportunities, collaborations, and partnerships.
Knowledge Sharing: Networking events bring together individuals with different experiences and expertise. Engaging in conversations and exchanging ideas allows you to gain valuable insights, learn from others' experiences, and broaden your knowledge base.
Professional Development: Networking provides a platform for continuous learning and professional development. By connecting with industry experts and thought leaders, you can stay updated on the latest trends, innovations, and best practices in your field.
Career Opportunities: Building a strong professional network increases your visibility within your industry. It can lead to career opportunities such as job referrals, mentorship, and even career advancement. Many job opportunities are not publicly advertised, and networking can give you access to the hidden job market.
Support and Motivation: Networking events create a supportive community of like-minded individuals who understand the challenges and triumphs of your professional journey. By connecting with peers, mentors, and role models, you can find support, encouragement, and motivation to overcome obstacles and achieve your goals.
Now, let's dive into the exciting events where you can experience the power of networking:
Global Woman Club London
Date: Tuesday, 23rd May
Where: Senator House 85 Queen Victoria St, London
Watch this video to feel the experience
Free Online Masterclass with Dr. Jenelle Kim
Date: Wednesday, 24th May
Where: Zoom
Global Woman Club Amsterdam: Business Networking Meeting
Date: Thursday, 25th May
Location: Amsterdam
Global Woman Club Accra: Business Networking Meeting
Date: Tuesday, 25th May
Location: Online
Global Woman Club Florence Power Breakfast
Date: Friday, 26th May
Location: Florence
Global Woman Club Doha: In-Person Networking Event
Date: Tuesday, 30th May
Location: Doha
Free Workshop: Discover Tony Robbins Strategy from UPW
Live in London; 239 Vauxhall Bridge Rd, Pimlico, London SW1V 1EQ
And most importantly, Remember the most important date of the year for our events.
Global Woman Summit on 15-16th July
London: Hilton London Tower Bridge, 5 More London Pl, Tooley St, London SE1 2BY
We invite you to explore the websites mentioned above for more details about each event and to secure your place. Whether you choose to join us online or in person, we guarantee an enriching experience that will leave you inspired and connected.
Please feel free to share this to anyone you think may be interested in attending these events. We look forward to welcoming you and providing you with a platform to empower, connect, and grow.
See you somewhere in the world
Global Woman Team
Did you enjoy this article and find it helpful? Why not share it with your social media network below?