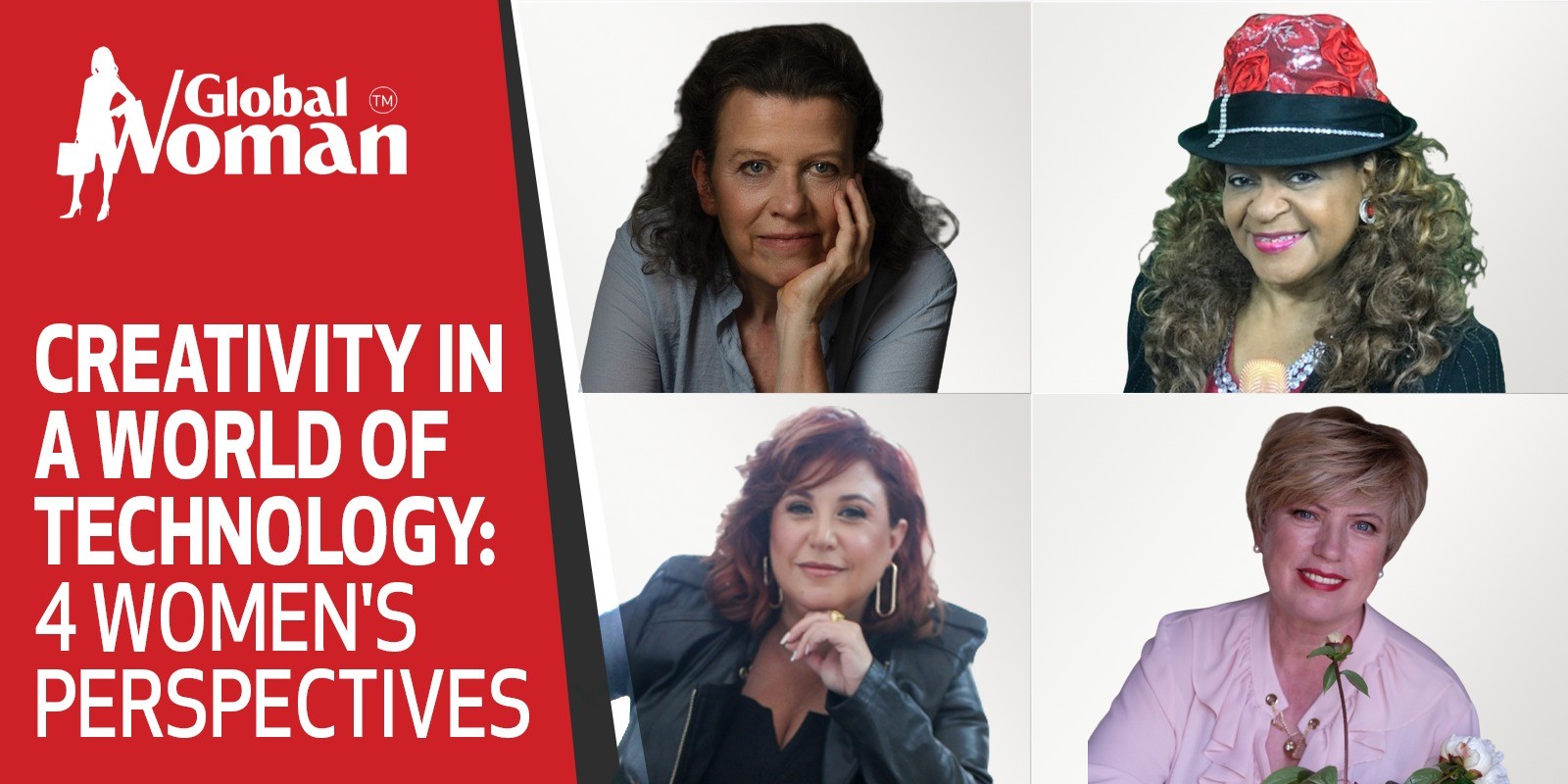 Creativity in a World of Technology: 4 Women's Perspectives
By Sujany Baleswaran
A wildfire of technology – from podcast popularity, NFT art, Spotify to Netflix, merging the physical with the virtual, how we will be spending our time working and socialising in the future is transforming. Technology has transformed the human experience, from advancements in medicine to travel, but how is technology impacting creativity? With photography drowning on Instagram apps to paint strokes transitioning to AI generated art, the world of creativity is drastically changing as we move towards a digital world. An artist, a talk show host, a writer and a Metaverse expert – we spoke to 4 women taking on the world of creativity and technology.
Raven Blair Glover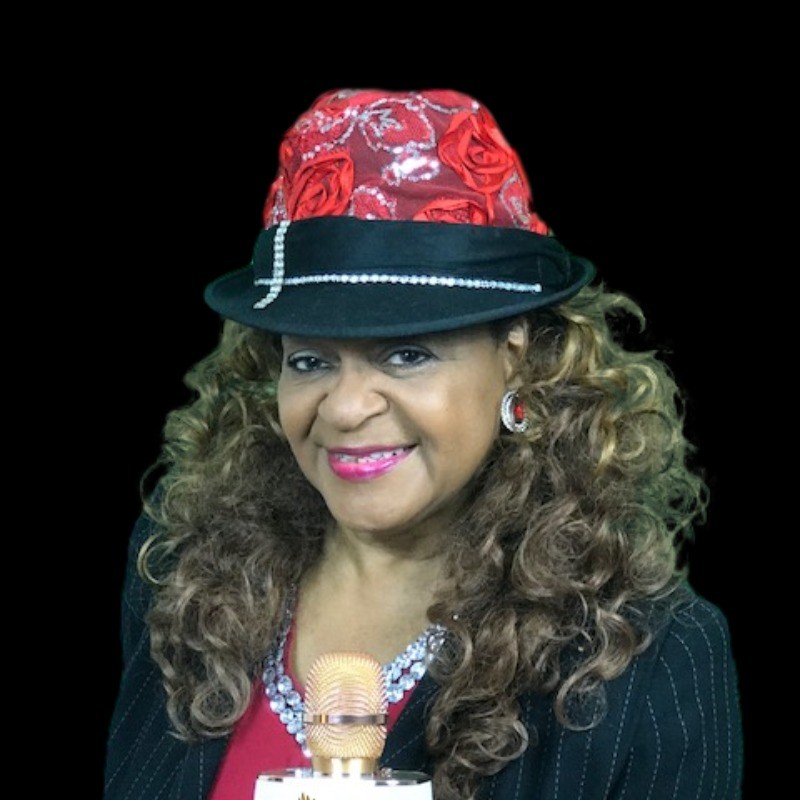 Former CNN & CBS personality, 5 times award winning talk show host and celebrity interviewer, Raven Blair Glover has been at the centre of the media world. She is now the brainchild and CEO of Beyond The Interview and The Profitable Podcasters, assisting podcasters and broadcasters, helping them upscale their shows.
The myriad of ways in which audiences can consume content today has changed the face of journalism, television and the creative economy. Digital media reportedly holds most of the market share while traditional media seems to be steadily declining in popularity with both advertisers and audiences. Streaming platforms, like Netflix and Hulu, dominate when it comes to viewership, reducing TV audience numbers. In an effort to stay relevant, many TV producers and filmmakers are tapping into these streaming platforms, social media and podcasts to breathe new life into both past and present content.
There is no denying that technology has placed more control in the hands of content consumers and creators than ever before. For example, Roku introduced its Direct Publisher service to allow non-techy content creators to launch streaming channels without entering any lines of code. Fans can also start viral conversations using social media and those in journalism and the creative industry now need to pay close attention to the platforms where their audiences are already engaged. Today, the creative space is more complex and, at the same time, more exciting than it ever has been.
---
Marianne Jansen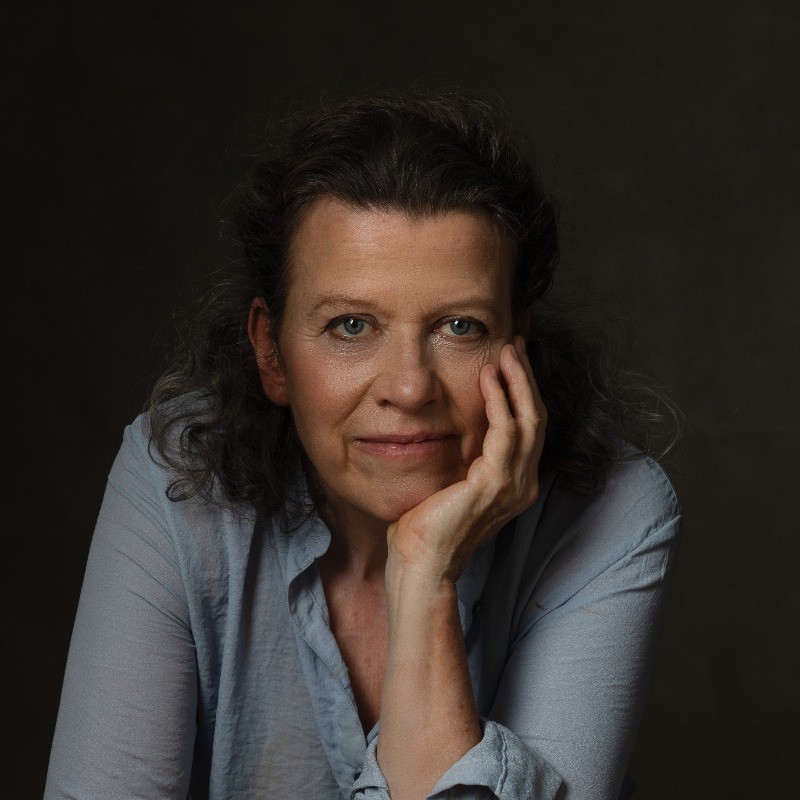 Marianne Jansen is an artist based in the Netherlands, with a focus on human vulnerability, capturing human motion and expression. Alongside her projects and exhibitions, Marianne also works on theatre projects and regularly conducts workshops displaying her art.
The internet makes it so easy for us to gain access to a countless worlds. It has changed how we create art and connect with the world.
But how does the experience of physically going to a studio and talking to an artist differ from a click on a website?
My art is not digital. Technology does not affect my art in that sense – I get my inspiration from real life. Being in the present moment and feeling connected with my surroundings, that is a feeling that cannot be matched. And answering these inner feelings by creating a visual form, intertwined with memories and experience is reflected in an art piece. I am looking for the essence, my truth – tangible and new. Made with my hands.
As the digital world evolves, the creative industry is heavily influenced by technology. A lot more possibilities are in front of us and we see different techniques evolving in art. Adventurous and exciting indeed! Will I use technology? I take a lot of digital photographs, snapshots I call them, a kind of diary to remember what I have seen, as many people do. However, there is something special about the process of creating art, not knowing what is in front of me yet. I prefer to join in with the tradition and be part of the world of art history.
---
Miz Feiler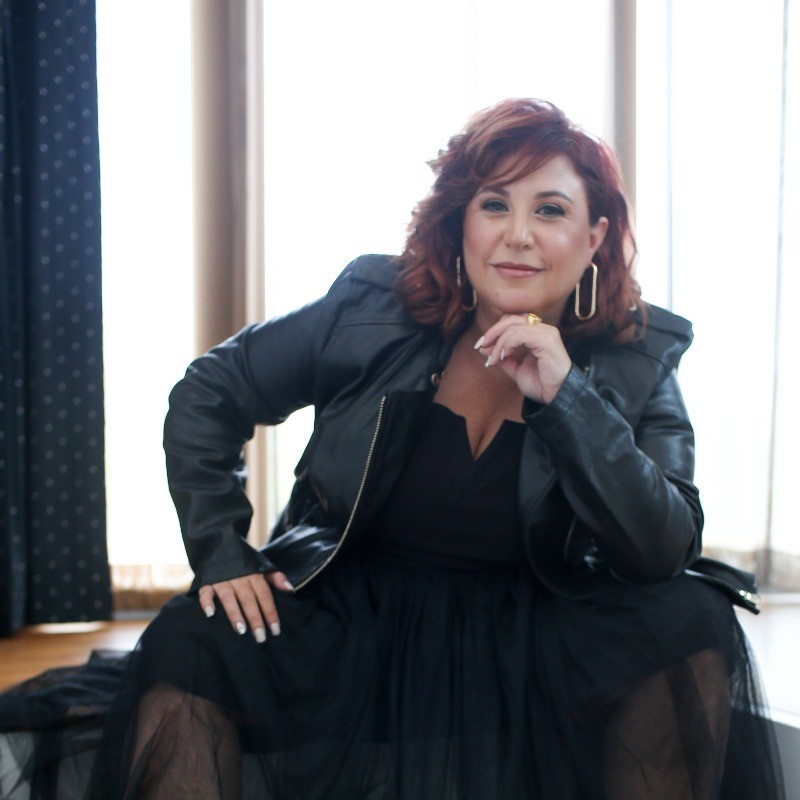 With a core value for authentic creative expression, Miriam Feiler has turned her business toward the up and coming world of Metaverse. She launched her podcast 'The Metaverse with Miz' after her experience from her own NFT project, New Day Tomorrow, which combines real-life memories with AI-generated art, music and digital animation.
Technology is the great enabler and equaliser. You need only look at YouTube, Instagram, Spotify, Pinterest and Etsy for prime examples of how technology empowers humans to build audiences and earn financially from their creative expression and pursuits. As the internet continues to evolve from what we know now into the full Metaverse experience, we will continue to see creators exploring the potential of what is possible with immersive technologies.
From 2022 onwards, we will see the steady mass adoption of people creating their digital twins and avatars. You may have noticed your professional contacts and friends changing their profile pictures to their digital twins, avatars or NFTs they own.
Catalysed by the pandemic, large companies have given staff access to create digital twins within virtual meeting spaces. Through virtual worlds and games, we can embrace our alter ego. As the Metaverse experience becomes more seamlessly intertwined with our day, we will be expressing our creative sides more and more in a professional and social context.
Artists have always been at the forefront of societal change by commenting on it and embracing new movements. NFTs have become the Zeitgeist of the convergence of art and technology on the blockchain. Blockchain technology enables artists and musicians to embed royalty payments into their creations in perpetuity, thereby ending centuries of exploitation by art collectors, auction houses and brokers. NFT marketplaces have empowered artists, musicians, filmmakers and designers with a way to evolve and present their art in a compelling new way. The immersive nature of the Metaverse experience means that the entire creative industry from creators to advertisers and brands will be able access audience and sales across physical, digital and virtual realms. It is a huge opportunity.
---
Aldona Grupas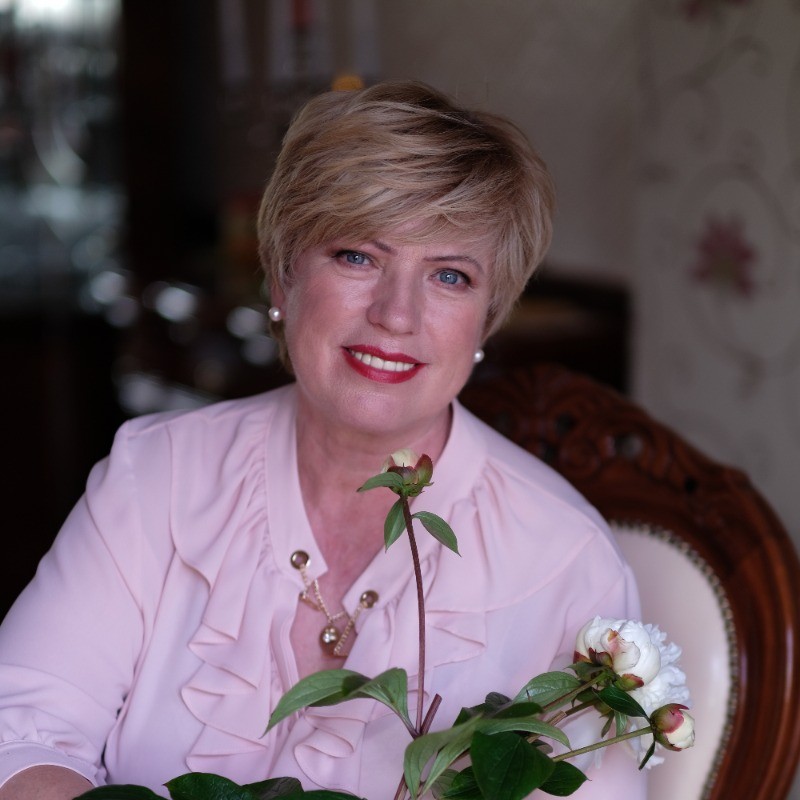 Combining a career in nursing with the creativity of writing, Aldona Grupas is the author of numerous books from Lithuanian history to nursing. She is the founder of Albion Art Club and and a member of the Eurasian Creative Guild.
Over the past decade, new information technology (IT) tools have fundamentally changed the way people learn, communicate, and do business. Today, IT is a key driver of rapid societal change.
Art and the Internet are similar in nature, as they are both a means of communication for which linguistic, cultural, spatial or other barriers only relatively exist. Art is a particularly individual form and means of self-expression and communication with the environment.
Books, computers and phones are best friends and compliment each other. Many of us write blogs, emails to friends, or longer or shorter Facebook posts. For me, technology has made it possible to communicate with the whole world. It helps me connect with my readers, colleagues and the right people to improve my writing career.
Did you enjoy this article and find it helpful? Why not share it with your social media network below?