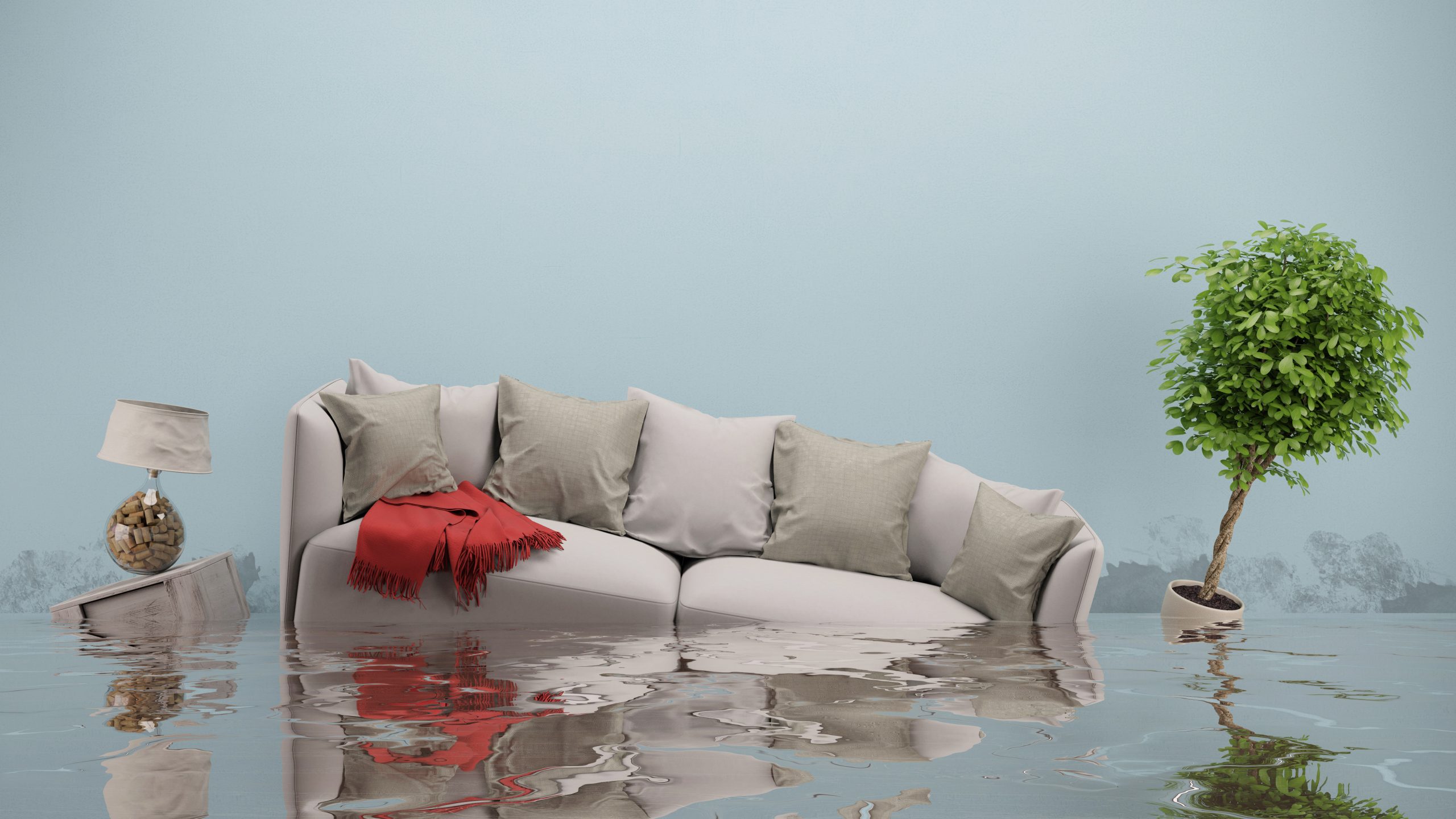 3 proven Ways to Overcome Adversity
By Nancy Bosnoian
I grew up watching my father build a sleepwear empire. In the small city of Aleppo, Syria, I would sometimes wonder who would take over my father's pajama factory in the future, but I never considered myself because I was a girl. It never occurred that women can hold positions of power. When the Syrian War began, my family and I immigrated to Los Angeles, CA, and my life took a quick turn. At 12 years old, I felt a deep sense of responsibility towards my community, which continuously pushed me to strive for more. I kept counting my privileges and was so profoundly grateful for them.
As the years went by, I understood my life's purpose was to serve as a gift to others. Having moved to a country where I had the chance to build a business of my own – a not-for-profit entity – at 19, I founded End No Sleep. An organization with the mission to promote better sleep: the perfect complement to the cozy pajamas my father produces. Although I have surprised myself by what I have done as a woman from my background, these experiences have only increased my motivation to learn more. Here are three valuable lessons I gained as a newcomer paving my way into the industry:
1- Eliminating Subconscious Fear
In the first few months of starting the legal entity, I took my time and was too cautious and careful with every step I took. At the time, I thought I was being attentive and building a solid foundation. However, looking back, I noticed that I was actually afraid to take risks and launch. My subconscious mind was full of fear; it wanted to avoid rejection. So I found ways to protect myself from the downsides of the industry.
Understanding my actions and the presence of my subconscious fear allowed me to find ways to eliminate it. Sometimes when I detect myself taking things way too slow or procrastinating, I recognize the reason and start completing the task as soon as possible.
2- Replacing the "Why I Can't" with "Why I Should."
Adding to my subconscious fear, being a female entrepreneur, I would always find excuses for why it wasn't the right time to make certain moves or deals. I would find reasons left and right as to why I am not "qualified" yet, which is one of the biggest mistakes I have ever made. I started by asking why I wanted to make those moves in the first place and why it was necessary.
Answering those questions allowed me to recognize my impact on society as an individual. As you know, reading this by now, I am a firm believer in giving. So Every time you stop yourself from making bold moves, you are depriving your community of your impact. Stop validating your excuses and start replacing the "Why I Cants" with "Why I Should"
3- Building Confidence
Acknowledging the weight you hold as a member of society will translate into completing your duty. Whatever your desire or purpose may be, you are present today to fulfill it. If it is in the startup industry, know that no one is unqualified to turn their idea into reality. Your idea will significantly impact someone's life, whether through building a charity or a product, there is one person out there who will benefit from it. Through this mindset, I have built confidence.
As a young hustler, I am enough to build an empire, just like my father once did. Even though I am far from an expert and an apprentice in this profession, I believe in myself just enough to keep me going. I have made an oath to eliminate excuses, notice them when they are taking place, and remove all subconscious fears. As they say, failure is just a lesson, and in this field, it is a constant path of learning and growing. Know that your idea is worth existing."
Meet Nancy Bosnoian
Nancy Bosnoian is 20 years old, originally from Aleppo, Syria, and a freshman at Columbia University. She is the founder and CEO of End No Sleep, an international NGO on a mission to help you get a good night's sleep. Bosnoian is also a motivational public speaker. For speaking inquiries, visit nancybosnoian.com.
Did you enjoy this article and find it helpful? Why not share it with your social media network below?