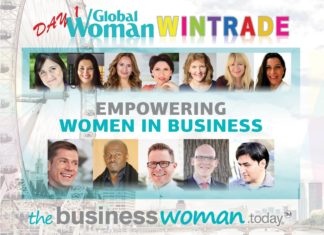 Global Woman Wintrade Event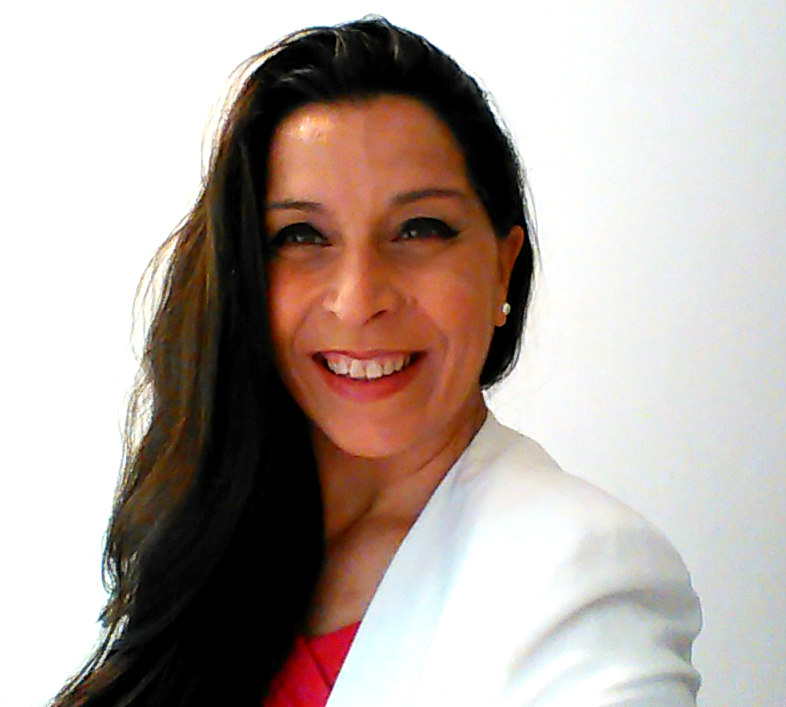 Tiziana Palazzo CHT ( Certified Hypnotherapist) member of I.H.A ( International Hypnosis Association), also certified A.H.A. ( American Hypnosis Association). Ceo & Founder of Top Project Life & Business Consulting. Ceo and Founder of Overego the Self Help Women Global Platform. Master Pratictioner NLP , Master Trainer, Empowering Master Life Coach, Writer of 4 books and the transformational manual, titled: Beyond all …Fly! She create the HYPNOWATER(R) method for distress and empower the connection with the inner abundance that work at 7 levels : Mind, Subconscious mind,  body, spirit, personal frequencies, cellular memories, verbal communication. She is the creator of SAGEisPOWER (R), a full course for unleash the women own power, GENESIS that use Hypnowater in fabulous location of ancient roman therme to reprogram the subconscious mind to unleash the inner abundance, distress and more.
Paul Devoy –  CEO, Investors in People Community Interest Company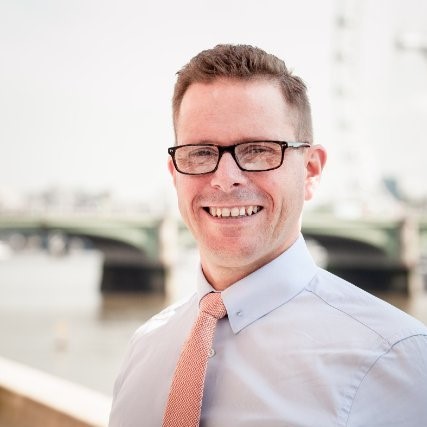 Investors in People is the Standard for people management, held by over 10,000 organisations in 75 countries worldwide. Paul led the buy-out of IIP from the UK Government and the organisation became a Community Interest Company in February 2017. This move enhances the organisation's ability to deliver for employees, businesses and communities. Paul also led development of the sixth generation Investors in People Standard, a significant enhancement to the original product conceived out of UK Government in 1991. Previously, Paul was Head of Organisational Development at the Scottish Prison Service, during his time there all 17 Prisons in Scotland were awarded Investors in People recognition.
Rafael dos Santos – Founder of Unbox-IT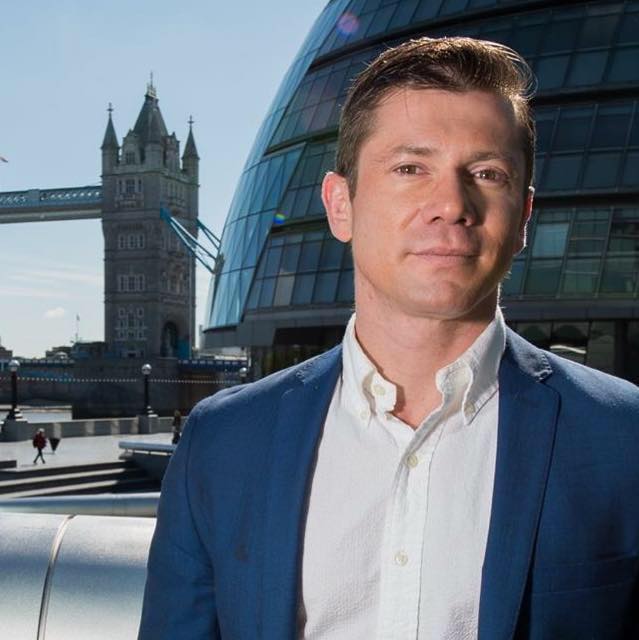 Rafael dos Santos is a Brazilian-British multi-award winning entrepreneur and a Certified Partner Infusionsoft for Marketing Automation.  Rafael was born in Santa Catarina, a state in the south of Brazil in 1981. The son of a fisherman and a housewife his humble beginnings were the push for his parents to move to Santos (a city in Sao Paulo state) so Rafael and his two sisters could receive better education.  In 2013 Rafael wrote a book – 'Moving Abroad, One Step At A Time' – published in English, Portuguese and Chinese and in Singapore and Malaysia. In 2015 Rafael decided to support migrant entrepreneurs to start and grow their businesses. Rafael is a guest lecturer at Regent's University in London where he teaches Entrepreneurship, he has won 6 business awards, including the prestigious Sunday Times 'Top 100 Most Inspiring Entrepreneurs in the UK', and has been the keynote speaker at several events around the world, including the World Entrepreneurship Forum in China. Rafael now specializes in helping entrepreneurs with sales, by creating and executing email marketing campaigns, powered by Infusionsoft, the world's number 1 software for marketing automation.
Arif Malik – Author, International Speaker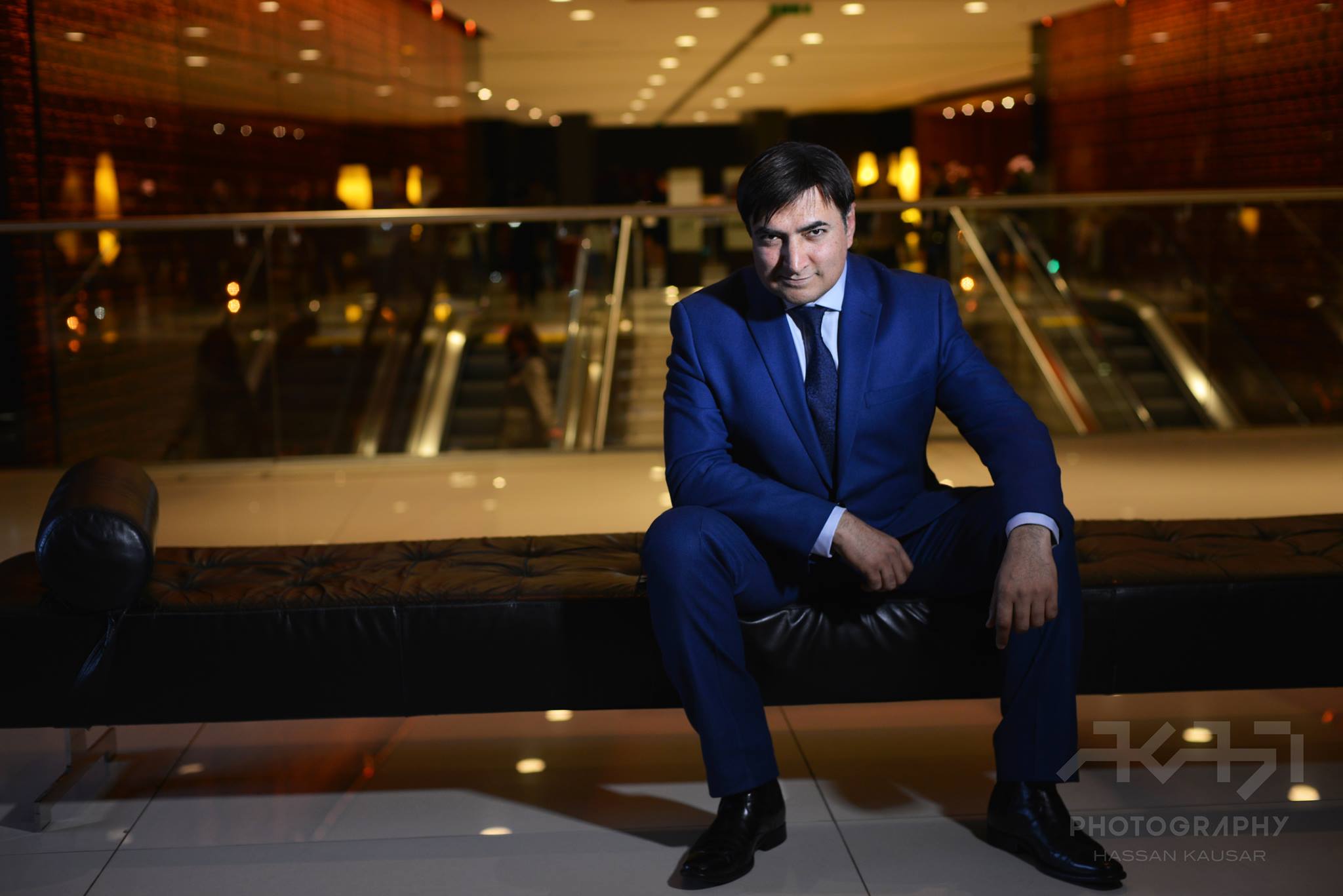 Author of 'I'MPOSSIBLE' and 'Follow Your Dreams', speaker & C-Suite consultant Arif Anis is an international human capital expert who has the privilege of coaching top corporate leaders, heads of states, movie stars and CEOs from Fortune 500 along with a few of the most powerful men & women from 'The Time's & Forbes' list of Most Influential People in The World. Arif has extensive linkages with global leaders, multilateral organisations, institutions of higher learning in the fields of policy-making & opinion formation, peace building, lobbying and impact generation. As director of a UK based think-tank, he contributed to global peace initiatives including peace building between India and Pakistan and participated towards building Olympic Truce legacy in follow up of London Olympics 2012. Arif received executive education from LUMS, Imperial College London and the University of Oxford. Arif is member of the Royal Commonwealth Society and a fellow of the Royal Society of Arts. He is a licensed NLP Master Practitioner and an expert mentor at IOEE,UK. He has led educational, training & consulting projects in collaboration with US State Department, Asian Development Bank (ADB) and Foreign & Commonwealth Office (FCO). Arif has shared stage with global icons in the field of leadership and influence industry including President Bill Clinton, President Donald Trump, Prime Minister Theresa May, President Musharraf, President Nasheed, Prime Minister Gilani ,Stephen Covey, Tony Robbins, Tony Buzan, Daniel Goleman, Richard Bandler, Jack Canfield, Richard Branson, Robert Kiyosaki, Paul McKenna, Brendon Burchard & James Caan. Arif has appeared in various programmes at BBC, ITV and Channel 4, Geo TV & ARY Network. He has spoken as a contributor/ keynote at several global universities including the University of Oxford, Cambridge University, University of London, London Metropolitan University, Leeds Metropolitan University, Hong Kong University, SOAS & London School of Economics.
Adam Strong – Serial Entrepreneur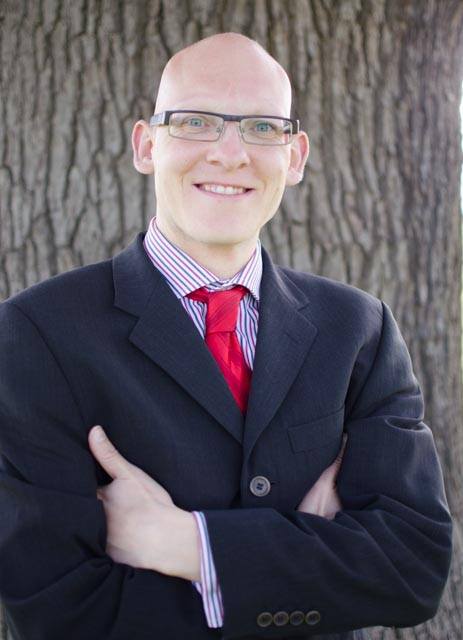 Adam is an Ultra High Achiever, Corporate Productivity Authority, Serial Entrepreneur, Elite Speaker and Thought Leader. He currently runs 5 different businesses and enjoys working with senior business leaders, decision makers, entrepreneurs and medium sized companies. Adam is also a Former Elite Athlete that trained with Mo Farah for 3 years. He takes the same skill-set that he learned as an athlete to teach his clients on how to create high performance work cultures through increased productivity and retaining high quality employees. He is the author of two books 'Move it or lose it' and 'Fit body fit business'. Both written for business owners and teams that want their businesses to excel and achieve their full potential by maximising health, performance and productivity. Adam is champion for supporting women, personal assistants and entrepreneurs and is the Founder of 'The Association of Extraordinary Pas and became the 'Best Man' for supporting women in business 2016. He has been featured on BBC radio, the Huffington post and in People
House Of Lords Open Session Welcome to Wintrade Week 
Danubis Hotel Regents Park Welcome Lunch
Danubis Hotel Gobal Woman EU Sesson Led by Mirela Sula 
Danubis Hotel Global Woman Reception
9:00am-11:30pm European School Of Economics
Womenomics: Importance of
Women Entrepreneurs Contribution
Deloitte Networking lunch Meet speakers, guests
Holland Calling Dutch Embassy
Carmen Breeveld, leads this session on business opportunities in the
RBS/NATWEST WINTRADE CONVENTION DAY A.M Session
RBS/NATWEST WINTRADE CONVENTION DAY Luncheon Session
RBS/NATWEST WINTRADE CONVENTION DAY
RBS/NATWEST WINTRADE CONVENTION DAY Closing Reception
https://seventraits.lpages.co/wintrade-week-london/#event
Management magazine just to mention a few.
Did you enjoy this article and find it helpful? Why not share it with your social media network below?