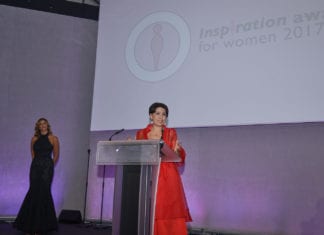 We stand where we sit
We stand where we seat
Mirela Sula was invited to give a speech and announce the Inspirational Global Woman Award at the Inspiration Awards 2017 organised at the The Queen Elizabeth II Conference Centre on Friday 8th September 2017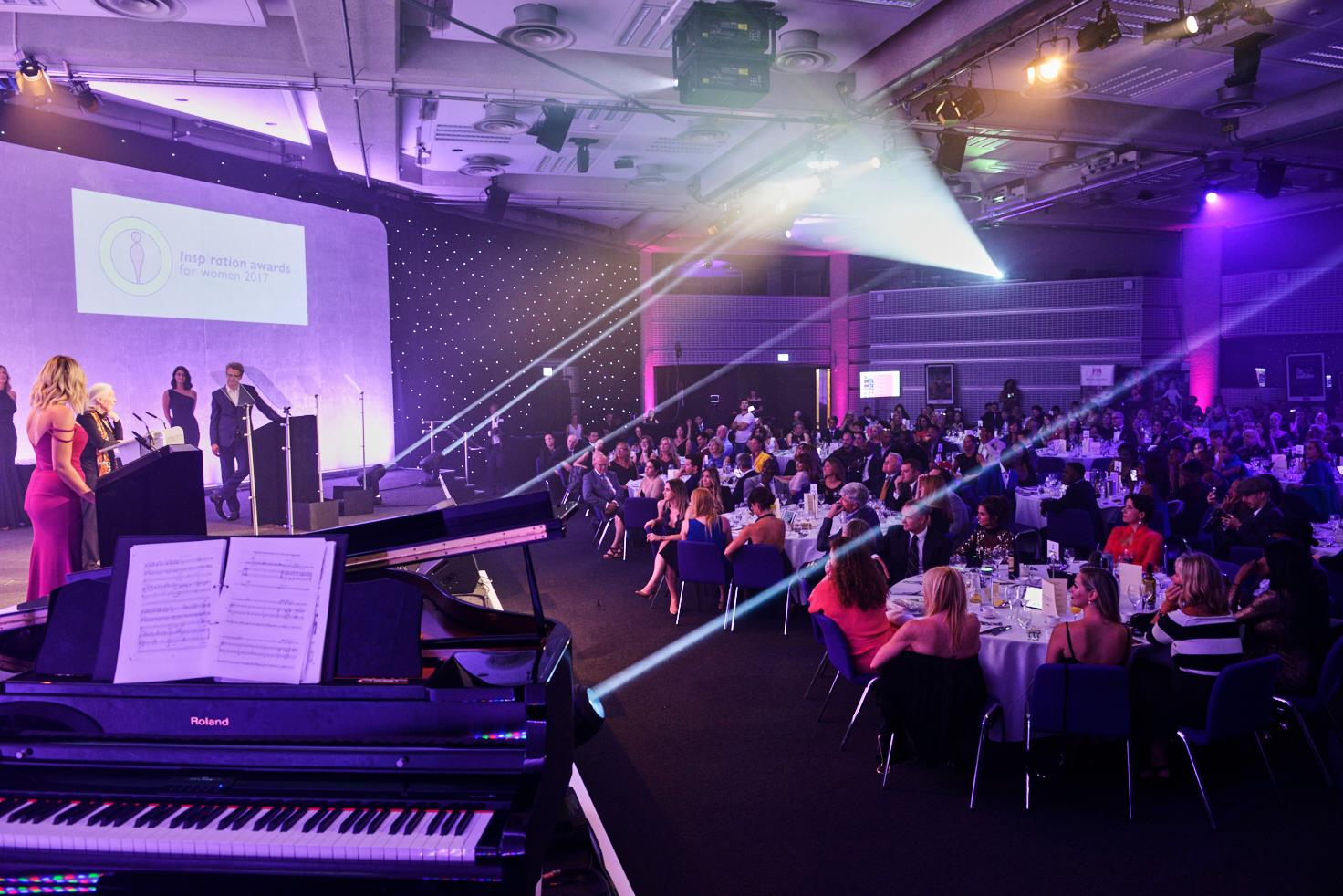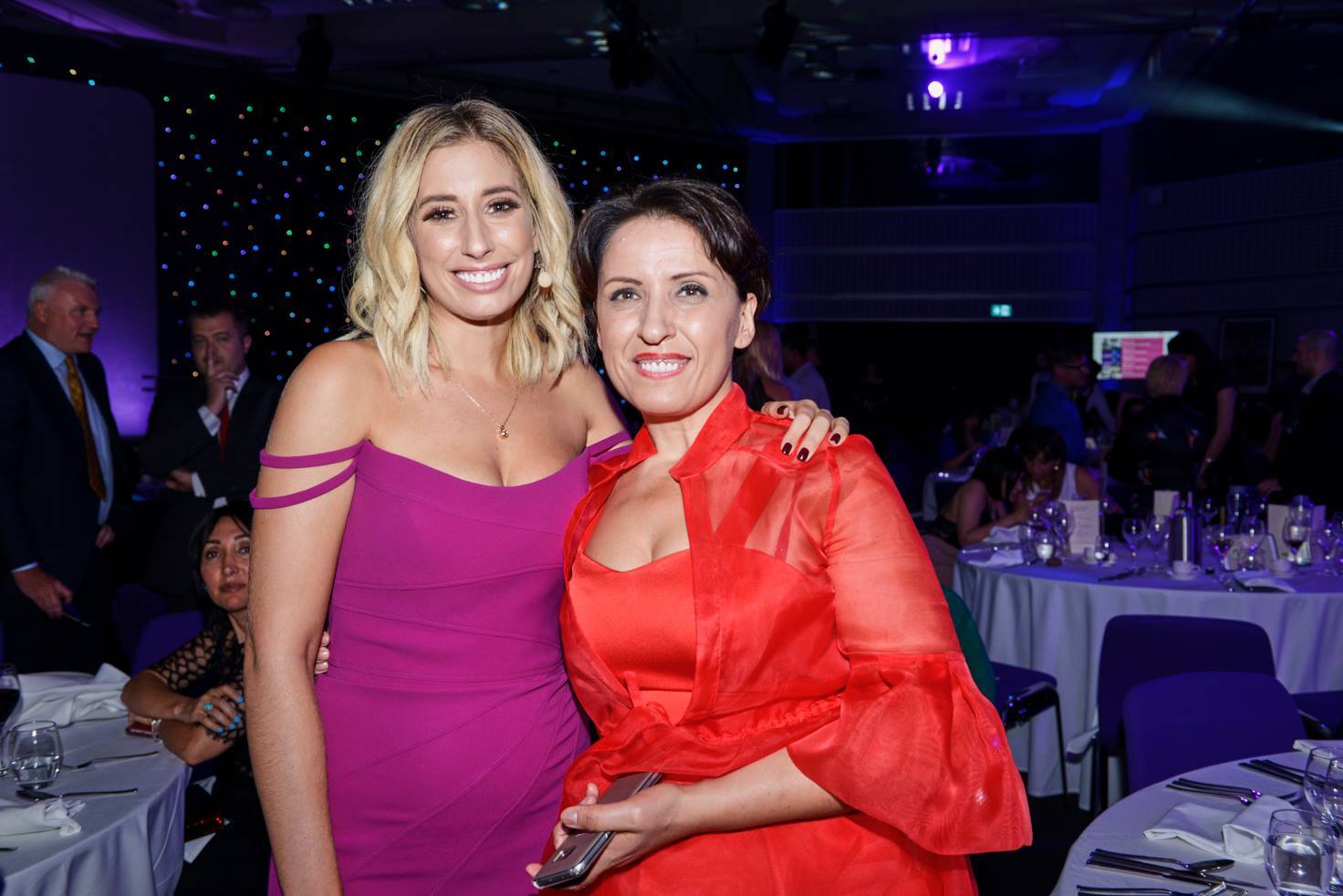 Good evening ladies and gentlemen
It is such an honour for me to be here tonight and I feel very privileged to have been invited to give this award.
Two years ago I was here as one of the finalists for inspirational awards and I was pleasantly surprised when I won it.
Life is full of surprises, and the good news is that sometimes we can make them happen. In fact things happen twice, first they come in our mind as a vision and then we bring them into reality.
Five years ago I had a big vision, that goes beyond me, beyond a village woman from a small country full of challenges. I am glad that I dared to feed and nourish that vision and turn it into a big faith that gave me the courage to take actions.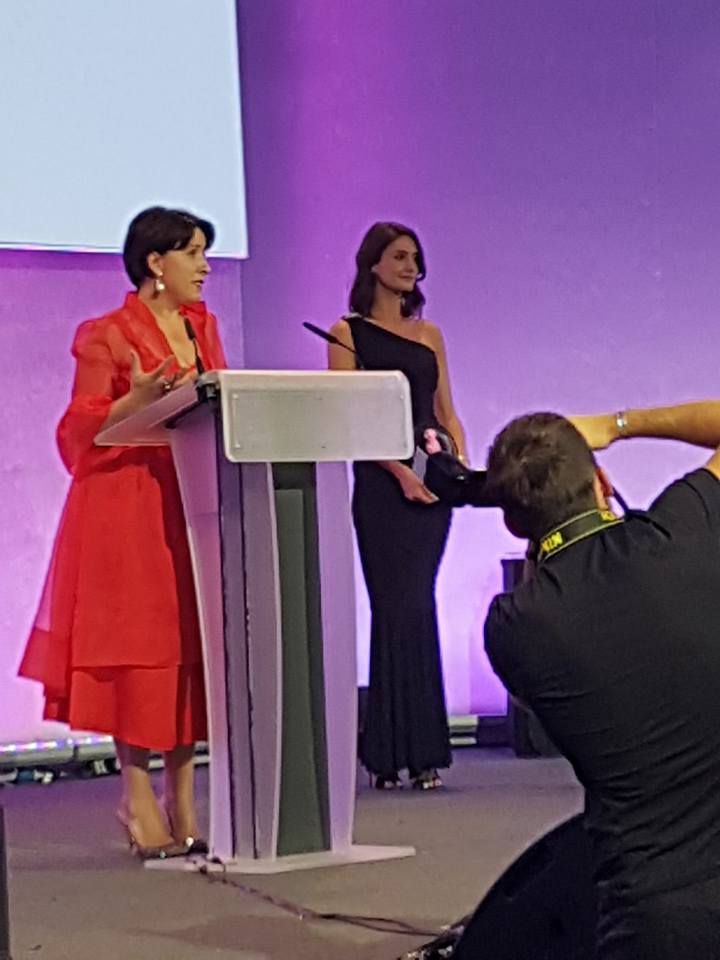 But I have to accept that I would not be here today if I was not lucky to come to a place where many women dream, a place of freedom that reminds me everyday that the opportunities that we have are limitless. I would not be here if many other women would not write a history in the past, fight and even die for us to have the right to celebrate our achievements today.
So ladies and gentlemen we have three things to keep in mind, first: use our human power to change our lives. Second, believe that our power of change can impact the environment and third: If we manage to change and impact the place we live in then we can protect our only home. With home I refer to what Jane Goodalle says: We are the most intellectual creatures that ever walked in the planet earth – how is it possible that we are destroying our only home.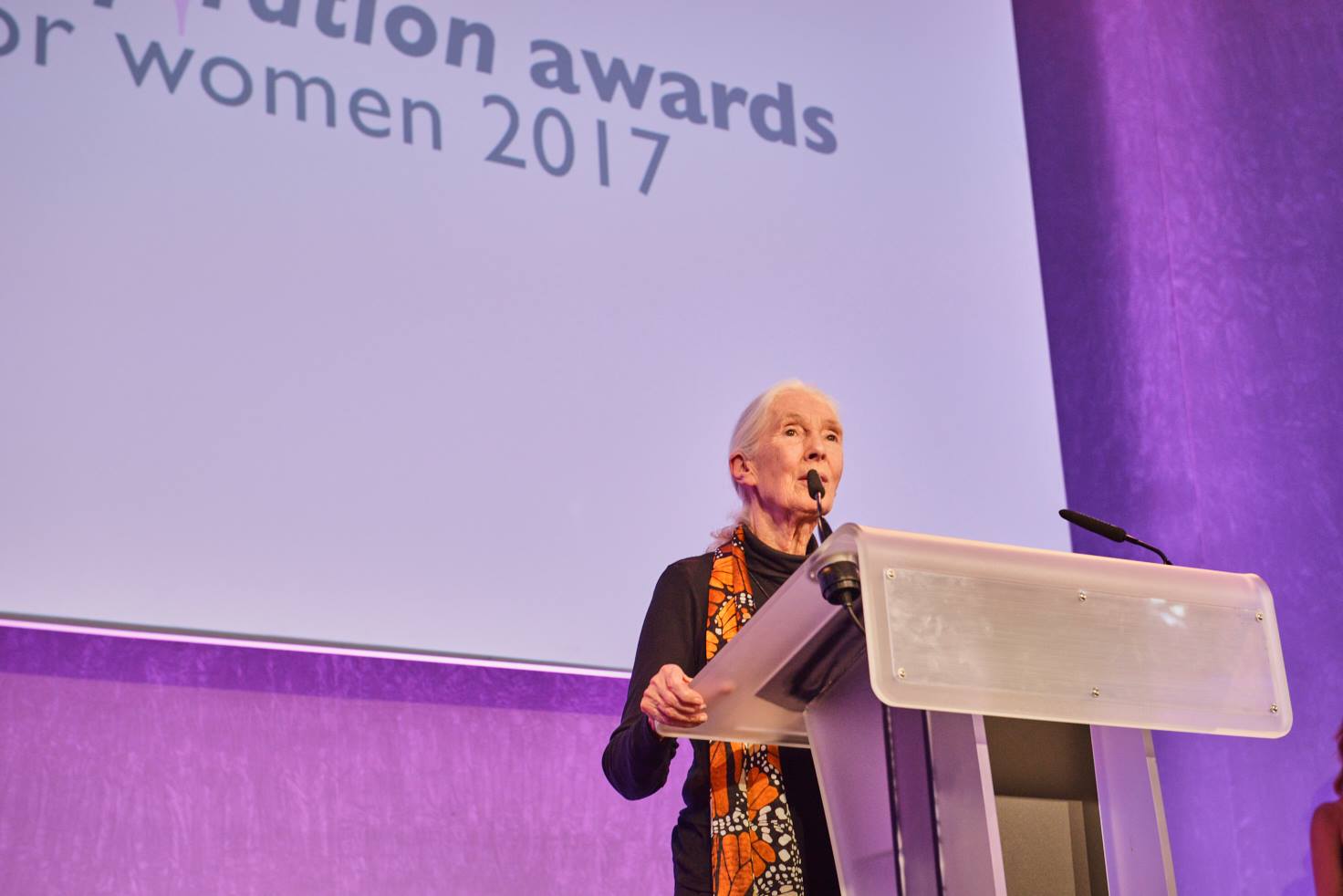 In order to save our only home, we need to bring feminine values and capabilities in the world. Today we do not have a global community; we only have a global system of diverse, which is crying for balance. And the gender equality the most urgent one.
We should be happy that we have come so far with examples of women managing large corporations, leading global projects in science, engineering and many other male dominated industries… In UK and Germany we are very proud to see two women leading their nations. However this is not a complete picture of women where they deserve to be.
It is our job that we create a society where our daughters, nieces and grand daughters have an equal place in this world.
A place that I have been looking to find for many years. It took me 38 years to wake up and understand that nobody can gift it to you. I took me almost four decades to have the courage to listen to my voice. A voice that sometimes we as women ignore. And I understand why, because we are scared of what other people think about us, because all paradigms affect the way we interact with others. Because where we stand depends where we seat.
Ladies and gentlemen if I was not sitting here perhaps I would not be able to be who I am today and use my human power for something good, for myself, my community and the positive impact that we are creating in the world.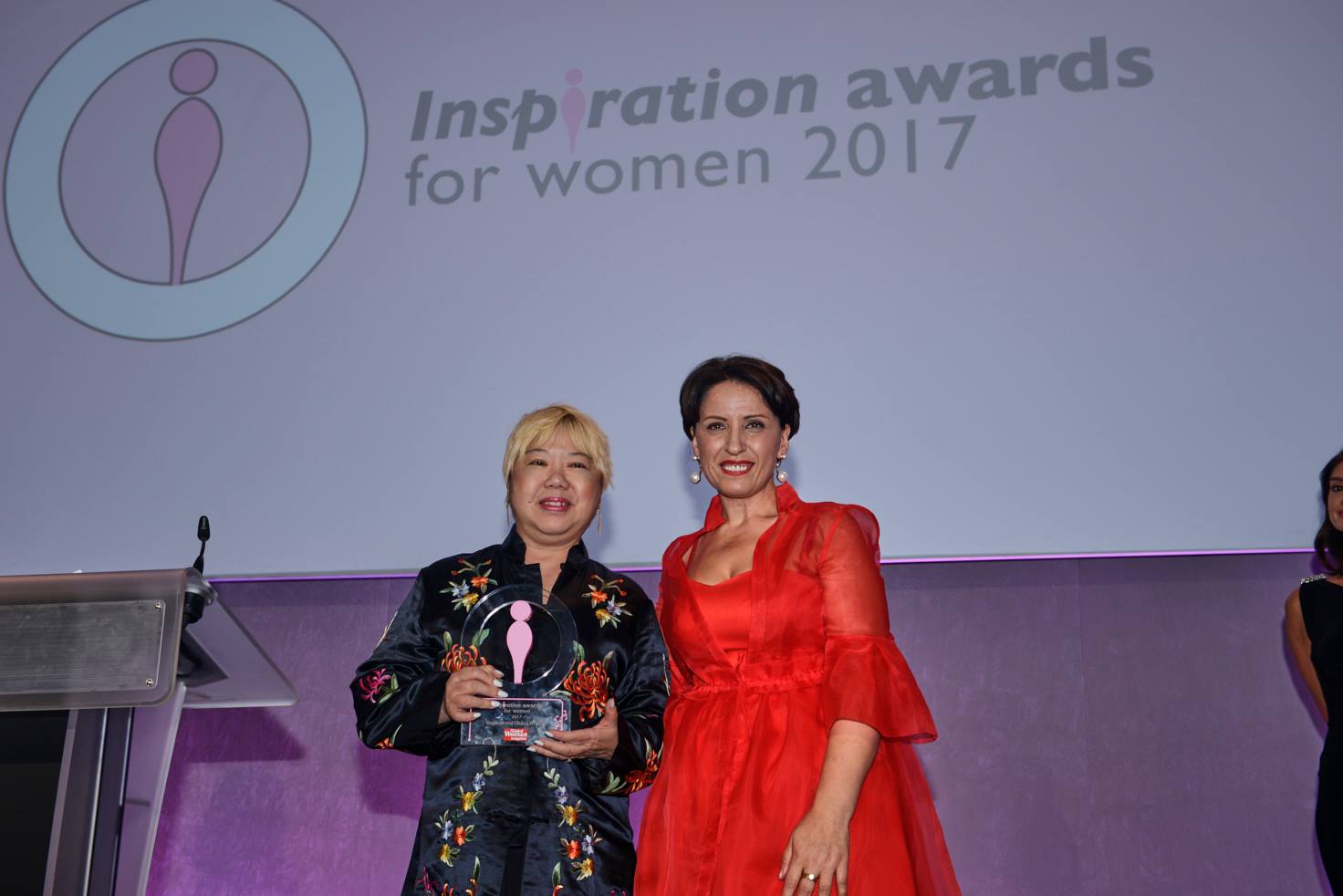 That's why the inspirational global woman, a true woman whose values and capabilities create a true community of life on this planet, overcoming the jumble of competing and self-concerned interests to be an agent of change and lead the new paradigm for women of the next generation.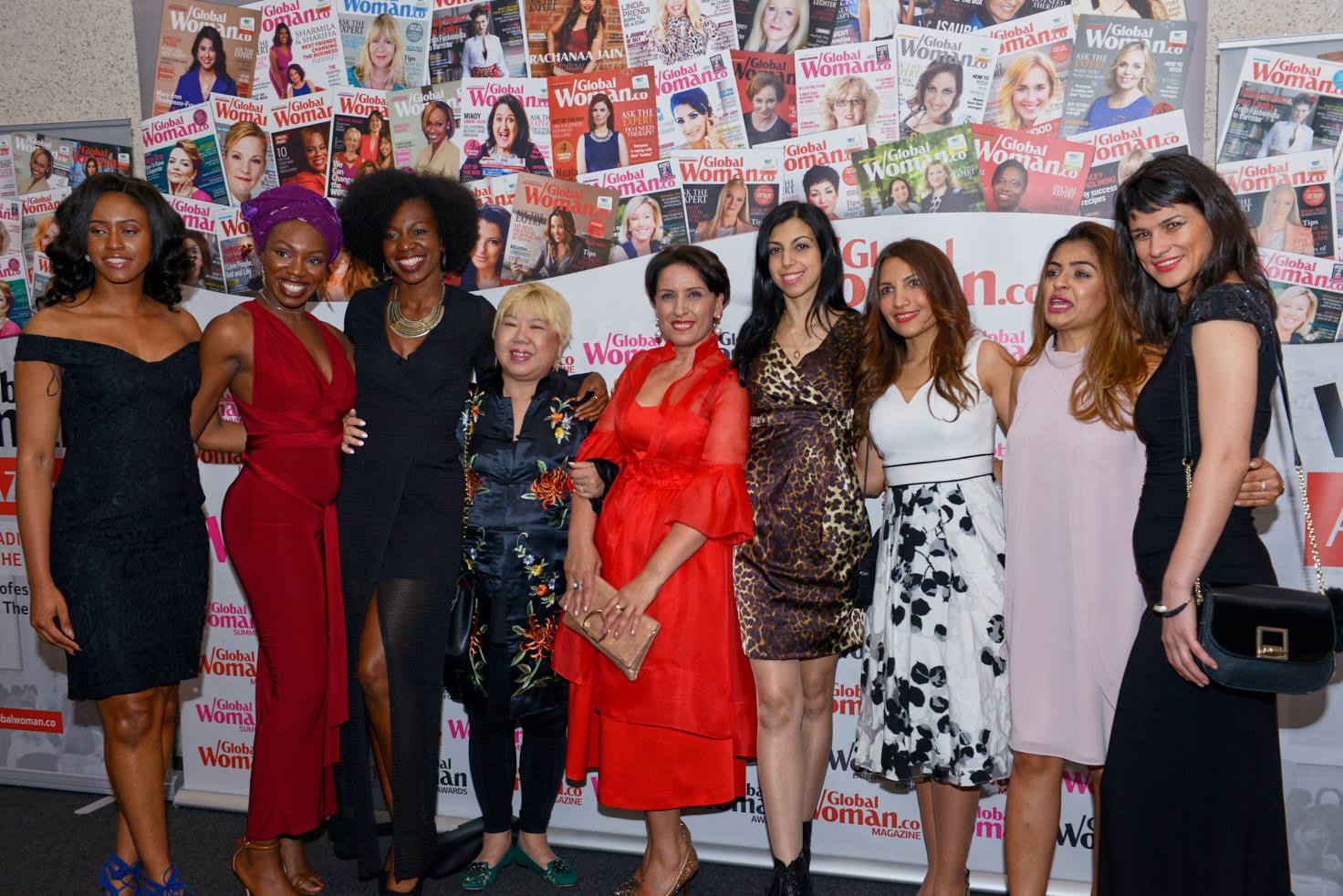 This gives a great pleasure now to present the Inspirational Global Woman Award to a very special lady who represents all the qualities and values I have been talking about. The Queen of Success Resources, Veronica Tan.
Did you enjoy this article and find it helpful? Why not share it with your social media network below?