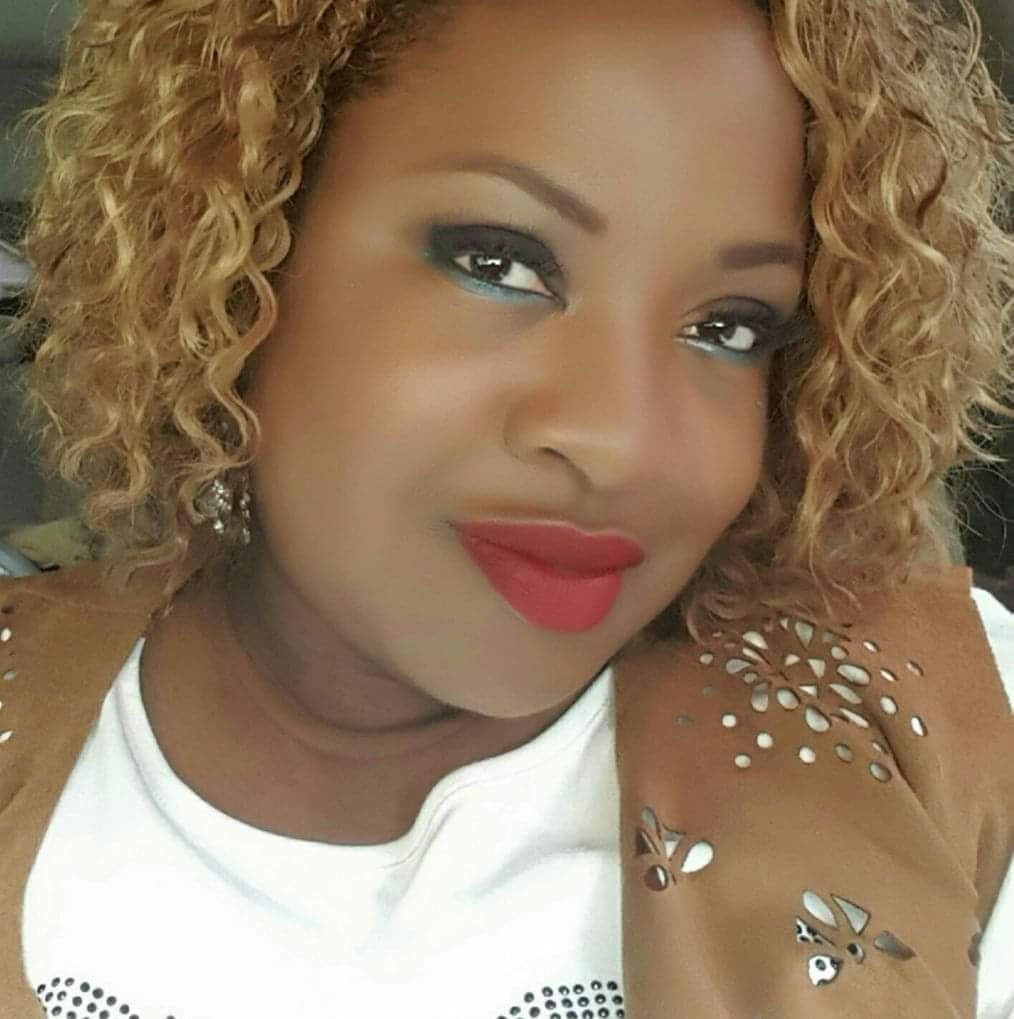 Your Boss is Your Customer
Your Boss is Your Customer
By Elaine Collins
The most important lesson that I have learned from working in Corporate America – and now running my own business for 20 years – is time management and customer service. It is so important, along with excellent services, product and the ability to connect with your potential client one-on-one.
Since I opened my doors in 2000, my goal has always been to connect with the customer and to make them feel and look like the superstar they are. You always want to empower and inspire them to be the best that they can be! Always ensure to encourage your client trying a new look when the seasons change and listen to their desires as well.
As an entrepreneur, you must work hard to let your clientele know just how appreciated they are and strive to make every experience a positive one. With competition in business and the numerous salon options available to the consumer, good customer service can be the most cost effective way a business can go above and beyond to distinguish itself from the competitors.
When a customer feels special, that is a success for any business. A great experience can make a customer's day and the customer will refer their friends and family. Now don't get me wrong: not every customer you encounter will accept your friendly ways due to having a bad day or they just don't care about your customer service skills. Hence sometimes you have to mirror the customer and keep it moving!
[rml_read_more]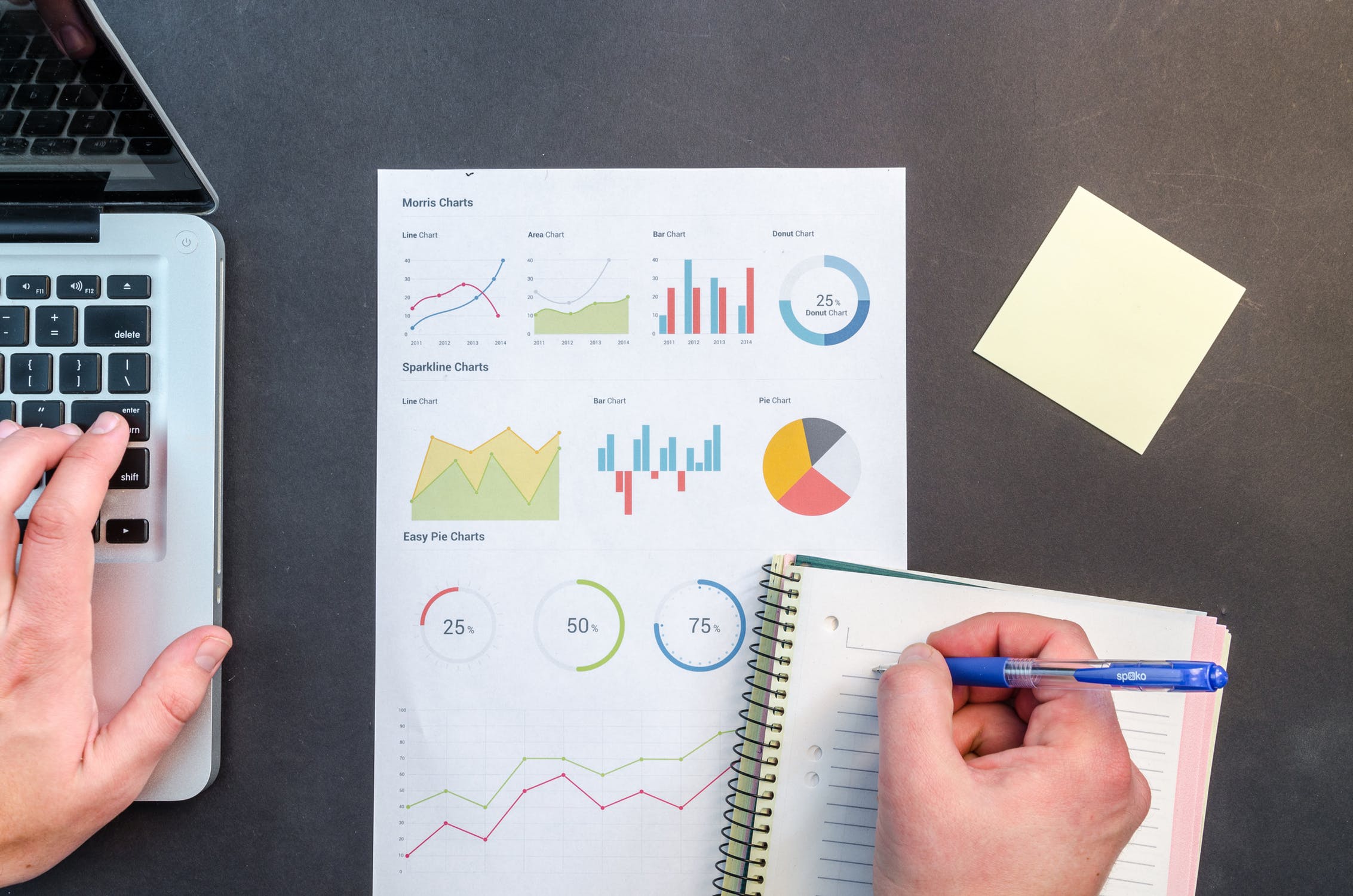 The key rule I have always lived by is being warm and professional at once. Being on time, smartly dressed, and customer friendly will always get your client back in your chair and new clients as well.  Never underestimate your client because you never know who is sitting in your chair. I am truly grateful for working in Corporate America for 10 years before becoming a business owner. It helped me learn how to relate and mirror the customer, be professional, learn the business of business and adapt to any environment I may be in, as well as know how to speak to a potential customer to get that appointment booked.  
In closing I am so happy to have others experience my customer service skills while working in TV, film, SAG Awards in Los Angeles, BET Awards, New York Fashion Week and so much more! Yes, I do travel and I love it! Being customer friendly has helped me in so many ways across the Globe. Have a Customer Friendly Day!
About the author:
Elaine Collins is a Celebrity Hair/Makeup Artist/Educator. She has over 18yrs in the industry. She specializes in Relaxers, natural hair, dreadlocks, hair extensions and she attends classes to educate her clients with the best products to maintain healthy hair and the latest trends. As a pro makeup artist and educator for Nakeah's Academy of Makeup, she uses the best products for her clients' needs and practices excellent time management skills. 
Did you enjoy this article and find it helpful? Why not share it with your social media network below?