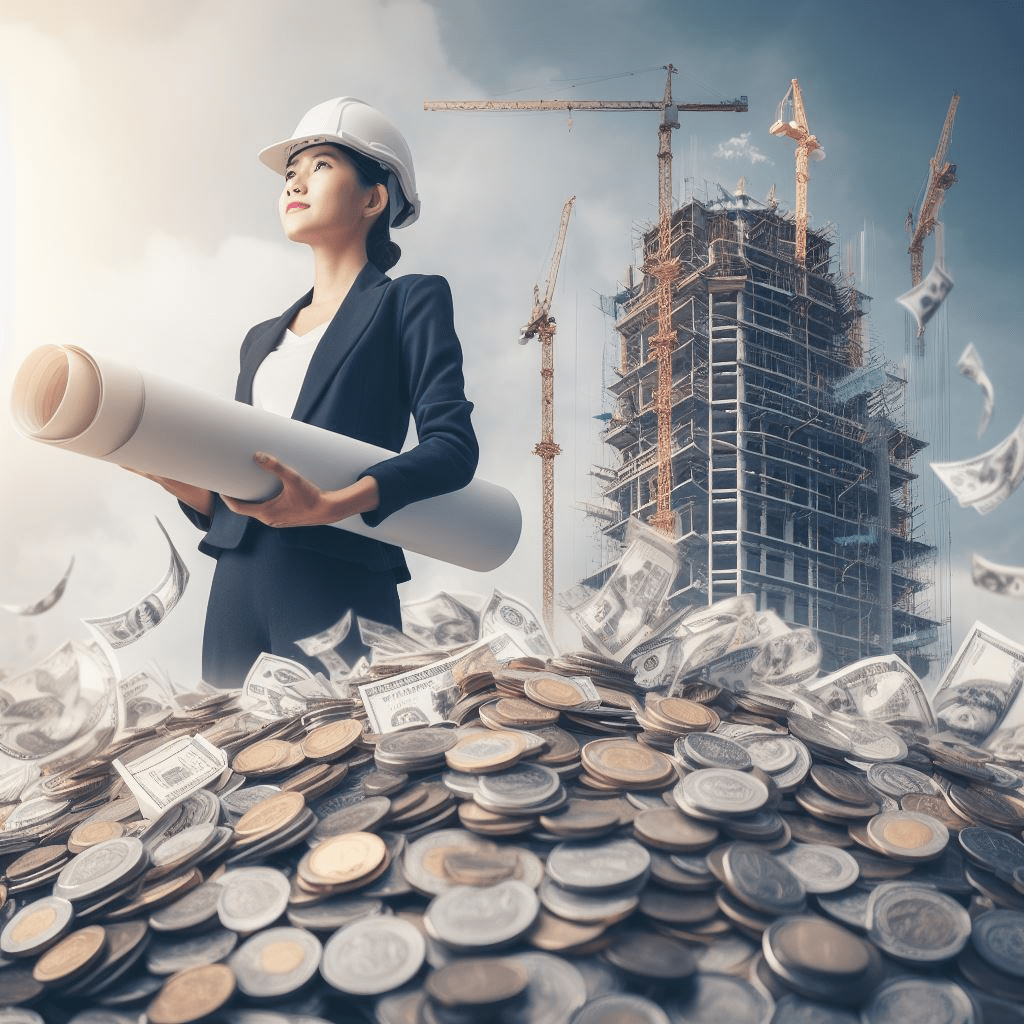 What Is Your Money Blueprint?
By Mirela Sula
It's not what we don't know that prevents us from succeeding, it's what we know – that's why sometimes it is important we unlearn and learn again.
I grew up with many limited beliefs and when it comes to the money I had (and maybe still have some) blockages that would stop me from even thinking about financial independence. I didn't believe I had the ability to make money or manage the money. But then I realized that we can learn everything, and sometimes the best way to learn is to unlearn what we know so we can allow the space for the new learning and let go of the old belief that may block us toward success and wealth.
But as the rich people say: Your income can grow to the extent you do. And in many seminars I have attended there is something I hear everywhere: Copy how rich people think – study rich people how they think.
But here is the thing;
"You can forget what you hear, You can remember what you see, but you can understand only when you do"
Research shows that 80% of the people will not be able to reach their financial desire. And most of the people never reach their full potential and success.
Interestingly many people would even claim it or believe they can be happy.
Well usually i use the concept of "Being asleep". Many people think on a superficial level and they keep wondering why they don't see results. Why is their life not changing?
But the truth is nothing changes until something moves. And if you want to have something that you haven't had before, you have to do something you haven't done before.
And as they say: The roots create the fruits. The Fruits are the results
If we don't like the fruits we have to go back to the roots.
This is exactly what we will discuss tomorrow in the Money Bootcamp, live in London.
We will start with networking and the power of public speaking in the morning and then move to the learning part in the afternoon which will be all about the money.
Breakfast and lunch included.
We have only 2 tickets left
Book NOW
If you can't make it tomorrow – join us for the big National Achievers congress with Robert Kiyosaki on 31st October
Book your ticket here
Hope to see you there
Did you enjoy this article and find it helpful? Why not share it with your social media network below?