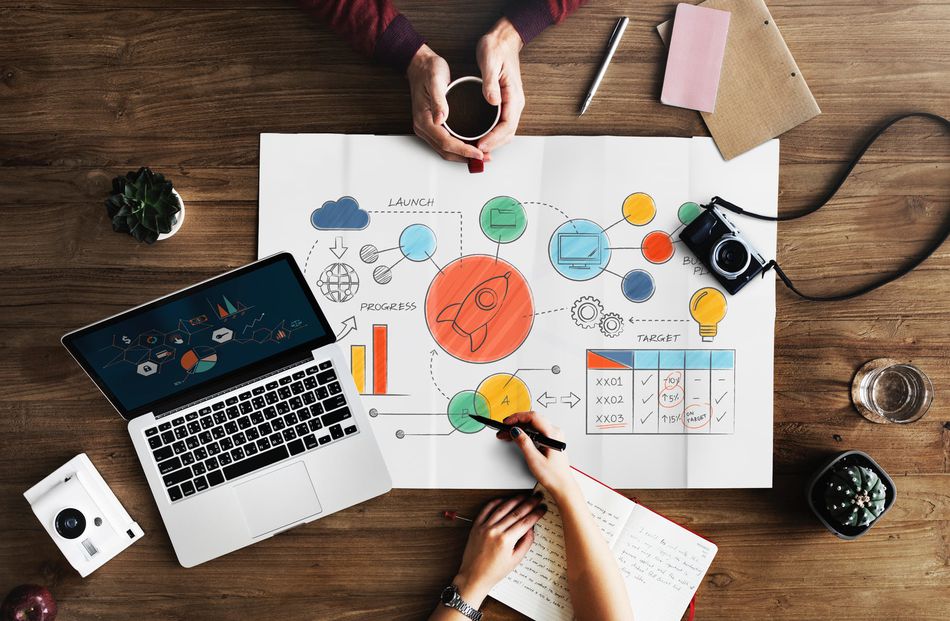 WHAT IS A BRAND, REALLY?
   By Felicia Shakespeare
Brand or branding seem to be a part of the latest lingo. Almost every time I watch television, read something online, or attend a workshop or training session, someone is consistently referencing themselves, or something connected to them, as part of a brand. Whether referring to a business or a person, the term brand can have a variety of meanings within very different scenarios. The scope or range of brand reference comes from celebrities in their own right as well as from everyday people. In almost every age group and industry, discussions of being a brand seem to be the latest of hot topics.
What is a brand? I've already walked through examples of what the word means in terms of identification of product as it directly relates to terms that focus on sales and marketing. The best business leaders consider these methods to be critical components in order for them to capitalise on promoting products and services. In most instances, how well this plan is implemented determines if a single product will ever make it into the hands of the general public. A great marketing campaign that signifies one's brand is most critical to the success of any personal or business growth.