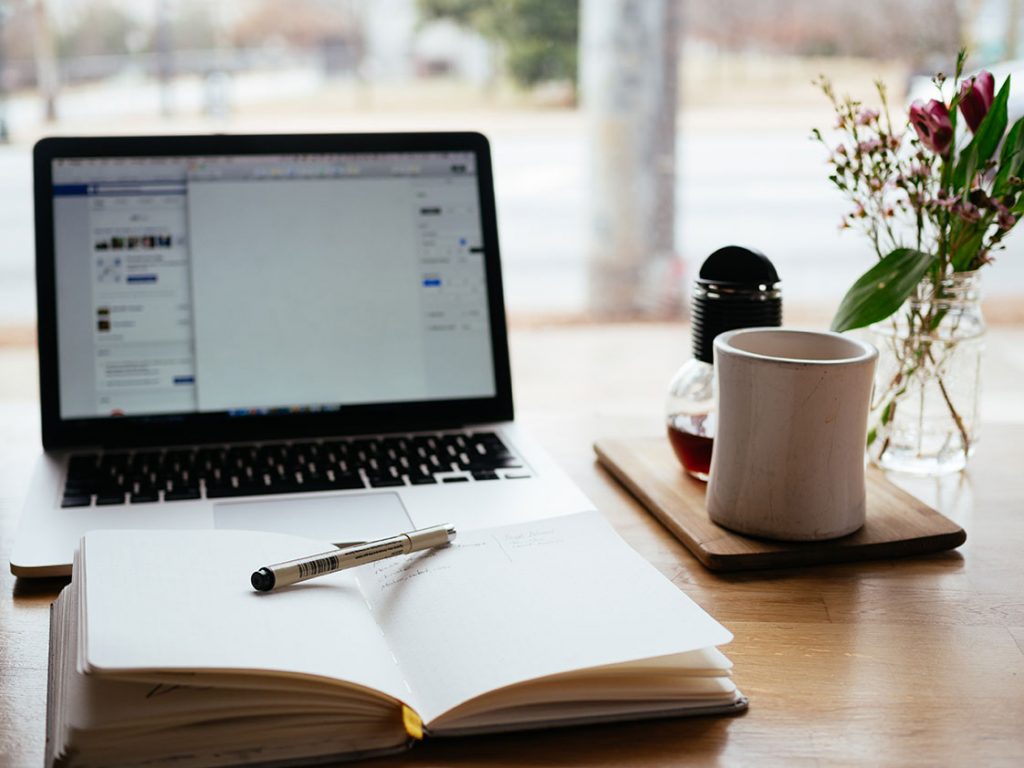 We are hiring – PA
Global Woman – London
This is a really exciting time to join our organization which is growing around the world. I am looking for a PA to join on a permanent basis.
Duties & Responsibilities
I am personally looking for someone who will support our CEO and the team with daily activities that we run for Global Woman Club, Magazine, The Academy & the The events.
* Audio and copy typing of reports, report amendments, creating photo schedules and lease extracts.
* Board, Team and Client meeting Agendas; taking meeting minutes, distributing them and following up on actions.
* Day to day Administration Support.
* Answering telephone calls and managing correspondence.
* Preparing PowerPoint presentations.
* Collating and preparing documents for submission.
* Scheduling appointments and meetings.
* Arranging travel and accommodation.
* Creating, copying, and preparing project documents.
* Administration of client files and company archiving.
* Assisting with arranging and supporting events, together with hospitality gifts.
Essential Skills & Abilities
* Previous Senior Management Team Personal Assistant Skills
* Excellent Verbal & Written Communication.
* Exceptional interpersonal skills.
* Good knowledge of Microsoft Office Suite.
* Evidence organisational, planning and multi-tasking skills.
* Excellent attention to detail.
* Minute/Note taking
* Audio and Copy typing skills (min 70 wpm).
What you will be doing
Office Admin Support during the meetings & events
Manage reception, general enquires and adhoc emails, forwarding to relevant person/s or managing the queries where possible
Provide support with marketing and/or other training events including venue preparation, ordering refreshments, meet and greets and networking.
Help organise special events, such as global gathering etc
Provide additional office support e.g. sending company wide emails, creating letters and documents or updating PowerPoint presentations when necessary.
Provide any other office support as required by the business
Daily support
Email/ Inbox management
Diary management
Drafting nuanced documents such as letters and emails, reports, agendas and minutes
Co-ordinating external relationships with stakeholders, consultants and advisors
Updating contact and clients lists and databases
What we are looking for
You must have:
A qualifying degree
Relevant experience of c.1-3 years
Flexible approach
Strong interpersonal and presentation skills, along with the ability to communicate effectively with others at all levels of the organization
Ability to establish and maintain strong relationships within people and organizations
Ability to adapt and keep calm in a fast paced environment
Well organised and able to think ahead
Discretion with confidential matters
Robust temperament
Ability to work independently
London knowledge
Benefits:
Access to a Global community of inspirational women
Access to daily training and coaching from world class experts
Special bonuses accessing big high ticket events
Company Laptop
Most of the time you will work from home but you will attend many in person meetings and events.
The candidate should be living in London
The successful candidate will be a self-motivated and 'switched on' individual, with some previous professional experience, ideally gained in entrepreneurial environment.
They must be able to take responsibility and work on their own initiative as well as have a flexible approach.
This is an exciting opportunity for an ambitious individual who can adapt their working style quickly depending on the environment and circumstances.
Apply by sending your CV and cover letter at pa@globalwomanclub.com
Did you enjoy this article and find it helpful? Why not share it with your social media network below?