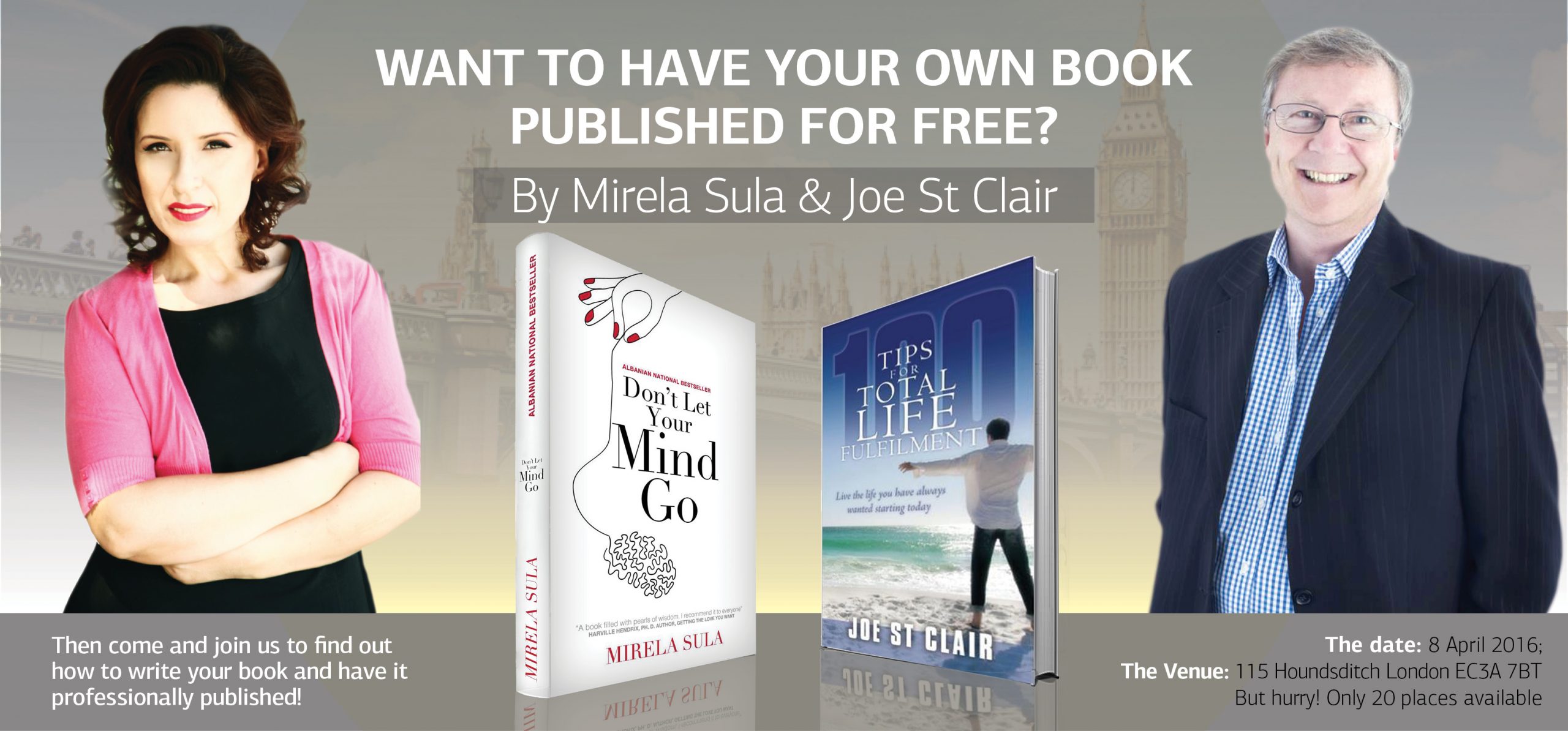 Want to have your own book published for free?
 Then come and join us to find out how to write your book and have it professionally published!
        By Mirela Sula & Joe St Clair
 The date: 8 April 2016
The Venue: 115 Houndsditch London EC3A 7BT 
                                          But hurry! Only 20 places available
At our exclusive workshop you will not only learn about how to get your book produced but you will also have the opportunity to win an exclusive competition to become the first author fully funded by 'Global Woman Publishing'
'Global Woman Publishing' has created a series of focused and interactive workshops in order to help women to write books, tell their own stories and make their dreams come true by becoming a published author.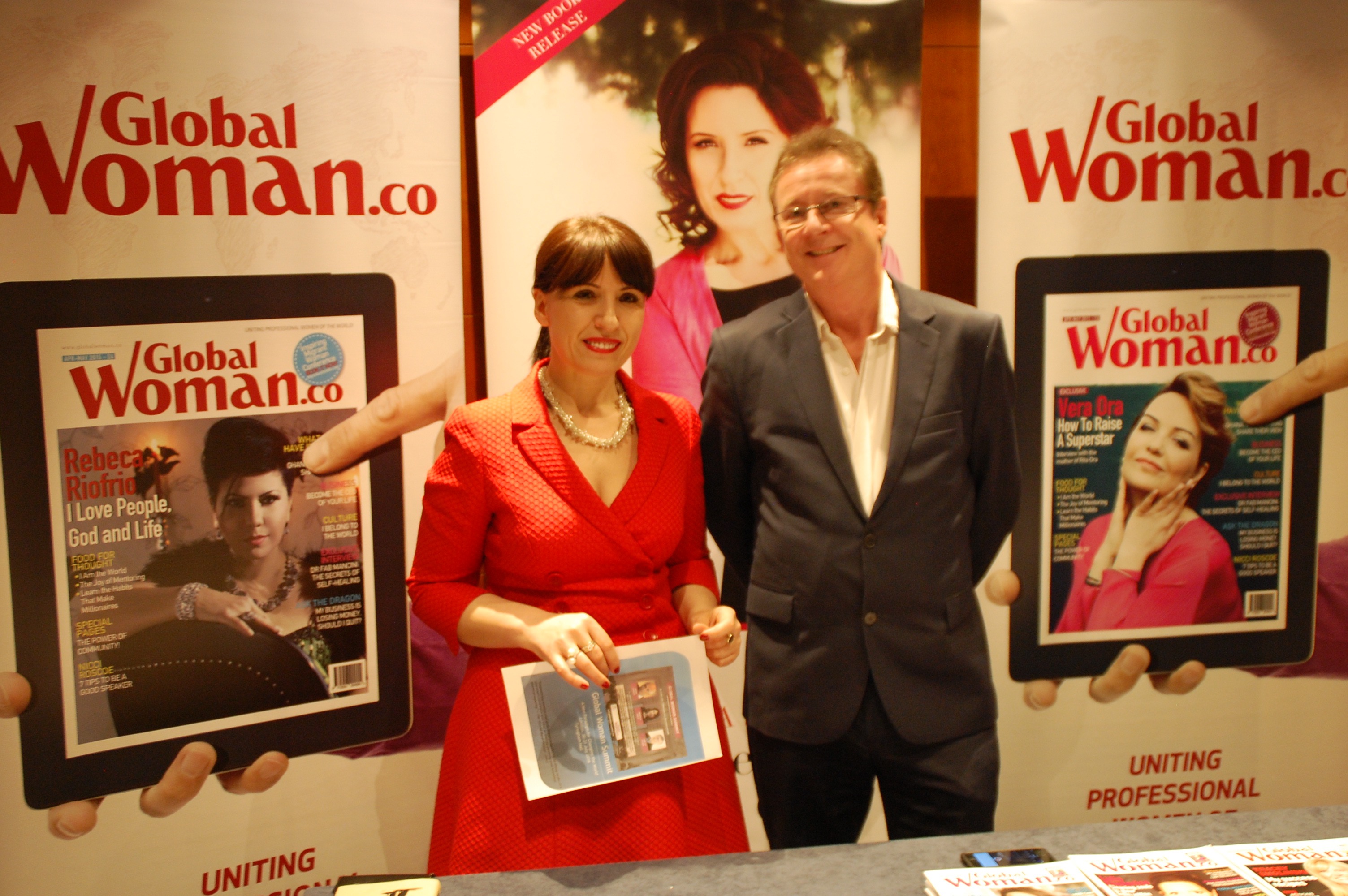 In small groups of no more than with 20 people Mirela Sula, Editor-in-Chief and Author of several published books and Joe St Clair, Writer and professional Editor will be your guides and mentors offering a dedicated and bespoke full day workshop that will teach you everything you need to know.
In this workshop you will learn:
How to plan and develop a world class manuscript that will meet the requirements of the publishing industry.
How to create a book writing strategy and a realistic writing schedule.
How to organise the printing and presentation of your book.
How to prepare supporting marketing material including flyers and press releases.
How to attract an audience for your book.
How to write a professional book proposal and synopsis that will attract top publishers.
At our workshops we realise that everyone is unique and everyone has a unique story to tell. That is why our workshops are structured to ensure that each participant will receive our personalised service tailored for your own specific writing goals and projects.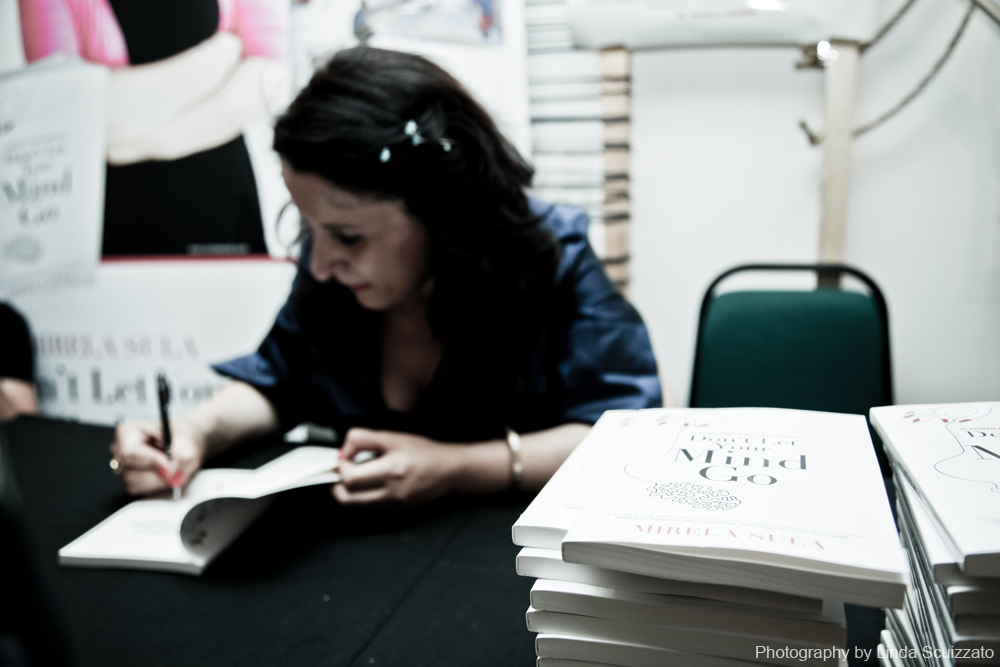 AT THE END OF THE WORKSHOP ALL PARTICIPANTS WILL RECEIVE TOP TIPS AND GUIDELINES ABOUT HOW TO SUBMIT YOUR BOOK PROPOSAL AND WILL ALSO HAVE THE OPPORTUNITY TO ENTER OUR COMPETITION TO HAVE YOUR BOOK PUBLISHED FOR FREE.
And, as an added bonus, all participants will also receive a free signed copy of Joe St Clair's best-selling book – "100 Tips for Total Life Fulfilment'
The competition winner will also receive the following benefits:
A cover story in 'Global Woman' magazine
Free membership of Global Woman package
A complimentary VIP ticket to the 'Global Woman Summit' event
The opportunity to give a ten minute promotional presentation about their book at the 'Global Woman Summit' event.
Please note that the deadline to submit your book proposal is 1st July 2016. The winner will be announced on 10th July
Lunch and refreshment provided!
Did you enjoy this article and find it helpful? Why not share it with your social media network below?