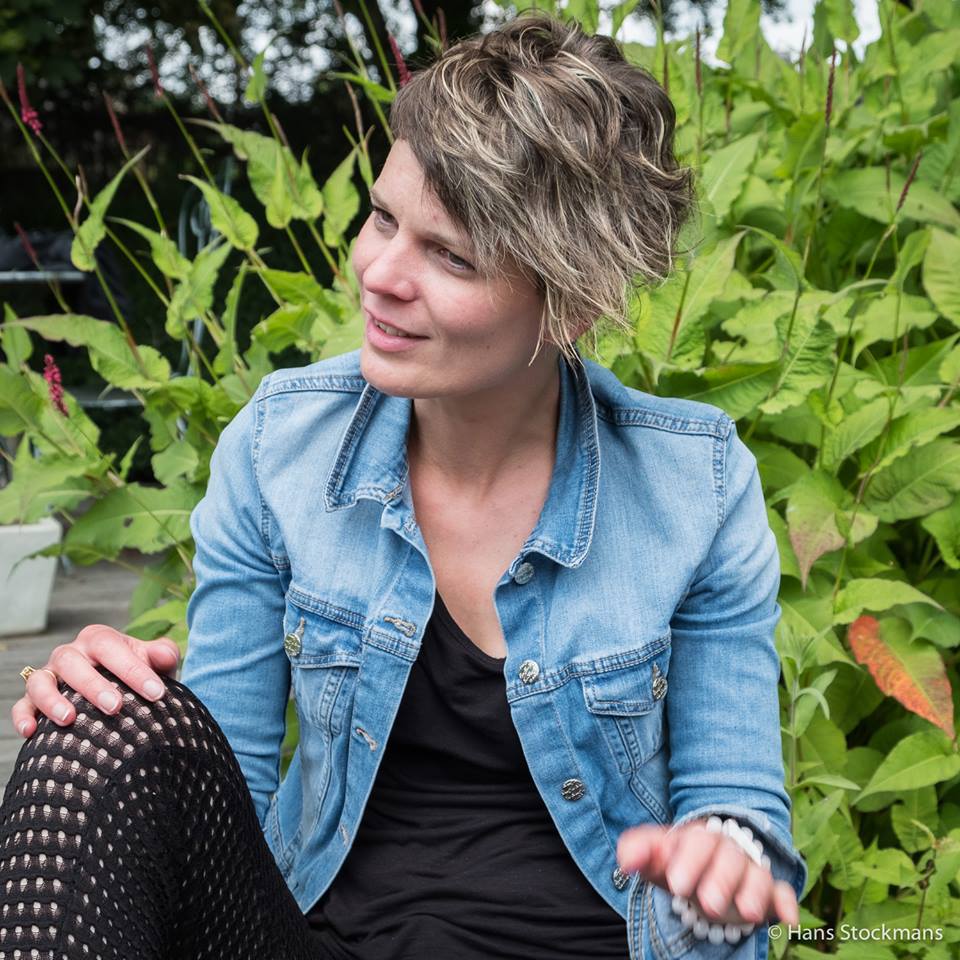 Veerle Huygen – "Women can be 'Agents of Change' and bring more balance to society"
Veerle Huygen 
"Women can be 'Agents of Change' and bring more balance to society"
By Fati Gorezi
After a successful career of 15 years in Human Resources, Veerle Huygen decided to become self-employed and created her own job. She helps entrepreneurs or corporates to discover the infinite possibilities to go from being 'stuck' to generating movement. Her mission is to support people in following their unique path and to create a whole new view on the concept of working.
What was your journey that led you to start your own business?
[rml_read_more]
After 15 years of working as an HR professional I decided to create my own job. As a 'multi-potentialist' I just didn't find enough challenge anymore in my HR job and I wanted to have more impact.
Tell us a bit about the roots of coaching
I'm a Psychologist and, as a 'Learning and Development Manager', I discovered the 'Appreciative Inquiry' movement and 'Positive Psychology'. I wanted to know more about it and became a certified "Talent Coach". I am also convinced that different perspectives enable us to understand situations better, to bring movement when things are stuck, which is why I was trained in the 'Theory U-framework' by Otto Sharmer of MIT, a proven process aimed at doing that. Within this framework the power of others is used to deepen the understanding. To complement this skill in groups, I followed up with training in "The Art of Hosting".
What made you decide to become a Life Coach?
As a kid I always helped people who were bullied. I can't stand injustice and I wanted to make a positive change in the way people look at work. The impact I want to make is related to this: I want to empower people to realise their dreams. I truly believe the world needs people who dare to follow their dreams in order to make it a better place. So, I help people to reconnect with their true voice, to find a tribe that supports and challenges them and to take the right steps towards the life they dream of.   
Tell us about your approach to life coaching and your specialist area?
My initial focus was on all those people who aren't happy in their job and don't dare to take any steps to realise their dreams. Now I also coach entrepreneurs who did take the step – but who realised along the way that realising a dream is a very bumpy road. They started to doubt themselves and felt that they lacked a supportive environment amongst their friends, family and partners which then made things even harder.  In order to inspire them I also make podcasts with people who were once 'stuck' but have since taken action to get 'unstuck'.
My approach is a holistic one. It's about finding the right balance and the right business mindset to realise a dream. There is no either-or. We start off with an intake and based on that we start a combination of online modules and challenges that they can go through themselves. After finishing an online module, we go into one-on-one coaching where we can get to the essence much quicker, thanks to the work done online. This online/offline combination not only leads to a lot of progress in a short period of time, it also is less expensive for the coachee compared to life coaching that is only based on one-on-ones.
Besides this individual track, there is also the option to join a 'Mastermind' group facilitated by me. This provides the individual coachee with a supportive group and a safe environment with well selected, like-minded people where everyone's issue will be addressed. Everyone will be challenged to set powerful goals and the group will empower everyone to achieve them.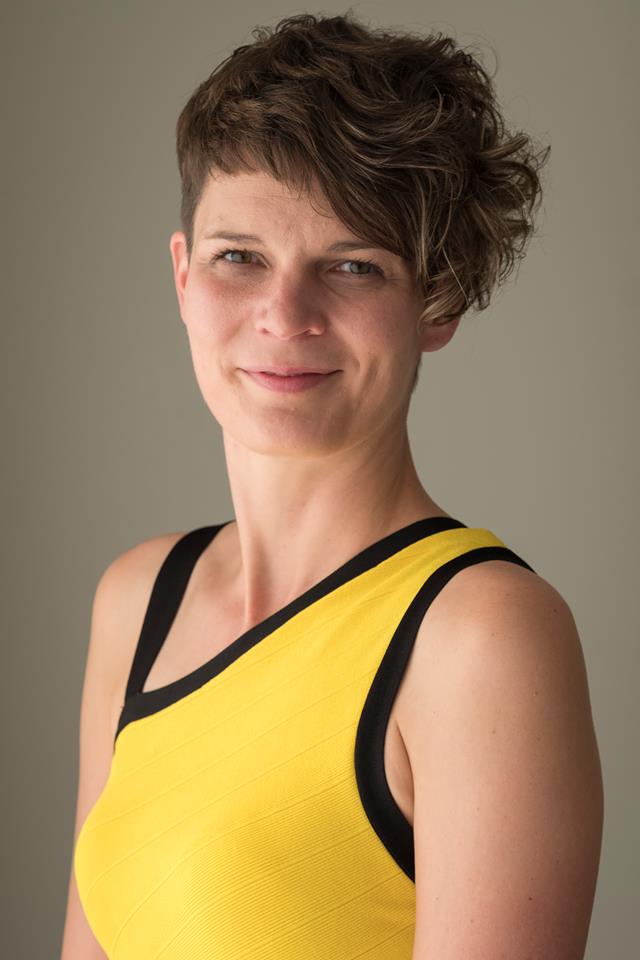 How does your professional background translate into what you do today?  Are there things or skills you learned that you use in your business now?
As a former HR professional and a Psychologist, I'm used to screening people and helping people in their career and in their development. Furthermore, I have also been responsible for employer branding and internal communication in my career – skills which are also helpful to brand yourself and your business. In my starting years as an entrepreneur I also worked for several disruptive start-ups and learned a lot about social entrepreneurship. This knowledge also comes in handy when coaching purposeful, entrepreneurial people.
What has been the greatest difficulty you have encountered in starting and maintaining your own successful practice?
At the beginning I was pretty naïve. I had an idea, a mission, but I totally didn't know anything about building a business. When I decided to become an entrepreneur, it was like entering a candy store. There were so many options to create more impact. Everything looked so great and instead of choosing one I ate lots of candy… which never goes unpunished. I'll spare you the details, but I was forced to take a step outside of the candy store and look for my true purpose.
Once it was clear that that purpose is to help purpose driven individuals and entrepreneurs from being stuck to movement again, I started to work in a lot more focused and strategic way and everything started to change. So, you see why I really understand the people I am helping: I've walked in their shoes!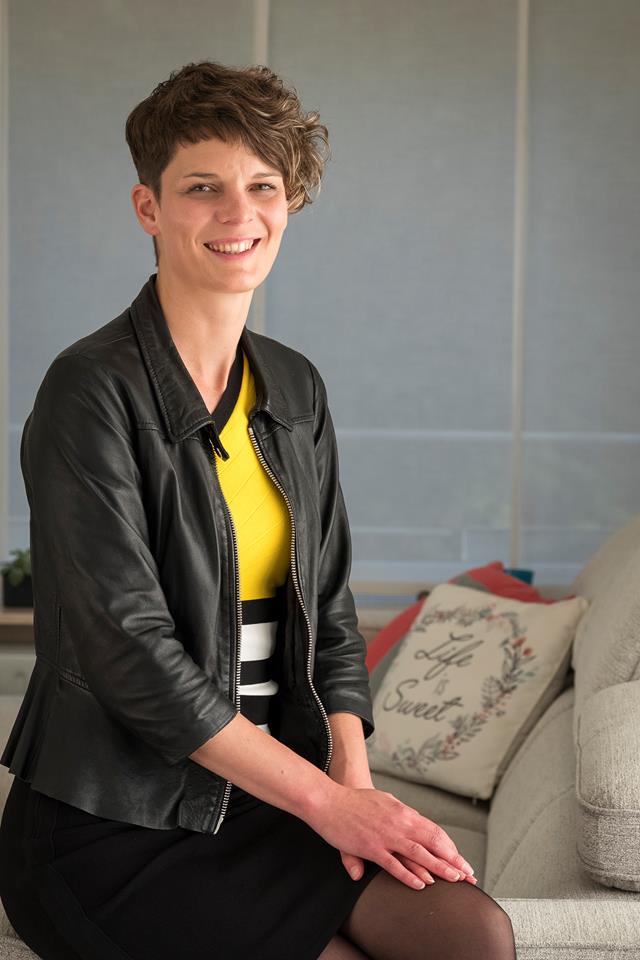 What is the one accomplishment (in your career or otherwise) of which you are most proud?
As a mum I'm really proud of my two beautiful daughters. As an entrepreneur I'm very proud of a project in which I facilitated a group of 20 purpose driven individuals and entrepreneurs over three months toward taking the next steps in their life. It was amazing to see how they grew together and how people who were totally burned out and who were totally without hope, gradually change into strong people – full of self-confidence. They went on to find new jobs in a fun way, because there was so much support from within the group.
How do you see the role of women in business now and in the future?
I see more and more women who are taking their lives into their own hands and no longer do things to please others. I think that is so important. I totally believe that women have an important role to play to bring more balance in society. We need a good balance in male and female energy. I believe that women can help men to show their vulnerability and to learn to follow their intuition. Women can also learn from men. Only when we break through the barrier of 'them versus us' and we open ourselves to learn from each other, can beautiful things emerge.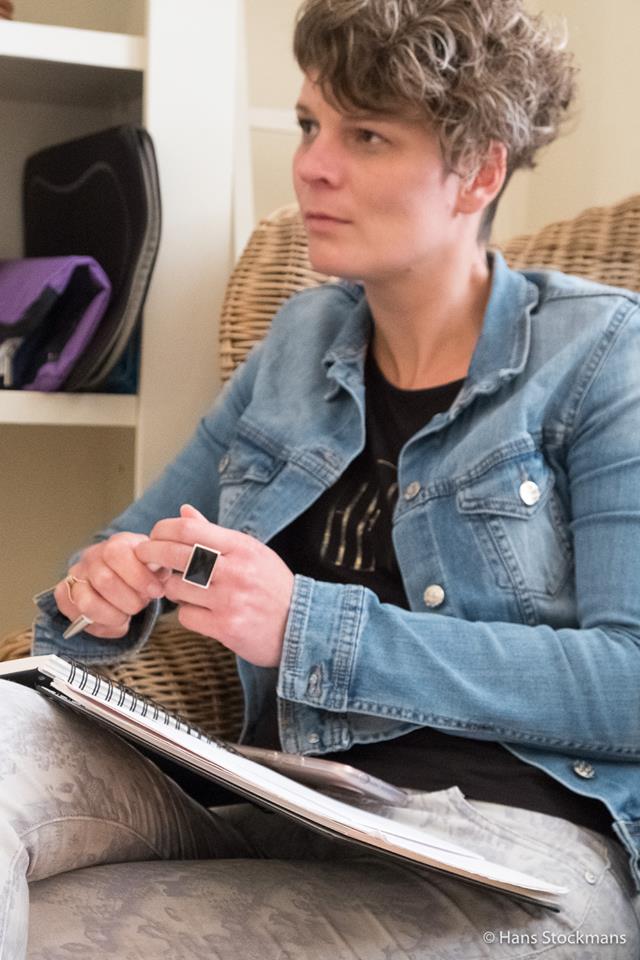 You sound passionate about your work, why is that?
In my own unique way, I really want to make the world a better place. I truly believe that by getting people from being stuck in their careers to more fulfilling professional lives and by enabling them to reclaim their 'steering wheel', I can have a positive impact. To me every person that I coach, becomes one more 'happy' person with a smile on her face – and this is one more small step in making this world a bit less negative and cynical. That's what drives me.
Did you enjoy this article and find it helpful? Why not share it with your social media network below?