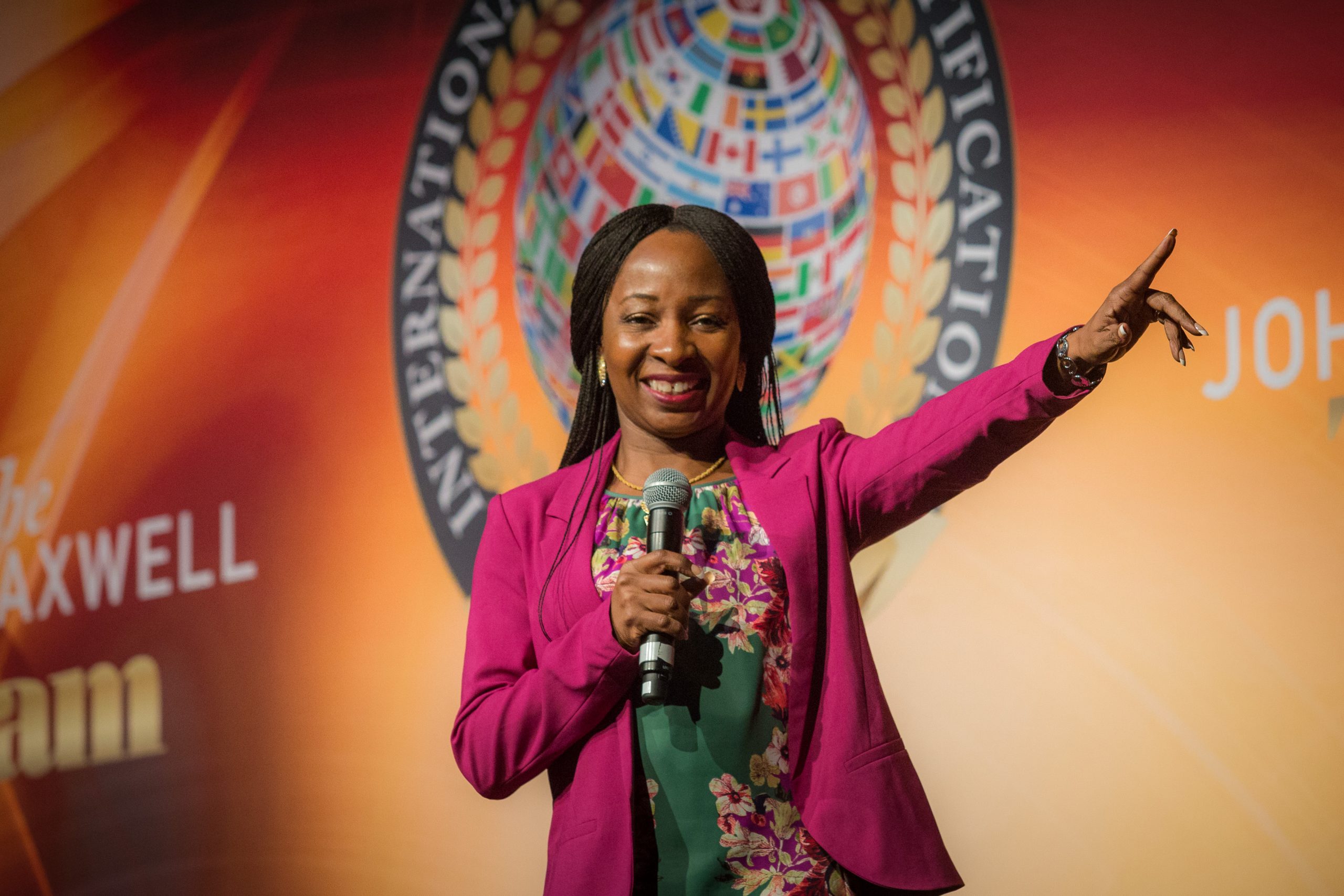 Tosin Arowojolu: From Lagos to New York to Bahrain
From Nigeria to the US, Tosin Arowojolu excelled in her education as she travelled from Lagos to New York to further her education in engineering. This move across the world introduced her to mentorship programmes and community work, giving her a different perspective of life that revolved around guiding young people. However, her move to Bahrain led to a shift in focus as she was no longer in the corporate world but instead a stay at home mum. However, this was not enough for Arowojolu. She had the honour of joining the American Women's Association, where she once again touched lives, helping women become the best versions of themselves.
You are a professional civil engineer but also CEO of a company focused on delivering bespoke leadership. Can you tell us more about your early career and how did it progress over the years?
My career started in Nigeria, where I graduated from the University of Lagos with a bachelor's degree in Civil Engineering in 1988. I went on to further my education in the US at the City College of New York, where, in 1992, I graduated with a master's degree in Environmental Engineering. Shortly after, I joined the City of Los Angeles as a Sanitary Engineering Assistant, starting in the Bureau of Sanitation, focusing on managing wastewater systems. Subsequently, I moved to the Hyperion Water Reclamation Plant, the most extensive treatment plant on the US West Coast. Here, I had the opportunity to undertake construction management. All of this – the work, the team, and the long hours – was all exciting to me. I engaged with clients, contractors, coordinated between different internal departments, and supported project management efforts to ensure project delivery for multi-million-dollar projects. Admittedly, that is when I began to appreciate the critical role of leadership – motivating people from diverse backgrounds and objectives to agree to work together to achieve a common purpose.
Alongside my professional work, I also had the good fortune to engage in mentorship programmes for inner city-school students looking to pursue careers in Science and Technology. Such community work gave me a different perspective on life – imparting knowledge and providing guidance to young people.
I worked for the City of Los Angeles for thirteen (13) years. I left in August 2004, one month before the birth of my first son in California and my delightful journey into motherhood.
My husband was working overseas in Kuwait at the time. We both agreed that my baby and I would remain in the US until we could both move to be with him. In the meantime, we moved from California to Las Vegas, Nevada, in May 2006. The move was partly precipitated by my desire to explore real estate investments which I did for a few years. Living in Las Vegas was also rather enjoyable.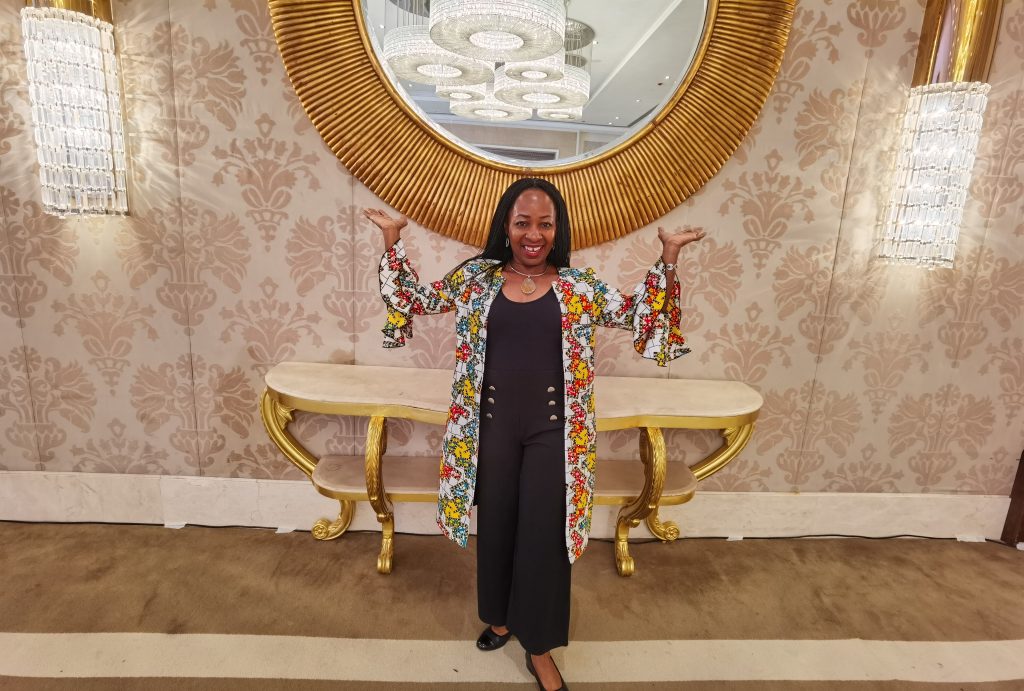 You moved from the United States to Bahrain in 2009. Can you tell us more about this move and how it affected your career? Was it a career move? Did you experience any challenges adjusting to life in a new country?
By the time I moved to Bahrain in the fall of 2009, we were a family of four. My second son was born in January 2009 in Las Vegas. Now, this was not the first time I had moved countries. I had moved from Nigeria to the US much earlier in 1990. This move came about because my husband and I decided to bring the family together under one roof. The move to the Middle East brought a whole new range of emotions. With two young children to nurture and bring up in a different country, I decided to shift my focus from the corporate world and real-estate investing to becoming a stay-at-home mom. Secondly, I had anticipated I would have to learn Arabic as quickly as possible; however, I pleasantly discovered English was widely spoken, and everyone made me feel welcome. Thirdly, I love warm weather – of course not too hot though! Having lived in Nevada, where temperatures are also relatively hot, I was able to adjust to the climate in Bahrain.
During my daily pursuits, I was fortunate to have met a lady who introduced me to the American Women's Association (AWA). The AWA represented what I was looking for: a diverse organisation with roots in Bahrain and America, a wonderful group of like-minded women representing about 40 countries from around the globe and several ongoing social and charitable activities organised annually.
After joining, I had the good fortune to be elected President within nine months. This role, which I thoroughly enjoyed for two years, allowed me to work with a fantastic group of women, both within AWA and externally. This platform helped me appreciate the significance of leadership and why it is crucial to help others achieve their best selves.
What inspired you to enter the sector coaching and passing on your knowledge to other people in business looking to create a high-performance team?
After my last official term ended in AWA, I decided to begin exploring opportunities. For one, the various projects that I had been involved with, AWA, gave me insight into the importance of exemplary leadership, nurturing and building the right team and keeping everyone inspired and motivated to realise the power of teamwork fully.
Now, I realised that, on the one hand, there were opportunities to support leadership development and coaching. However, on the other hand, I needed to figure out how I could get trained to impart knowledge and insight to others. Through my research, looking for certification programs, I came across John Maxwell, a US-based leadership expert, speaker, and best-selling author. Although before 2011, I had never heard of him, I was amazed to find that not only had he written numerous books on leadership and coaching, but he was also visiting Bahrain. I also found out about his certification programme on leadership, coaching, and communication. This gave me the impetus for my next endeavour – enrol and become a certified John Maxwell speaker, trainer and coach, and hone my skills in these areas.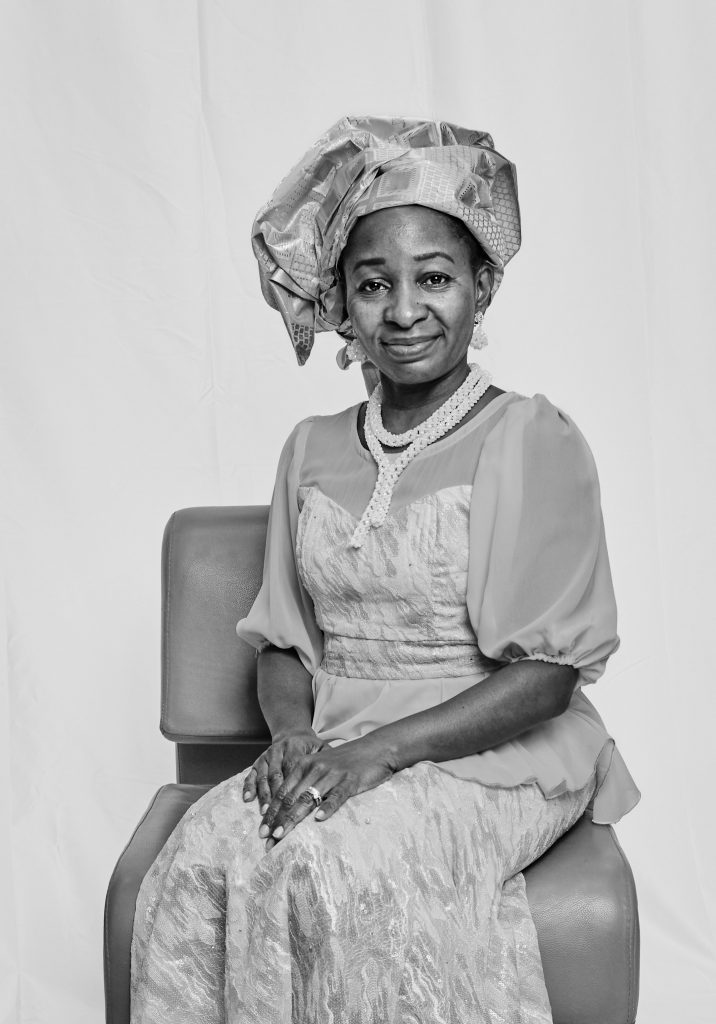 You have mastered numerous skills as a professional civil engineer, leadership coach, speaker, behavioural analysis consultant and CEO of Leadership Excel Consultancy. How do you create this work-life balance?
Work-life balance is something that I continually strive for, my priorities are God, Family and Career so I use that in setting my daily routine. I also ensure that I practice self-care, C – Celebrate wins, A – Appreciate and be grateful, R – rest and reflect daily and E – Express and experience life. I regularly check in with my coach(es) to make sure I am staying in harmony with my spirit, soul and body.
What are three traits that a good leader should have?
Leadership is about how we influence others. Firstly, leadership requires self-mastery. If we cannot achieve personal leadership, leading others will be practically impossible. So, the first trait, I believe every leader should be a good leader of themselves. Secondly, a good leader sees the potential in others and seeks to help them become leaders. This requires empathy. Lastly, a good leader must be authentic and engender trust in others. A good leader looks out for the good of others and adds value to them.
What is one piece of advice you would give women trying to make their mark in their chosen industry?
My advice to women is to aim to live a life of significance by adding value to themselves so that they can add value to others, particularly other women. Growth never stops because life is a journey and by looking to add value to others, we will realize our potential, live fulfilled live, impact others and leave a legacy.
Did you enjoy this article and find it helpful? Why not share it with your social media network below?