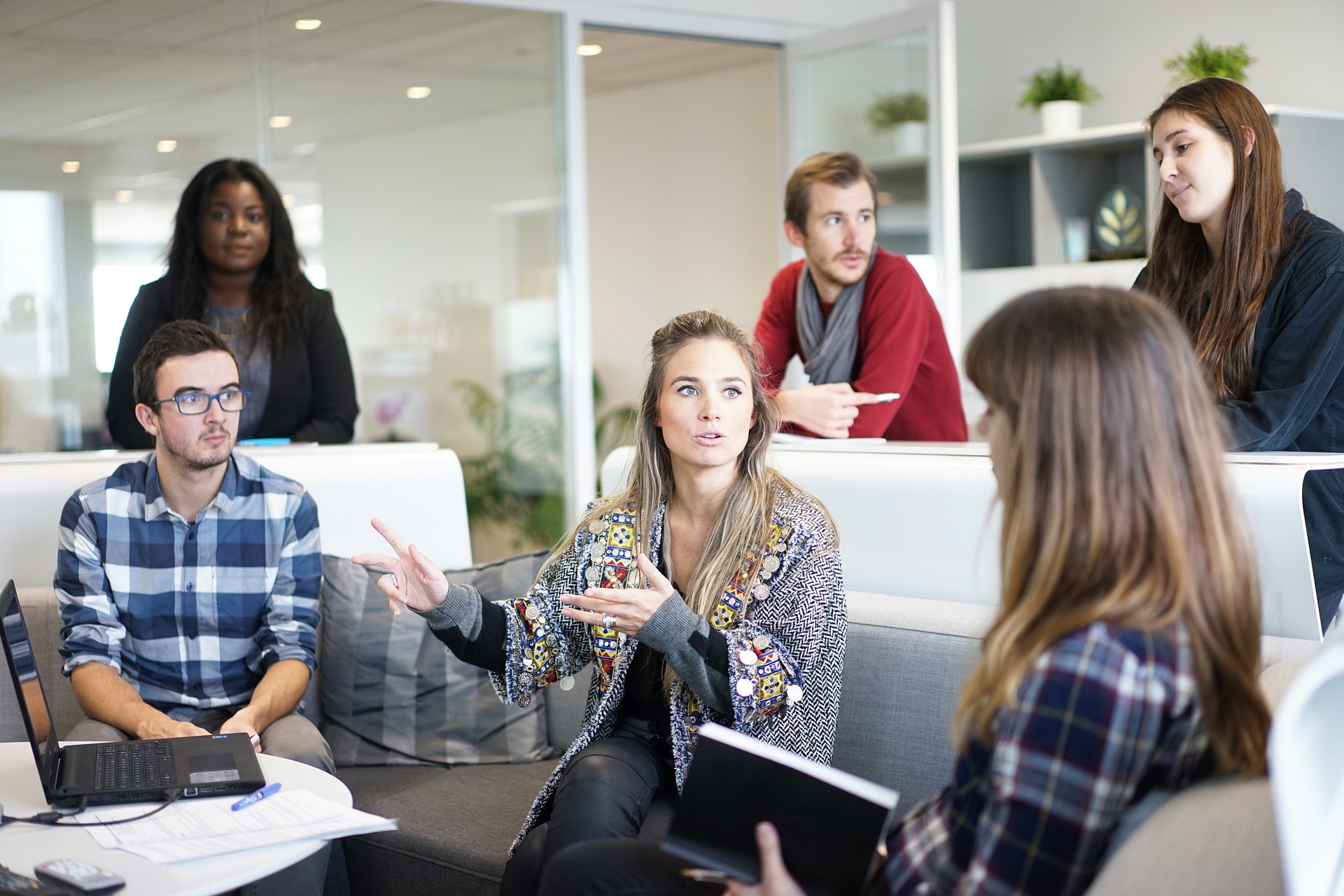 Tips on Hiring the First Employees for your Business
Tips on Hiring the First Employees for your Business
By Emily Jones
You've done it. You've started your own business, and due to your hard work and perseverance, it has grown. Now you have reached the next step – hiring your first employee. This can be a very exciting, but also daunting moment as with hiring an employee comes a whole new set of responsibilities as well as huge benefits and some difficult decisions. After creating your company and building it up yourself it can be difficult to let go of the reigns a little and allow someone else to take on some of the work. But it is vital for the growth of a company, and of course frees up some of your time so you can focus on other things.
Here are a couple tips on hiring the first employees for your business.
Write a good job description
The most important thing to do in preparation to hire your first employee is to write a job description for the role you are hiring for. This will help potential candidates understand exactly what you are looking for, in terms of how the hired candidate will fit into your company, what is expected, as well as the skills and education you are looking for in a candidate. Be straightforward with your expectations for the new-hire in the job description to be fair to both the potential candidates as well as yourself. After all, you don't want to take up their time as much as you do not want to take up your time interviewing candidates who do not have the skills or qualifications that you are looking for. The job description is also what catches the attention of job seekers, so be sure it is descriptive, to the point and a good representation of your business. Bonus: writing a complete job description will also help you gain a vision of really how much a new employee can help grow your business and it can also make drawing up a contract much more simple.
Advertising online
People find jobs in many different ways, such as through a connection, the career section on a company's website, or general Google search. But the easiest way to reach a lot of potential applicants is posting a job advert online on a reputable jobsite like Jobrapido. (Remember, it is important to write a good job description and applicant profile.) Since many candidates type in job titles and key words, your job advert blurb should include such descriptions. Advertising online gives you the benefit of 24/7 coverage, and targeted, speedy advertising. The more advertising that you commit to, the more potential candidates will see your job description and decide if, to them, there seems to be a match. 
Interviews
Interviews give you the perfect opportunity to get to know candidates. You can get a feel for their personality and tailor the interview process to the role that you are hiring for. With a complete job description that both parties are aware of, the interview is the vital step to ensure that the right fit is chosen and job offer(s) are given to that person. Be sure to trust your instincts throughout the process. Perhaps an interactive interview will be most beneficial for you to understand if a candidate will perform well under pressure, or an on-site interview will be helpful to understand if you want to come to work every day and work with this candidate. While you are taking on an employee to help your business, it is worth taking your time to find the right person. You also must consider that you want to give a good impression of your company, they may well have other offers for other jobs and you don't want to miss out on snapping up the applicant you like best to another job simply because you didn't convey just how great your business is.
At the end of the process, the responsibility for the employees of your business will be yours. They will represent the brand you are trying to build and uphold. Be sure to know all the rules and regulations, and try to keep the employees as happy as possible to retain loyalty, and make your business a great place to work.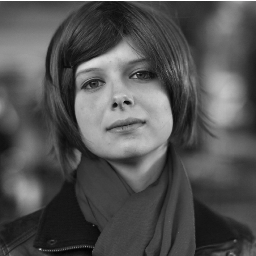 Emily Jones is a recent graduate from the UK now living in Rome and working as a freelance writer. She is passionate about writing articles for young people on the subject of business and travel.
Did you enjoy this article and find it helpful? Why not share it with your social media network below?