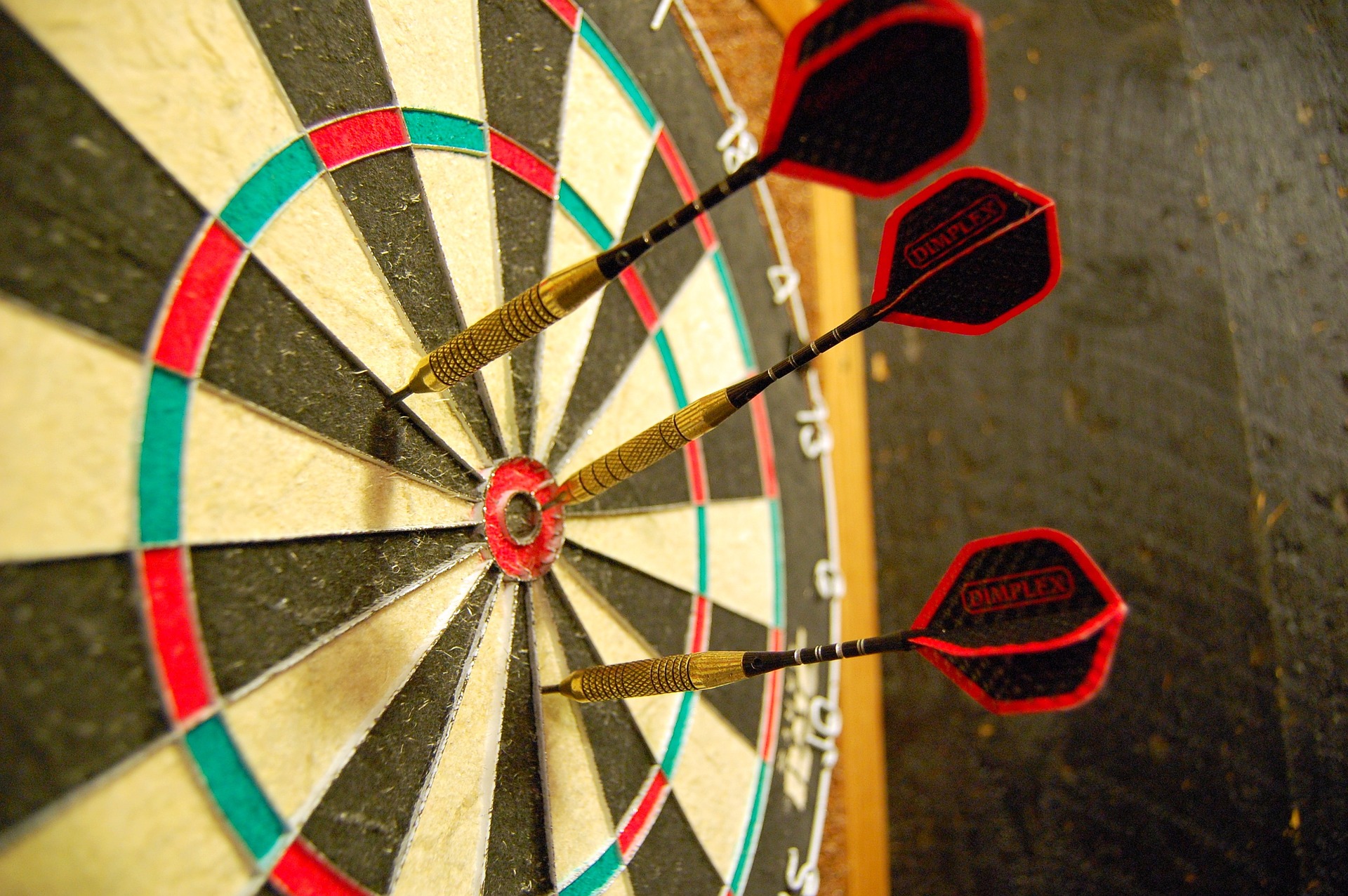 How should I deal with the competition in my business?
How should I deal with the competition in my business?
By John Lee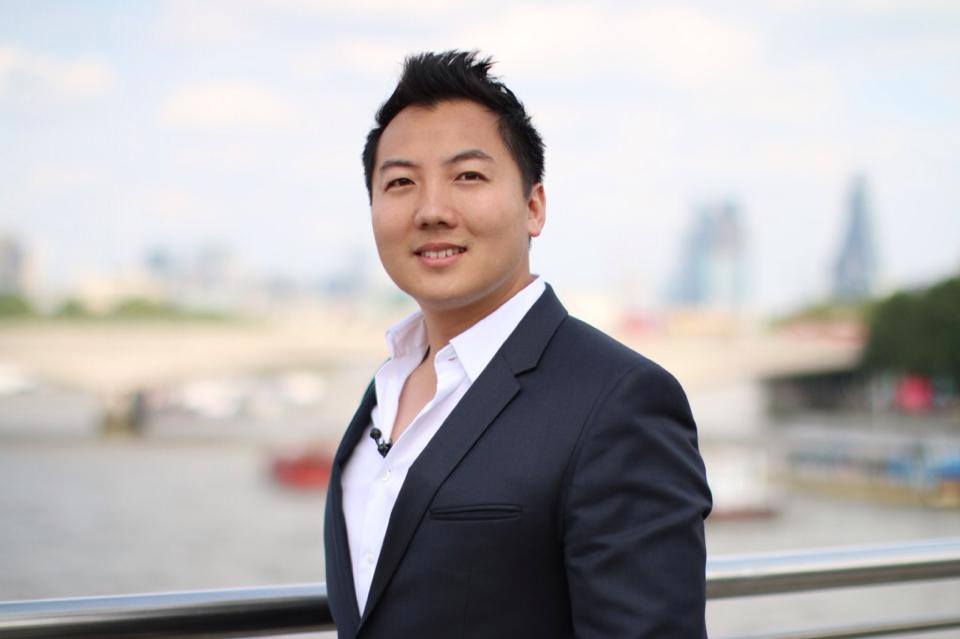 Dear Global Woman,
Thanks for your question… competition is a topic that I am often asked about and one that I have, over the years, considered in depth. Seeking some 'blue-sky' style inspiration I Googled 'famous quotes about competition in business' to see what came up.
What was pretty interesting is that when I added 'by men' it stuck to the business quotes and when I added in 'by women' it included a load of quotes about women being in competition with one another, which I thought was really interesting and a great place to start.
For anyone in business, some might say worry about the competition, others will believe that the competition only exists if you allow it to. There is a catch-phrase for every aspect of the business process. But for women in particular, whilst some women seek to support their fellow female entrepreneurs and success stories, others will not. And knowing the difference between the friends and the foes in business is a very useful lesson to learn. And one that develops over time as you grow a more resistant emotional shell.
For me personally, I don't worry about the competition. The personal and professional development industry can be aggressive and competitive but this helps us grow as individuals and businesses. The 'NO' acronym is really easy to remember and one that any aspiring success story should live by. "JUST SAY NO!" As follows:-
"JUST SAY NO!"
N          NICHE, NICHE, NICHE. In a world of ever-competing businesses, really take time to define and nurture your key USPs as a brand and individual. Understanding what your product or service is, who it appeals to and how best to interact with your target audience, are all vital to the success of your business. If you keep it too generic you fall into the competitive pool, which isn't actually necessary – if you are strong enough as a brand personality and industry expert, you will naturally rise to the surface.
O         OVER AND ABOVE. Go the extra mile for your customers. When it comes to
customer service, delivery and general attention to detail. If you want to stand out against the competition, this is a very simple and highly effective way to up the industry bar. If you are listening and helping your customers, not only will they choose to recommend you in future, but if they trust your brand and service, they will be more inclined to buy from you in the future. According to Guerrilla Marketing tactics, it is five to seven times cheaper to sell to an existing customer than to a new one.
Some businesses will spend so much time worrying about the competition, that they fail to achieve their own ambitions. Because, not only do you become what you think but energy flows where focus goes. If you are so worried about what other people think, say or do, you are ultimately giving credibility to them and lessening your own validity in the world. BUT you can learn from your industry heroes and should always consider finding a mentor in business.
When it comes to being a top calibre international speaker, I learnt from some of the best in the world and 100% advocate the relevance of finding a mentor. And even though I learnt from others, just as Wealth Dragons' students learn from our top-notch pool of trainers and mentors, I found my own literal and metaphorical voice within the international speaker platform. But it took time.
Competition is healthy. It means there is a viable market for what you are selling. So stand out; be different and true to yourself and your brand and "JUST SAY NO!".
Best of luck with your entrepreneurial endeavours.
WHO IS JOHN LEE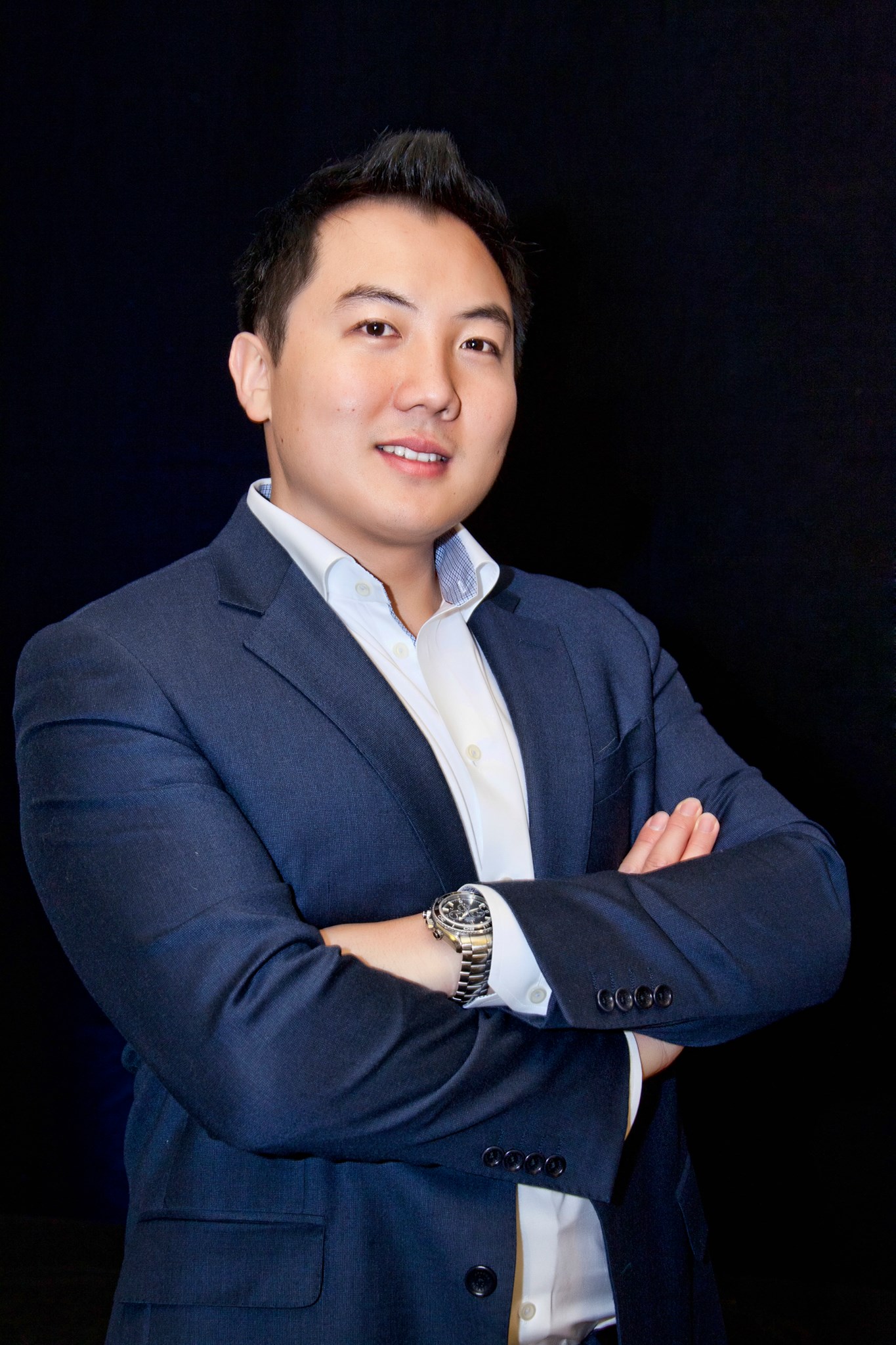 John Lee is the co-founder and CEO of Wealth Dragons Group PLC. He is also the founder of Wealth Dragons Online which is set to become one of the largest E-learning platforms for business entrepreneurs across the globe. He started investing in property in his early 20s. By the time he was 27, John had achieved his goal of becoming a self-made millionaire. John is the author of the best selling book the Wealth Dragon Way.
He is one of the youngest British born Chinese entrepreneurs to be taking a company to a public offering and has helped thousands of business owners across the globe, grow their businesses. Having gained millions of followers on social media, his mission is now to revolutionise the education system to share his knowledge with others and was soon being invited to speak all around the world on the topics of property investment, digital marketing, business growth and entrepreneurship.
He subsequently gained an international reputation as a world class speaker and has shared stages with Bill Clinton, Alan Sugar, Richard Branson, Jack Welch (ex-CEO of GE) and Randi Zuckerberg. John has been featured in Sunday Times, Huffington Post, Channel News Asia, Fortune Magazine, Edge, The BBC, The Wall Street Journal, and was awarded man of the year in 2017 by Global Women Magazine.
John's success came despite a humble start in life. He was born to Chinese parents who ran a takeaway restaurant in the north of England. All of John's achievements came as the result of endless hard work and unwavering tenacity. John is dedicated to showing others how they have the opportunity to do the same and is continually inspired by watching his students achieve the kind of success they thought they could only ever dream of.
Did you enjoy this article and find it helpful? Why not share it with your social media network below?