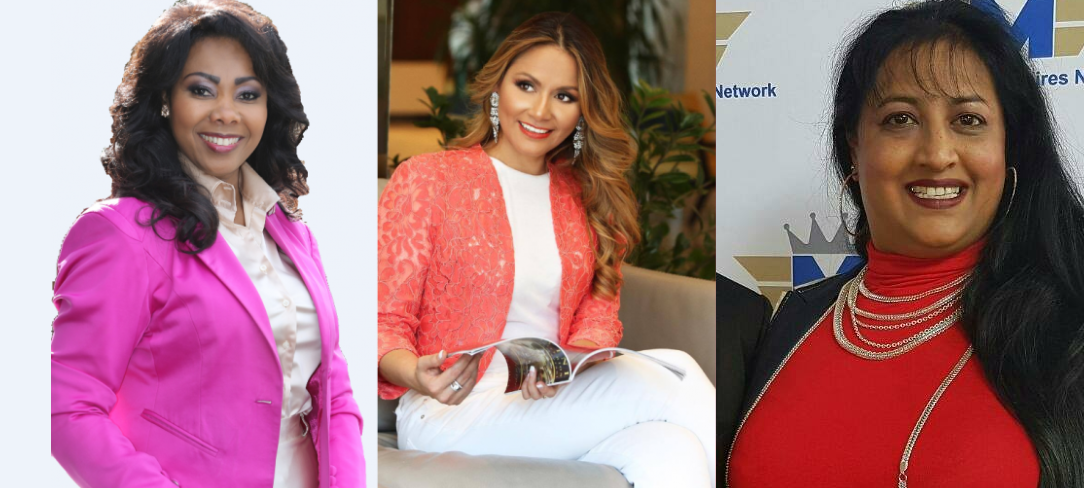 Three Things You Should Know About Leadership
Three Things You Should Know About Leadership
By Gulia Lucci 
Sometimes 'People Leadership' is ugly and complicated. It is also a huge responsibility as it deals with people's feelings and where their decisions may impact people lives. Three successful women now share with us their wisdom about leadership and some tips from their personal experience, their business vision and their communication and leadership style.
[rml_read_more]
1. Leadership starts from within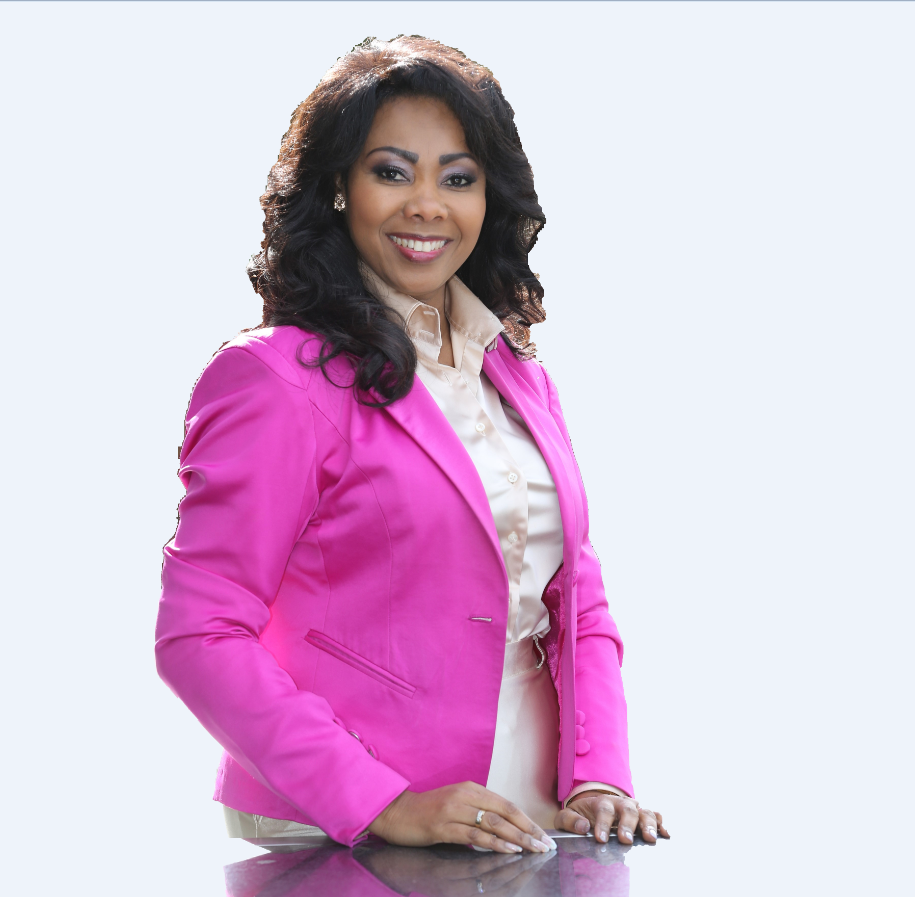 Monique Dekker -Eigenaar at 'Total Presence Academy' – Netherlands
Leadership is not for the high and mighty. It is not a role reserved just for those who have a degree or title. Leadership starts within and the way we lead ourselves. We just have to claim and own it. When we lead our self in the right way we will lead others without having to make any effort. People will follow, just because we lead by example. Most women are born leaders even without realizing it. The way they handle and lead their family is one of the greatest examples. Women have the ability to make difficult and harsh decisions and still be gracious and gentle at the same time.
The one thing that makes women vulnerable is our conviction that everything and everyone is more important than ourselves. This leads us to hide our own talents and worth, while putting others first and encouraging them to shine. The beauty of this is that we inspire a few to become the best version of themselves. The sad thing is; what about becoming our own best version and making a much bigger impact?
The good news is that true leaders can do both, we just have to know how and use the right talents and gifts at the right moment. Speaking about talents and gifts, we have much more than we often know or realise. I see very talented women stepping into my classroom so insecure about themselves and not believing in who they are thus robbing the people around them of the beauty and value they have to offer. At the same time, I see talented women stepping into my classroom who are very conscious of their talents and gifts but are too afraid to show them out of fear of what others might think or say.  Ladies, stepping up and owning our leadership means knowing who we are at the core of our being and acknowledging that we are here with a purpose. In order to fulfill that purpose, it is necessary to know and trust our abilities. We can accomplish so much without making too much effort. Imagine what would happen if we would act consciously and use our skills and talents much more deliberately instead of accidently. Every woman reading this is a born leader. Just allow yourself to be in the right environment to develop your leadership skills. Shine and you will inspire others to follow.
2.Respect, tolerance and knowledge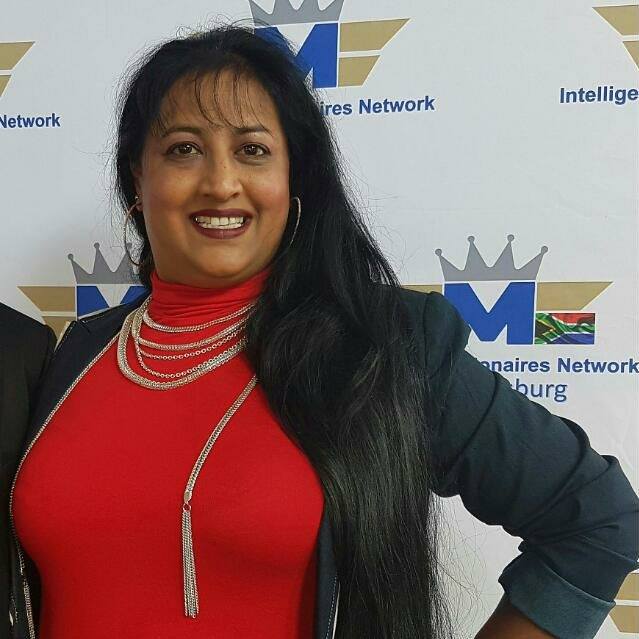 Rooksana Modan- Director of 'Global Woman Club Johannesburg' – South Africa
Being a woman, I prefer to use blended Leadership for optimum results.  A powerful effective leader should be able to switch from one style to another as being flexible allows you to be a good leader.  My preferences are based on my situation. 'Transformational Leadership' is all about how I change myself, others, businesses and boardrooms. As a transformational leader you empower people to follow you to achieve higher performance as they will feel satisfied and more committed to you and your vision. Another very important thing is to keep your knowledge updated, keep on learning so that you don't become an obsolete leader. Strive to continuously learn new innovative ways to keep you and your team current and practice what you preach to your teams. Strive to thrive
My leadership style is based purely on how passionate I am about my goals and my vision. I know that doing what I do and loving what I do makes it so easy for me to accomplish what I set my mind on. I do believe in empowering my team members to be passionate about whatever we are about to do and for me passion is much more important than knowledge. Whatever you do with your heart has such a good outcome and works well for me. I rely on my team to be innovative as I trust those that are in my team. For me communication is vital; speaking to my team, about my dreams, my goals, my visions, allows them direct insight into my mind and heart and therefore the questions they direct at me is more to get clarity on a way forward. I enjoy being challenged and allow my team to bring forward their ideas. I believe that I can learn from everyone and, as a woman, I do believe you can still maintain your femininity and still achieve your tasks.  Being a leader does not mean you need to be tough. I prefer to be clear in communication, approachable and a vertical thinker. In anything I do, it is always about "we" and not just about "me". Collaboration is key for me and there is no need to compete or be mean and nasty to each other. I am confident in what I do and how I speak to my team and the outcomes I expect. I am respectful in how I address their failures and non-compliance and always believe that through communication any matter can be resolved so that a positive outcome can be achieved. My love for constant learning is passed onto my team, and I encourage upgrading of skills and knowledge on an ongoing basis. I am a very determined woman and my team reflects my values and style. Respect and tolerance to all is important to me and my expectations of tasks and deadlines to be completed on time and with proper procedures is vital. I am a person who practices what I preach. I am not above getting involved in getting tasks done if the need calls for it, and I do believe my teams watch my behaviour towards others and follow my ways.  I enjoy multi-skilling my teams and therefore have constant team efforts to train each other. This creates a friendly happy work environment, which shows excellent leadership. I have learned a lot from other great leaders and continuously look at successful leaders to keep my leadership style in peak performance.
3.Inspire and motivate people into taking a'ction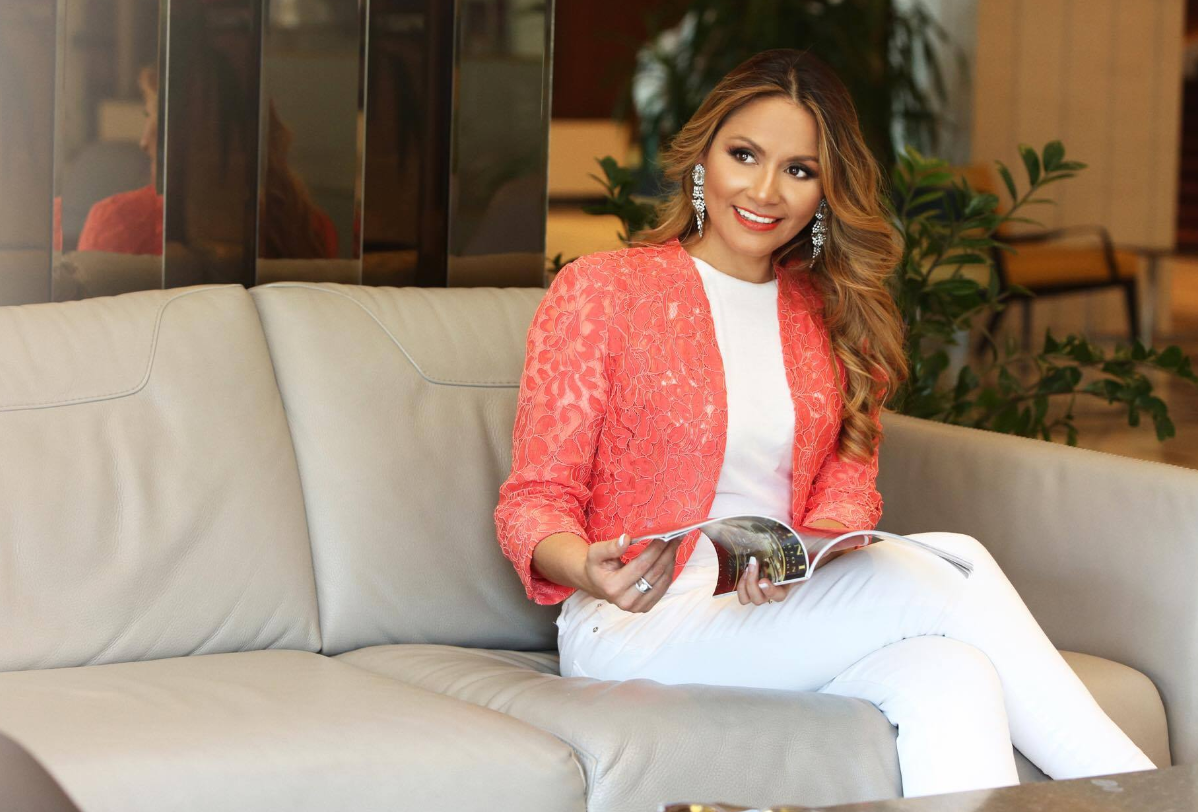 Giovana Vega – Founder of 'Trading for Women, Director at 'Global Woman Club Amsterdam' – Netherlands
I believe that the most important thing women should know about leadership is to know how to motivate others. The best leaders are those who are able to inspire and motivate people to take action. They have the charisma and the character that inspire others to follow them. They are able to lead by example because they refuse to ask others to do what they cannot do themselves. In setting a strong example, they motivate their people to do the same.
Lead from Within, from your heart: The best leaders must be close enough to relate to others, but far enough ahead to motivate them. I was raised by my mother – a strong woman who taught me that no woman should depend on a man and never held back from realising her dreams. Often women are told they 'can't' – that they are 'not good leaders' or they 'don't belong'. My response on this YES YOU CAN! No matter how difficult the road gets, you should keep moving forward. I have four key pieces of advice for women who want to lead:
Having confidence is crucial in order to get your vision realised.

Be honest with yourself. Do not follow people but rather follow your dreams and believe in the positive changes you want to make. Know what you 'know', know what you 'don't know' but you have got to know your own business better than anybody.

Remember that the decisions you make impact other people's lives

Be yourself!
Did you enjoy this article and find it helpful? Why not share it with your social media network below?