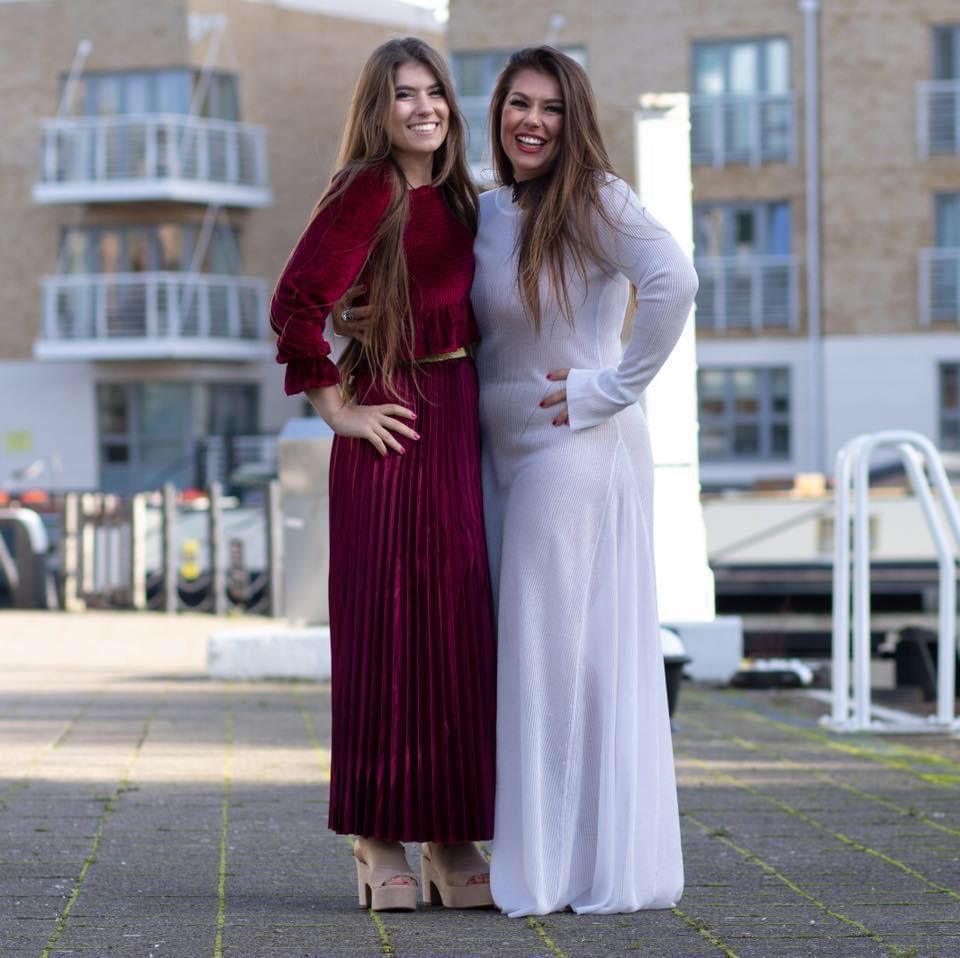 The World's Favourite Sisters: Create the Best Branding for Our VIP Ideal Clients Who Are Born to Win!
---
Chrissy and Vicky Tolidou have taken the personal branding world by storm.
They know exactly what it takes to make you look a million online and offline. Their father taught them his successful touch of entrepreneurialism as a serial entrepreneur himself. Their investor bailed on them with 40k, yet they didn't let this stop them. They started their own brand to pay the bills and all while hearing some of the most discouraging remarks from haters who thought they charged too much and couldn't make it big.
However, you know what? They didn't stop there and went all-in instead. With deep faith in themselves and each other, they created their VIP Ideal Client working with high net-worth networks such as HSBC, Tony Robbins, Robert Kiyosaki, and more. They have helped a client achieve the heights of success in their Amazon Prime TV Series through outstanding sales and video skills.
Their luxury branding video packages and pictures, signature promotional and social media videos, and wholesome online self-leadership mastery programme finds no competition worth its salt. The Tolidou sisters stand for limitless human potential and freedom in personal life and in business. They have faced tough times including the loss of their successful daddy and the pandemic. They nevertheless maintain their focus and are selling 35k in branding packages.
They certainly know what they must achieve to meet their exceptional standards. With a high and infectious level of authenticity, trustworthy principles, and positivity, they know how to build an instant connection with their audience to make them feel like a billion-pound client. The Tolidou sisters' journey is a testament to the human spirit. They survived a house fire and will climb to the top of the self-development industry in their next steps.
They want to help over a billion businesses find freedom. Will you be next?
In the beginning they hate you, then they pay you, and then they ask how you did it.

—V. & C. Tolidou
---
What is the essential ingredient to a winning brand?
The essential ingredient to creating a winning brand is knowing the value that you provide and being authentic.
Your personal brand should be a reflection of your values and personality; it should connect with your VIP Ideal Client on a deep level. The key to success is understanding your worth and conveying your high value to your audience. That builds trust and establishes a relationship with your VIP Ideal Client.
Your brand should reflect who you are, and it should showcase your unique strengths and talents. When you stay true to yourself, you create a brand that stands out from the crowd and resonates with people, you're not faking it, you're not putting on a mask or big eye lashes in order to look a certain way!
It's who you truly represent instead. Therefore, authenticity offers a key to building strong, long-lasting connections with your VIP Ideal Clients.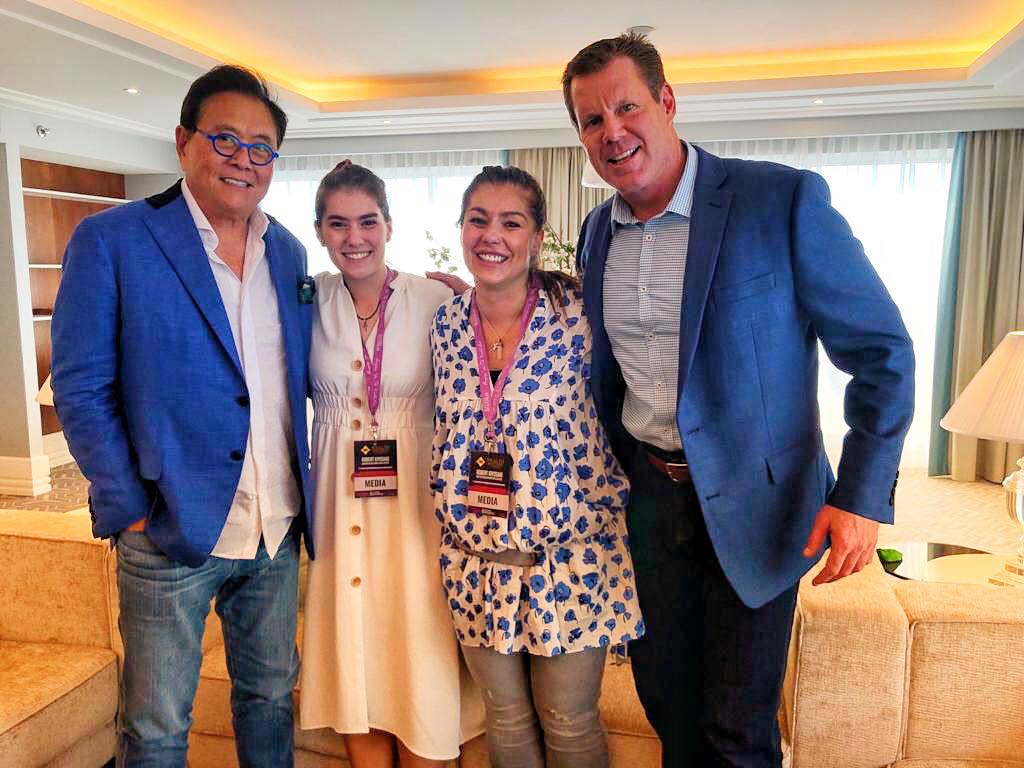 Where has your work taken you around the globe, and where have you experienced the most success outside of the US?
We come from the film and movie world! With over 22 years of TV and cinema experience. Now our branding is taking the self-development industry by storm!
People love to work with us and pass on referrals as if we are the next hot channel bag that they MUST have! Based in London, our high value services and reputation lit like wildfire and had us travel all over the world.
We created a high-end documentary showing Rich Dad Robert Kiyosaki in his world tour. As well as promotional video branding for Tony Robbins UPW for Success Resources, we travelled to places like Singapore, Bali, Dubai, Los Angeles, Spain, Poland, Romania, Germany, Belgium signing disclosure agreements for the high-end productions and projects we are creating and form a part of.
We learn and grow next to our global clients so much, it's so exciting! We pour all of our expertise into our body of work like the Self Leadership Mastery yearly program, our podcast, and more.
Who is your typical client, and what solutions do you facilitate for them?
Our VIP Ideal Client is a high value female entrepreneur and a high value male over-achiever, a 7 and 8 figure earner, and someone who is scaling 6 figures.
They adopt a whatever it takes philosophy. These visionaries, the people who were told "that's not possible" or "you're too much," said "watch me."
Our clients are limitless — you can't put them in a box! We collaborate with speakers, Coaches, entrepreneurs, mommypreneurs, serial entrepreneurs, and creatives growing a luxury personal brand they feel proud of. They share their story and gifts in a high value way so that other people are falling in love with their brand!
As a team we provide them high value solutions tailored to their particular goals through our done-for-you-branding video shoots.
For the people who are not 7-figure earners, yet, we have our Self Leadership Mastery.
It's a high value experience with us and people can be in close proximity with us, in the moment. You could say, we travelled into the future and designed their 7-figure business and came back and reverse engineered it in their client journey with us.
Everybody is aiming to attract ready-to-buy clients and we deep-dive into our upside-down funnel to create profits from the go!
So very simple.
No1. We do high-end and very high-value luxury branding. From production, to delivery, and distribution.
No2. We teach our clients how to do it themselves.
Our goal is to help our VIP Ideal Clients fulfil their potential and to enable transformation, freedom, abundance, love, joy, and happiness for the world! Out from the heart of all our solutions springs the belief that our clients have the capacity to achieve anything!
Our typical client is someone who is NOT content with mediocrity but wants to be the BEST version of themselves.
We help them achieve that goal every step of the way.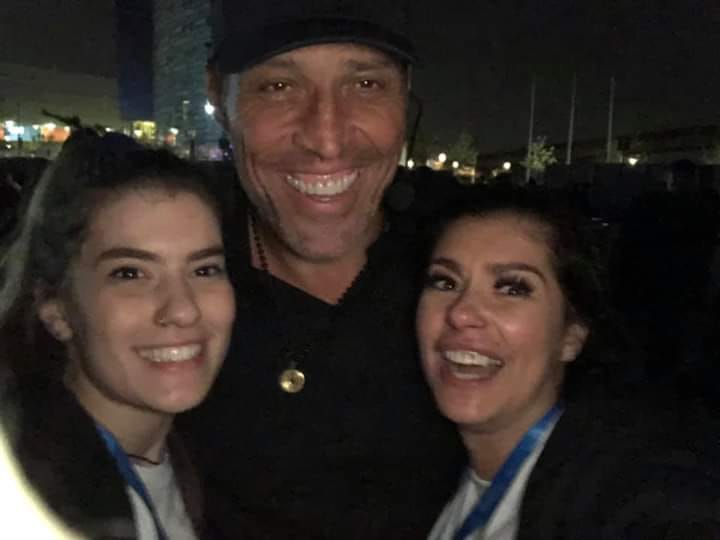 What does family mean to you, and how do family traditions overlap with business values?
Family means everything!
Family comes first.
Family makes up our biggest why – the reason behind it all!
Our businesses make up an extension of us created by personal design and based on our values. So, no overlap there.
As sisters, two different individuals, we created something for the two of us. We have boundaries in place for our businesses that we run together.
Whatever each of us does outside of that in another project of business is not of each other's business. We honour the mission – our mission is first to create financial freedom in over one billion businesses in this lifetime.
How would you describe what freedom means to you in 1 paragraph?
Freedom means having the peace to fulfil your potential and pour value unapologetically in abundance without caring what people might say or think! In the beginning they hate you, then they pay you, and then they ask how you did it.
Who was your favourite client, and what can you share about their story of transformation?
Every, single, client!
One of our favourites is Robert Kiyosaki, the co-founder of success resources Veronica Tan, our mama Chew and of course Mirela Sula.
All are huge inspirations for us.
For Robert, we signed disclosure agreements, hence we cannot share details. One thing we can share: the transformation has been all ours. Our Rich Dad opens up a world of possibility and beauty that we did not even know was possible.
Entirely grateful!
All our clients attract ready-to-buy VIP Ideal Clients with our services and that's what we are known for — High Value, High ROI — especially when we work on the lifetime value of each VIP ideal client. Our own VIPs are blown away by results and deeply love the money they spend with us!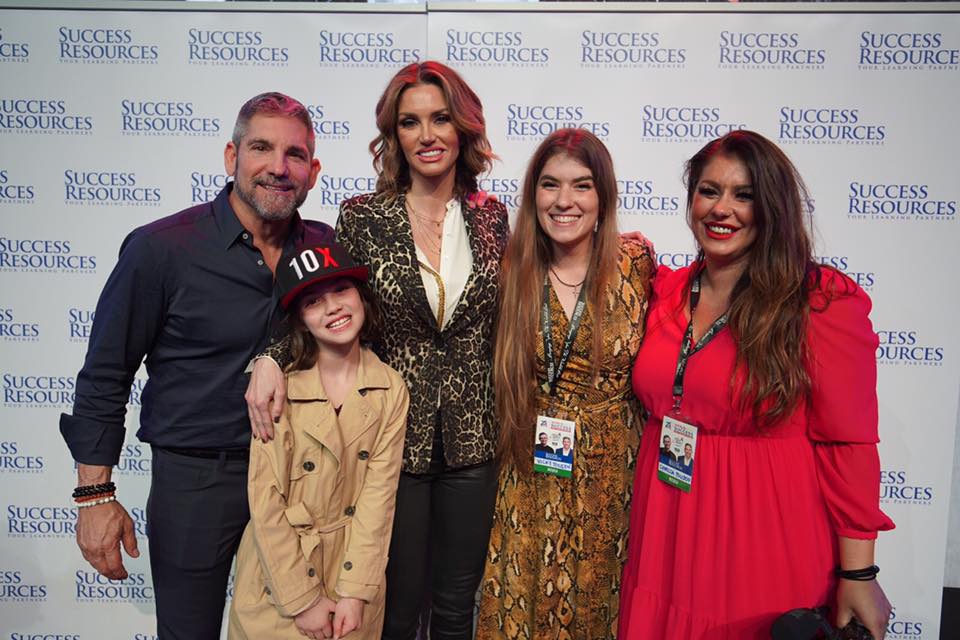 ---
Our Facebook Group
Find us online here:
Our Apple Podcast
Find us online through the apple store here:
Thrive in the Arena on Apple Podcasts
Find Us Online
Find all of our links here:
Explore our website:
Build and Grow Your Brand with Videos (tolidoueducation.com)
Social media:
@tolidoueducation
@chrissytolidou
@vickytolidou
Did you enjoy this article and find it helpful? Why not share it with your social media network below?