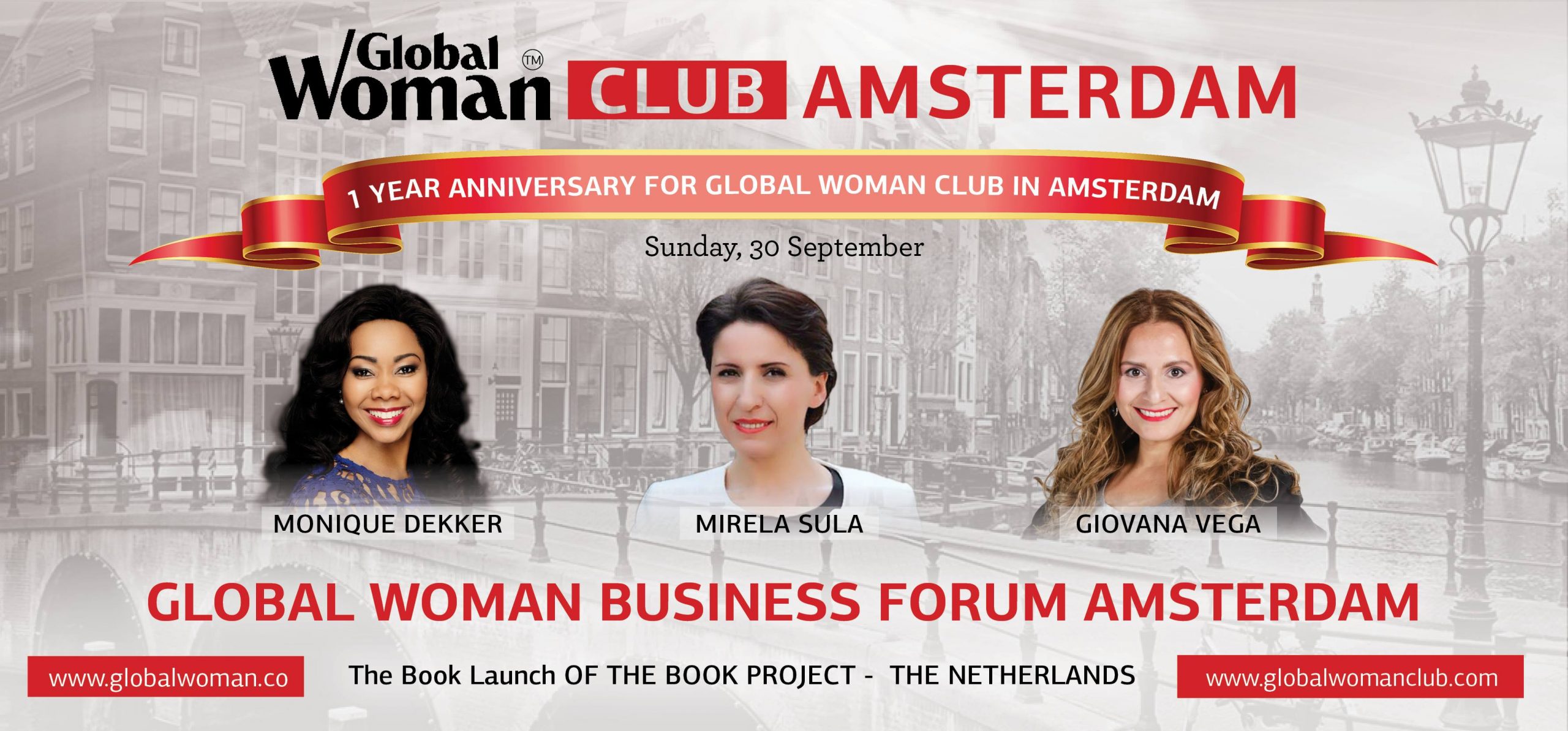 THE GLOBAL WOMAN BUSINESS FORUM AMSTERDAM
THE GLOBAL WOMAN BUSINESS FORUM AMSTERDAM

SUNDAY – Saturday 30 September – AMSTERDAM
This Forum is designed to help you as a woman grow, through having greater confidence and self-belief, and to empower yourself through gaining financial freedom to live the life that you want to lead. Global Woman is on a mission to encourage women to come together and play a role in building and empowering themselves to be a leader in business, social enterprises, and their communities. This event will help us all to believe in feminine values that both women and men share, and the need to make this world more equitable, humane and sustainable. We have brought together the most successful speakers and leaders who are redefining the pathways to power — in business, in communities and in the social causes they champion.
[rml_read_more]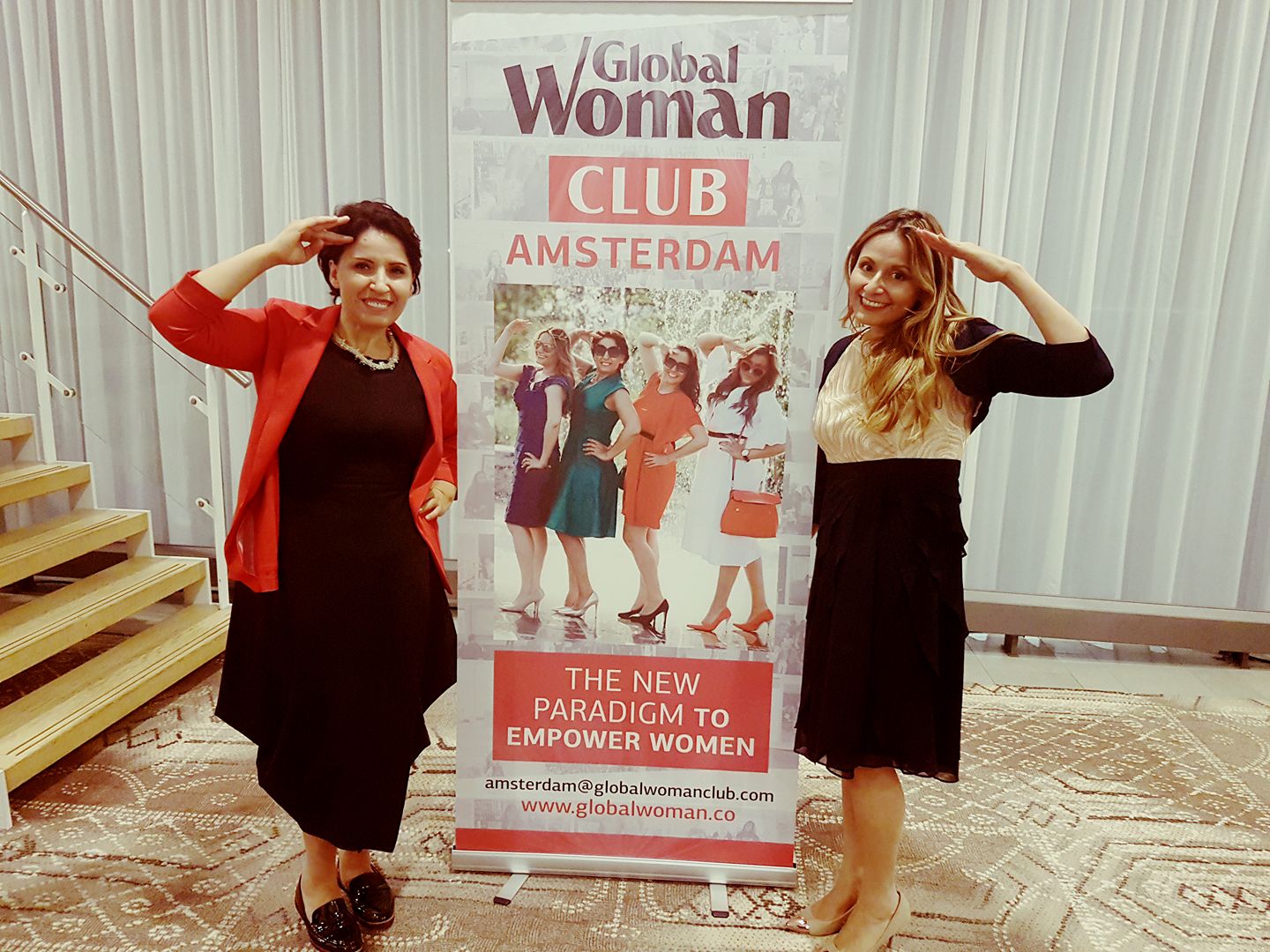 The Global Woman Business Forum will inspire, encourage and empower you to achieve greater wealth, health and success, regardless of your background or age, and to take action and take charge of your life. On 30 September you will be given the tools and self-belief to empower you to financial freedom, as well as the courage to create, start or build your own business, or take it to the next level with your established business. The speakers at this event are all entrepreneurs and leaders, who are passionate about their area of expertise and are happy to share quality tips and techniques for your growth and empowerment.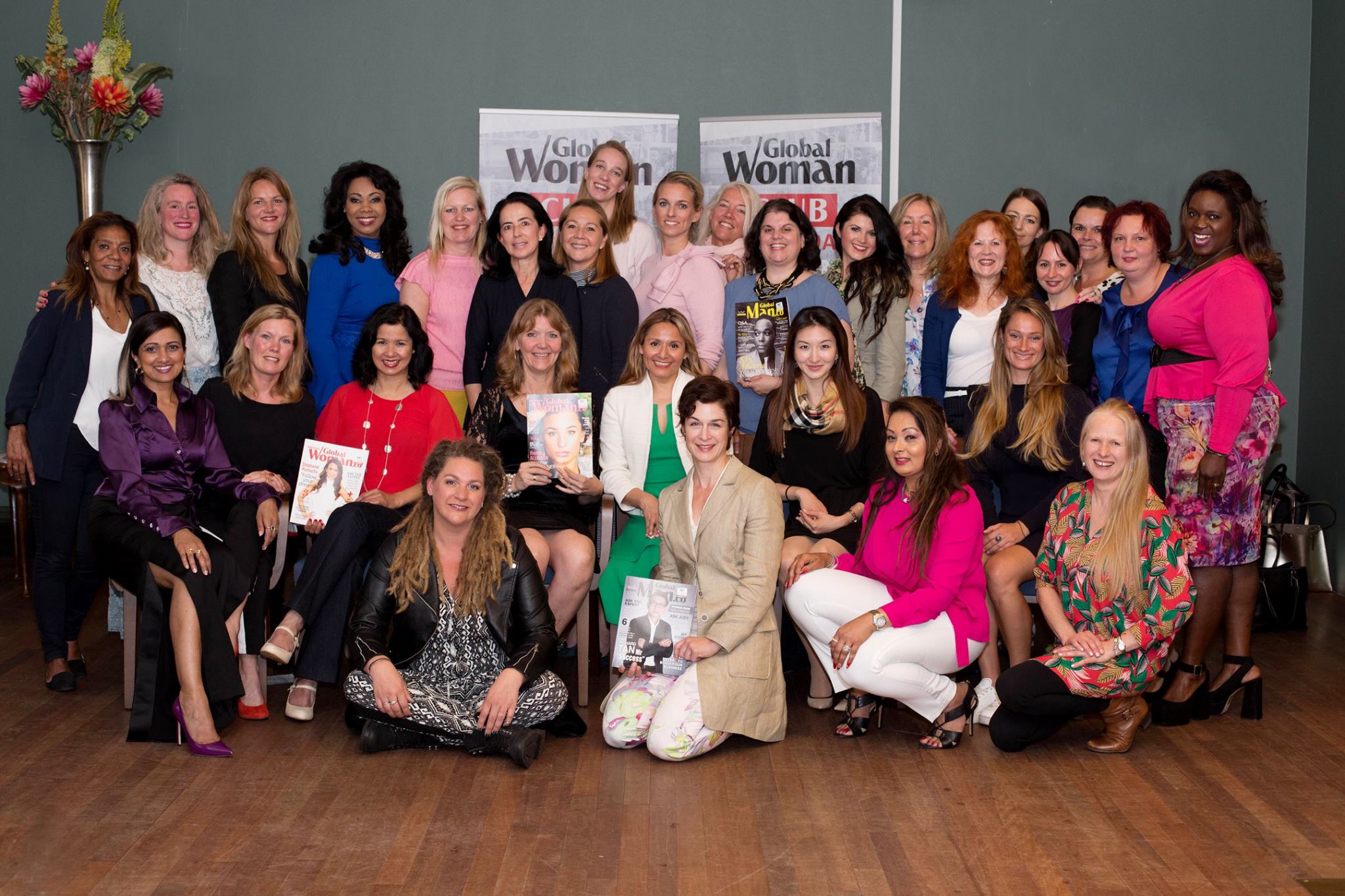 YOU WILL BE EMPOWERED AND MOTIVATED TO ACCELERATE YOUR JOURNEY AND TRANSFORM YOUR LIFE.
What makes a Global Woman event different and so special?
We are the biggest network for women in Europe, a fast growing network of like-minded women, connecting and building great collaborations, with a warmth, openness, generosity of spirit and empathy, led and encouraged by the founder, Mirela Sula. The core belief and principle is that we all have talents and the ability, regardless of nationality, religion or where we have come from, but as women in a world still mostly male dominated, we all need the confidence, self belief, knowledge, and the will to succeed to make it happen! This will be an event that is not just sit, listen and learn, but with an opportunity to participate and connect, making long lasting friendships and successful business collaborations, as many will testify.
We launched the Global Woman Club in Amsterdam last year in September with our National director, Giovana Vega. In one year the Global Woman Club Amsterdam has been hugely successful providing an open platform for women to grow their business skills and expand the potential to go beyond their countries, think big and build a global brand.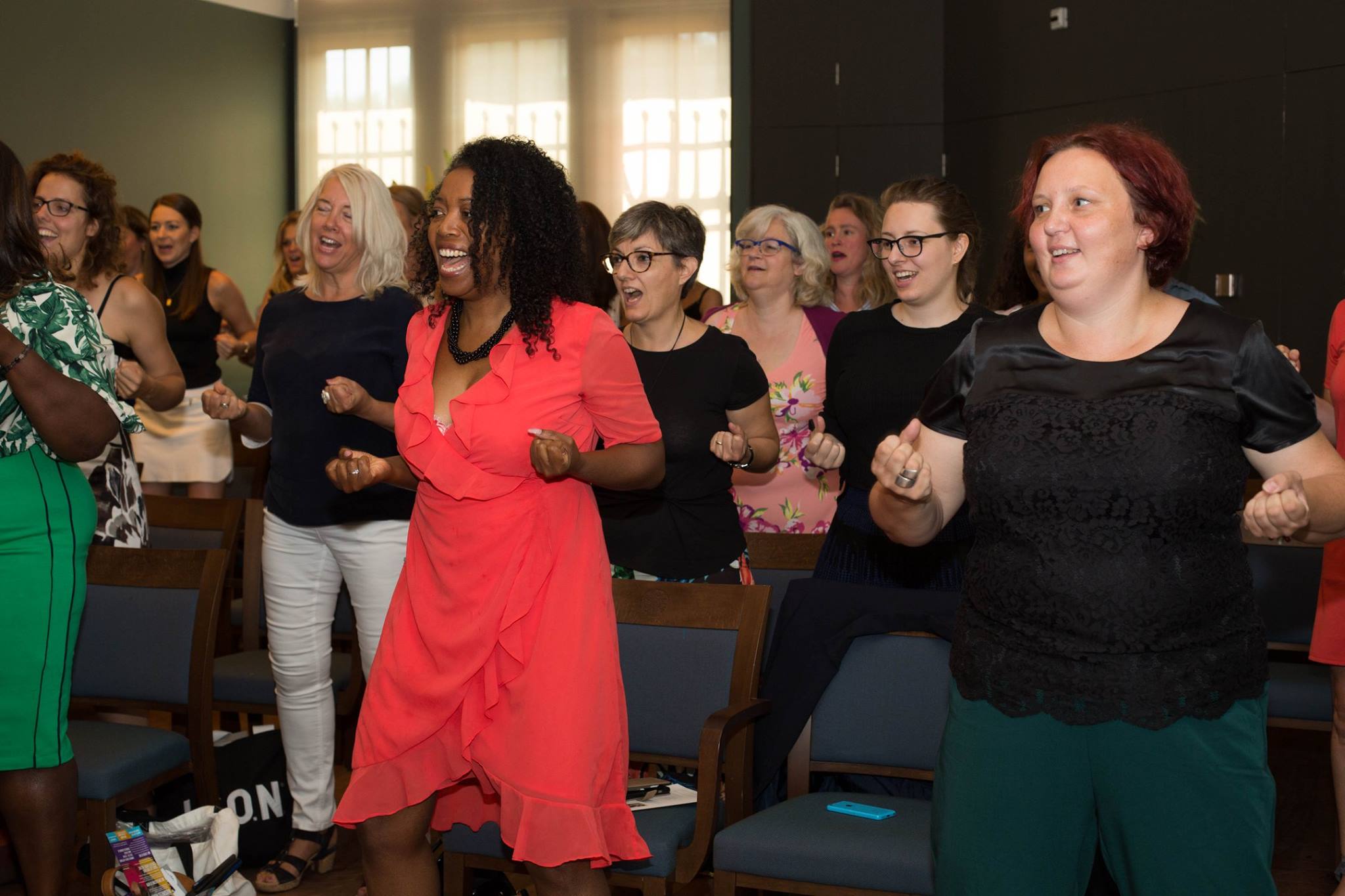 What to expect from the Global Woman Business Forum Amsterdam:
Learn the exact steps you should follow after creating a brilliant business idea.
Discover how you can fund your business even when you don't have any support from your family, banks and public funds.
 
This event will be your compass guarantee to success in the entrepreneurial journey from start-up to scale up to exit.
Set achievable goals for generating income that will pay for your lifestyle desires, provide you financial freedom, and give something back to the world or your community for the greater good.
 
Be the CEO of your life: Put your plans into action to make it happen.
 
Use business to change lives for the better – have a mindset to profit with a purpose.
 
Understand the attributes of a financially successful entrepreneur with a sustainable business model.
 
Successfully acquire funding and ethically make full use of resources at little or no cost that has a mutual benefit.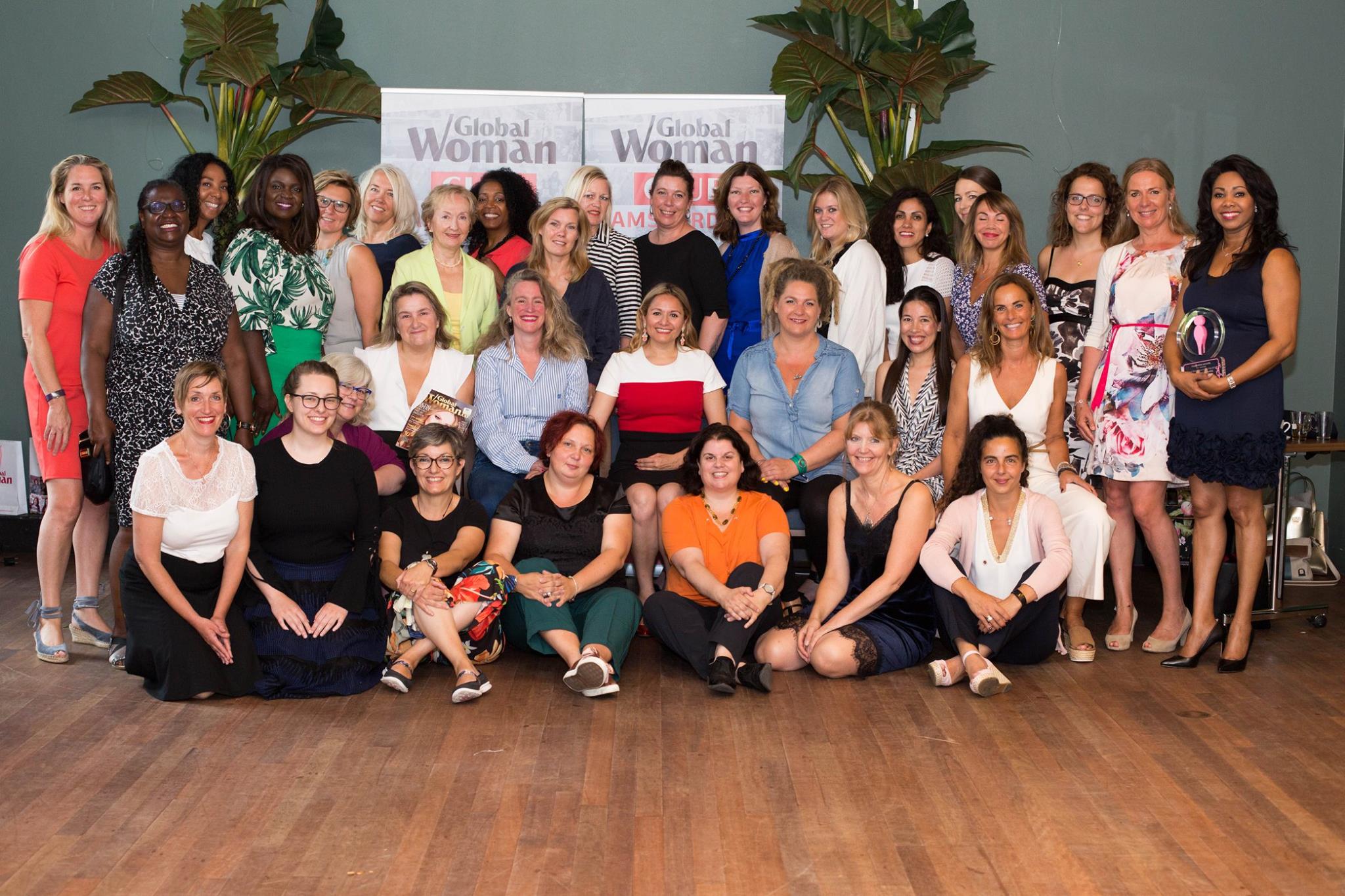 You will come to this Forum as an entrepreneur (or aspirational entrepreneur) with potential and will leave the room as an inspired and innovative entrepreneur ready for focused action. 
This is an event that is not to be missed and may be the best one day investment of your life that you have ever made. 
YOU WILL BE EMPOWERED AND MOTIVATED TO ACCELERATE YOUR JOURNEY AND TRANSFORM YOUR LIFE.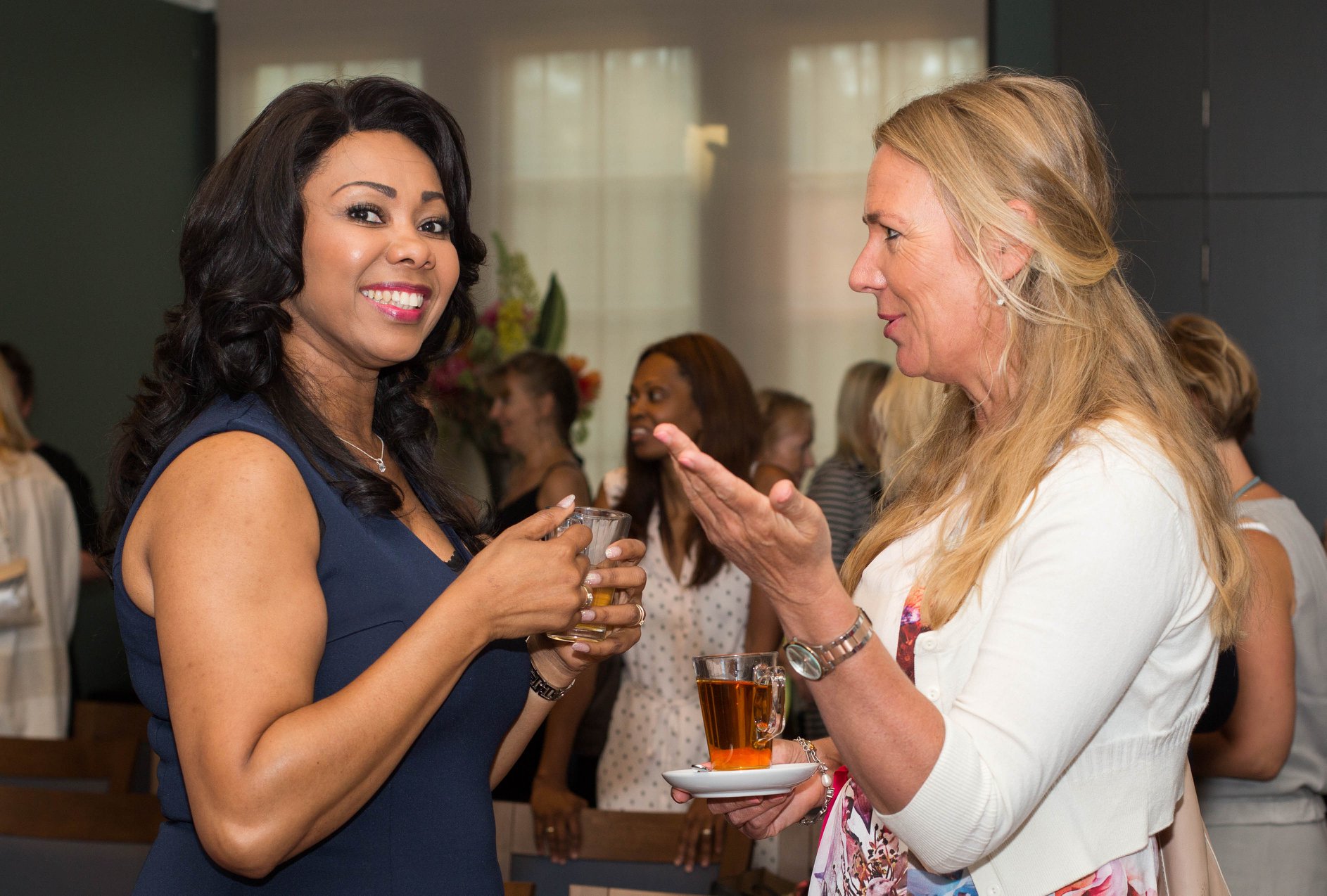 Did you enjoy this article and find it helpful? Why not share it with your social media network below?