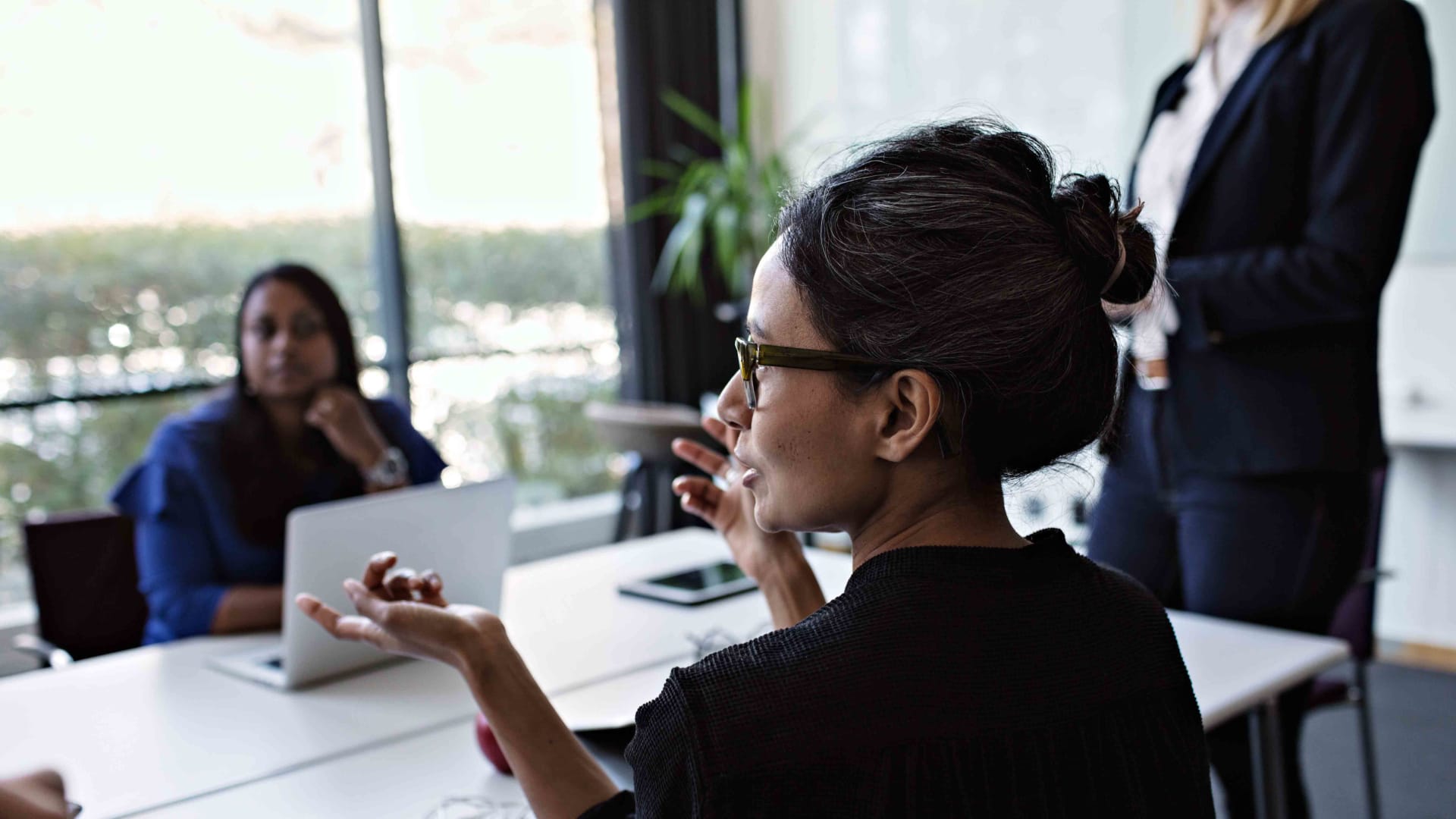 The Gender Gap in Business and Finance: The Need for Change
The year 2022 saw significant growth in the number of female entrepreneurs in the UK. More than 150,000 new companies were launched, a 100% increase from the number launched four years prior in 2018. Young female entrepreneurs, particularly those aged between 16 and 25, founded 17,500 businesses, which is more than 22 times the number in 2018.
While female business leaders and entrepreneurs have made great strides, there are still barriers to overcome, particularly when it comes to access to funding and equal pay.
Funding Disparities
Although there are more female-led businesses than ever before, all-female-led companies received only around 6% of venture funding in 2022. In comparison, all-male-founder teams received over five times as much funding as all-female-led teams and mixed-gender teams combined. According to the British Bank, for every £1 of equity investment in the UK in 2021, all-female-founder teams received only 2p.
A recent report from the Rose Review showed that 50% of female-founder teams had difficulty accessing funding and investment over the past 12 months compared to 40% of male counterparts.
The Need for Gender Equity in Funding
Despite the growth of female entrepreneurs in the UK, access to funding is not heading in the right direction as things currently stand. However, there is still great potential for female entrepreneurs if women are on equal footing with men in terms of access to funds, education, and opportunities. The Rose Review has committed to growing the pool of female angel investors to 30% by 2030 through the work of the Women Angel Investment Taskforce.
Additionally, the Rose Review aims to offer three million business support opportunities over three years for female founders across demographics and sectors. Increasing the pool of female investors could lead to more women-controlled funds, giving female founders the cash they need to start and scale new businesses.
The Gender Pay Gap
Elevating women across business and finance is not only beneficial for women but for everyone; it makes financial sense. However, women in finance still work one-third of the year for free due to the gender pay gap. Currently, the gender pay gap for all employees in the UK is 14.9%, which means that the average working woman works for free for almost three months of the year compared to the average working man.
The pay gap is largest for women in finance, who work the equivalent of 114 days, or nearly a third of the year for free. At the current rate of progress, it will take over 20 years to close the gender pay gap, which could add £250bn of untapped economic value to the UK economy.
Conclusion
As International Women's Day approaches, it's the perfect time for companies, investors, and founders to figure out how to get more money into female-founded businesses. Achieving gender equity in funding and pay is essential for women's progress in business and finance, not only for women but for everyone. While there have been significant strides in recent years, there is still work to be done to ensure that women have equal opportunities to achieve success in business.
Did you enjoy this article and find it helpful? Why not share it with your social media network below?