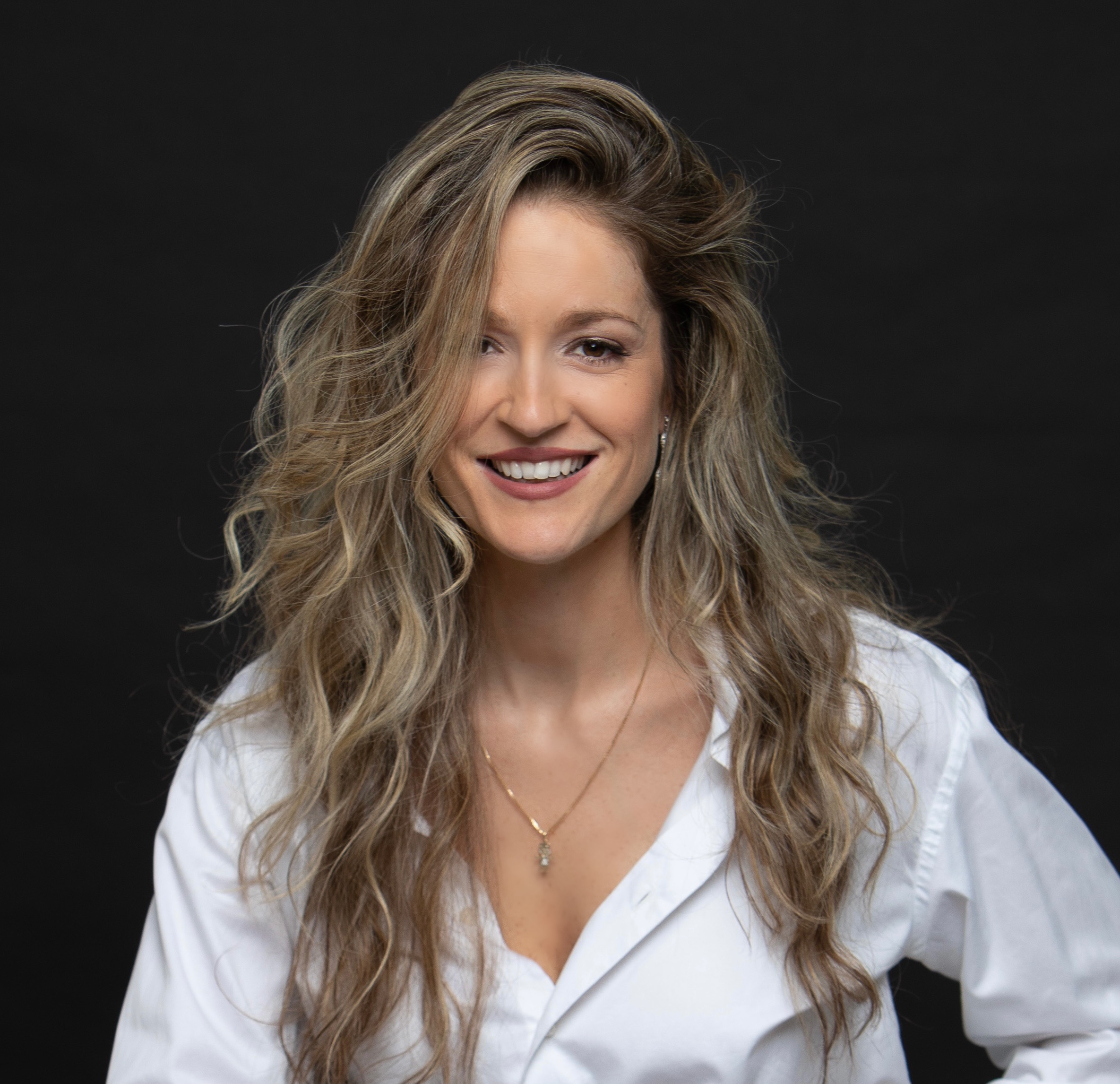 Tal Navarro: From MySpace to TikTok, The Social Lady and the Future of Social Media
By Sujany Baleswaran
We've all spent hours tuned into Clubhouse, searching for the perfect podcast to start the morning, or endlessly scrolling through TikTok – social media is constantly evolving. Tal Navarro, the founder of Social Lady Media Agency, has seen and mastered it all, from last decade's Facebook statuses to the new and upcoming TikTok. After running the first Israeli college for social media marketing, Tal moved to America to embark on the American dream, with knowledge at her fingertips. Putting her knowledge into practice, the Social Lady that started as a one-woman show has grown into a premium business, providing clients with highly personalised social media services and consulting.
How was your early career before Social Lady, and how has it shaped who you are today?
I can honestly say that I am a self-made woman. At the age of 21, I opened a plumbing and construction company in NYC. I did everything myself, from designing the logo to walking the streets of NYC handing out flyers, and making sales. It was a situation where I had to learn a lot of things on the go, and I discovered what marketing really meant. My adventures led me to the Caribbean island of Anguilla, where I devoted myself to kitesurfing. It was there that I had the revelation that I can run a successful business with nothing more than my laptop. I decided to share my passion for kitesurfing with the world by creating a blog with an e-commerce store, back when few people knew what that meant. While living in this tropical paradise, I taught myself everything from coding to graphic design. I promoted the site on the social channels that existed back then, like Twitter, Youtube, and MySpace. When I returned from my Travels to Tel Aviv, I found that my unique perspective opened the doors to key positions in the Israeli advertising world. I saw the digital industry develop in front of me and realized that businesses are struggling to keep up with social media marketing demands. That understanding led me to become one of the founding partners of the first college for social advertising in Israel. To this day, I am very passionate about sharing the tools and knowledge I have gained. With all this experience in the various aspects of digital marketing, it was only natural to open my own agency.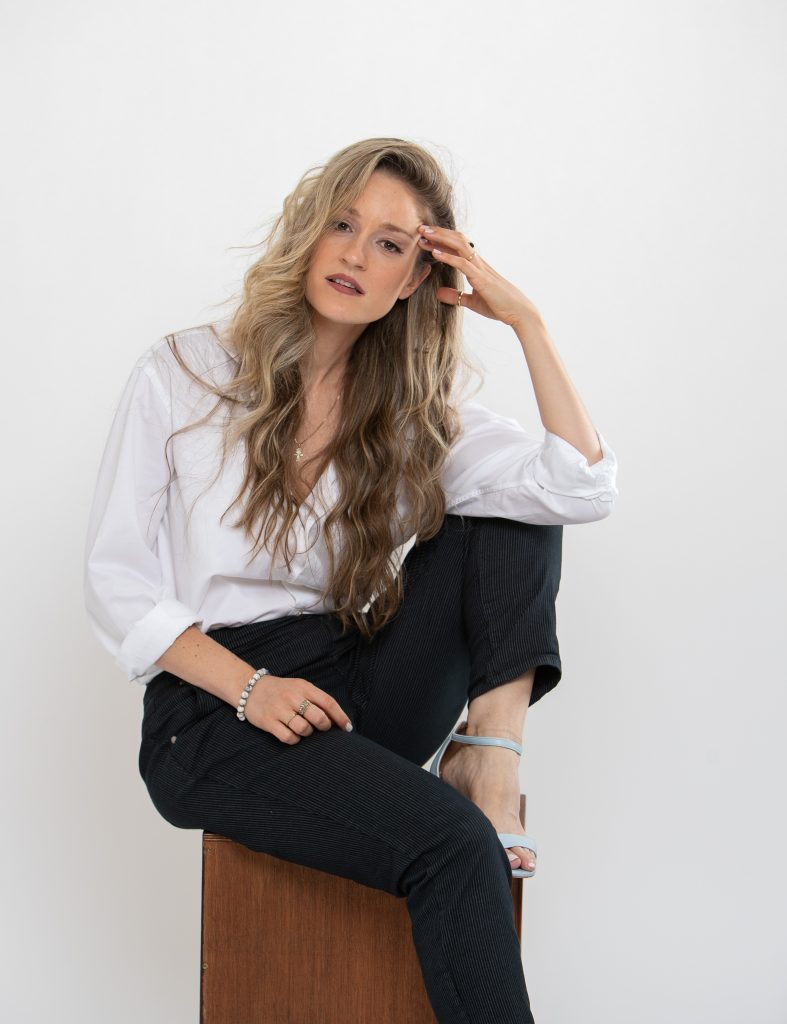 What inspired you to create Social Lady Media Boutique, and how has it progressed since then?
Social Lady was born after my husband and I moved to Los Angeles. It was time to follow the ultimate American dream and put all my experience in the various aspects of digital marketing into my own business. Over the years, many business owners and CEOs have asked me for social marketing advice. Still, the real challenge was scaling and creating a company that can offer multiple businesses social media services that bring real results. Since its beginnings, Social Lady grew to an international agency with more than a dozen employees across the globe. I have a team of digital experts working with me, and together we create content, manage channels and run campaigns for a variety of businesses, brands, and celebrities. Throughout the process, the company hasn't lost its unique DNA. We're all digital nomads, without a physical office or set hours, working from our laptops and fueled by a passion for the digital world.
What challenges have you had to overcome on your journey to success?
Throughout my journey, there have been multiple twists and turns. My biggest challenge came early in my career when I had to leave the life I had started building for myself in the US and come back home to care for my sick mother. After she passed away, I had to start over in every sense. Looking back, that experience taught me how fragile life is and how silly it is to sweat the small stuff. Since then, I've looked at every challenge as an opportunity to grow.
Your business covers everything from content creation to media ads. Do you have any projects or passions you want to explore for the future?
My biggest passions still lie in teaching others and making digital tools available for everyone. I am currently working on creating the infrastructure for Mastermind – a virtual digital marketing academy. I think every business owner should have easy access to expert knowledge in the realms of digital marketing. I envision a platform that will make that access easy and rewarding and hope to launch it soon.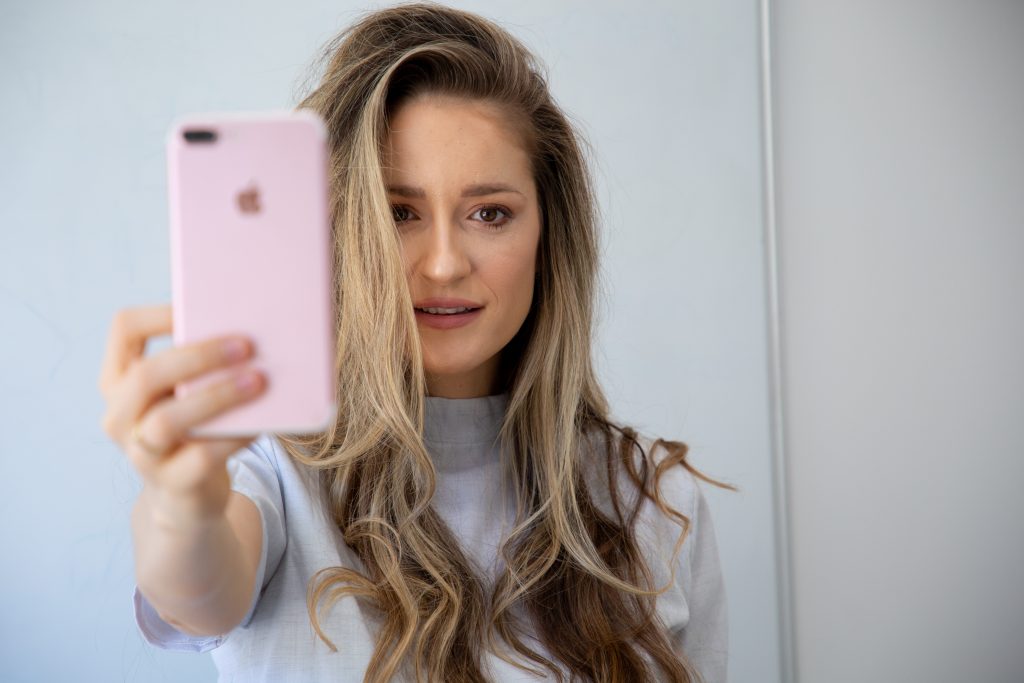 What do you think are three key aspects of creating a successful social media presence?
The first advice I always give business owners is to personalize their media presence. In a world where everyone is overwhelmed with choice, we are tired of faceless brands. People want to buy from real people with real stories. Business owners must put themselves out there and become the face associated with their endeavour. The second key aspect you should focus on is having a clear strategy. Successful social media channels may look spontaneous, but they always follow a clear plan. Take the time and do the research to build a clear strategy that suits your brand. Once you have a strategy in place, turn to the third key aspect – consistency. You need to follow through your strategy, and keep your channels updated and lively to reach your goals.
You started your career when the internet was at its very early stages, and as we all know, the internet and social media is constantly evolving. What do you think the future will look like for social media?
I have seen first-hand the rapid changes in the world of social media and have been lucky to be present at the early stages of many social phenomena. In the last months, it is evident to me that the future of social media lies in audio. The immense success of podcasts and the rise of Clubhouse proves that people are looking for unique voices and strong messages that speak to them directly. We're seeing new platforms like Spotify Greenroom taking this trend even further. Another trend we cannot ignore is the prominence of TikTok and Reels. The Short and Fast video content style is changing our culture and forming a new language that started with teens and is taking over the world.
Did you enjoy this article and find it helpful? Why not share it with your social media network below?