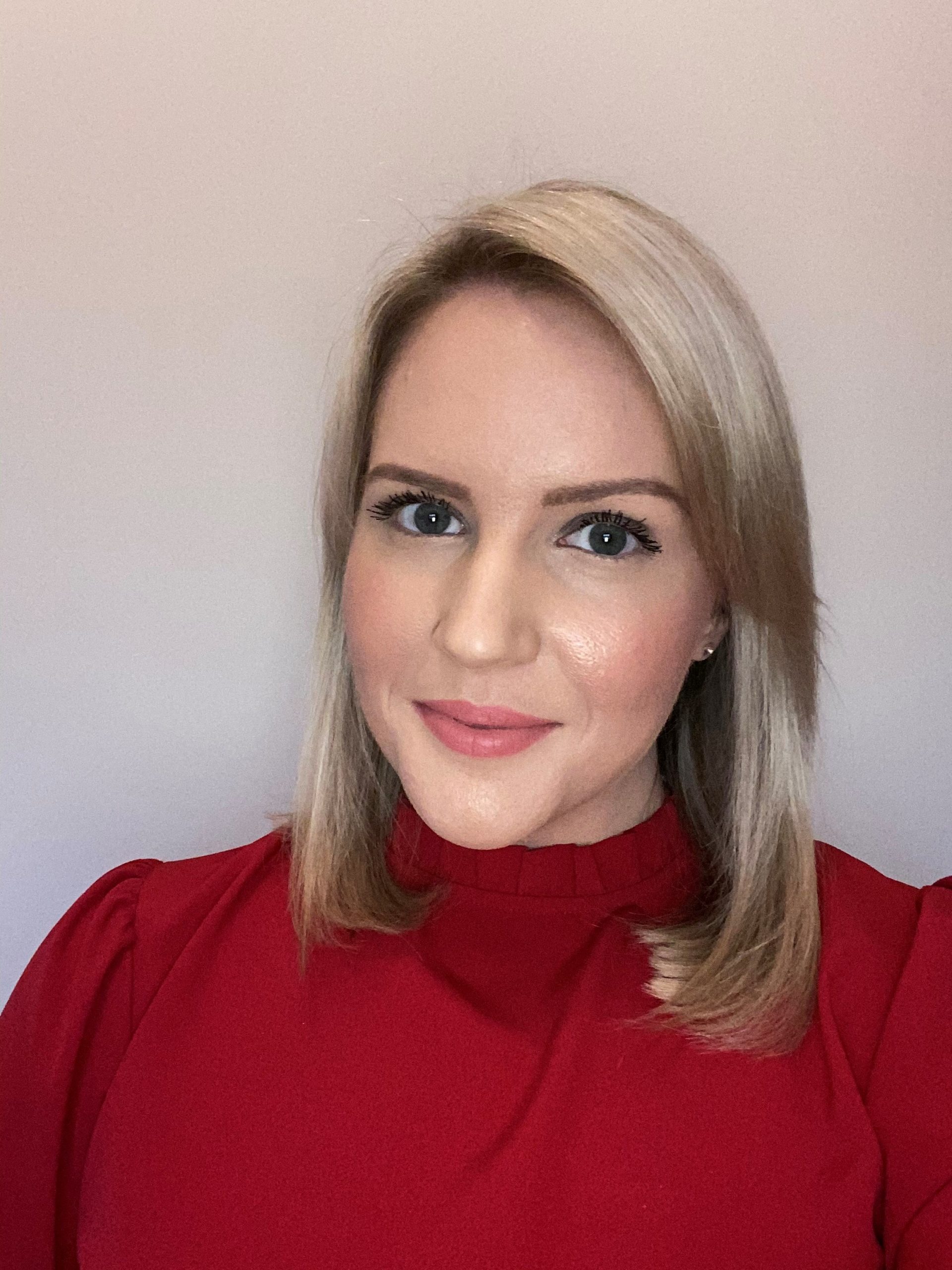 Samantha Rutter: The secret to having a successful business at a young age
Samantha remembers her childhood with much nostalgia and recalls her close relationship with her father, first as a child, and then again years later in business when they became collaborators. She was very young when she opened her own business, full of fears and insecurities, but even then she knew she wanted to have a great business and she has now succeeded with Open Study College. In this interview she reveals her self both as an entrepreneur, where her 'right hand' is still her father, and also someone with the mentality that every entrepreneur should display -having the spirit for success.
Samantha, as a successful woman in business, what is your secret?
It is not a secret as such but more of a tip! I truly believe that having good people around you who strive for the same things is vitally important in business. It's also about having a team of people who think like you, communicate well and who all share the same goals that make business plans a reality and ultimately lead to success.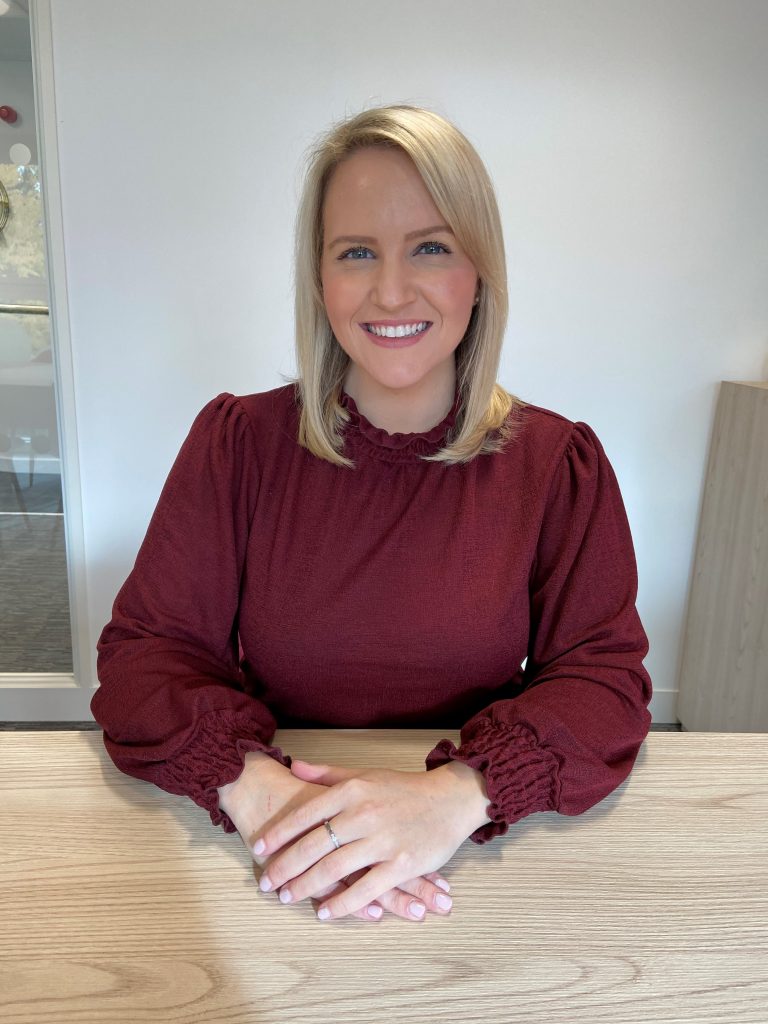 Did you become a business woman or were you born as one?
I think it all starts when you're young and how your mindset drives you. I knew that I wanted to own a successful business one day and together with my Dad, who mentored me from a young age, we made that vision happen. There are many people you meet throughout your life who have an influence on you and there are pieces of advice from successful business people that you never forget and which really do help to shape you. Whilst I definitely think we all learn a lot along the way the passion and drive that I felt within me came very early on.
How was your childhood?
I had an amazing childhood for which I'm really grateful. I have lots of wonderful memories from when I was a child filled with love and care. Even as a young child I was fortunate in being able to join my family travelling the world and spending a lot of time in the USA which really opened my eyes as to how big the world is and how many opportunities there are. When I was younger, my parents didn't have a lot, but they worked hard and showed me that anything is possible if you put your mind to it! I'm incredibly proud of both my parents for what they have achieved in their life.
Since you and your father run a family business together, how is your relationship in business and in life too?
My Dad has been my mentor from day one. Growing up and watching him work hard and work his way up the career ladder showed me what was possible and I'm honoured to have been able to work with him so closely over the 14 years that we've owned OSC. He's taught me so much and I owe a lot to him both on a personal level and in regard to business matters too. His expertise and experience has helped shape OSC into what it is today. Some will undoubtedly say that'I'm a chip off the old block' – and I couldn't agree more! We're incredibly close outside of work too – along with the rest of the family. We love nothing more than spending time together and pre-pandemic we have enjoyed creating lasting memories all over the world.
What else in life is as important as your business?
For me, it's all about family. It's been a difficult year for most people and, as a family, we have also had to deal with some personal circumstances too. We're all very close so if something affects one of us it affects all of us – but we're always there to support one another no matter what.
Is there anything that you haven't achieved yet but you are preparing for?
I'm still relatively young with plenty of ambition and my business, 'Open Study College' (OSC) still has lots more opportunities for growth. We have some very exciting plans for this year and 2022 – and there is plenty more that we can achieve to truly help people become empowered to move forward with all their goals. We love seeing our learners progress into new roles, achieve the promotion they've had their eyes on for while, or learning new skills because they wanted to do something for themselves. Being part of that journey keeps us striving for more.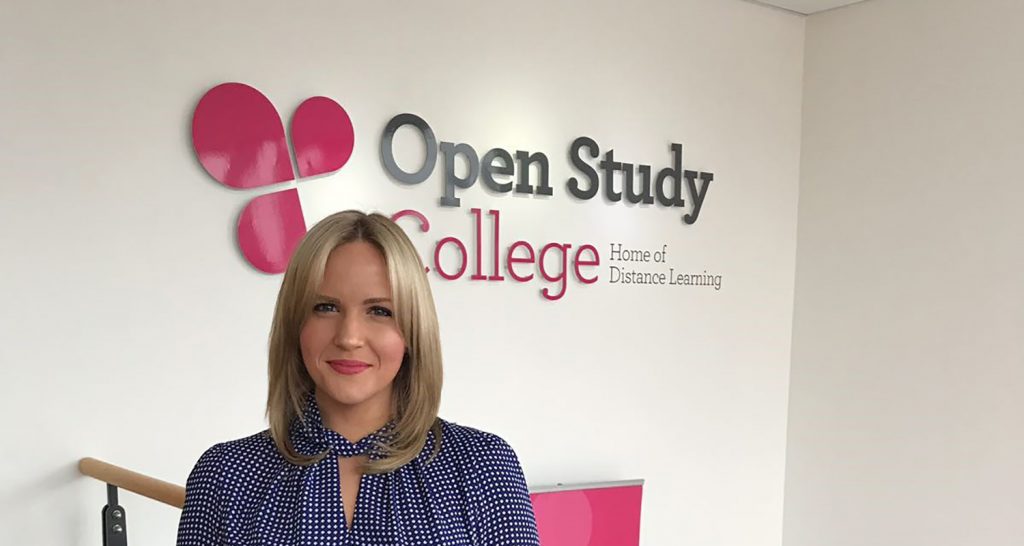 Is there something that you think is important for other women to know?
I' ve been faced with various adversities when I was first building the business and I still think to this day it's because I'm a woman. That and the fact that I was 18 when I started the business with my Dad. I think because I was young when starting out – and a woman – it definitely caused some people to wonder if I could do the job effectively i.e. as well as someone older than me or man. I'm pleased to say that I think I've proved that no matter what gender or age you are you can do anything you put your mind to as long as you have the passion and enthusiasm for what you're doing.
Did you enjoy this article and find it helpful? Why not share it with your social media network below?