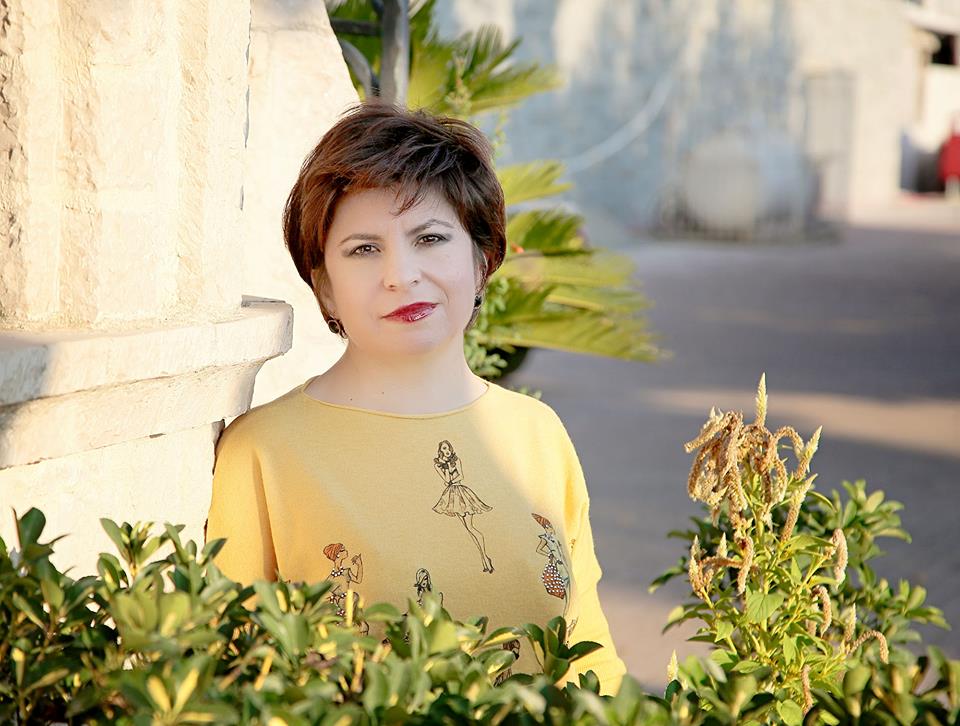 Rudina Hoxha – The heavy stone stays in its own place
Rudina Hoxha – Be Inspired…
By Fati Gorezi
Rudina Hoxha is a professional Journalist and freelance Consultant based in Albania. With a background in advanced reporting/public relations and entrepreneurship, Rudina has substantial experience in writing, communicating and marketing.  She covers the European integration, diplomacy, business and culture and she is Editor-in-chief of 'FOLLOW BUSINESS ALBANIA', the only English-speaking magazine in Albania on business, diplomacy, tourism and art.
What is your professional background and how do you remember your early life?
By profession, I am a Journalist.  I am the Editor-in chief of 'Follow Business Albania', a leading English-speaking magazine in Albania, dedicated to business, tourism-and art. What I remember from my early life is that I always wanted to learn from the people who had contributed to Albania including the 'simple people' i.e. the workers, and villagers – imagining that they were the ones who know reality better. I also remember that English was my favourite language, and this helped me to use the opportunity of studying advanced journalism in the "University of Pittsburgh", USA.  
[rml_read_more]
USA is the land of dreams. Why did you decide to come back to your own country?
Upon completing my studies in the US, I came back home strongly believing that "The heavy stone stays in its own place." I brought my gained experience back to my country.  I think that learning and using your knowledge for your own country is the best approach.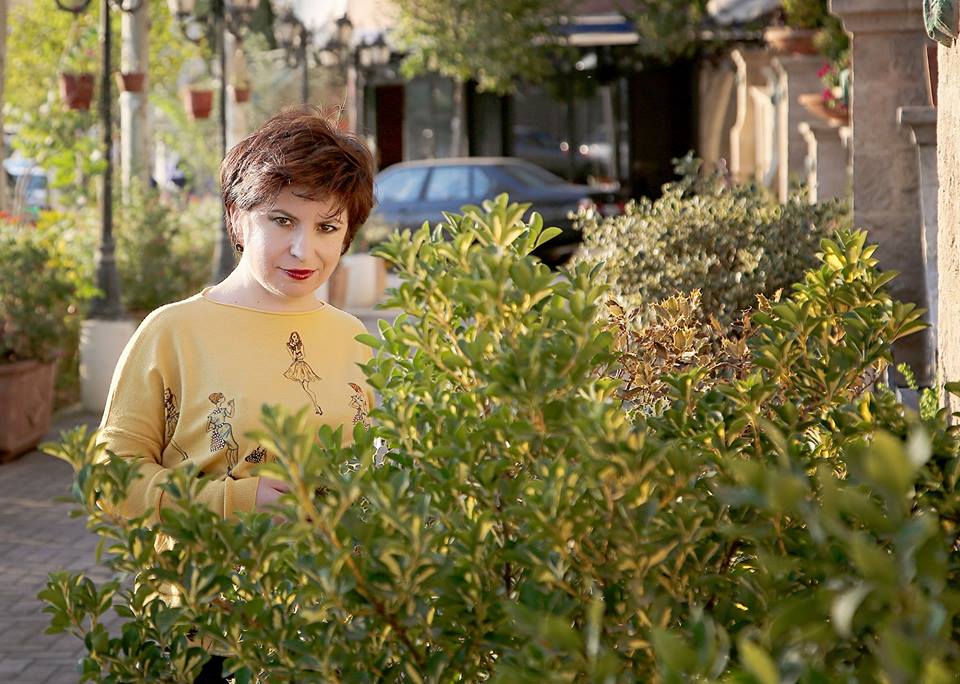 What were the biggest challenges that you faced as a career woman when you came back to Albania after many years in the USA?
The main challenge was that Albania needed change. That was the time when my first idea about a magazine on Albania came to me.  An internship in a local newspaper in Pittsburgh, combined with the inspiration from big US magazines, like 'The Economist' and 'Fortune' helped me to create 'Follow Business Albania.'  Mostly the magazine showcases the best examples of business, tourism and art in Albania.
What can you tell us about Albanian women and Albanian business?
Women are very competent here. They have achieved a lot. But they still have a long way to go.  As the 'Global Woman Forum' in Tirana showed last September, it is important for women to cherish their dreams and work on them.
What is unique about your lifestyle?
My lifestyle is all about maintaining a healthy and happy family.  Other things come after. In general, I like simplicity. It comes from my heart.
What is next for you?
When I do something good I feel very happy inside. I don't know how to express that beautiful sensation…
What about your free time?
My free time is dedicated to my daughter and my family. The remaining  time goes on reading and events.
Did you enjoy this article and find it helpful? Why not share it with your social media network below?