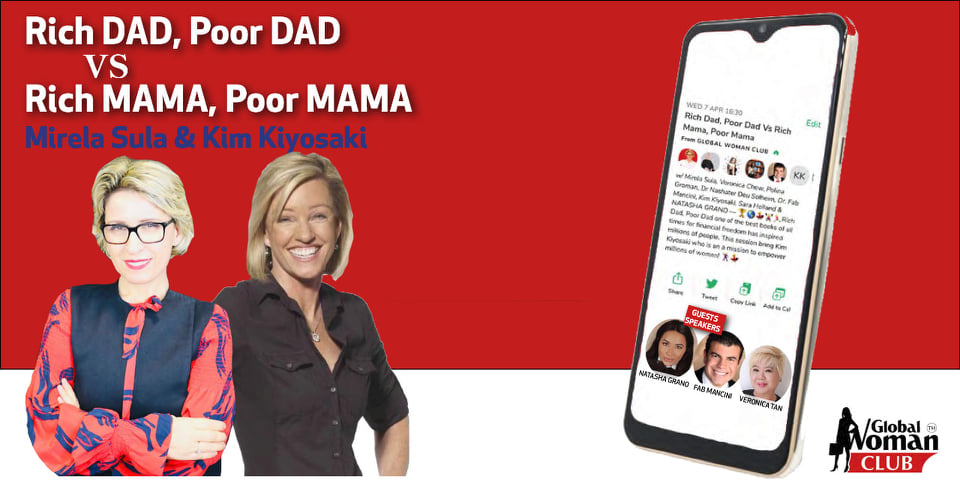 Rich Dad, Poor Dad vs Rich Mama, Poor Mama at the Global Woman Clubhouse
If you've ever been to a live event pre-Covid, you know that being in a lively room full of people has its positives. But as that is no longer an option for many, Clubhouse has become the next best thing. An app that is a cross between a podcast show and a live conference hall full of people, Clubhouse allows speakers and listeners to come together and learn from each other.
On this app we were able to witness a unique event in the history of Global Woman, with the likes of Kim Kiyosaki, Dr. Fab Mancini, Veronica Tan and other keynote speakers coming together on the same platform, which at its peak brought in almost 500 audience members. As a result of Covid leaving an impactful mark on the financial situations of many, the topics discussed left everyone feeling empowered and optimistic in regards to the future of their finances.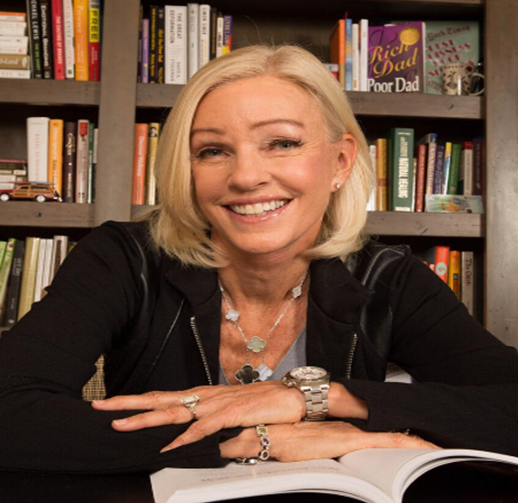 To understand why this meeting was so iconic, let's recap on some of the big names that were there. Kim Kiyosaki, wife of Robert Kiyosaki (Rich Dad, Poor Dad) is an entrepreneur and author of the book Rich Woman. She stated her goal in life is to teach children and teenagers how to handle money and teach women how to become confident in their skills as earners. She emphasised this through the financial advice she gave throughout this eye-opening session.
Another power house name in the Clubhouse was none other than Veronica Tan, who had nothing but praises from almost everyone in the session and a pleasant surprise was the appearance of her husband Richard Tan. The couple spent time discussing the dynamic of their relationship and gave advice on what makes a good marriage, Veronica also highlighted the fact that she does not make money her priority; which was a much-needed reminder for many of the audience members.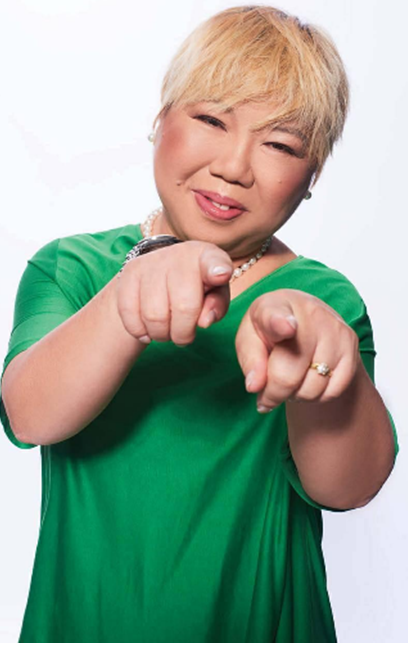 Representing the men on the panel was none other than Dr. Fab Mancini, an internationally acclaimed speaker and author, who encouraged many of the listeners to develop a saving mindset.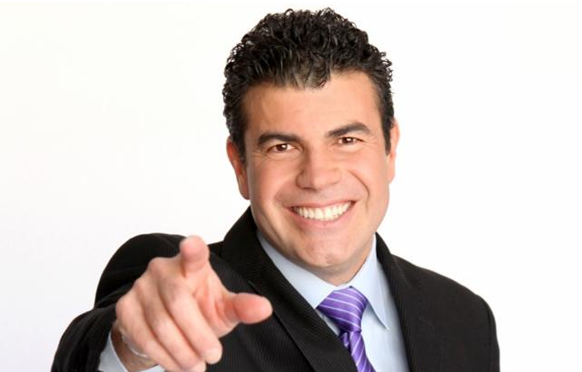 Here are a few highlights of the key lessons that some of the speakers brought to the incredible session:
Wisdom is about simplicity, pay yourself first even saving 1$ a year or month is enough to create some savings and start investing.
Dr. Fab Mancini
The more people you serve, the more effective you become.
Kim Kiyosaki
Finding balance in life and business is a choice. You always have the last decision.
Veronica Tan
Here is what a few of the Global Woman Club regional directors had to say about it:
"The clubhouse was amazing, great energy and awesome speakers".
Linda Attram, GW Regional Director Accra Ghana
"Kim's mission to elevate the financial well-being of humanity and Veronica's, to change lives through education through Success Resources were crystal clear. These women are admirable because of their humility and generosity of spirit. Mirela's vision of empowering and connecting women globally is again fulfilled. What was a Clubhouse event turned out to be a mini- Global Woman Summit!"
Rayla Allertsen, GW Regional Director Manila Philippines
This Global Woman Clubhouse event was one for the books! The range of topics discussed, such as thinking big, using money wisely, building a business globally and the money vs family debate paired with the amount of expertise on the panel will definitely be referenced as the beginning of success for many of the audience members that tuned in.
The session was filled with memorable moments such as Veronica Tan staying online until 2am (her time) answering questions from audience members and the surprise appearance from Richard Tan, among others. It was clear for everyone listening that all the keynote speakers had similar aims through their own work, which is to inspire and motivate others, which they certainly achieved.
This Clubhouse event, opened the doors for many new lessons and opportunities for all those present. If you were unable to tune in this time, keep your eyes peeled for more, as it's guaranteed you won't want to miss it.
See you at the next one!
Did you enjoy this article and find it helpful? Why not share it with your social media network below?