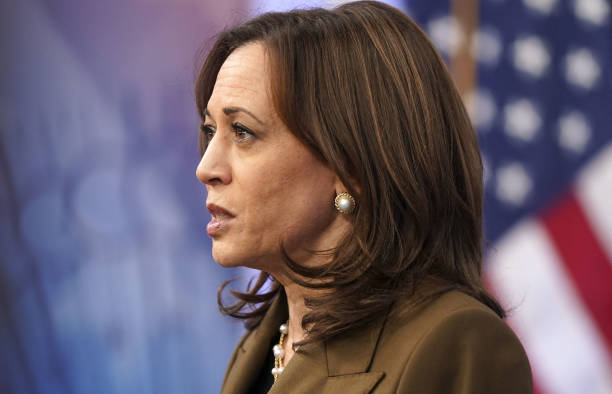 Recognising Some of the Many 'Firsts' These Women of Colour Have Achieved
In the twenty-first century, women are now being recognised and making history, as many have become the first to complete a journey, win an award, rise to the top in politics or law, and more. It is important to highlight the women breaking the barriers in society and being the change for the future generation to look up to. At Global Woman, we recognise these leaders in an extensive list of prosperous women who are achieving and challenging societal concepts.
Ilhan Omar
In 2018, Ilhan Omar became the first Muslim US Congresswoman, as she was elected to serve Minnesota's 5th Congressional District as a Democrat. She was then followed by Rashida Tlaib, who become the second Muslim Congresswoman and was elected as a U.S. representative for Michigan's 13th congressional district in 2019. "
We can't just wish, hope and dream that the politicians that currently represent the voices of marginalised communities would do better, so I got tired of wishing and decided to do it myself."

She tells CNN politics.
Ilhan won a seat in Minnesota, vacated by Democratic Congressman Keith Ellison, who was the first Muslim man elected in Congress. Ilhan is also the first Somali-American member of Congress. Her story was followed by many Muslim women and she was labelled as an icon for wearing her hijab proudly to represent her religion in a space full of white people. Her constant standing up against islamophobia has also been praised, as she holds her counterparts accountable for making racist, insensitive comments.
Rihanna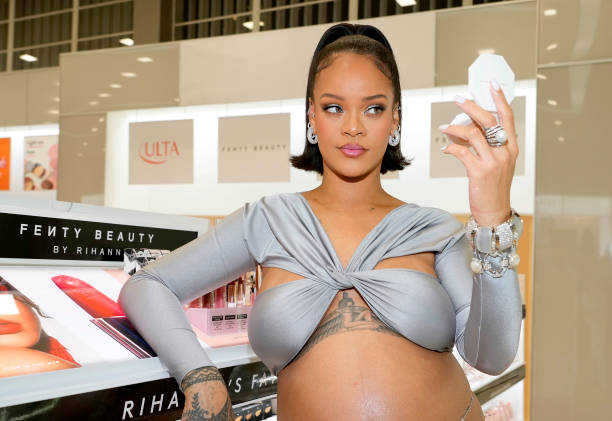 The singer who was recently honoured as a 'national hero' in Barbados, is the first female musician to become a billionaire. Rihanna, who stepped away from the music scene recently, was worth $1.7 billion in 2021. This makes her the wealthiest female musician in the world but most of her fortune comes from her make-up brand Fenty Beauty, which launched in 2017 and her lingerie company, Savage x Fenty.
Rihanna now wears many hats, being an entrepreneur, soon to be a mother, and an entertainer. She has even launched a skincare line, so what is there that Rihanna can't do, since migrating to the US at 16 she was determined to be successful and now she leads the list for more female billionaires to come.
Floella Benjamin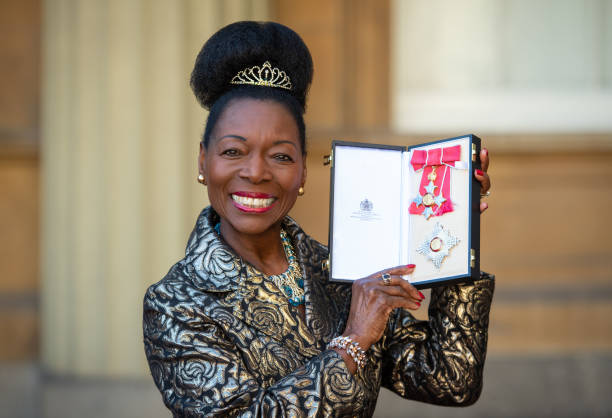 Trinidadian-British actress, singer, politician and more, was the first actress to become a peer in the House of Lords. She became Baroness Benjamin in 2010 and her life came with many firsts, such as being the first black, bank manager in 1973. Her work has been recognised many times with her gaining a Special Lifetime Achievement BAFTA Award in 2004. She is best known for being a presenter for the BBC's legendary children's programmes, 'Playschool' and 'Playaway'. She played an important role in the creation of a separate awards ceremony for children's television and film, and presented the first children's awards ceremony in 1996.
In 2016, Mary Seacole became the first black woman with a statue in the UK. The memorial statue was unveiled by Baroness Benjamin OBE at St Thomas's Hospital. Mary Seacole is an important figure for Black History in the UK because of her role in the Crimean War during 1853-1856. She was the first nurse practitioner, and applied to the War Office to be included among the nursing contingent hoping to assist nursing the wounded, but she was refused, so she travelled independently and set up the 'British hotel'.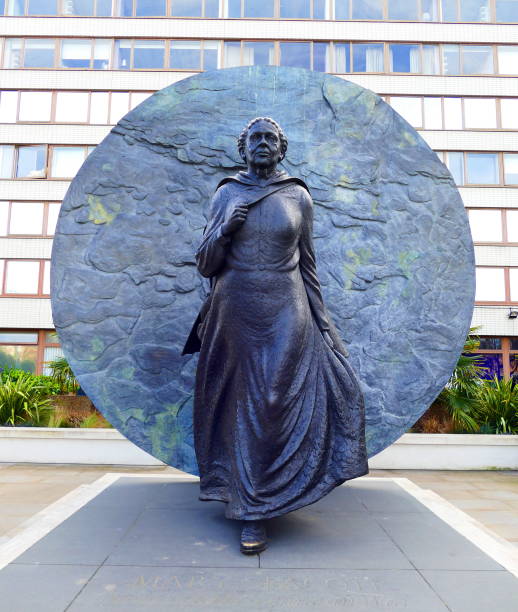 Simone Biles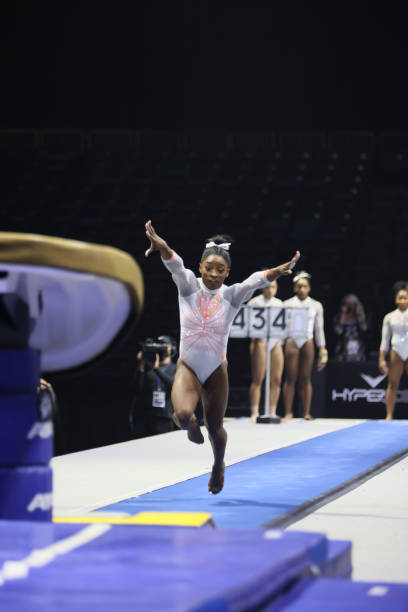 Simone became the only woman to complete a Yurchenko double pike vault in competition at the US Classic. This is one of the most dangerous moves a gymnast can attempt because it requires months of training and a roundoff-back-handspring entry into the vaulting table and then executing two full backward rotations with legs extended. Simone managed to successfully land, and took home the gold medal at the 2021 US Classic. Simone is still a champion showing women they can put themselves first and still achieve. During the Tokyo 2020 Olympics (which was held in 2021 because of the COVID-19 pandemic), after withdrawing from many events because of her mental health, Simone still managed to win a medal and overcame dealing with "twisties". This is a term to describe when a gymnast feels lost in the air. Simone then won a bronze medal in the women's balance beam final.
Kamala Harris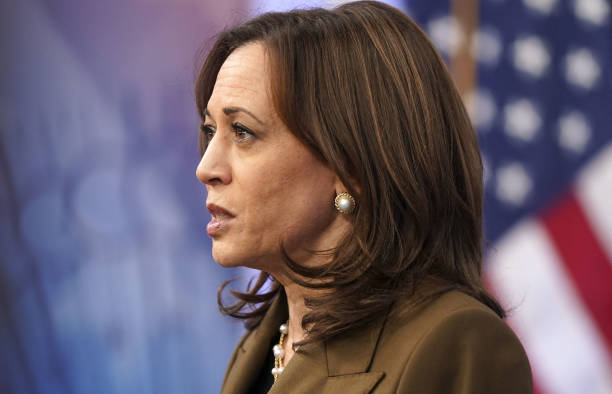 Kamala Harris made history being not only the first female vice president but also of colour, as she is of Black and South Asian-American descent. She was sworn in 2021, and the presidential inauguration made additional history as Amanda Gorman, who is the first National Youth Poet Laureate of the United States, became the youngest poet to read their work at a presidential inauguration. She amazed everyone with her poem, "The Hill We Climb."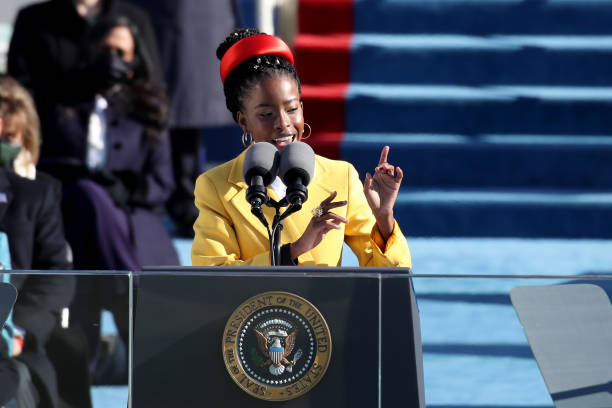 Cardi B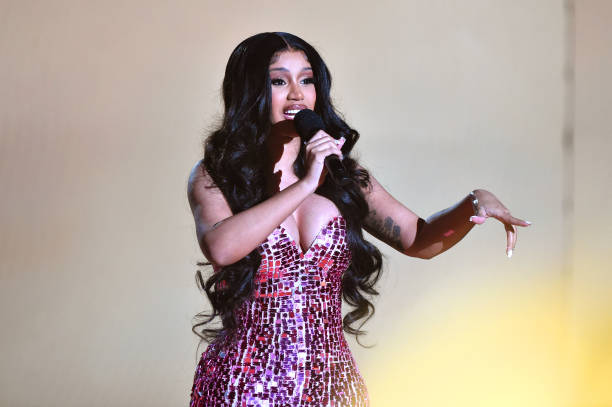 Cardi B gained multiple accomplishments, becoming the first female rapper with a diamond certified song in 2021 and then in a matter of months, she gained two more, making her the female rapper with the most diamond songs. To be officially certified by The Recording Industry Association of America (RIAA) is a big achievement for musicians and going diamond means selling 10 million units. Cardi has done this three times with her singles 'I Like It', 'Bodak Yellow' and 'Girls Like You'.
Michelle Obama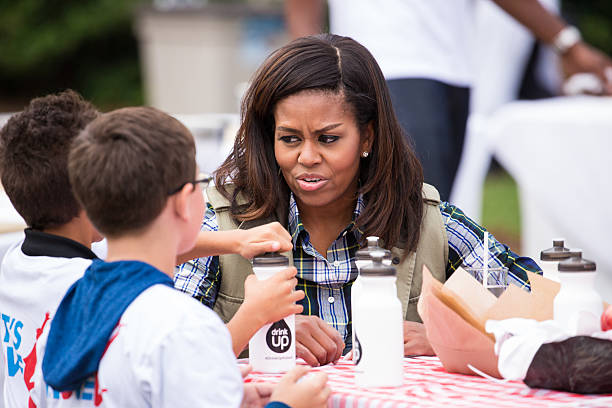 Our forever first lady was the first African-American to serve in this position. As the first lady between 2008-2017, she became a role model for many women and worked as an advocate for poverty awareness, education, nutrition, physical activity, and healthy eating. One of her many achievements is the 'Let's Move!' campaign which targeted child obesity and encouraged a healthy lifestyle in children. This campaign led to the popular supermarket, Walmart, lowering the cost of fruits, vegetables, and whole grain products by $1 billion in 2011 and The Department of Defense updated their nutritional standards to include more fresh fruits, vegetables, whole grains, lean meats, and low-fat dairy products with every meal for troops.
Did you enjoy this article and find it helpful? Why not share it with your social media network below?