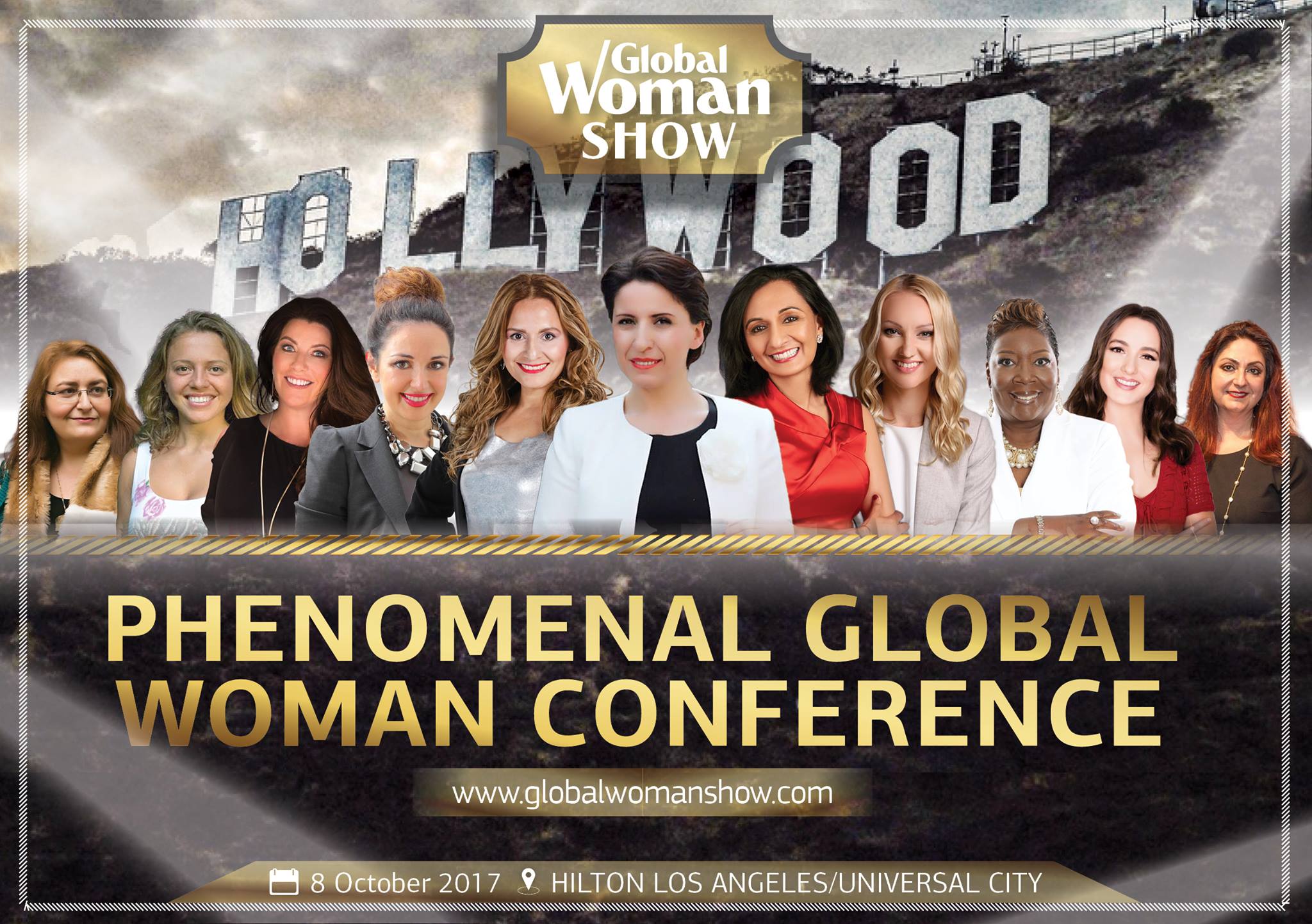 PHENOMENAL GLOBAL WOMAN SHOW
PHENOMENAL GLOBAL WOMAN SHOW

10 women will be part of the "Phenomenal Global Woman Show"    to be broadcast on PBS TV in the USA
10 days, 10 phenomenal women, 10 great reasons to be at the ONE event of the year not to be missed!
This really is a unique and special global event where 10 phenomenal global women from around the world will gather together in Hollywood from 01 October to 10 October to be filmed for the Phenomenal Global Woman Show to be broadcast on PBS TV and possibly other international TV networks. They will also launch the book Phenomenal Global Women and speak at the Phenomenal Global Woman Conference at the Hilton Universal City Hotel Hollywood on 08 October 2017.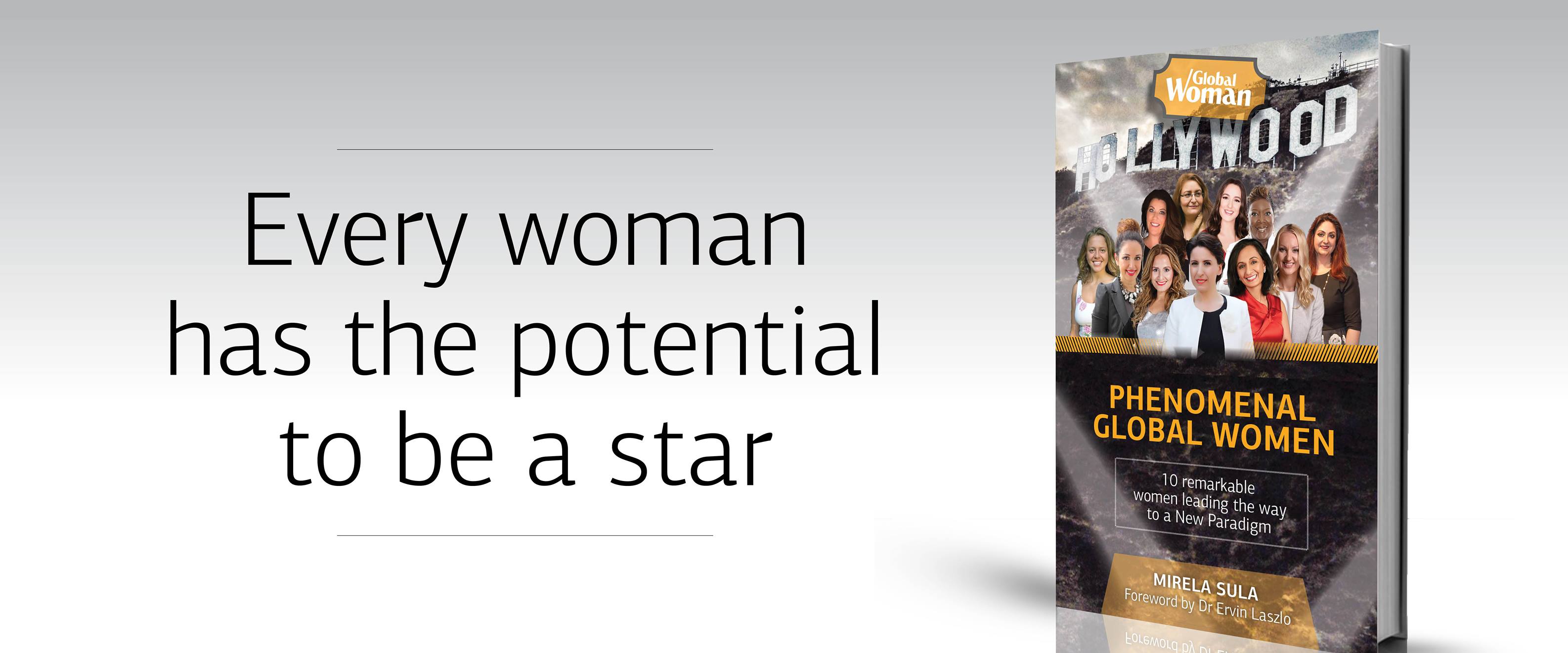 – Do you believe that you and other women in your community are valued for your, and their, true worth?
– Do you believe that women are given the same opportunities for leadership roles and are proportionately represented at the highest levels of business, politics and public service?
– Do you believe that by unifying women of all ages, cultures and race we can make this a better and more harmonious world?
– Do you believe that young children of today are raised and educated in the best way on gender perceptions and attitudes to bring about real change for the future?
– Do you and other women you know receive the recognition and rewards you deserve?
If you are not where you want to be, are you aware of what is holding you back?
– Do you believe that you can achieve the best results and outcomes in isolation?
– Or do you believe that collaborations, partnerships and networks is the route to success at the level you desire?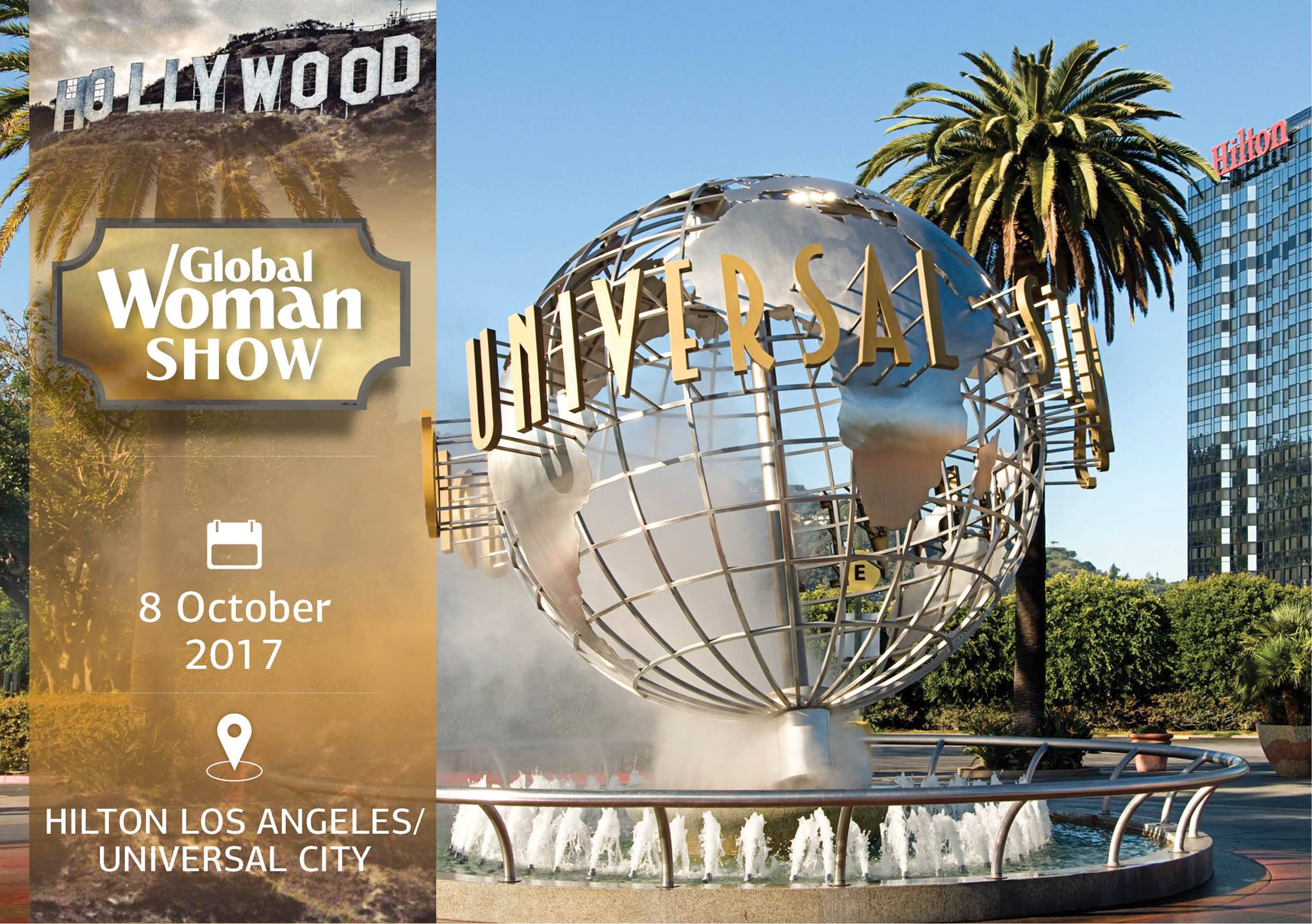 By meeting and hearing these phenomenal global women, their stories, challenges, and path to success, their achievements, goals and aspirations, may well inspire you to make a big change, or many changes, in your mindset, attitude and actions. It may take you on a new path or to a much higher level of success and achievement. Success can be measured in wealth and status but it can also be measured in accomplishments and what you give to others.
If you are happy with the status quo, then this event is probably not for you. But, if you believe that:
You and other women you know could and should be doing so much better
You could be contributing more to achieve greater things and create a bigger legacy
We can be much more effective as a like-minded global community
You believe that win win collaborations and partnerships are the way forward for women to grow in business and give back for the social good and benefit….
….Then this event is definitely for you and well worth your time. It may be the best $50 you ever spent in your life, to change your life!
Men are welcome too and in fact men do attend all of our events, as we see a growing number support the mission and vision, and want to be part of the New Paradigm shift for changing the world.
The Phenomenal Global Woman Show will be part of a series to be broadcast between 01 March 2018 and 01 March 2019. Initially it will be shown on three LA networks with the possibility of it being broadcast on other PBS networks throughout the US.
Filming will also be taking place at the conference (let us know if you don't want to be included) but for those who would welcome an appearance, while there are no guarantees, you do have to be there to be in with a shout! This may be your chance to shine, meet the producer, and who knows, be featured in a future Phenomenal Global Woman Show! Not only that, you could be on the front cover of Global Woman magazine and in a follow up book for the next ten phenomenal global women!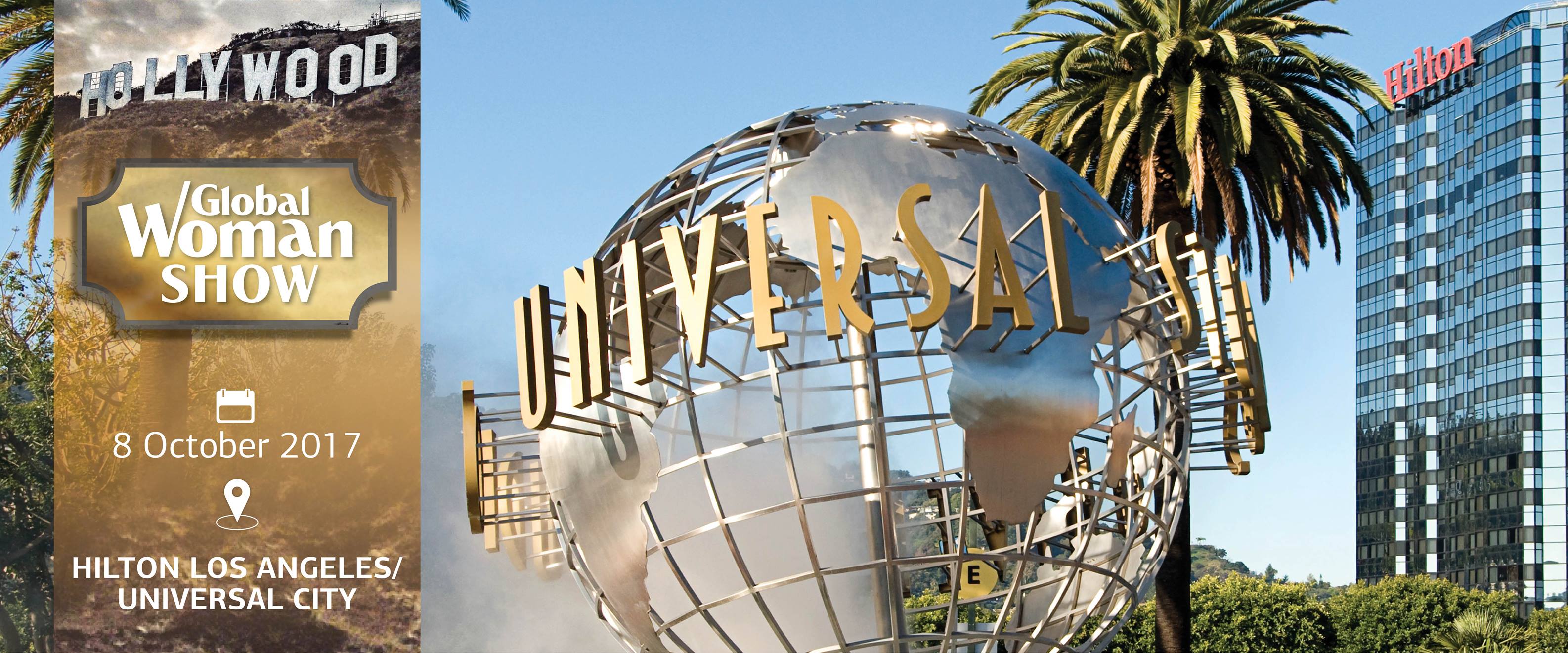 Remember, to be in the show, you have to show up!
If you book the gold ticket you will join us for dinner with the speakers and the film producer, which will give you more time to engage and make an even greater connection. Who knows where that may lead to?
See you on 08 October at the Hilton Universal City Hotel in Hollywood. There are limited seats availability so don't delay, book now before the event full sign appears.
Did you enjoy this article and find it helpful? Why not share it with your social media network below?