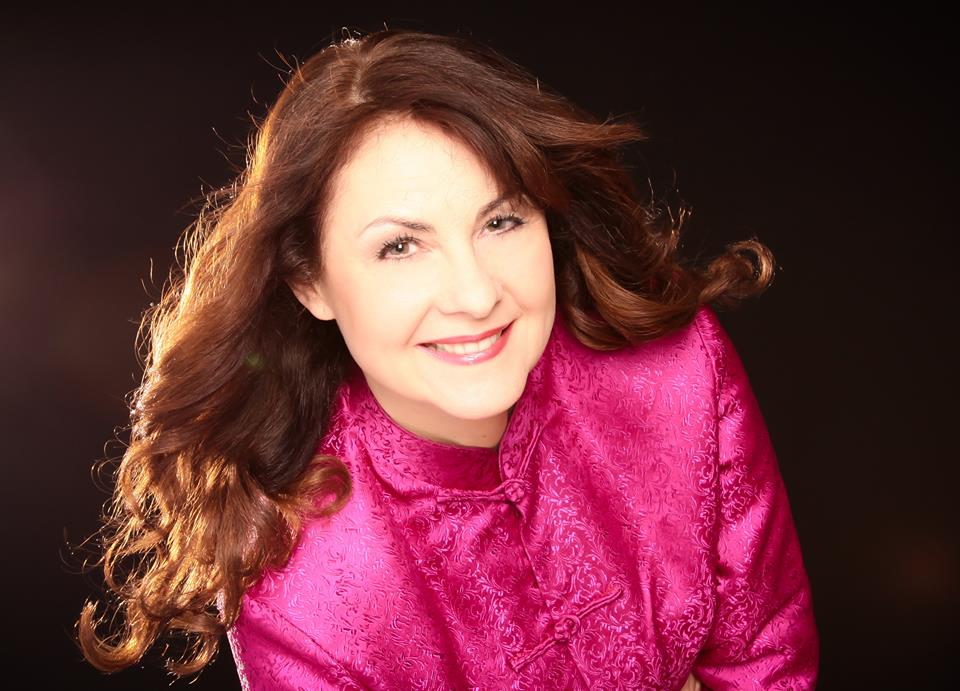 Petra Herz – '50+ Year Old Women Should Have the Courage to Start a Business'
Petra Herz 
'50+ Year Old Women Should Have the Courage to Start a Business'
By Fati Gorezi 
Petra Herz is an Architect and a Holistic Mentor. She supports people in getting out of deadlocked situations to playfully celebrate new achievements. She says that nothing is impossible, and everyone need to unlock the potential that have inside. She now shares with us her experience in entrepreneurship and tips on how you can achieve balance in all areas of your life as the basis for your next level of success.
What experiences have influenced who you are today?
[rml_read_more]
I am an Architect and since 1990 I have had the pleasure of working in different areas which fascinate me – especially special builds that deal with the fourth dimension. Rooms that can heal like churches or kindergartens are important and of course various projects such as hotels – which are all areas of ​​specialisation for me. I also get involved in project development around cities and bringing people into a healing and loving environment. In 2015 I was given an award by 'Sunrise' for being one of the best Project Developers in Europe. I was very happy about this award. But this year I got a message that I had a serious illness – just when I am at the top of my career! It made me realise that without health you can't always be so successful but it's a lot to do with how you feel. When I started to connect myself deeply with my inner essence I started to heal – and I have followed my inner calling to do exactly what is important for me and for my soul. Today I help other women to achieve their vocation and to answer the call of their soul.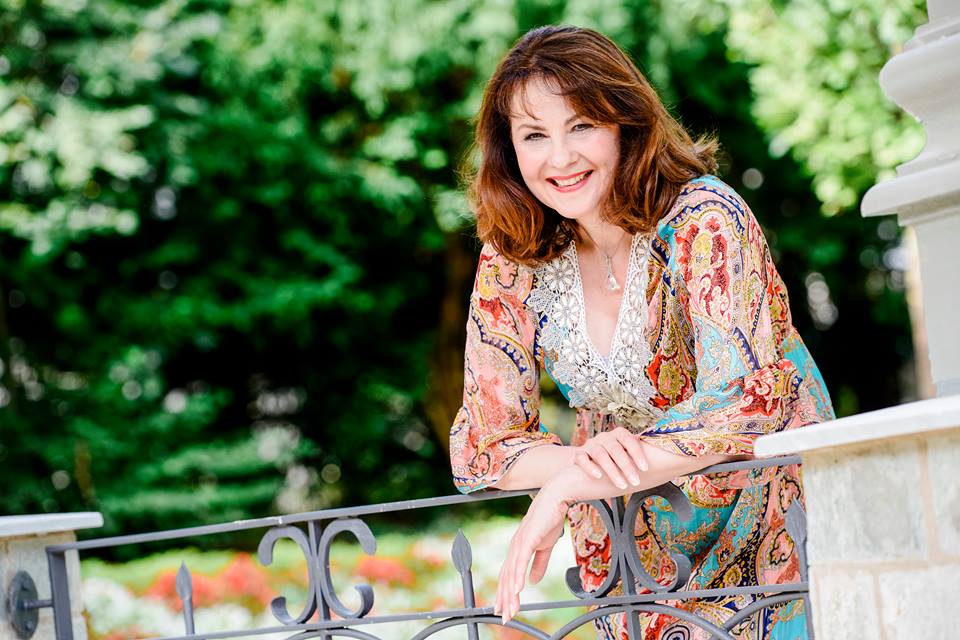 What was the journey that led you to start your own business?
Motivation and the zest for life led me to start my own business as a woman with more than 50 years of experience bringing incredible expertise that can deliver the best results to clients. I have been very successful, and I have realised that success is only good when all areas of health are included. I experienced how it feels to rise from the ashes like a phoenix and to live the essence and the joy of the soul. To be successful is to connect with other successful wonderful people and thereby make a contribution in the world that makes other people healthier and happier.
At one point you started to get interested in personal development? Why?
I started to deal with personality development during my student years and found that there are people who succeed with ease and others who always seem to have difficulties. I started to work with the Carnegie organisation very early on where I was trained as a coach.  I discovered that it is possible to have success in a job despite the challenges of having a serious illness and also losing my children. I used my own experiences and my own training to shape my life. My life is characterised by joy, dedication and health. All the experiences that I had are as gifts because only then could I become a good coach and mentor.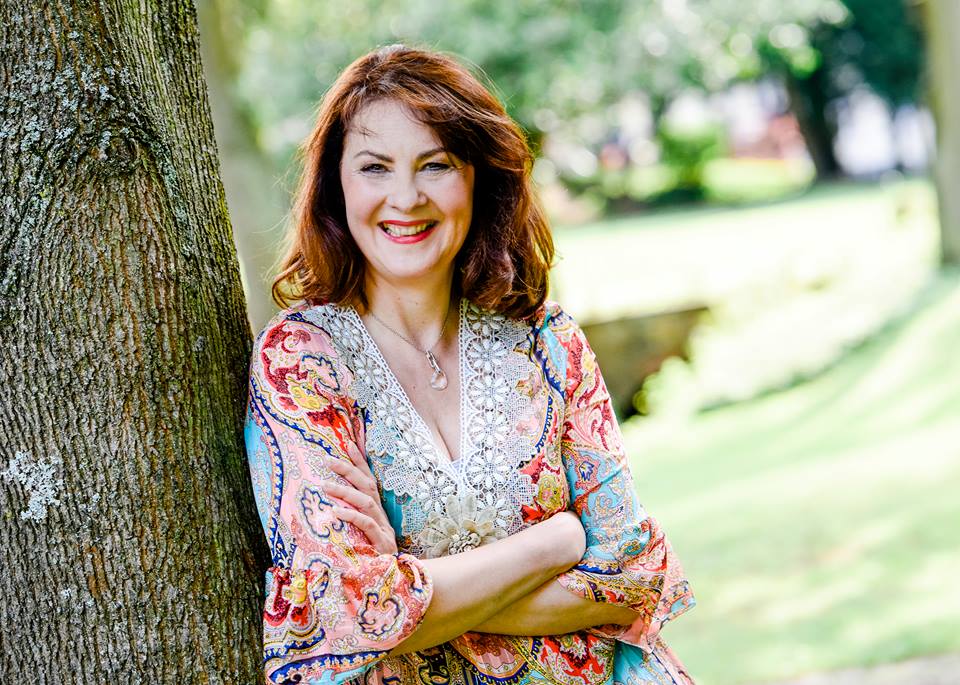 Tell us about your approach to life coaching and your specialist area?
In my youth I found that it is important to have a mentor to achieve goals very successfully and with joy. During my studies I had a mentor who gave me an insight into the universe and the quantum field and other connections.   Like Albert Einstein, I was born in Ulm, and it has always been a part of my teaching to solve problems as they have arisen and to find new innovative solutions to problems. I then found myself looking for a doctor who could teach me how to heal myself. I also learned that it is very easy to heal oneself and to manifest one's life on the basis of my own experiences and various trainings I have done in the last 20 years. My training included various personality training courses at Carnegie, learning quantum physics and Reiki and also learning from Master Sha, a calligraphy teacher. I also had the opportunity to help many people as a mentor and teacher for over ten years. I have helped more than 5000 people to become healthier and happier in all aspects of their life.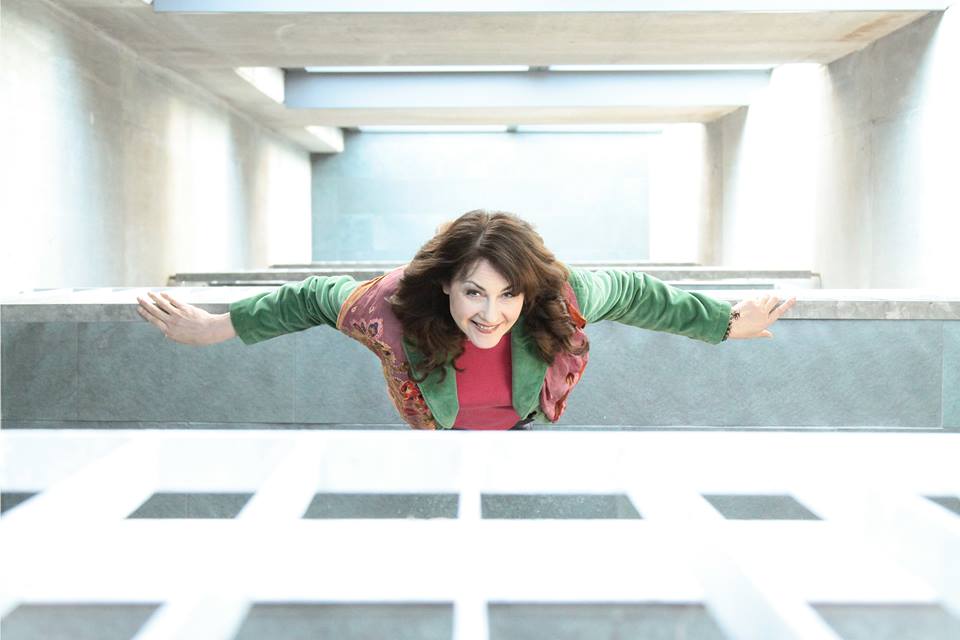 How would you describe your business?
I am an Architect, Feng Shui Master and Holistic Mentor who has been here in the media for over ten years. I can tell you everything about success and fulfilment in all aspects of life, inside and out, and how to be happy and free and I give answers from the Akashic Records. I speak with the soul of people and with the soul of knowledge and I find answers to all the big questions through holistic mentoring and success coaching. I like to kindle the inner potential and ignite the inner fire. It is important to me that the following aspects are experienced in the spirit of cooperation: each consultation is individually and professionally coordinated so that inner and outer blockages and fears are dissolved so that more 'joie de vivre' can arise. I am focused on success in life relationships, relationships with colleagues, confidence building, self-determination and business. My experience is that everybody is the architect of their own life. Nothing is impossible, and it is all about the question as to whether or not we are living in harmony with the soul. I also help people to find their life's mission so that they can live their life's mission in love and happiness.
What is the one accomplishment (in your career or otherwise) of which you are most proud?
When I look back over the years it makes me happy that I have helped more than 5000 people to accept their own responsibilities and to find their vocation. Many people came to me because they found no answers and no solutions in the 'traditional world' so I am very thankful that I could help many different people to live happy self-confident lives and to experience joy and prosperity in all aspects of their life.  
How do you see the role of women in business now and in the future?
Women in business are absolutely important to me and women in business at the age of 45 plus or 50 plus are a true gift to society. Their strength and their wisdom help to make people reflect on the true values of life including love and compassion coupled with financial abundance. And I believe that many more women should have the courage to start a business at the age of 45+ in order to find fulfilment in life.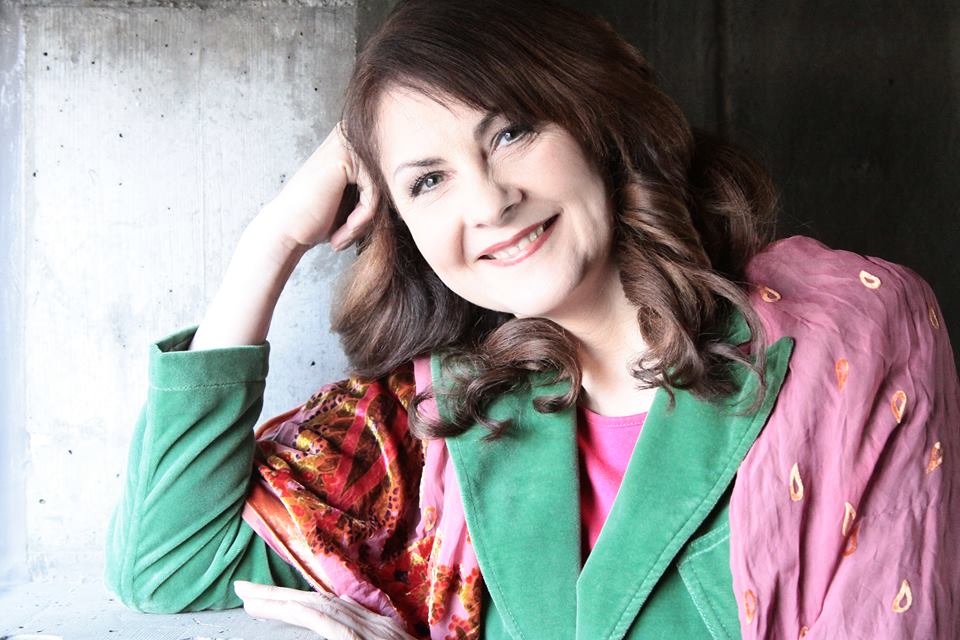 What advice or tips would you give to others who are striving for personal growth and improvement?
Being your own boss, when you are full of energy, plunges you into a new job and the first successes show up you know that you are on the right track. But, working around the clock coupled with a constant fight to get better numbers can turn any dream into a nightmare.  All businesses have good times and bad times and perseverance is key. The main reason behind the tough times is usually your own thinking and the actions needed to actively and positively shape your business. Here are some tips.
Tip 1
Many people are frustrated by their business because they feel trapped in routine or trapped by stress and feel they can do nothing more. So positively reconsider your goals and adjust them to suit the new circumstances.
Tip 2
Always recognise the positive. The glass is half empty, or it is half full. A small change of perspective can be of huge importance and the belief in success or failure is all about powerful positive thoughts and feelings that lead to positive actions. Always ask yourself what it is you really want to achieve because a goal looks forward and the energy always follows the focus.
Tip 3
People who drive a car from point A to B, and then don't know how they got there, actually act as many entrepreneurs and self-employed when they let themselves drift off. Reflection is the magic word that leads to a magic business.
Tip 4
Everything has a purpose. There is no point in puzzling over the alleged mistakes of other people or spending time on negative situations. Accept them all as an 'interesting experience' with a serenity to use the energy saved so as to find optimal solutions.
Tip 5
Instead of reacting, many entrepreneurs, and also the self-employed, follow the same principles and constantly get frustrated. But the staff also have some self-management skills too – so they should decide what their daily work should look like.  
Tip 6
Take breaks when doing certain work for hours without interruption. These physical and mental functions impair one's concentration and when the concentration decreases the error rate increases.
Tip 7
Deep patterns within the soul, heart, mind and body can be found and then resolved as many people are unaware of how they are running their money and success prevention programs automatically. The effects are often very clear and show themselves in a variety of ways. My teaching incorporates the world's best practices, which through intuitive work on different levels of the soul, heart and body bring fast results by dissolving fears and removing blockages.
Did you enjoy this article and find it helpful? Why not share it with your social media network below?