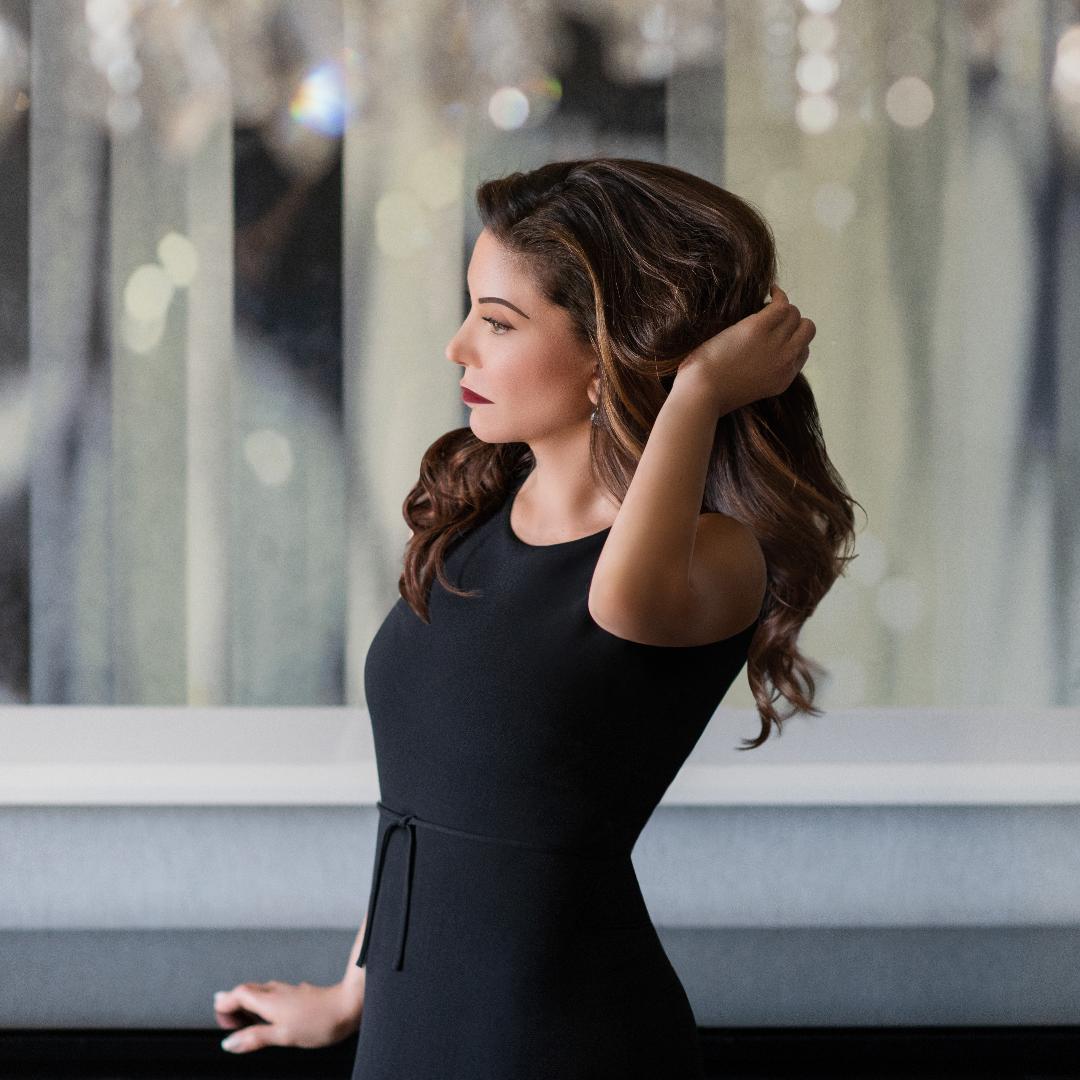 Nina Ansary; The story of a warrior woman
Nina is one of the women who day after day invests and fights for women's rights. With a dignified education and great appreciation, she says she still has a lot of work to do about gender equality. In her interview for Global Woman, we discover another side of her. As a career woman, Nina tells us what she accomplishes as a woman – in her professional and private life. As an author, Nina reveals her favorite book. As a woman, Nina reveals to us when she decided to be a strong voice for all women around the world.
You are known as one of the most influential women when it comes to challenging stereotypes about women's capabilities. How does it feel to be appreciated in this way?
Feeling appreciated and valued is a great privilege for which I am immensely grateful. Validation is an integral part of what fuels my commitment to keep pushing the boundaries and challenging the status quo.I am humbled to be part of a community that works tirelessly and selflessly to bring about meaningful and lasting change.
You have spent many years investing, writing, and advocating on behalf of women. When would you consider your mission accomplished?
This journey is a labor of love for me, and I will continue to use my voice and platform to raise awareness about social injustice and systemic inequality until there is full parity and equality in all areas of life.However, even then, I won't be able to consider my mission as having been accomplished. Realistically speaking, even if every discriminatory law and policy is reversed, we still have to contend with stereotypical assumptions – the invisible barriers that prevent so many from realising their full potential.
How do you evaluate the role of women in today's society? Where are the strengths and weaknesses?
Although there has been some progress and advancement,women world wide are still in the midst of an arduous journey toward full equality. Throughout history, women have proven their strength and resilience, often times paying a high price for challenging gender "norms" and the prescribed role for women in society. As a collective, however, I feel that our greatest weakness lies in the tendency to fragment our battles. This obviously stems from the fact that not all inequality is created equal. Fact is, that the global community faces interconnected challenges, and therefore we should make more of an effort to stand in solidarity, understand the issues and find solutions that work for everyone. This is of crucial importance when it comes to working toward building a future in which no one is left behind.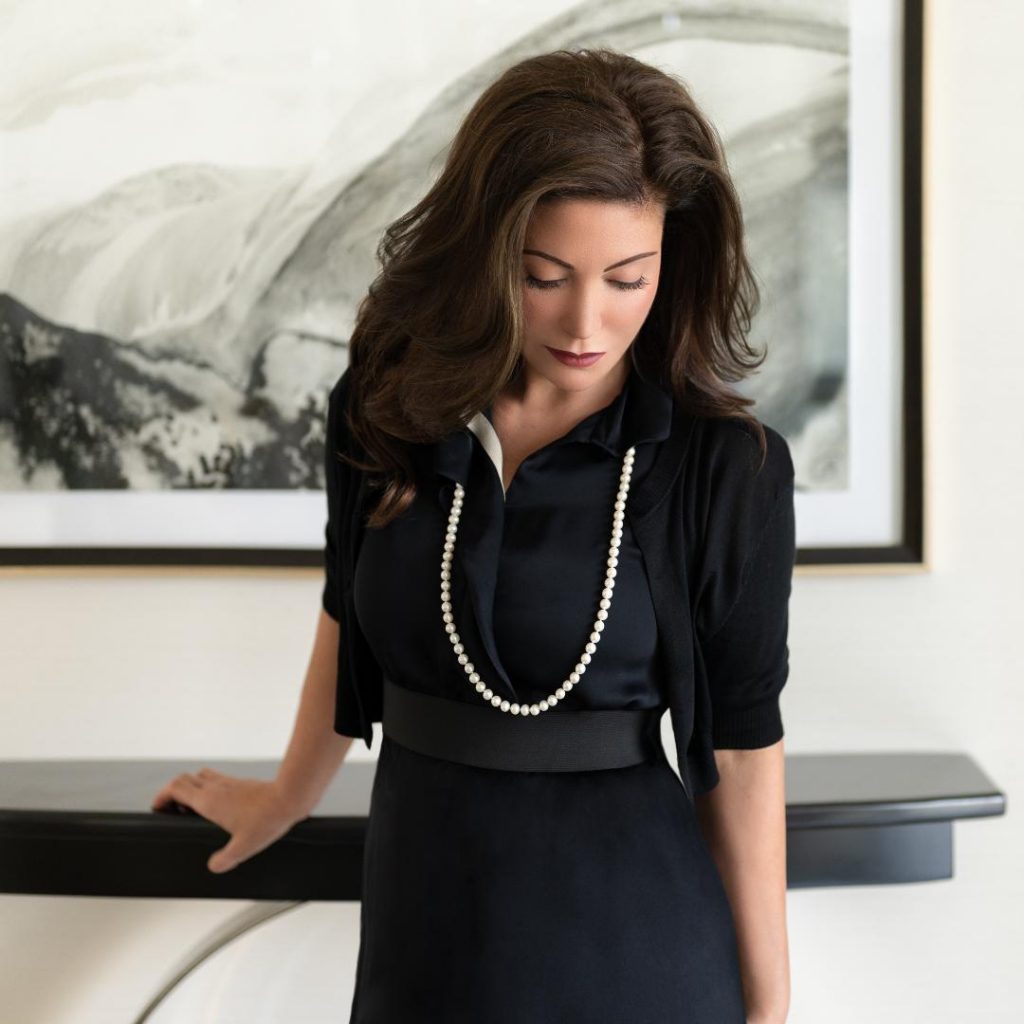 Do you consider yourself fulfilled as a woman?
At this stage in my life, I would have to say that I feel fulfilled both in my professional and personal life. I am not only deeply grateful for the countless blessings, but also for the opportunity to pursue my passion in a way that creates positive outcomes and experiences – even if in some small way. That being said, I do believe that the road to fulfillment is a work in progress. It is about the ability to grow and improve, to help others, to build relationships over possessions, to live your life in a purposeful way, to learn from your failures and ultimately to leave with no regrets.
When did you realise you wanted to be a voice for women?
It was during my years as an undergraduate student at Barnard College, Columbia University. As a small all-women's college nestled within a larger coeducational community, it was a haven in which young women were continuously encouraged to explore and pursue their options, to take risks; to not follow, but to lead. I combined my studies with the breadth of inspiration that comes from being in an environment committed to building a more equitable future whereby women are encouraged to forge their own path. This motivated my journey both as a writer and a woman's rights activist.
Which one of your books has had the most impact? Which is your favorite?
Although difficult to choose, I must say it was my first book – Jewels of Allah: The Untold Story of Women in Iran. Being a woman born in Iran,and having left at a young age, much of what I knew about my birth country and the history of its women primarily came from family and mainstream media. The real story, however, is much more nuanced and complicated. My book, which is loosely based on my doctoral thesis, shattered many of the stereotypical assumptions and misconceptions about women in Iran, shedding light on the extraordinary accomplishments of a fearless generation who have excelled beyond their circumstances, in many ways serving as inspiration for countless women living under similar oppressive circumstances.
Are you currently writing anything or have any future projects in the works?
I am currently working on an intermediate level children's book, and am also establishing a foundation which provides educational opportunities for women and girls in marginalised communities. I am also hoping to be able to go on my book tour in Spring 2021 which had to be postponed because of the pandemic.
Did you enjoy this article and find it helpful? Why not share it with your social media network below?