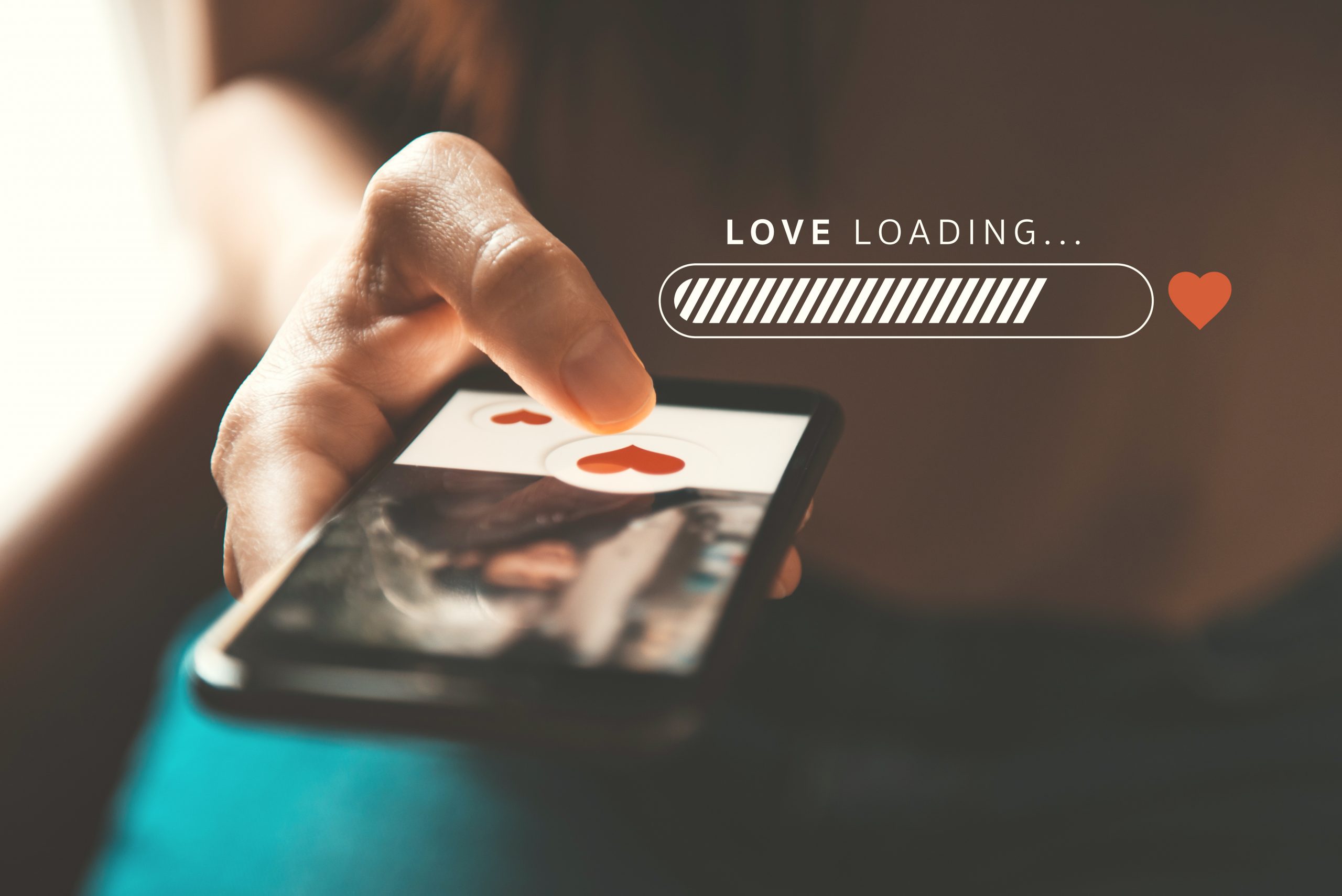 Hayley Bystram: Finding Lasting Love in an Age of Swipes and Likes
As a professional matchmaker, I am often asked about my line of work and how it operates, both as a business and as a practice.
The concept ofprofessional romantic matchmaking has existed for thousands of years, spanning a whole range of colourful cultures and religions. In Orthodox Judaismyoung men and women are still introduced by a shadchan, a professional matchmaker within the community. In Egyptian culture, a khatba (traditionally a middle-aged female) is hired to help find a suitable a marriage partner. In Hinduism, astrology played a central role in matchmaking, as it was believed that the alignment of the stars could sanctify proposed matches (and justify the astrologer's fee!).
The last few decadeshave seen mainstream matchmaking undergo a digital revolution; firstly with the rise of online sites such as Match.com, and then later with the development of apps such as Tinder and Hinge. The huge success of these platforms means online dating is big business today –the online dating industry is set to be valued at over £2.6b by 2025.
I established my own matchmaking service, the Bowes-Lyon partnership, nearly 12 years ago. I was divorced in my late 20s and struggling to juggle work demands with the time investment required to find a new partner. I realised there must be others in a similar situation to me who also needed help balancing the work/love equilibrium.
I had originally gained many of my insights into the world of dating in my previous career roles. I had worked in customer service in America, for six years as a Wedding Planner and spent time in a London dating agency. Throughout these experiences I developed a fascination with people and their relationships, including why some relationships work and others do not. In the US, I also came to really admire how customer services goes above and beyond.
Unlike Tinder or Match.com, my market focus is much more niche. My clients are solely educated, affluent but usually time poor professionals – ranging from entrepreneurs in their 30s to FTSE CEOs in their 70s. The focus of our work is to help our clients find long lasting, meaningful relationships – strictly no hook-ups!
Many clients are in similar situations to the one I was in – simply too busy to properly invest in their love life. But other clients are looking for a matchmaker because they are divorced or widowed and haven't dated in a while and don't know where to start, or are simply apprehensive about the whole dating process and need a guiding hand.
We all know the stereotype of the historical matchmaker: a stern, pushy grandmother-type who lacks genuine human understanding and empathy, and whose only interest is in marrying her clients off as quickly as possible. This may have been how matchmakers were in the 1950s, but not today.
As a mother and former divorcee, I like to think I can empathise and understand those who have had difficulties with their love lives in the past. I personally meet and guide every client through the whole process, and by doing so hope to be far warmer and more accessible than how people may perceive a traditional matchmaker to be.
From a business perspective, establishing the company in 2009 was an interesting time, because online dating had by then already taken off, and it was clear digital matchmaking was only going to grow. I quickly realised however that if I were to focus the business around successful and refined clients, they would expect a fully personalised, tailored and most of all human service –something that just couldn't be replicated online or via algorithms.
As such, the business operates along quite a traditional model, and with traditional values. I work with a team of specialist matchmakers, but personally meet and guide every client through the process. Introductions to those we believe may be compatible are based on a wide range of factors, and to maintain discretion we only introduce clients on a first name basis.
This might seem like an old-fashioned way of doing things in today's digital age, and an antithesis to the modern online dating culture – and I still get asked today if I will digitalise the business and 'bring it into the 21st century.'
From medical research to online banking, it is unquestionable that the digitalisation of our global industries has made us more efficient, saving time, money and often lives. But when it comes to love, I don't believe that shortcuts or instant gratification should be the name of the game.
There remains – and I believe always will be – a demand from certain demographics for a bespoke,analogue matchmaking process that brings people together organically based on the skill, experience and intuition of human matchmakers. We hope that the remarkable success we've had helping hundreds of clients find love (with many marriages and babies along the way!) is testament to that traditional approach in our business and practice.
Meet Hayley Bystram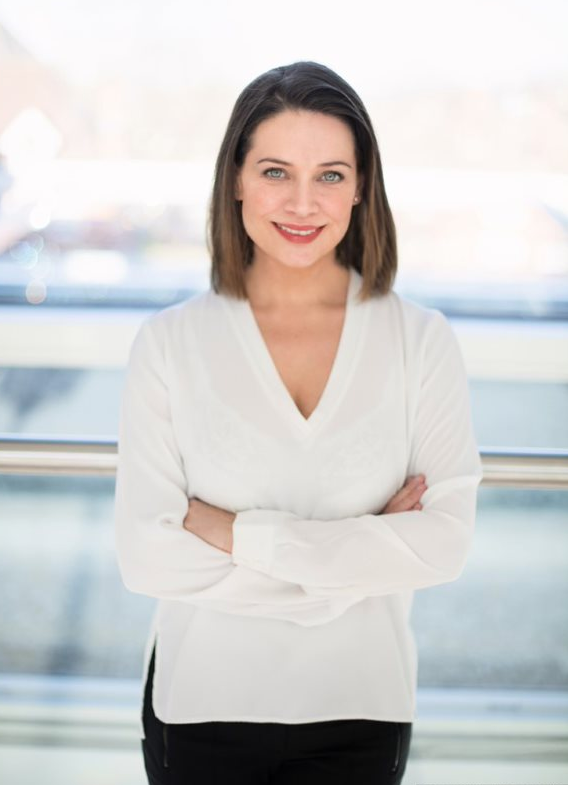 Hayley Bystram is MD and Founder of Bowes-Lyon Partnership, an exclusive matchmaking agency with offices in Mayfair and Surrey. Previously, Hayley worked as a wedding planner helping high-profile couples plan their big day. Now, as a leading dating and relationship expert, Hayley specialises in bringing together eligible and accomplished individuals, who are looking for a committed and meaningful relationship. Established in 2009, the agency has helped to create many long-term relationships, marriages and families.
Did you enjoy this article and find it helpful? Why not share it with your social media network below?