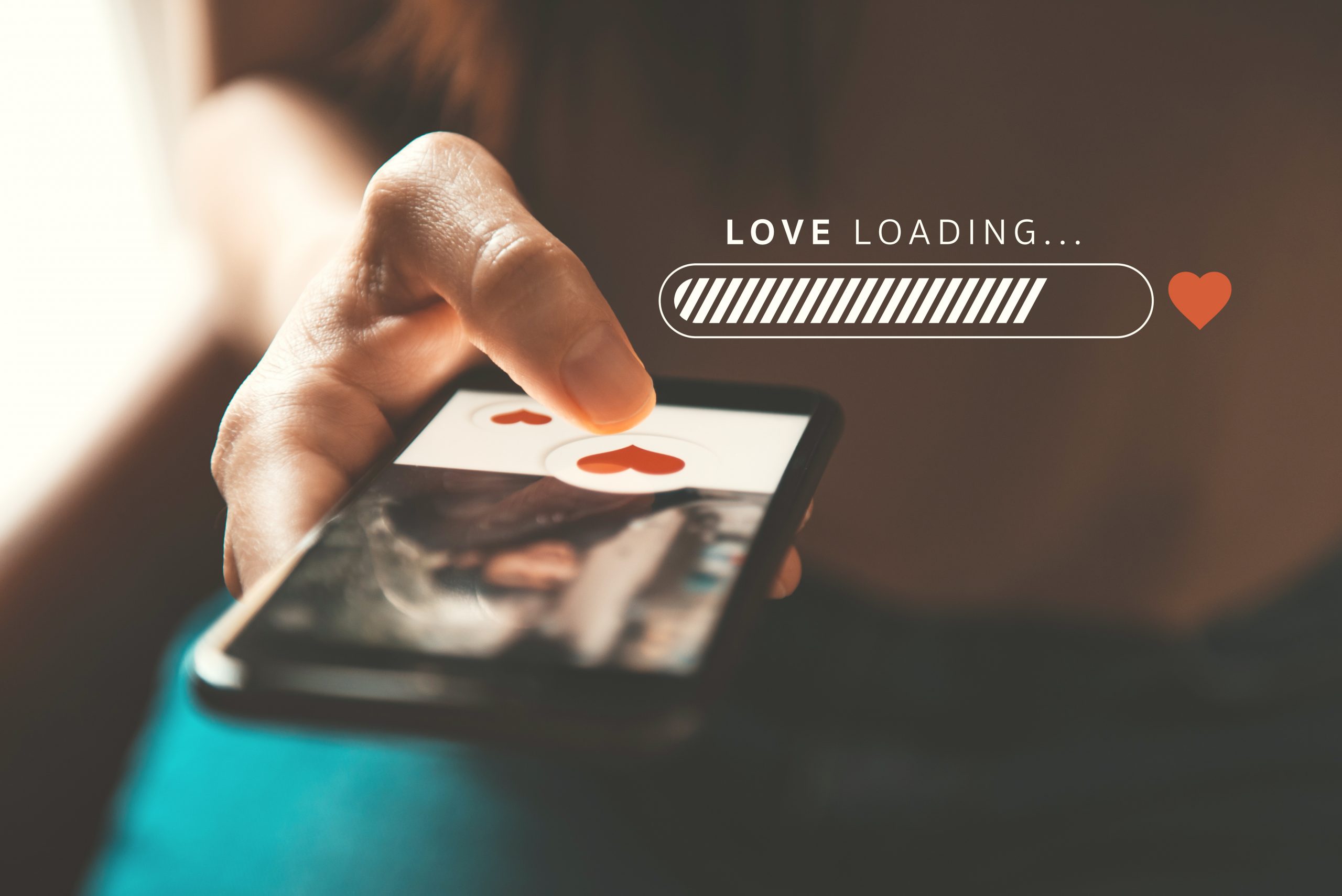 Hayley Bystram: Finding Lasting Love in an Age of Swipes and Likes
As a professional matchmaker, I am often asked about my line of work and how it operates, both as a business and as a practice.
The concept ofprofessional romantic matchmaking has existed for thousands of years, spanning a whole range of colourful cultures and religions. In Orthodox Judaismyoung men and women are still introduced by a shadchan, a professional matchmaker within the community. In Egyptian culture, a khatba (traditionally a middle-aged female) is hired to help find a suitable a marriage partner. In Hinduism, astrology played a central role in matchmaking, as it was believed that the alignment of the stars could sanctify proposed matches (and justify the astrologer's fee!).
The last few decadeshave seen mainstream matchmaking undergo a digital revolution; firstly with the rise of online sites such as Match.com, and then later with the development of apps such as Tinder and Hinge. The huge success of these platforms means online dating is big business today –the online dating industry is set to be valued at over £2.6b by 2025.
I established my own matchmaking service, the Bowes-Lyon partnership, nearly 12 years ago. I was divorced in my late 20s and struggling to juggle work demands with the time investment required to find a new partner. I realised there must be others in a similar situation to me who also needed help balancing the work/love equilibrium.