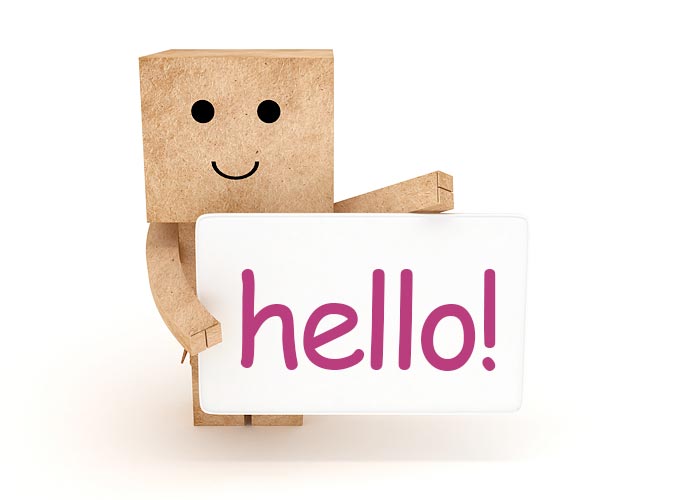 Nicci Roscoe – 7 Tips to be a Great Speaker
Nicci Roscoe is a high-energy motivational speaker whose passion for creating positive change through high impact communication with her corporate clients shines through her professional work. This and her experience as a TV presenter, author of "Fabulous Impact" and a journalist makes her ideally qualified as a high impact communications, confidence and media coach.
Media, coaching, art, business, writing – you seem to have many areas of interest – What do you give most time to?
I spend most of my time doing a great mix of media, coaching and working with people in the corporate world and writing. Having a balance is something I love to do. When it comes to art I like being creative with all I do to inspire others to communicate with impact, and feel confident and happy within themselves.
What motivated you to invest your career in speaking?