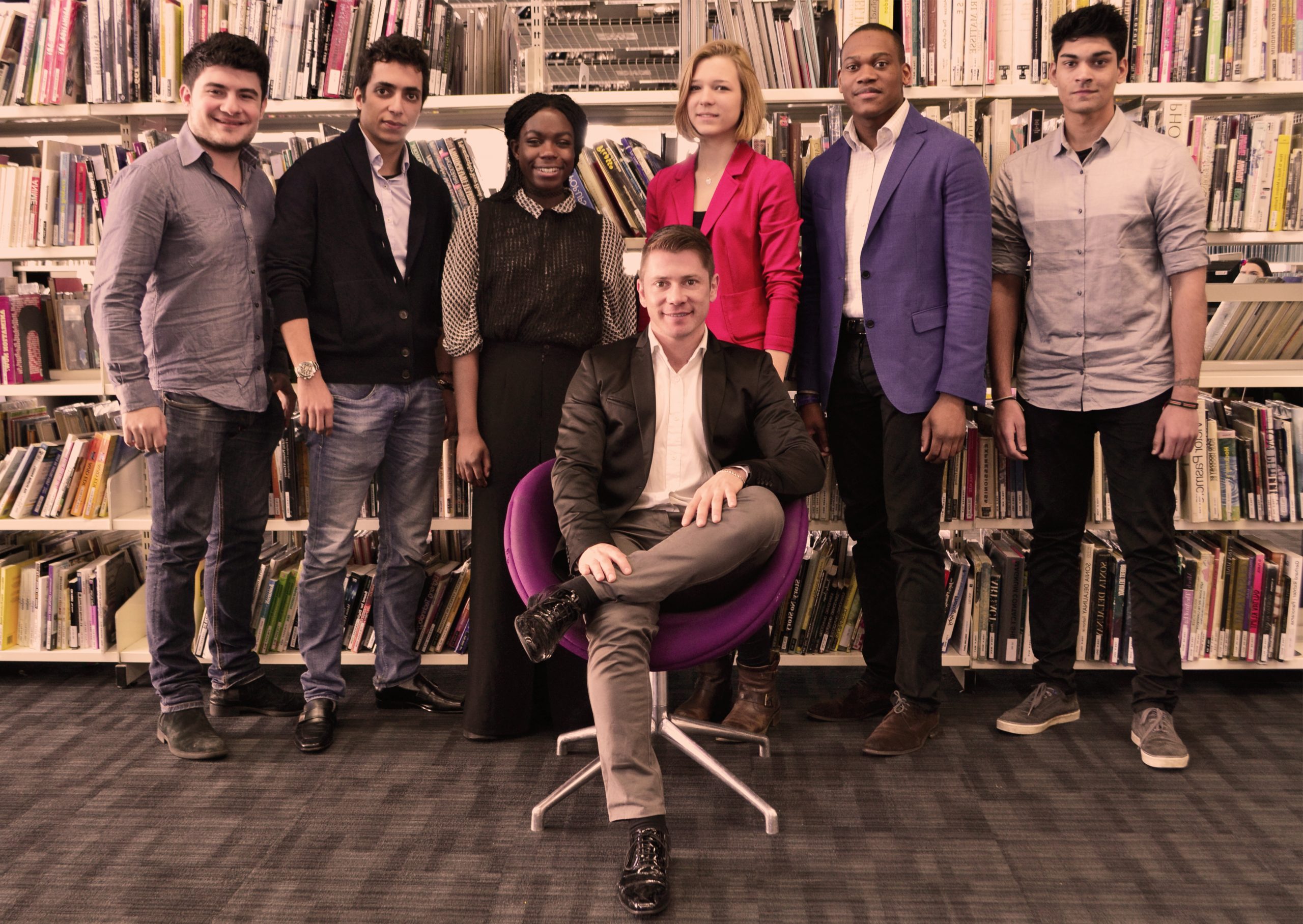 Migrant Business Show
Social enterprise organises London's first
Migrant Business Show in April 6th
mi‐HUB, London UK
On the 6th April 2016, London based social enterprise, mi-HUB will stage London's first Migrant Business Show at the Westminster Central Hall with over 50 migrant entrepreneurs exhibiting. The show will highlight the crucial role that migrants play in enriching and advancing the British economy as well as provide opportunities for businesses to increase their sales. By featuring both foreign and British entrepreneurs the exhibition will actively promote integration and also present an entirely positive image of migrants in the UK.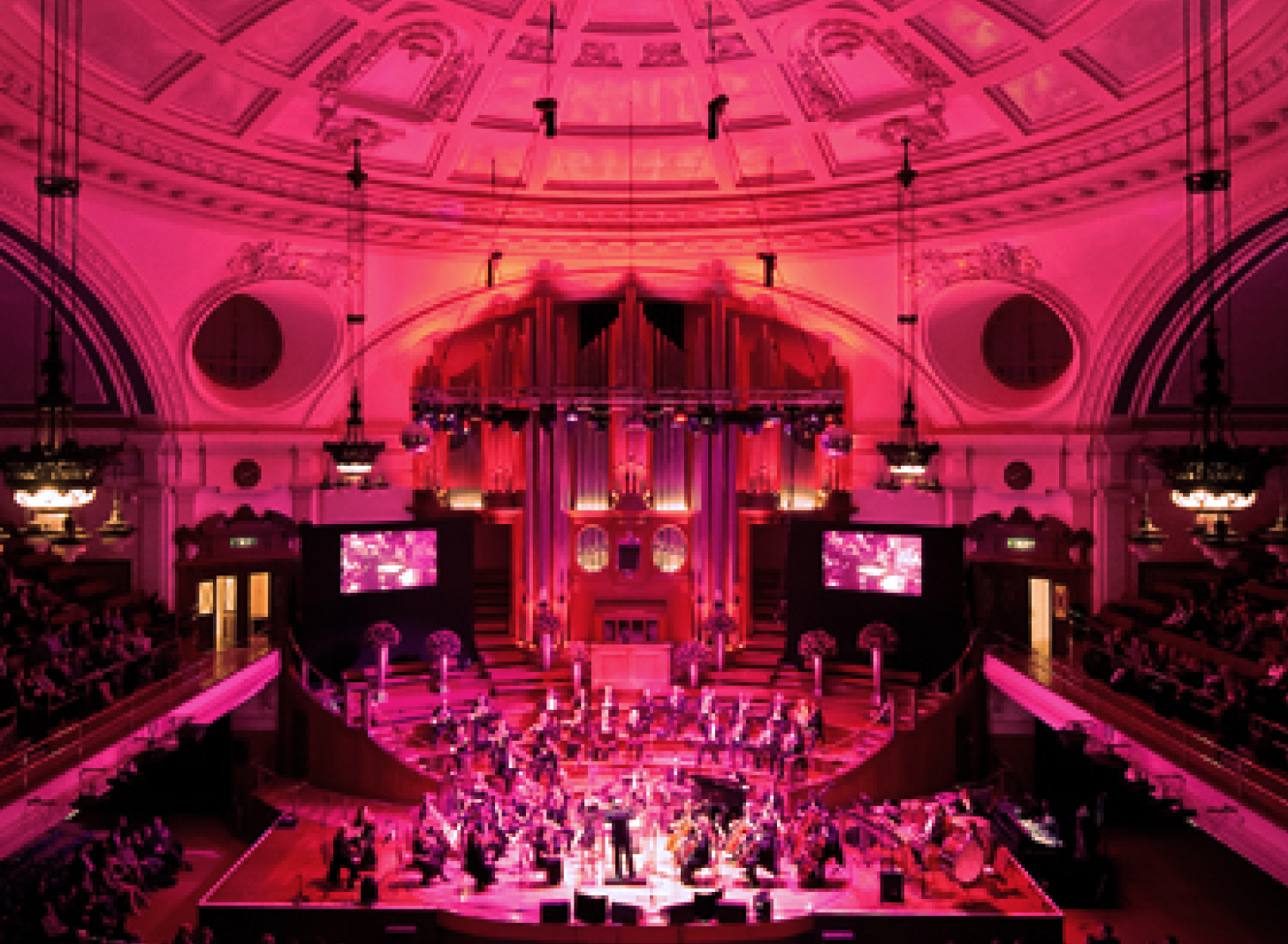 Founded by multi-award winning entrepreneur Rafael dos Santos, mi-HUB provides business support and mentoring for migrants who want to start or grow their own businesses. The Migrant Business Show will enable business owners to meet like minded peers; attend workshops; initiate partnerships as well as expand their network of contacts and suppliers. Business owners that attend the show will also have the opportunity to win a £200 Facebook voucher to spend on advertising and the opportunity to meet face to face over 1000 entrepreneurs, who are expected to attend the event.
According to a survey by the Association of Exhibition Organisers, 91% of those that exhibit in trade shows experience at least a 29% increase in sales, emphasising how important these shows are for creating successful businesses.
Rafael dos Santos has had first hand experience of the obstacles that migrants have to go through in order to set up a business in the UK. "I wanted to use my knowledge and 14 years of experience running a small business in London to help other migrants to start and grow their businesses. The Migrant Business Show is one of the ways mi-HUB helps migrant business owners to grow their businesses and contacts."
Ultimately, the Migrant Business show will radically alter the way migrants are perceived and will revamp their predominantly negative portrayal in the media. Major cities especially are heavily dependant on the hard work of migrant entrepreneurs. London, for example has over 188,000 migrant owned businesses supporting their economy.

Christine, a German entrepreneur and past past exhibitor says that "The Migrant Business Show is the best way to get in touch with different kinds of people. Through other's experiences, we learn how to take our business to the next level"
Migrants are proud of the accomplishments they have achieved on British soil and they are proud to be British business owners. On the 16th April, mi-HUB will showcase the realisation of their hard work and display the success of our British entrepreneurs.
For free tickets and more information please visit: www.migrantbusinessshow.com
Did you enjoy this article and find it helpful? Why not share it with your social media network below?