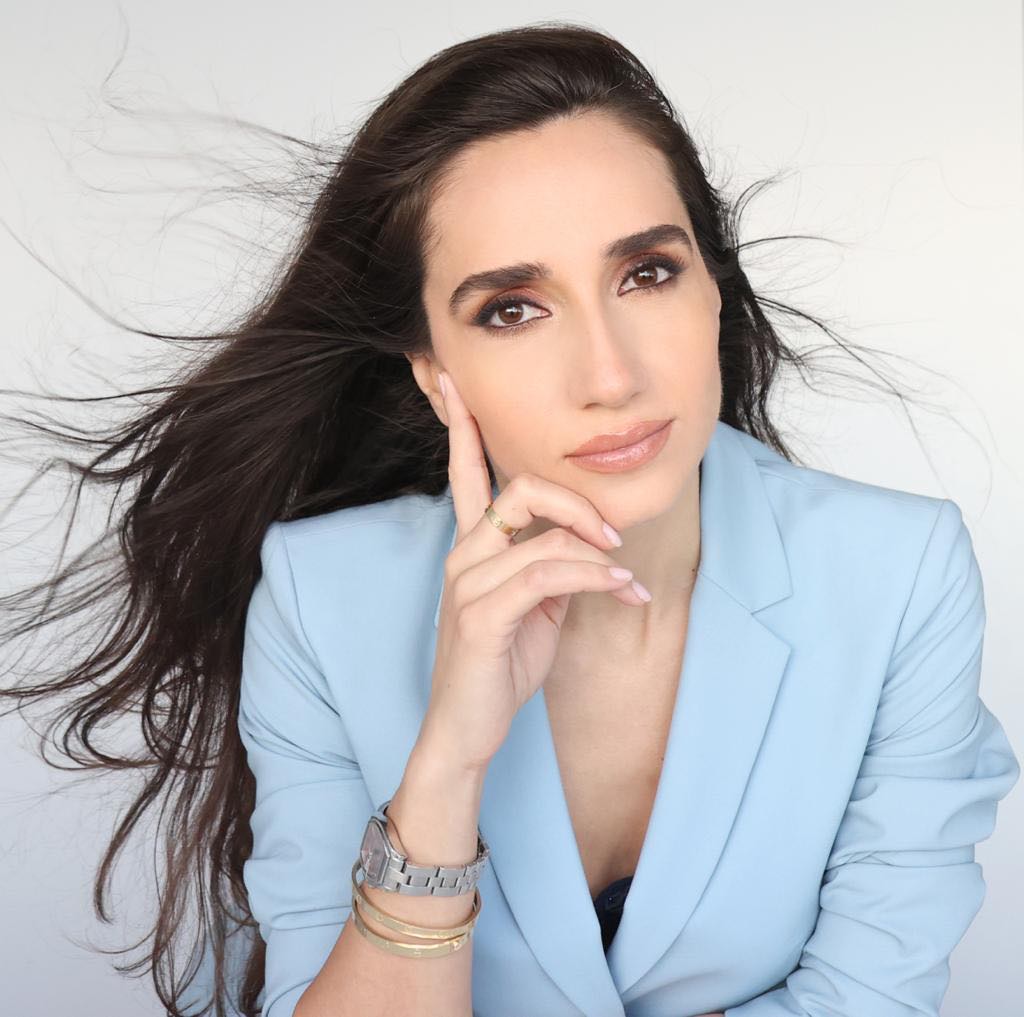 Migena Agaraj: Creating a fairy
All great stories start from difficult beginnings. Such is the story of Migena. After growing up with American movies, one day she touched the reality of New York up close; only this time it didn't resemble the movies. She started working as a waitress, but quickly reached the top. Today, as a woman in business, Migena has a fabulous story to tell. After having tried several important positions as a leader, she is now reaping success as a businesswoman, in global partnership with BrandBeat Advertising & Communications. As a complete woman, with many passions and goals, Migena is undoubtedly the example of the motivation we lacked.
From the city of Fier in Albania, to the USA – how was this change for you?
From a small town directly into the Bronx, one cannot even imagine the change. The air felt different, the sun did not have the same warmth. The flowers looked different. I felt lost; as if I did not belong. I felt empty, hopeless, afraid. I am from a small town called Hoxhare e Re in the city of Fier.
What did you expect, and what did you actually find in the USA?
I grew up watching American movies, and when I landed at JFK, I thought I would run into a celebrity. It was quite the contrary. Little did I know that I will only run into myself. It was me and the big city. I found it fascinating that there were so many people, and yet no one. Everyone seemed to mind their own business, and there I was: looking for a smile, for an embrace, an acknowledgment, a nod expressing hope everything would be OK.
The first difficulties encountered?
There were many difficulties that I encountered but what comes to mind as I read this question, finding a job was one of the most difficult things I encountered. I would ask myself "who would hire a 19 year-old who knew no one, and spoke only her language, Albanian, the most beautiful language in the world"
From working in a restaurant to HR recruiter, what did this position mean to you?
I loved working in a restaurant, and I was so happy when I was hired to work as a hostess at a diner in White Plains. It reminded me of back home when I would help my mother after school, clean and serve the few customers who would sit for hours at our small yet very warm restaurant. When I was hired as an HR recruiter, I did not know I was gifted the responsibility to help many people change & improve lives in NYC. From the first person hired, I realized this role would contribute in Migena knowing herself at a different level. I saw in each applicant, my parents, my brother, friends and of course myself. My family and I were once in their shoes. To this day I am yet to know, who was happier: The person I hired or Migena, who hired the person. We both know what we felt.
How did Migena feel about the new responsibilities given to her?
Working as a human resources recruiter was one of the most rewarding and at the same time the most difficult jobs I had. From Serving people at a restaurant to hiring, gave me another reality Check about America. So many people unemployed, some did not speak English. I saw a little bit of myself in every applicant. Hope, disappointment, fear, gratitude, appreciation and yet there was not enough I could do for everyone. I was happy for the ones we hired, and heartbroken for the ones we didn't, and I carried the pain with me.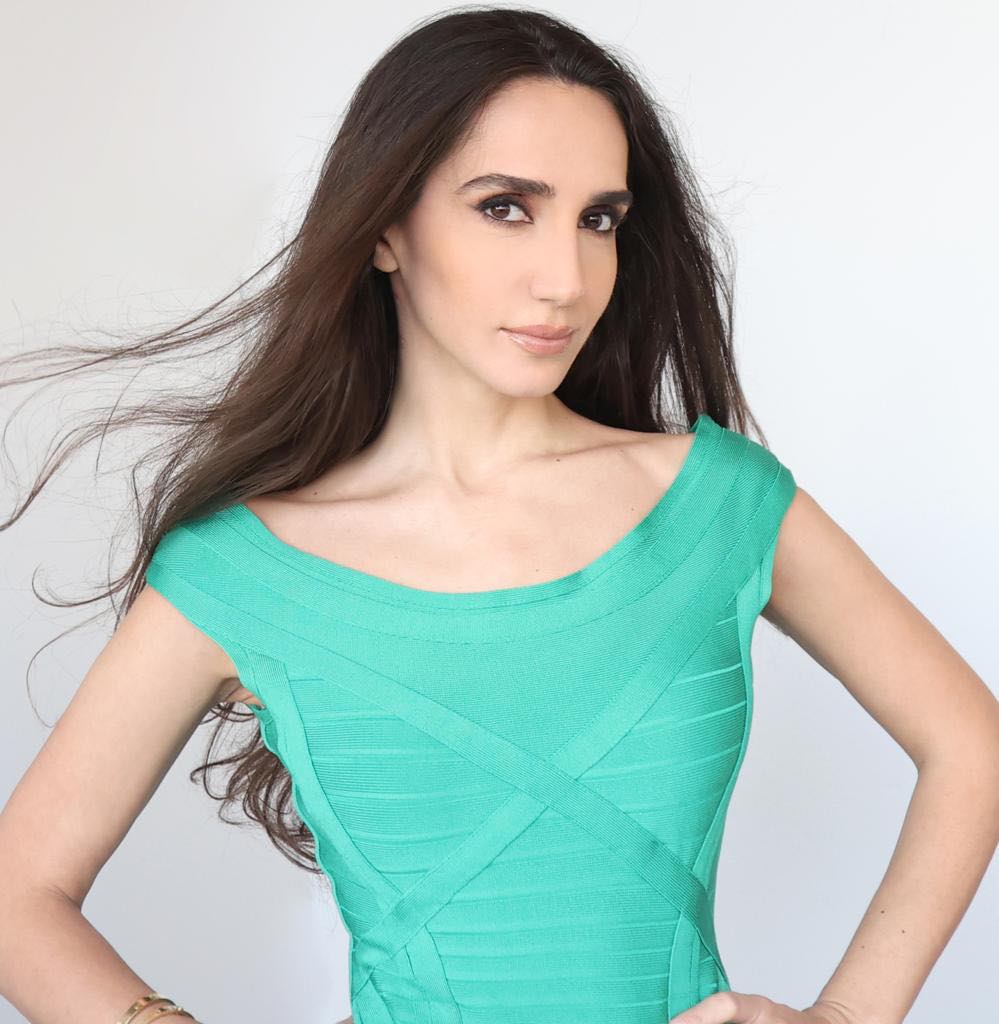 While your career continued to grow, how does this fact translate into your own development?
As time went by, and I transitioned from one role to another, I gained a little bit more confidence and courage. I began to see people from a reality perspective and not what I thought people should be. Not everyone has your best interest. I always had strength, however the higher the responsibility, the harder I had to apply my strength to protect what I worked so hard to achieve, my name. My name, a two sentence six word in total, yet the most precious and sacred which gives live meaning. Happens that Migena has also six letters and this is no coincidence, my parents knew before I discovered the meaning of a pure name.
How does Migena see herself today?
My heart account receives daily love deposits from my parents, Isuf and Nadire, my brother Beni, my extended family, friends and even from the people I know even though they don't know me yet. My Brain account is eager to receive contributions from the main mentor, life itself and of course my main mentor, my beautiful mother. She is my hero, the best mother in the world and I believe I choose her as my mother before I even came into existence. Every morning I look forward to getting to know myself better. I am a work in progress and feel grateful for everything and everyone who contributes to my development. I am an event host and associate Director on America's Real Deal, the only television show that allows the viewers to invest in the companies presented, buy their product or service, and vote for them through social sharing.
What is your biggest success?
A- This is one of my favourite questions. I am in NYC for over 19 years. I have worked many jobs. From hostess, cashier, waitress, HR recruiter; to supervisor, project manager, area director, and director of business development. I have worked at some of the most beautiful buildings in NYC. To name a few: Goldman Sachs Headquarters, Hearst Tower, and the Federal Reserve. I have represented the companies I worked for in over 20 million sq. ft of RE space. I have friends all over the world, of all ages and walks of life. I co- wrote a book with 23 other powerful female immigrants from all over the world. I speak five languages, have graduated in three years with 200 credits while working full time at one of the best restaurants in NYC. I have met billionaires, such as Carlos Slim, once the richest man in world. I have selfies with Al Pacino. I have waited on presidents, kings, queens, and movie stars. I have never lost myself in the process of any of the above. My biggest continued success is being the best daughter to my parents, the best sister to my brother, a cool cousin, a worthy friend, and a valuable member of planet earth.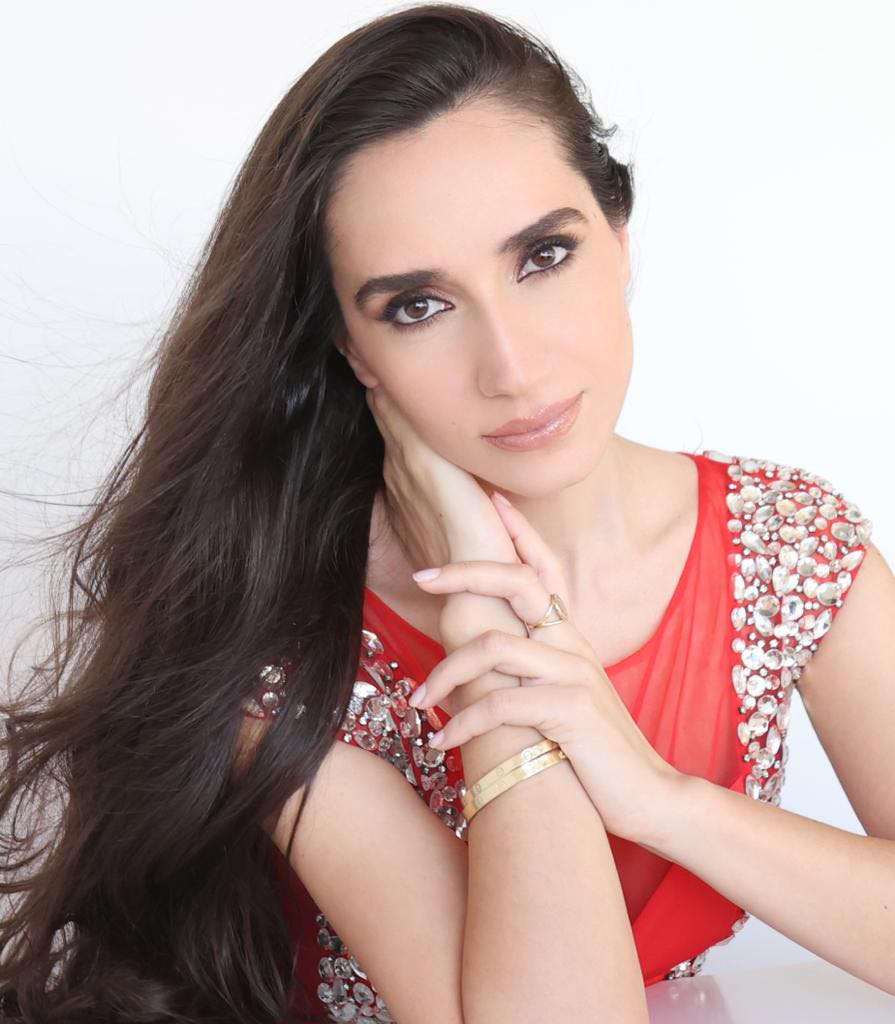 Where do you see yourself in 10 years?
I see myself married. I see myself as a devoted mother and wife. I see myself speaking on international stages. A bestselling author. I see myself owning 1 billion dollars of real estate with partners. I see my current consulting business, Eagles MA LLC as a multimillion dollar company. I see myself as an influencer. My purpose is to help improve as many lives as possible.
In your career, what is the biggest challenge today?
This year I opened my own consulting company called Eagles MA LLC. I was not sure what to call the company and started to look for signs around me. My eyes caught my left hand. There it was. It made perfect sense. The eagle, the Albanian flag on my ring. Albania is the land of the eagles, so I thought no further. Quitting my corporate job and opening a company is a challenge on its own. I challenge myself on a daily basis to dream big and do it scared anyways.
Have you thought of sharing your success story with others as an example of motivation?
In every opportunity I get, I share my stories. And where there are no opportunities, I create them. Sharing is caring. I love gifting others my journey. Even if one person benefits and changes his/her life for the better – mission accomplished.
Meanwhile, one of your passions is writing. What are you currently writing?
Currently I am translating "Powerful Female Immigrants" in Albanian. I have three other book projects and cannot wait for the world to read them In the near future.
A fulfilled, successful, happy woman. What more do you expect from yourself?
To be a mother is a priority. There is so much more to be done. This is only the beginning.
Can you share with us your passions, how do you choose to spend your free time?
So many passions: Meeting new people and building strong relationships is food for my soul. I love to travel. I am an amazing cook, and I absolutely love creating and hosting events. Writing books. Dancing. Lately I am into golf. And of course watching soccer with my dad and brother. My mom is forced to watch. I love speaking on stages. I love telling stories and listening to other people's stories.
Did you enjoy this article and find it helpful? Why not share it with your social media network below?