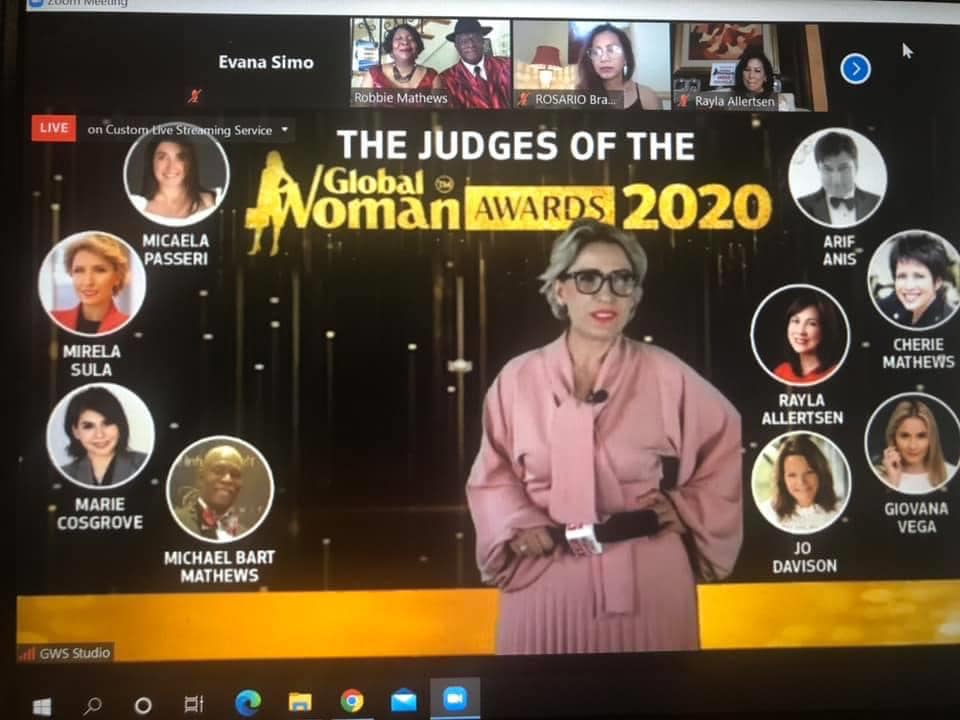 Meet the Winners of Global Woman Awards 2020
Meet the Winners of Global Woman Awards 2020
Last weekend, on 10-12July Global Woman Summit provided 3 powerful days packed with content, inspirational speakers, great audience and we announced the winners in a real grand gala dinner.
We had so much fun, entertainment, networking and we were on fire. How we did it? As always we at Global Woman find ways to become innovative, creative and add huge value to our community.
We started the Summit with the speakers, sessions and networking then we had a call for a special challenge.