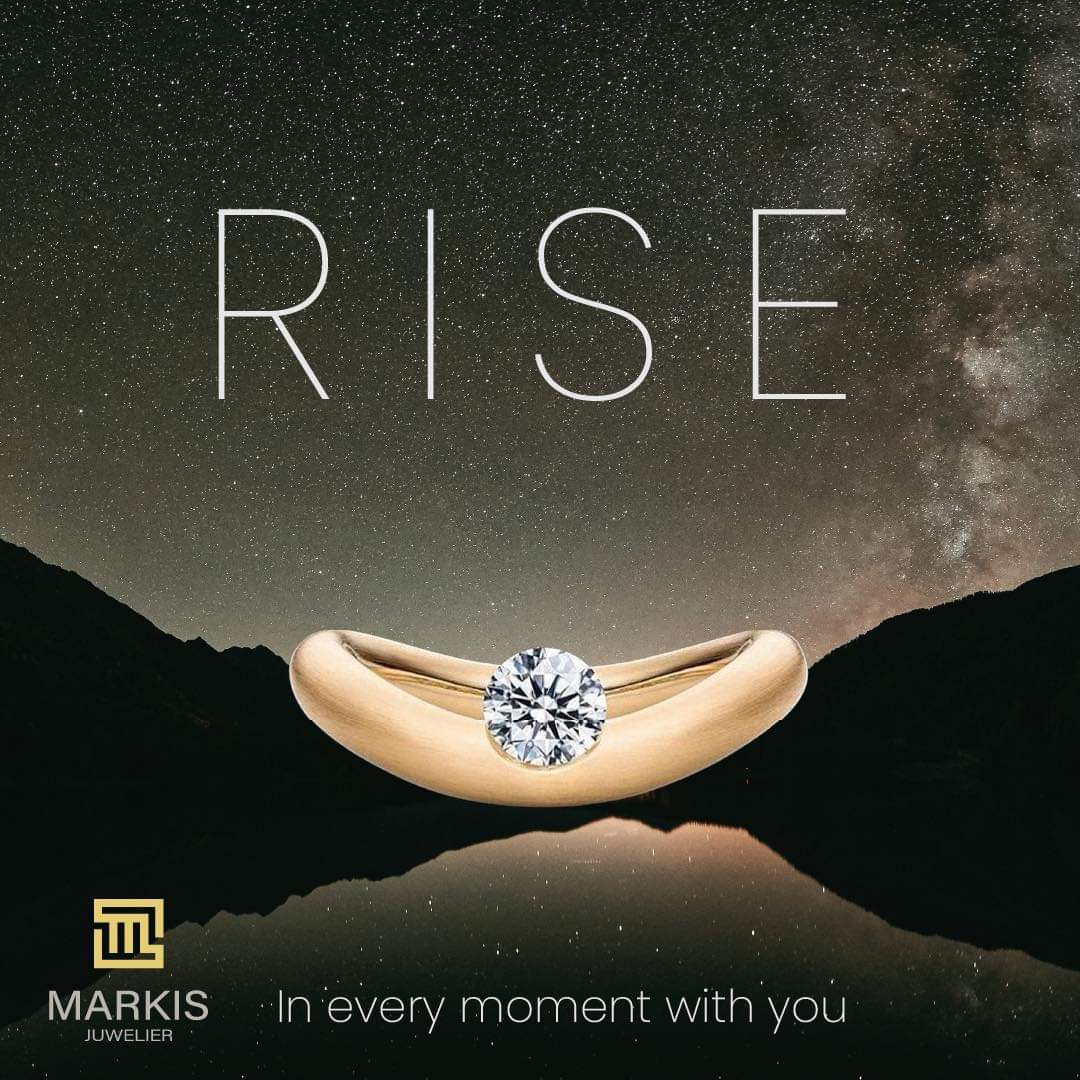 Markis Juwelier: The Destination of Precious Jewellery
Having a precious piece of jewellery is a luxury, having a piece of jewellery by "Markis" is a status. Today we want to tell you more about your destination of precious jewellery and diamonds. A luxury destination that will once again change your outlook on jewellery.

"Markis Juwelier" has everything you are looking for – experience a unique feeling with your jewellery. Located in Switzerland, "Markis Juwelier" is near you with more than 4 thousand products all around the concept of precious jewellery. With its unique designs and credibility, "Markis Juwelier" has managed to become a keyword for anyone looking for a diamond. It seems that we are already living in the virtual age, and "Markis Juwelier" for you is now just a click away. Just select your favourite jewellery and within 10 days it will arrive at your destination. On the official website, you will find all the details of the jewellery, as well as the information you need. Feel unique with "Markis Juwelier".
Did you enjoy this article and find it helpful? Why not share it with your social media network below?