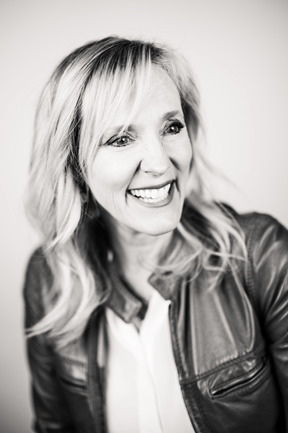 Tessa White: The Job Doctor of A Generation
When Tessa White noticed a shift in the age-bracket of employees in the workplace and the lack of direction given from employers, she decided to act. Tapping into a niche market that arguably has the shortest attention span, White – known worldwide as "The Job Doctor," set-about creating content that would allow Generation Z and Millennial employees to find their ideal job, and then excel in it using byte-size, actionable steps over social media. These 'actionable steps' include scripts on how to communicate with management in various scenarios, as well as transitioning up the corporate ladder. "The company I worked at was made-up of people under 30 years old, and I realized there was a shift happening and companies weren't keeping-up with it," White – speaking from her home in Utah, claimed. "Companies are struggling to teach people how to succeed because they're unable to adjust from how, for example, the concept of loyalty is taught to Generation Z, as it was with Generation X. Therefore, I realized I needed to reach them."
White's admission that Gen Z and Millennials have a generational clash right now gave her a starting point with which to share the 25+ years of experience she accumulated working with startups, public traded companies, reorganizing companies, and Fortune 50 companies. "There's a lot of career coaches out there, but very few of them have worked at my level. And you're not going to find many career coaches out there that have the depth and breadth of experience."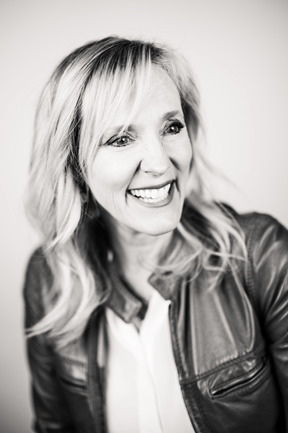 Growing weary of the limited perspective employees had of interpreting their potential growth, White set-about bridging the gap between employer and employees utilizing the gaze from the manager's point-of-view, along with that of the CEO, company, and stakeholders involved. "I soon realized that people just didn't have the benefit of seeing it from all sides, so I decided to start working with them to help them see what I could see."
While White's brand of conflict-resolution is beneficial to those already in the workplace, she also offers secrets to prospective employees looking to break through application systems but are making the same mistakes. Her "Top 10 Career Commandments," and "Top 5 Lies of the Workforce" simplify extensive information that offers greater exposure into the practices of organizations, so that her audiences can 'think big' and develop a specific set of skills that the employer is looking for. "Right now, we're in a time in history where you can do anything and everything, and the path is much easier than people think," she says.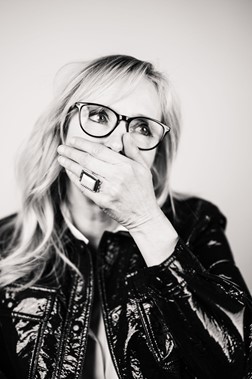 Certainly, her own rise to greatness didn't come without roadblocks. A divorced mother-of-one with no education, White went from full-time in the HR industry, to what she coined as a "reformed executive." She was admittedly immersed in a culture of "flat brim hats and frat parties – a very bro culture," where death threats and breaking-up fights were commonplace, yet in a strange twist of fate she is thankful for her 'crazy' experience, as it shifted how she thought about companies and armed her the tools she needed to rejuvenate a new generation. "Mentoring Generation Z and Millennials gives me a great deal of satisfaction along with helping companies redesign how they approach their value." And, despite being front-and-centre in the aforementioned toxic masculinity culture, White points-out that the majority of her
clients are male! "70% of my clients are men and that's because men are more likely to seek help and guidance." She admits having a soft spot for women because of her own challenges, but the idea behind "The Job Doctor" was a gender-neutral scope as trouble in the workforce was a dual issue.
She works with sex trafficking victims, and is on the board for a Women's Success Center at a local college, as well as being on the Board of Trustees at Utah Valley University Women's Center.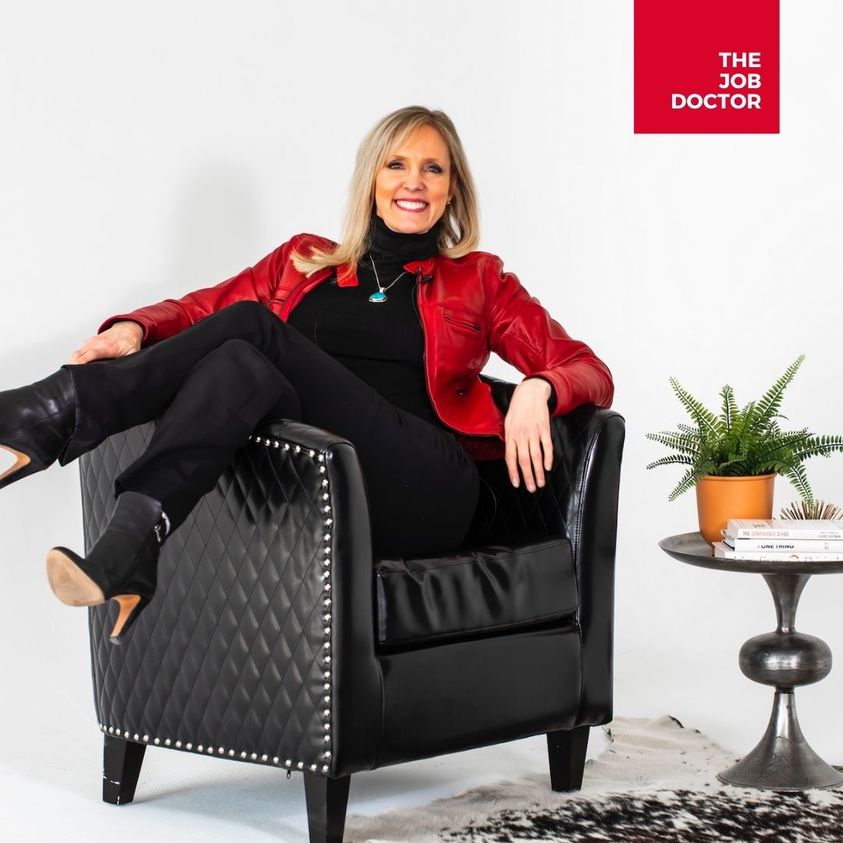 According to White, women are more reticent to reaching out for help because of an inferiority complex, so she caters to a younger female audience in the hopes that the once-taboo aspects of the women's workplace become normalized. "Normalize pay raises, normalize how you can talk about your accomplishments without feeling like you're bragging, which is often what women feel like they're doing."
Her success is unparalleled; offering a 100% 'money back guarantee,' White cites helping a recent client receiving a $60,000 pay increase, which adds-up to a $1m increase over lifetime earnings and compound interest.
Labelling her ideas as "the craziest ideas," White lauds the creative freedom and instinctive nature she employs in her Tik Tok's that have no repercussions if they're not successful … the complete opposite to the pressure cooker atmosphere of creating ideas for a corporation. The practicality of White's Tik Tok's are more hit than miss, due to the step-by-step guidance she hooks the audience with to keep them engaged, while short-term thinking is the mantra White utilizes to prevent workers from burn-out, or those who engage in conflict from reverting to a 'cancel culture' that has become prominent in recent years.
Tessa White is the cure for the common work blues, and "The Job Doctor" has the necessary remedy for generations to come.
Tessa White is the founder of "The Job Doctor," a company dedicated to moving employee performance from average to extraordinary, and building strong company leaders with highly engaged employees.
Visit https://doctortessawhite.com/ to rent Tessa's brain today.
Did you enjoy this article and find it helpful? Why not share it with your social media network below?