WINTRADE WEEK is the UK's largest independent event focused on the state of enterprise and international trading. WINTRADE WEEK is designed to help business executives cut through the red tape of trading nationally and internationally, and learn how to trade to build a competitive advantage, drive new business opportunities, reduce costs and accelerate innovation efforts.


WINTRADE WEEK is the "must attend" event for enterprise executives and decision makers from global organizations. The 5–day conference brings together the international small business ecosystem, including innovative enterprises, industry thought leaders, start-ups, investors, developers, independent researchers and leading solution providers.


This event is for true entrepreneurs wanting to:-



Promote your business Networking for contracts Meet international partners looking to do business with you




WALK AWAY WITH AN ACTION PLAN


The convention program is focused on helping your company to understand where to find the right trading opportunities.





Learn from enterprise and innovators how they are harnessing their national and international opportunities.





Walk away with a special report from on how to deploy your own business trading strategy.




WHO SHOULD ATTEND:-


Business Executives • Founders & CEOs of Venture-Backed Companies • Angel Investors • Media • Key Connectors • Corporate Development Officers • Business Development Managers • Product Managers • Marketing Leaders • Early Stage Entrepreneurs • PR Managers & YOU!


If your are a Global Woman Club member contact us for a discount code: info@globalwoman.co 


WINTRADE London 2017 
is supported by high-profiled sponsors with impeccable diversity credentials, and will take place at various venues across London. 



Dr Yvonne Thompson CBE FRSA

President WINTRADE & WINAs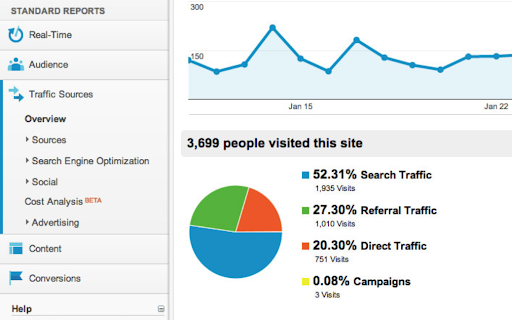 Carmen Breeveld, President

Women Entrepreneur Netherlands


Justina Mutale President

Justina Mutale Foundation

Mirela Sula President

Global Woman

Chantal Clairicia President

D'Affairs Des Femmes Noir France 

Dr Bola Olabisi

President

GWIIN