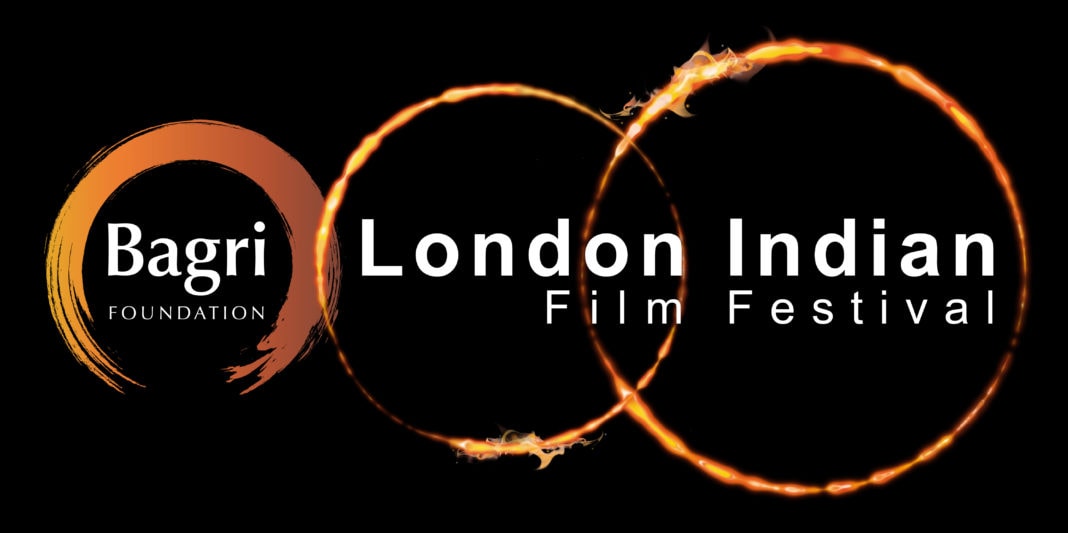 London Indian Film Festival Launch Premiere
London Indian Film Festival Launch Premiere

By Kiran Rai
The annual London Indian Film Festival (LIFF) this month will celebrate the UK-India Year of Culture with its opening night film based on the life of Maharaja Duleep Singh.
The Black Prince', which was launched at the Cannes Film Festival last month, dramatises the story of the last king of Punjab who was taken under her wing by Queen Victoria during the Raj.
"As an edgy tie-in to the UK-India Year of Culture and complementing the BFI's (British Film Institute) 'India on Film' programme, the festival opens with the red carpet premiere of the historical epic 'The Black Prince' by Kavi Raz.
This powerful UK-produced film was launched at Cannes, and stars Indian music singer Satinder Sartaaj and iconic actress Shabana Azmi, and dramatises the little-known story of the last King of Punjab who was abducted by the British Raj to be mentored by Queen Victoria," an LIFF statement said.
Europe's largest Indian film festival is now in its eighth year and will include films screened across 11 cinemas in London between
June 22 and 29
.
The closing night film is a Malayalam road-movie thriller 'Sexy Durga', set in Kerala and directed by Sanal Kumar Sasidharan.
It had won the prestigious Tiger Award for best film at Rotterdam earlier this year.
"This year's selection includes premieres of new comedies, gripping thrillers, shocking horror and insightful true life documentaries as well as bringing together UK previews of major award-winning films from the world's greatest film festivals," said LIFF director Cary Rajinder Sawhney.
Dr Alka Bagri of the Bagri Foundation, the main sponsor of LIFF, said: "We are excited to celebrate with LIFF the art of Indian independent cinema in this UK-India Year of Culture.
This year's programme is a vibrant and diverse mixture of films which explore all aspects of human experience, tackling hard-hitting issues through fiction and documentary.
"LIFF continues to offer stimulating talks, bringing together important figures of the LGBTQ (Lesbian, Gay, Bisexual, Trans and Queer) community, and to propose the timely and critical discussion around the futures of artists and filmmakers in the face of Brexit.
"The other films in this year's line-up include the world premiere of Tamil comedy 'Ticket The Movie' by Raaghav Ranganthan, anarchic Bollywood comedy 'Badman' by Soumik Sen, and N Padmakumar's inspirational Mumbai drama 'Billion Colour Story'.
The London festival will be followed by the Birmingham Indian Film Festival from
June 23 to July 2
.
Did you enjoy this article and find it helpful? Why not share it with your social media network below?