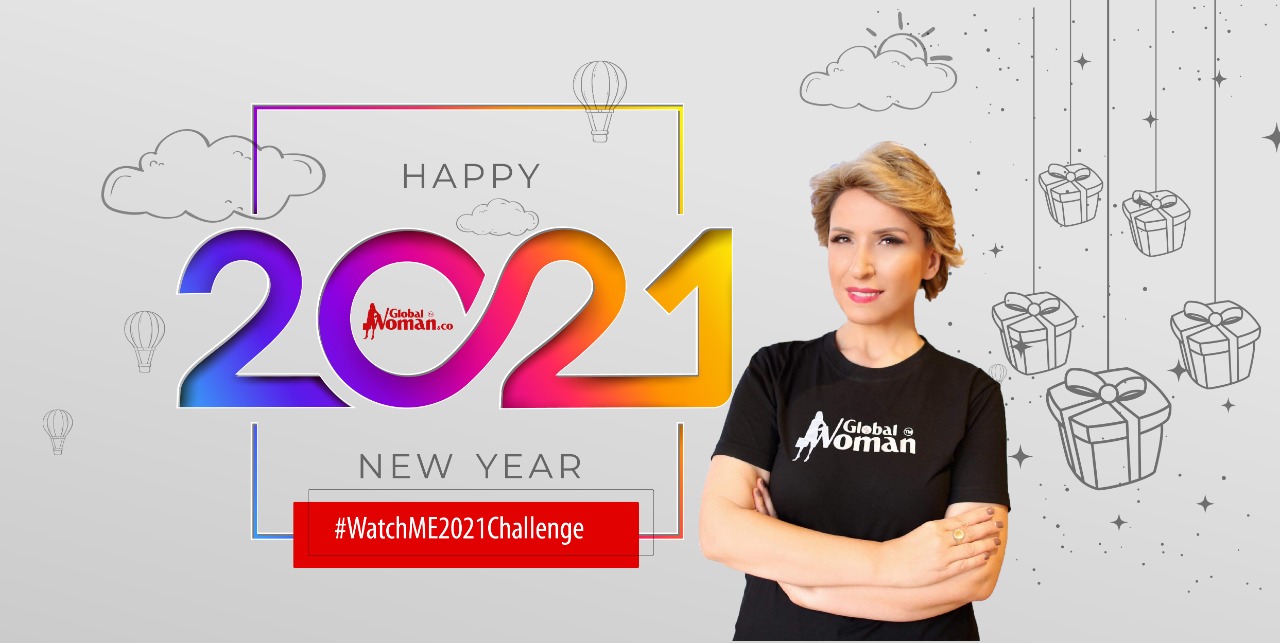 Lessons that I learned from 2020
By Mirela Sula
We have come to the end of the year. Who would have imagined to go through so many challenges? What a journey and adventure. I personally have been going through so many 'adversities' this year. This summer I almost died, and as many of us, I had to deal with pain. But I have learned a lot as well! I have grown a lot!
And here I have written down 12 lessons that will stay with me forever.
1. We have to let go of what is going and allow to come what is coming.