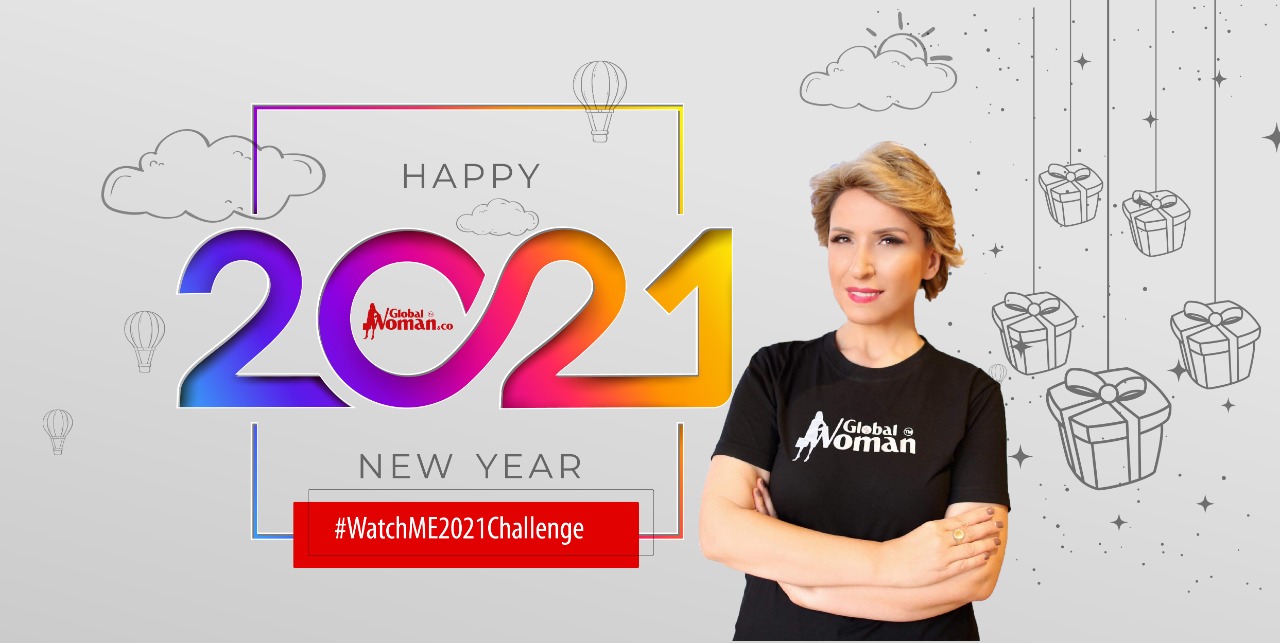 Lessons that I learned from 2020
By Mirela Sula
We have come to the end of the year. Who would have imagined to go through so many challenges? What a journey and adventure. I personally have been going through so many 'adversities' this year. This summer I almost died, and as many of us, I had to deal with pain. But I have learned a lot as well! I have grown a lot!
And here I have written down 12 lessons that will stay with me forever.
1. We have to let go of what is going and allow to come what is coming.
2. We don't have control of what is happening to the world, yet we can control the way we respond to it.
3. We have to accept the change and understand that any end is a new beginning.
4. The change is not a threat, but a sign promoting growth.
5. We have the strength to deal with any adversity and learn the accompanying lessons.
6. We develop our courage when we do something that goes beyond our limitations.
7. Instead of chasing success, we need to learn how to share more values that bring us authentic achievements.
8. Now more than ever, the world needs people who have strong resilience, stay alive and vibrant not only for themselves but also to contribute to society.
9. There is a meaning to every day that we live, and it is our job to search for it and make sure we find it.
10. Now is the time to value many more things that we took for granted before: Hugs, meetings, nature, friends, family, food etc.
11. We have so many real stories to tell to our grandchildren, and this year can be turned into a personal movie: we are the heroes and not the victims.
12. It is the perfect time to show up and make ourselves visible and available for the rest of the journey.
We have so much more to learn in 2021, and I am ready for it.
I would like to invite all women wherever they are in the world to join me for the #WatchME Challenge and together start a fresh New Year to shine in 2021.
The challenge kicks off on Monday 4th January (which, by the way, is my birthday), and it's my gift to you. I have planned so many amazing activities – I am sure you don't want to miss it!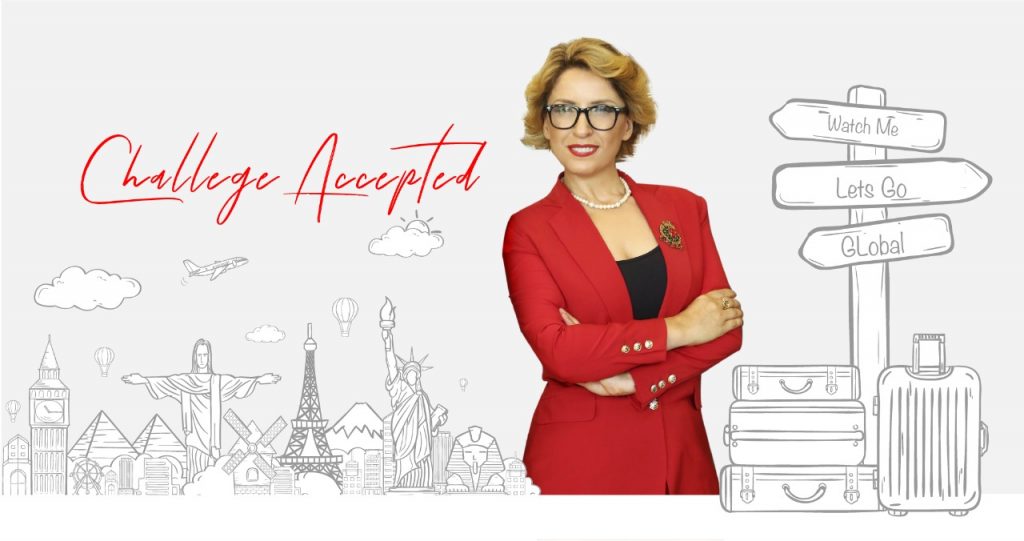 Happy New Year
Did you enjoy this article and find it helpful? Why not share it with your social media network below?