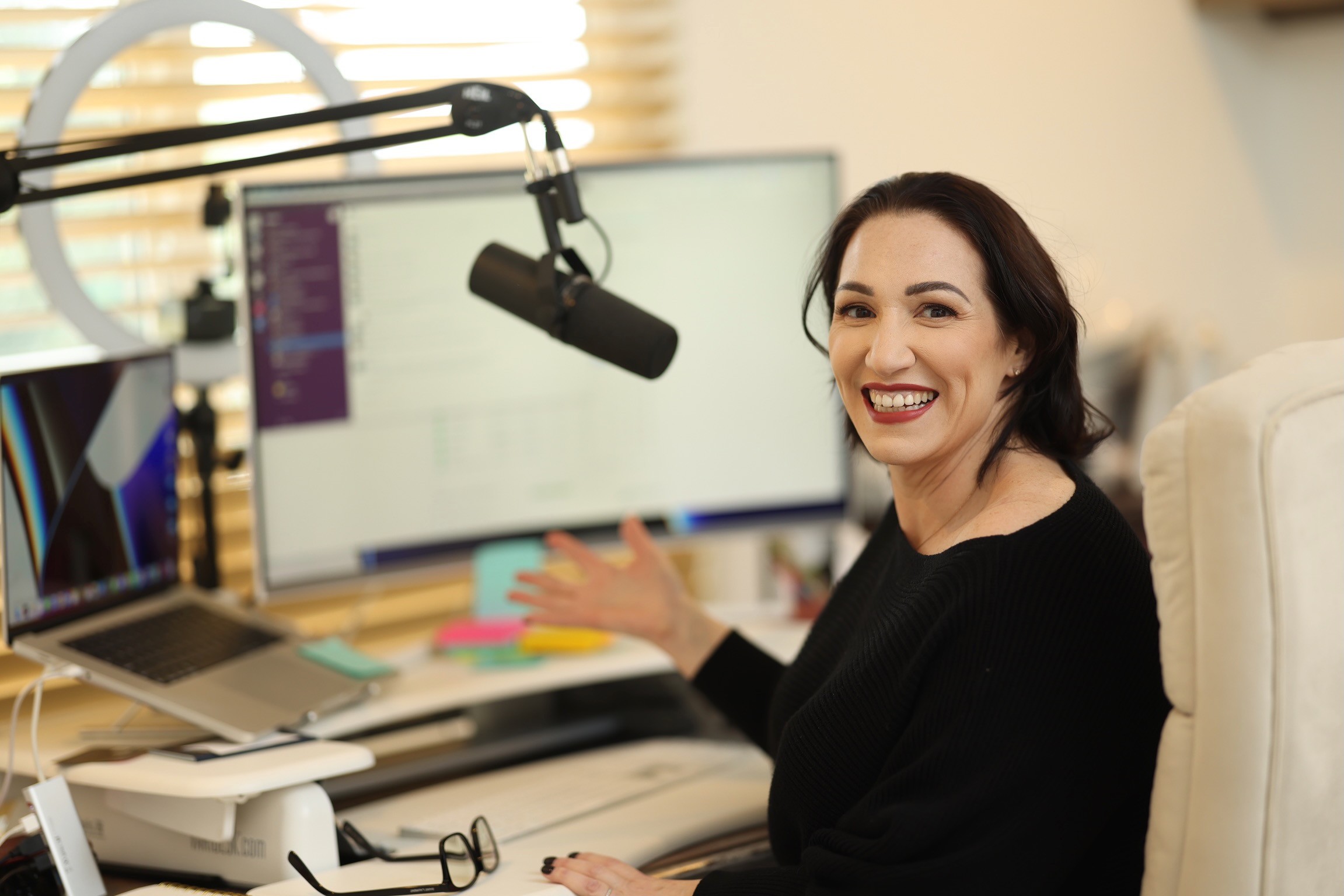 Lara Schmoisman: Balancing Creative and Analytical Thinking in the Marketing World
By Sujany Baleswaran
As brands shift to a digital approach, with consumer behaviour changing drastically in the wake of the pandemic, we are exposed to new marketing materials every day, from traditional advertising to social media. Marketing strategist and digital weaver, Lara Schmoisman, works with businesses, transforming them to become more profitable, innovative and sustainable. With more than 20 years of experience working across radio, television, film, and content marketing, Lara launched The Darl with a mission to empower entrepreneurs.
It is hard to find a balance between data and gut feeling; that is something only years of experience can give you.
From the entertainment industry to empowering entrepreneurs – how was your early career? What led to your break into television and radio?
At 14 years old, I started working at a radio station, learning the ropes. From there, I went to school to earn a certificate in screenwriting and a BA in Radio and TV production. But as most of us probably know, life after college wasn't exactly easy. And life after college in the entertainment industry, even worse, it was extremely rough, so, to no surprise at all, and like many others in our field, I was not able to find a job.
That year, I came to the US without speaking any English, forcing me to learn a whole new language overnight, however, one thing led to another, and doors started opening. I took on as many jobs as possible, barely getting enough sleep to make ends meet, but somehow life was starting to fall into place. Opportunities to learn and grow came my way. I soon found myself working in TV, film distribution, digital, marketing, and advertising. Later on, I was given the incredible opportunity to lecture about what I love, Marketing for the Fashion Industry at California POLY Pomona.
After flirting and dating for a while with each industry, I realised that I didn't want to settle down with any of them because each one was equally important; they complemented each other. And, as I was taking a step back and evaluating where I was going, new opportunities came my way, which prompted me to start my own agency, The Darl.
You narrowed down you career to marketing, what led to this transition?
It has always been about marketing. Early on in my career, I realised that marketing is the last thing we consider when it should be the fist. Whether when I worked on – TV, radio, and later on digital – the production budget was used, and if there were any remaining dollars it was put into marketing.
When I started helping small businesses and start-ups, I saw that they were all about the product, which is great, but it wasn't a sustainable strategy. Implementing what I learned from all my professional experiences, I was able to take that knowledge and apply it to helping these businesses, helping them not only prosper but educate them on the importance of creating a sustainable marketing strategy.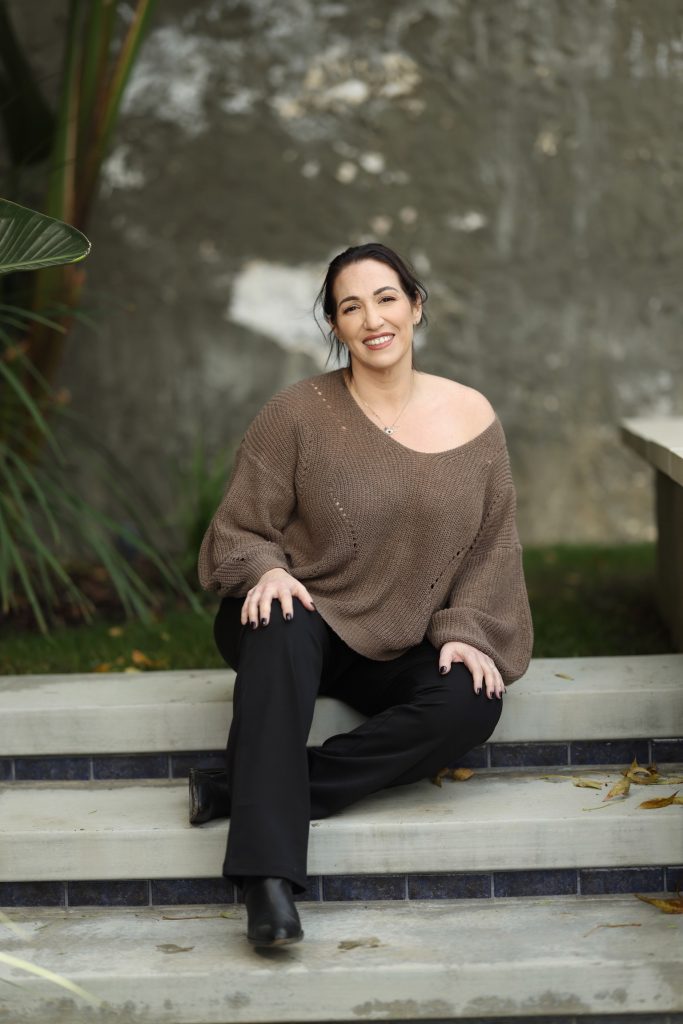 Innovation and creativity are an integral part of both your career paths. How do you keep that creative spark going?
It was always hard because I'm both creative and analytical, statistics drive me, and that's when the creativity sparks. It is hard to find a balance between data and gut feeling; that is something only years of experience can give you. I'm also a producer at heart, so I need to know my resources. Knowing my limitations makes it easier to get those creative juices flowing.
With podcasts, social media, and virtual meetings, businesses are moving to the digital world. What does the future of business look like?
I'm always looking ahead and seeing the new trends, deciding if they are a good fit for us or our clients. Like I always say, "not everyone needs to do everything or be everywhere". We all must be able to adapt; for example, The Darl has been a remote agency since the company's inception – this was before COVID – so our whole team works 100% remotely.
Although we have our office headquarters located in Calabasas, California, our team is formed of more than 30 people scattered around the world. The use of new tools, software, and all kinds of digital assets has given us the opportunity to keep our operations running. Some people had to modify or alternate them, which stopped many companies from shutting down.
But also, there are skills that never get old, like leadership, you can always improve, it will never be out of fashion to be a strong leader.
How vital is digital marketing to a business? What are three key aspects of creating a unique business identity and brand?
Digital marketing is essential for any brand in today's world. If you are not online in some aspect, either a website or other social media platforms, it's hard to prove that not only do you exist but if you're legit.
To me, the most important thing is to create a strong foundation for your business. And you can't do that without knowing your resources: Time, Budget, Team, and Knowledge. 
Know your true identity and your WHY. 
Create a sustainable strategy.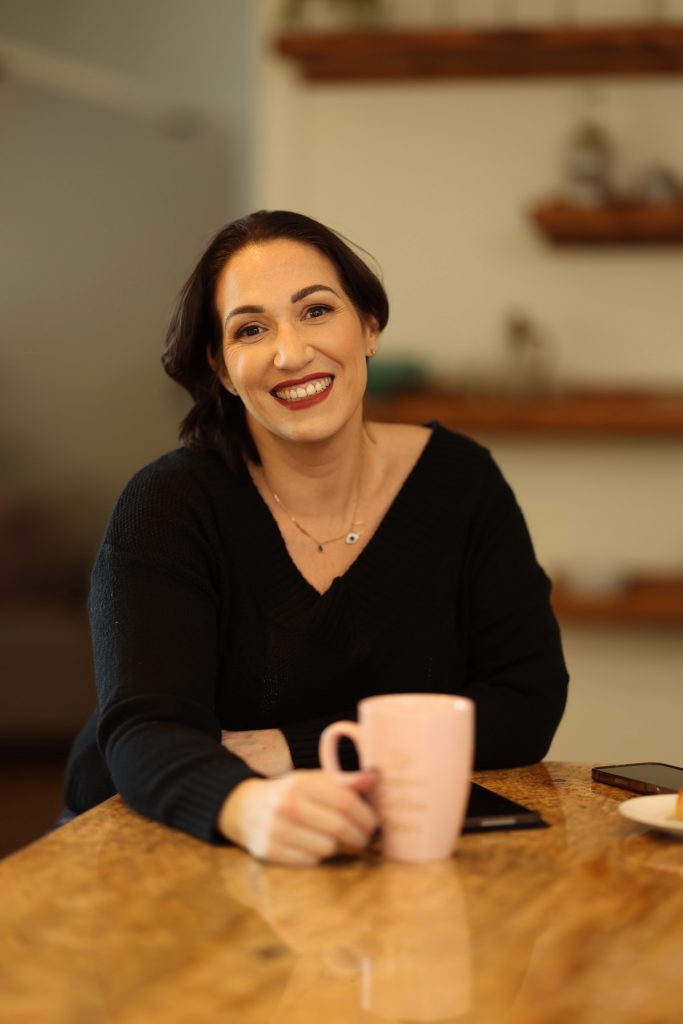 The industry demands a lot of strategic planning, creativity and an analytical mindset. What advice would you give to someone entering the industry?
I truly believe in authenticity; in some regards, I had to get over myself and learn to transform my weaknesses into superpowers. I designed an environment that I call an "ecosystem," where each part of the puzzle connects with another. For each brand (including mine), I create a unique strategy, utilising all the elements from our media ecosystem to help achieve the brand's specific goals.
Why? Because one element cannot be isolated from the big picture of the digital jungle. Everything is balanced by teamwork, knowledge, resources, kindness, creativity, and collaboration while staying true to the brand's unique story. Every brand is different and requires a custom approach, and no one knows the core beliefs of the brand better than the client. Because of that, we make it a point to team up with each client and build a strong relationship. We immerse ourselves in their beliefs. It is impossible to make good content and tell a brand's story successfully if you don't understand that brand, so only after we have a clear understanding of the brand image and voice do we build the strategy.
How do you rejuvenate after a day's work?
After working with my remote team, I take time to appreciate myself, count my blessings, and be thankful for the opportunities that are being presented to me, my family, and my business. Grabbing a book, lounging with my dog, Latte. I like to cook using fresh ingredients, that is a form of therapy for me. That manual labour helps me get inspired.
Did you enjoy this article and find it helpful? Why not share it with your social media network below?