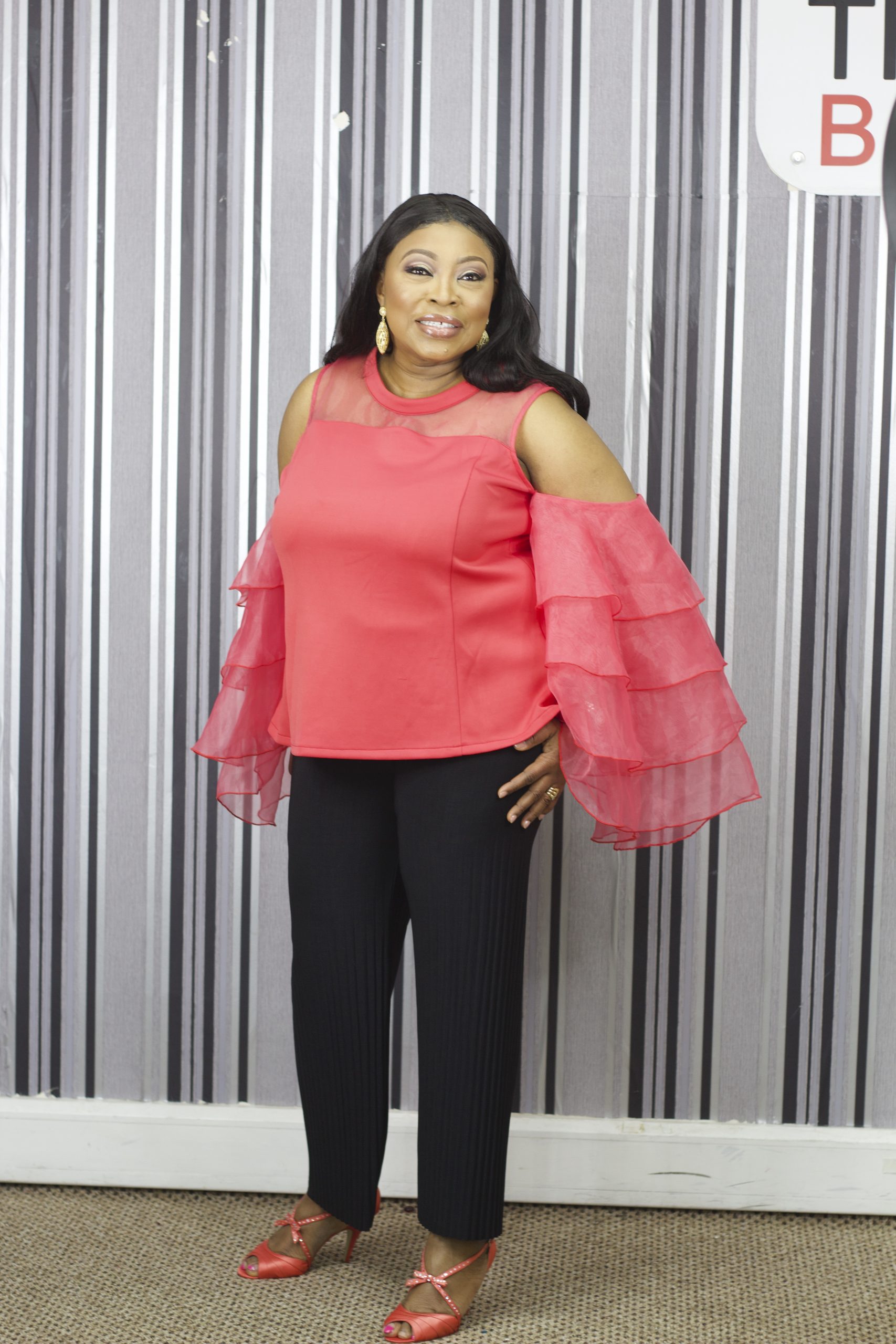 Lady Shabach: Turning her Pain into Power, She Dared to Dream Again
By Sujany Baleswaran
Experiencing redundancy after working as a financial accountant for over ten years, Lady Shabach was adamant to turn her struggle into strength. Taking every opportunity that came her way, she entered the world of healthcare, promising to help those with learning disabilities. Championing the cause of women, Lady Shabach founded Back on Track Woman, helping women get through their period of adversity and daring them to dream again.
Experiencing redundancy and losing a job is a challenging time in anyone's life. How was this period of your life, and how did you get past this difficult time?
I often say that nothing fully prepares you for a difficult challenge or adversity, but it's not about what happens to you but what you do about it that sets you apart. The truth is that it takes a positive mindset to get past a difficult time. I must confess that as a Christian, my faith in God helped me through those difficult times after redundancy. I believe in the power of prayer and positive affirmations. Going through the period of redundancy taught me to respond to situations rather than react. I have seen that this puts you in control and makes you able to master the change. When you react, change leads your life. When you respond, you lead the change in your life. After working in a lucrative role for many years and redundancy struck, I got to a point where I had to ask a family member for ten pounds to buy toiletries. I spent time babysitting my friend's children and was on job seekers allowance. I got tired of waiting for things to get better, and I got angry about my situation – the kind of anger that propels you to do something about your situation. I could either choose to be bitter or use the situation as a stepping board to be better. I chose the latter. I set out on a new adventure. I wasn't going to let this situation get the better of me. I determined to seek new pathways within the adversity. I knew that there are valuable lessons to be learnt on this journey. I knew that I must not resign to fate.
I also maintained a positive attitude. It is so true that one's attitude can either be an asset or a liability. Your attitude can lift you or bring you down; it is what makes or breaks you. A positive attitude is a game changer amid adversity. It sure did help me through my down moments. It opened doors for me even whilst I was still trying to understand the phase I was going through. When you have a positive mental attitude, you might not be able to do everything, but it will help you do it better than you would if your attitude were negative.
As Zig Ziglar said, 'it is your attitude rather than your aptitude that will determine your altitude.'
I also had an open mind, and this allowed my gut feeling to lead me. As I opened up my mind and began to be flexible, opportunities began to open up for me. I took up volunteering roles and served in my local community. I always advise people to be sensitive to opportunities in their journey and embrace them. Many people wait for conditions to be perfect. Do what you must do before you can do what you want to do. Be humble enough to do whatever is legitimate for you to put food on your table. Take whatever opportunity that comes your way, even if it is not your first choice. Those experiences will come in handy at other points in your journey.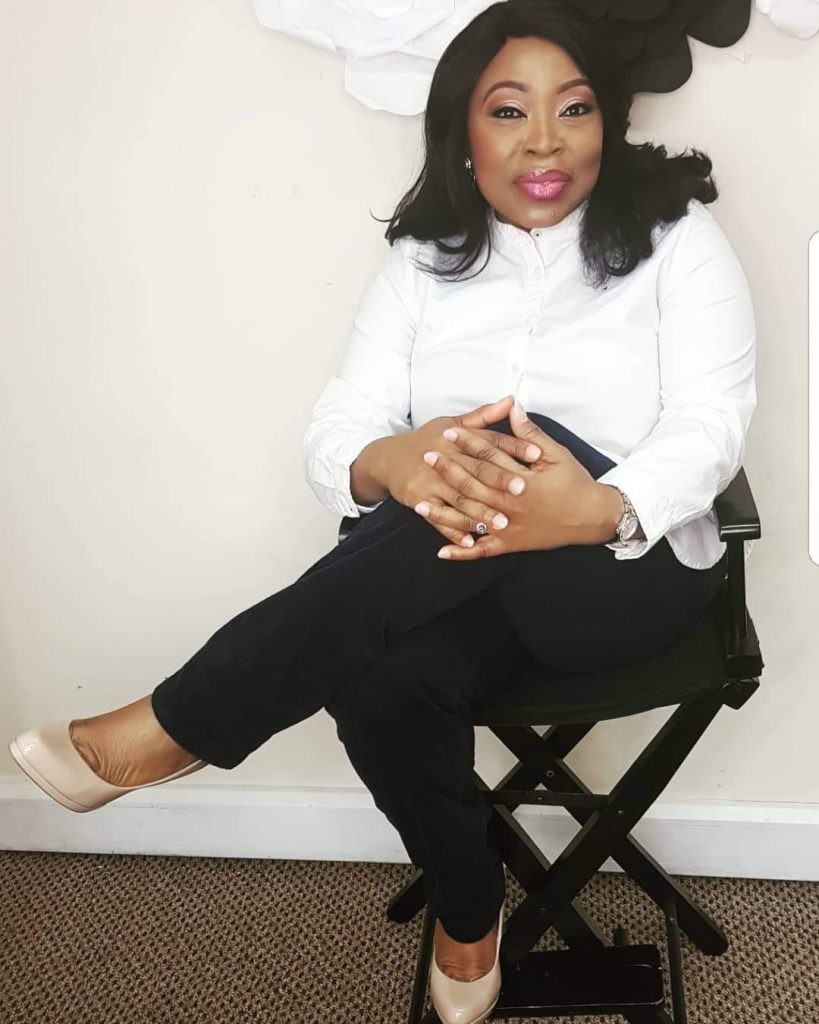 What advice would you give to women who are going through the challenges of losing a job or a career setback?
I would advise women not to get so caught up in the "why me" of the situation, but the "what's next". Sometimes things happen that are beyond our control, and we must learn to be intentional about how we respond to these situations. We must also realise that there are many lessons we can learn from such setbacks that can propel us forward to our next big step. In my forthcoming e-book, "Don't Get Bitter, Grow Better – 5 Ways to Bounce Back from a Setback", I emphasised that making progress always begin with us making a personal decision. You need to make that decision to rise from any situation that has caused you to be stuck and settle for less than the best. You need to decide whether you want to accept the condition that is disabling you from seizing opportunities and hence not making progress. Nobody can make that decision for you but yourself. The five ways I mentioned in the book are:
Acknowledge your current reality – yes, you are facing a setback, but it's not the end of the world.
Overcome your limiting belief – this is a struggle for a lot of people because of years of wrong perception.
Dare to dream again – it's never too late to start afresh.
Reposition yourself for a comeback – we cannot do what we've always done and expect a different result.
Make your pain your gain – turn your Pain into Power, Your Struggles into Strength, And Let Your Challenges Make You into A Champion.
A period of adversity is not the time to withdraw and keep to yourself. Get yourself busy. Learn new skills, volunteer in organisations or your community, have somebody you are accountable to, but more importantly, seek new adventures within the adversity. The mistake I have seen people make is that they want to go on this journey alone, and then they procrastinate or never finish what they started. It's advisable to get a coach to help you navigate through this season of your life.
What inspired you to enter the sector of learning disabilities and become an advocate for the rights and well-being of people with learning disabilities?
Going through adversity or experiencing a setback is one of the most powerful forces in life that can either bring out the worst in you or make you a better person. Interestingly, I did not set out to be a learning disability nurse, as I've had years of experience in the customer service and accounting space. I ventured into the health care sector when I wasn't successful in getting back into employment after being made redundant from my previous role as a financial accountant, in an organisation where I had worked for over 10 years. Desperate to earn a living, I settled for a much lower-paid role as a health care assistant on a zero-hour contract, which meant you work when there's availability. I had always worked in a corporate setting, so working in the healthcare sector, in a care home or hospital setting was all new to me. For me then, I was intentional that the only way has got to be to get back up. After working as a health care assistant for about three years, I decided to go back to college to study Nursing. When I was choosing and researching the area I wanted to specialise in, I was quickly attracted to learning disability. I have always loved customer-facing roles. I love the holistic approach to providing care, which meant that we not only treat the physical, but also support the mental, emotional, psychological, educational, spiritual, and social needs of people with a learning disability.
For me, being able to empower and enable someone with a learning disability, and to live an inclusive and independent life within their communities, and also involving their caregiver/family in the process gives me a sense of fulfilment.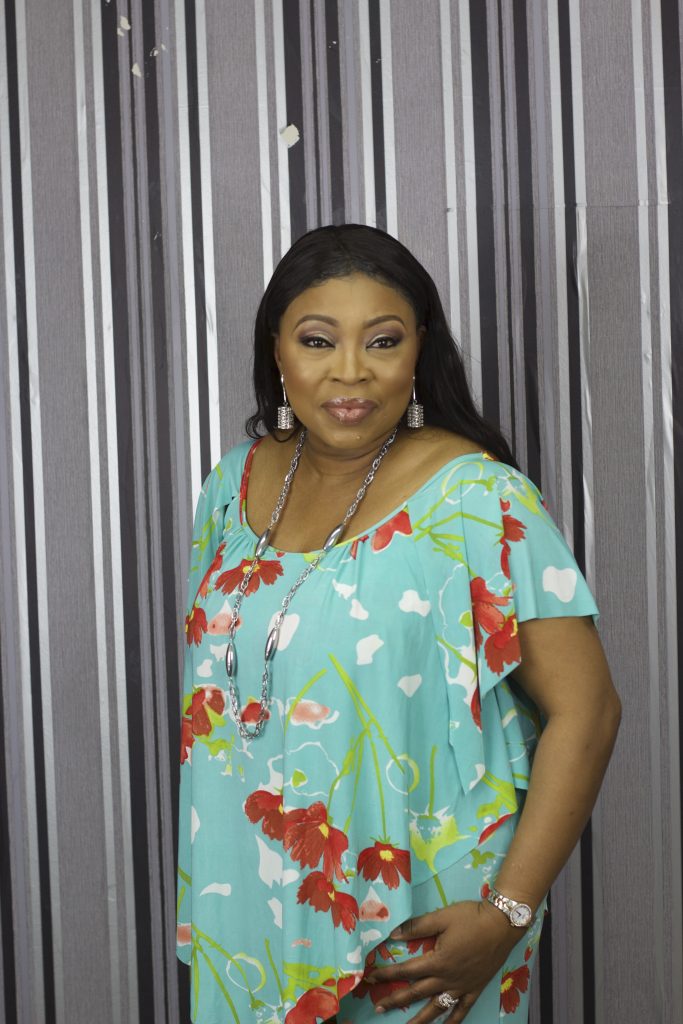 As well as working as a nurse, you dedicate your time to mentoring and coaching. Where did this start – can you tell us more about your journey as a mentor and coach?
I have always held leadership positions and that has created the opportunity to mentor subordinates and those who I worked with.
In 2020, I decided to certify as a Practitioner of Coaching, Neuro-Linguistic Programming (NLP), Timelines and Hypnotherapy; with the Association of Professional Coaching, in association with European Community for NLP and International NLP Federation. I now work with clients on a 1 to 1 basis and starting few group-coaching classes soon.
Your mission is to help as many women as possible re-align with their purpose and work with their passion and dreams. Why is this important to you?
My allegiance is to champion the cause of women because that is where my passion lies. As the saying goes, if 'you educate a man, you educate an individual, but if you educate a woman, you educate a nation.' Truly so. A woman is a multiplier by nature. When a woman is educated (not just formal), she educates her family, who then educates the nation. When a nation is educated, the economy is built. As a certified coaching practitioner, I carved a niche as a Transition & Accountability Coach, helping women who have had setbacks in their life, go through the process of moving on from being stuck to getting back on track. It can be particularly difficult for women, especially those who have had a considerable measure of success in the past and are now going through a period of adversity, to pick themselves up and start again. I have walked in that path, started all over again and now better for it. I see myself as a bridge who helps connect people who are at crossroads reach their destination.
Do you have any projects or passions you want to explore for the future?
I have recently started a movement called Back On Track Woman, helping women move from being stuck to becoming unstoppable. I am currently working on building an online platform with courses to help women either self-study at their pace or join group coaching sessions.  The plan is to grow the movement by organising training, workshops, and masterclasses. I am also looking to work with young adults who have mild learning disabilities so that we can begin to harness their potentials and gifts.
Did you enjoy this article and find it helpful? Why not share it with your social media network below?