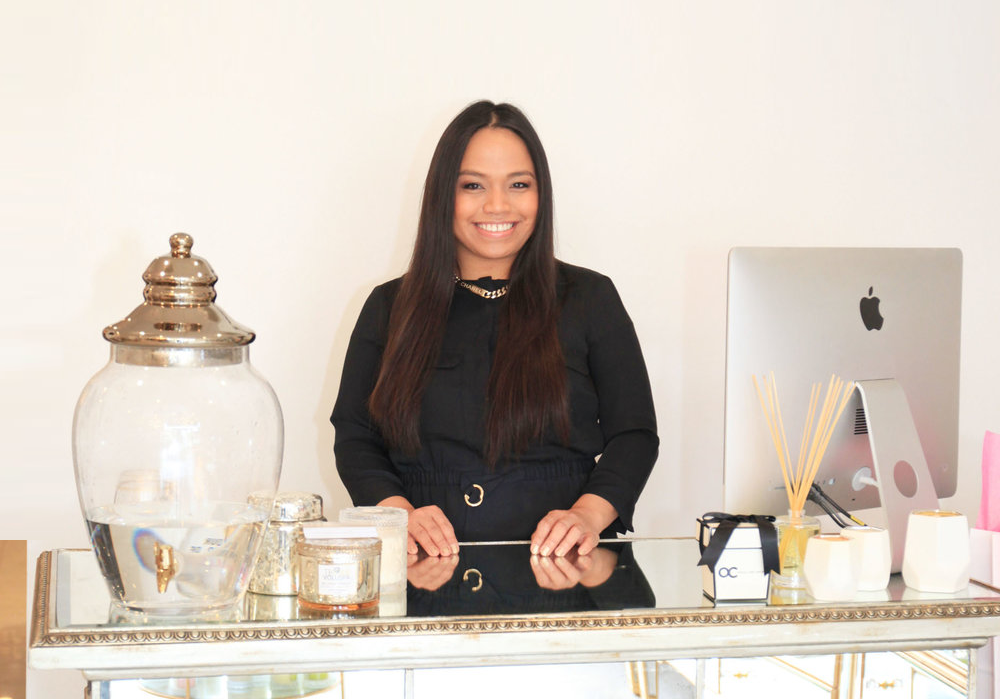 Kate Hancock: From Working Three Jobs to Kick-Starting Her Business with Just $20
By Sujany Baleswaran
Starting her business with just $20, Kate Hancock grew it into over a million in just one year, establishing herself as the young entrepreneur to watch and winning the Inc 5000 list, not once but twice. The serial entrepreneur, international speaker and loving mum has dedicated her time to help those who suffer from skin conditions like herself, venturing into the spa business. Growing up on a small island in the Philippines, Kate vowed to give back to her community, launching a boutique hotel to provide jobs for those close to home.
How was your childhood, and how has it shaped who you are today?
I grew up in the Philippines on a tiny island, and at that time, we didn't even have street lights. We were very poor, but when you don't have much you find a way to enjoy the simple things. My grandmother created a pastry business, and we all had to pitch in – I remember working every minute when I was not at school. It was my first look into being a business owner, and I hated it! I always knew I wanted more and would read about America in books and magazines. After College, I got a chance to move to the US, and I took it. My childhood shaped me to work hard and that you can accomplish anything.
How did your journey as an entrepreneur start?
I used to work three jobs, even changing uniforms in the parking lot. I eventually got hired as a sales rep for a medical skincare company. I worked my way up to regional manager within six months and would travel the US building up their sales teams. One day whilst working at Costco, I found out how to differentiate clearance items. I started scanning those clearance items on Amazon. That day I sold two items. I went with $20 and bought packing and tape to ship those two items. Well, I continued scanning and would only buy the items if they sold. Unexpectedly this took off, and I was buying pallets of items. I used my knowledge of what is popular in the market to know which items to buy and resell. I hired 2 virtual assistants in the Philippines to help and work Amazon at night – we were running 24 hours a day. This was back in 2012, and Amazon was like the wild Wild West with very minimal rules. As time went on, they changed how they do business, so I adapted by diversifying into other businesses knowing that it was not going to last forever.
You started your first business with $20 and grew it into over a million in one year! That must not have been easy – what challenges did you have to overcome?
There are many ups and downs of business but one thing I learned was how to take it slow and build a good foundation. Document your processes and procedures and take your time hiring the right people. Also, learn how to delegate your tasks, as that was one challenge I had. I tried to do too many things, which stretched me from focusing on the biggest money-makers. Instead, I should have hired more people sooner. Also, one challenge was finding like-minded people that really understood what I was going through. It is imperative to find a group you can confide in. Always be a lifelong learner and surround yourself with smarter people who are doing bigger things.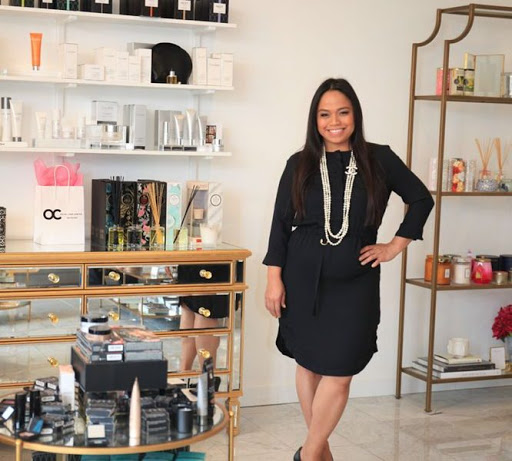 Tell us more about OC Facial Care Centre – what should our readers know?
I always dreamed of helping people with their skin. I struggled with my skin and suffered from severe eczema, which is why I opened up a spa. I started in a small treatment room, which grew to 2 full-scale locations making it to the Inc 5000 list of the fastest-growing private companies in America twice.
After your first business, you ventured into the spa business and even opened a boutique hotel. What are you working on now, and do you have any projects you want to explore for the future?
I wanted to help employ people on the small island I grew up on, as there were not a lot of jobs, so I built a hotel brand starting with only one room. Everything I do, I start small by testing the market, and if I see traction, then I put gas on it and go all in. If there's no traction, then I stop and move to the next thing. I try not to waste time and money if I know it's not going to turn into anything. That has helped me scale in industries I am not an expert in, but having knowledge about what the customer wants or a problem you are solving is key to success.
What is one piece of advice you would give someone starting a business?
Own the "real estate". No matter what industry and business you are in, you want to make sure that you can own the platform/website or space or the customer base. For example, a mistake I made is I put most of my efforts into Amazon, but that meant I did not have the customer information or the ability to contact them, if Amazon wanted to make a change, it could damage my business, which is what happened 3 years ago. I see this happen frequently, where entrepreneurs will utilize someone else's customer or platform but never move it to their own.
Did you enjoy this article and find it helpful? Why not share it with your social media network below?