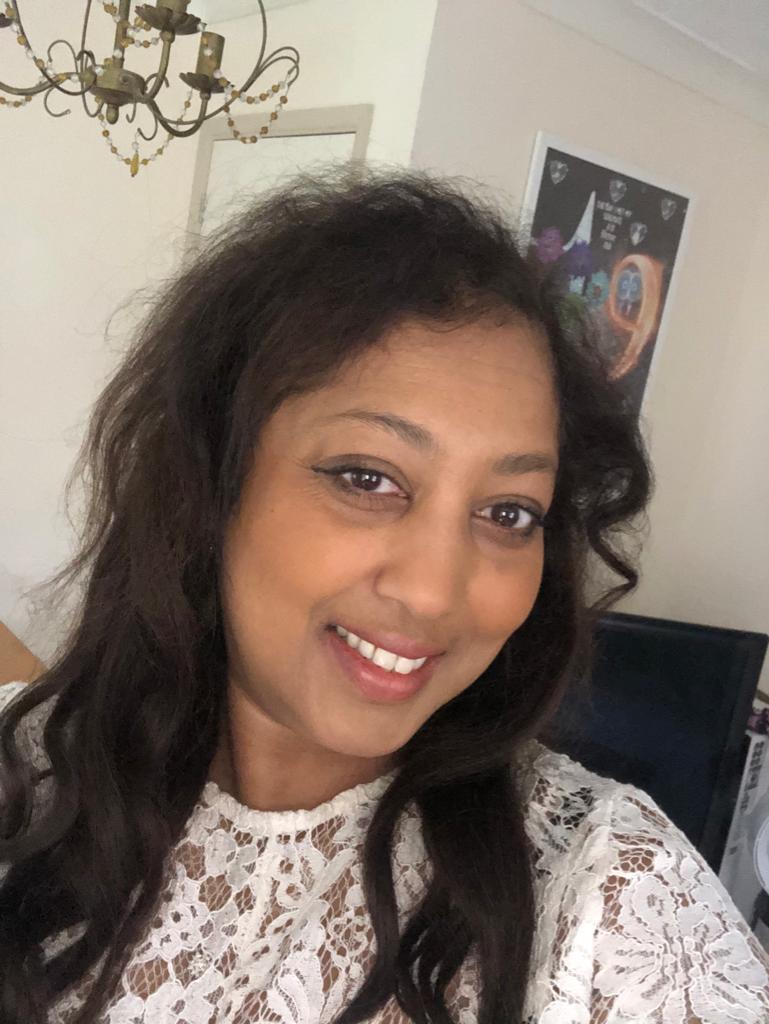 Josephine Muttialllu: Travelling the Globe with Upgrade Destiny
By Enida Himaj
With a childhood spent travelling the globe, with vacations in Fiji to a career working with Avro, Cosmos, British Airways Holidays and many other travel moguls, Josephine Muttiallu knows her way around the world. With over 10 years of experience working in the travel industry, Josephine launched her very own business, Upgrade Destiny, taking care of all your travel needs from corporate business trips to tropical solo travels.
What led you to pursue a career in the travel industry? 
My journey started when my late father worked for Air India. My parents were from Fiji Islands, and I was lucky enough to travel the world first-class, travelling back and forth every year to Fiji for my summer holidays, staying with my grandparents and cousins. I have travel in my blood – I have travelled from London to Fiji, New Zealand, Australia, India, Canada, New York, Vegas, Florida, Greece, Tenerife, Fuerteventura, Spain, France… the list is endless.
My late parents came over to England to give us a better life. Whilst my father worked for Air India, my mother opened a corner shop which was failing when she bought it, and she later turned it around to a thriving business. I was 7 years old when she occupied the shop, and I remember her putting me in front of the customers and learning the till at such a young age. I was very introverted and shy but growing up in this entrepreneurial environment set me up for success. Evenings spent at the shop and travelling taught me how to communicate with people from all walks of life. I remember my mum's shop turnover was £300,000, a testament to her determination and hard work – that was about 30 years ago.
Coming from a vulnerable background, I went on a personal transformational journey in April 2019 at Unleash the Power Within with Tony Robbins. Honestly, I do not know how I got this opportunity as I was not sure who he was – long story short transformation day was my turning point. I always wanted to have my own travel business, and now I am executing my idea – Upgrade Destiny was born.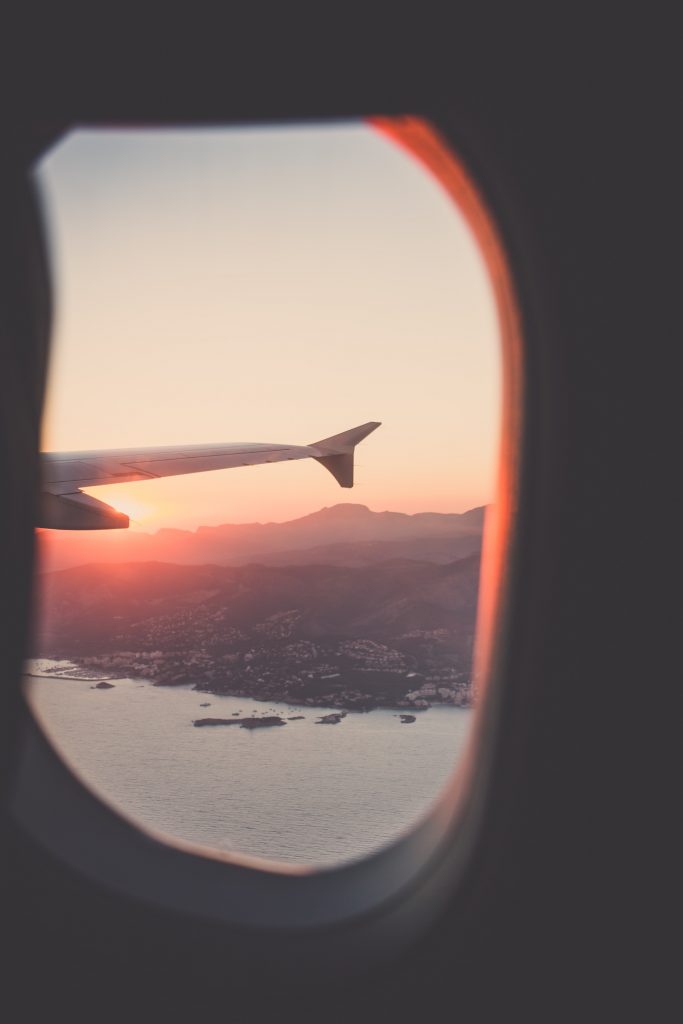 From your father working for Air India to visits to Fiji to your own career with UniGlobe, you have travelled to numerous countries. How was this experience for you?
I have travelled well and even lived in Australia when I was 20, I loved every minute of it and want to eventually live there again. On my return to England, I worked for Uniglobe Business Travel and in my first 6 months gained a contract for 3 million pounds, and the lady who signed the contract only wanted to work with me because she trusted me. I worked with some of the biggest names in the travel industry from Avro, Cosmos, British Airways Holidays, Kuoni, American Express Business Travel and International Jet Club (Private Jet Company). With all my experience travelling and working in the industry, it has been a passion of mine to serve clients to the highest standards – this is number 1, this is why I decided to open my travel business.
An entrepreneur requires a myriad of skills, including leadership. How have your previous careers shaped you into the entrepreneur you are today?
When I worked for International Jet Club (a private jet company) I was in charge of the pilots and crew travel arrangements and itinerary. The team were supposed to go to the Manager before coming to me but my skills always led them to come to me first. They trusted my work ethic and knew I always get the job done, an important mindset for an entrepreneur.
As we all know, every entrepreneur requires progression that will lead to scaling a business. What does your entrepreneur journey look like right now?
I have been on a social media course with John Lee, as well as creating a travel consultancy. I will be working with the airlines as an affiliate so clients can book directly through my website.
What tips would you give to a budding entrepreneur in the travel industry?
My top 3 tips for an entrepreneur starting a travel business is to be passionate about what you are doing, love people, travel, share and build rapport with your clients, and most importantly, enjoy yourself.
Did you enjoy this article and find it helpful? Why not share it with your social media network below?