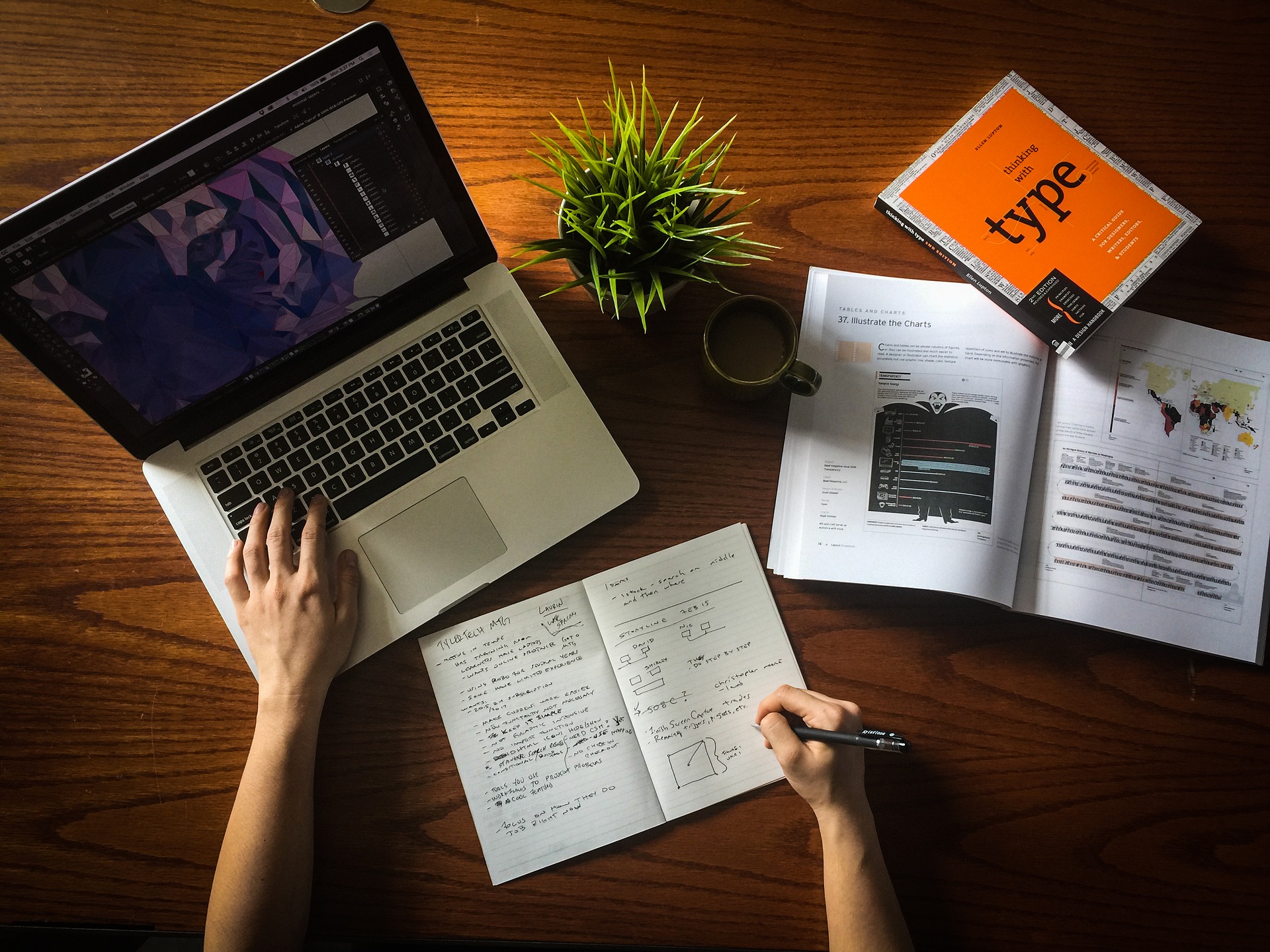 ASK JOHN LEE: I WANT TO QUIT MY JOB AND START MY BUSINESS BUT I AM AFRAID TO TAKE RISKS..
 ASK JOHN Lee

I WANT TO QUIT MY JOB AND START MY BUSINESS BUT I AM AFRAID TO TAKE RISKS… What would you suggest? Lena

Dear Lena
Thanks for your question… A very real and very common question that is relevant to each and every one of us when it comes to leaving a job to start a new business.
There are hundreds of great motivational quotes around fear. One of my favourites is by Eleanor Roosevelt, referred to in Shonda Rhimes' "Year of Yes: How to Dance It Out, Stand in the Sun and Be Your Own Person". The quote is "You gain strength, courage, and confidence by every experience in which you really stop to look fear in the face. You must do the thing which you think you cannot do". Genius and so relevant to this piece.
If you haven't read this book, as a woman wanting to start her own business, it is a 'must' when you consider that one of the most successful female names in global broadcasting (and who dominates Thursday nights on prime-time television), ie Queen Shonda of 'Shondaland', lives in fear. Even today. Despite the fame and the glamour and the multiple awards.
Fear is Mother Nature's way of moving us forward in a 'fight or flight' way. The greatest secret that I can share with you is that fear is only as powerful as you allow it to be. What starts in your head will affect how and what you do thereafter, depending on how you control your mind (rather than allowing 'it' to control you). The more focus on fear, the more it will control your behaviour and actions.
When I told my parents in my teens that I wanted to go to University and pave my own path towards success, I was terrified. As someone who was bullied when I was young, fear has been a 'friend of mine' for many years. Even now, I scare myself on a daily basis. But now I have learnt how to manage my mind and how to use that fear in a positive way.
Here is an easy reference guide to help manage your fear in relation to your new business venture:-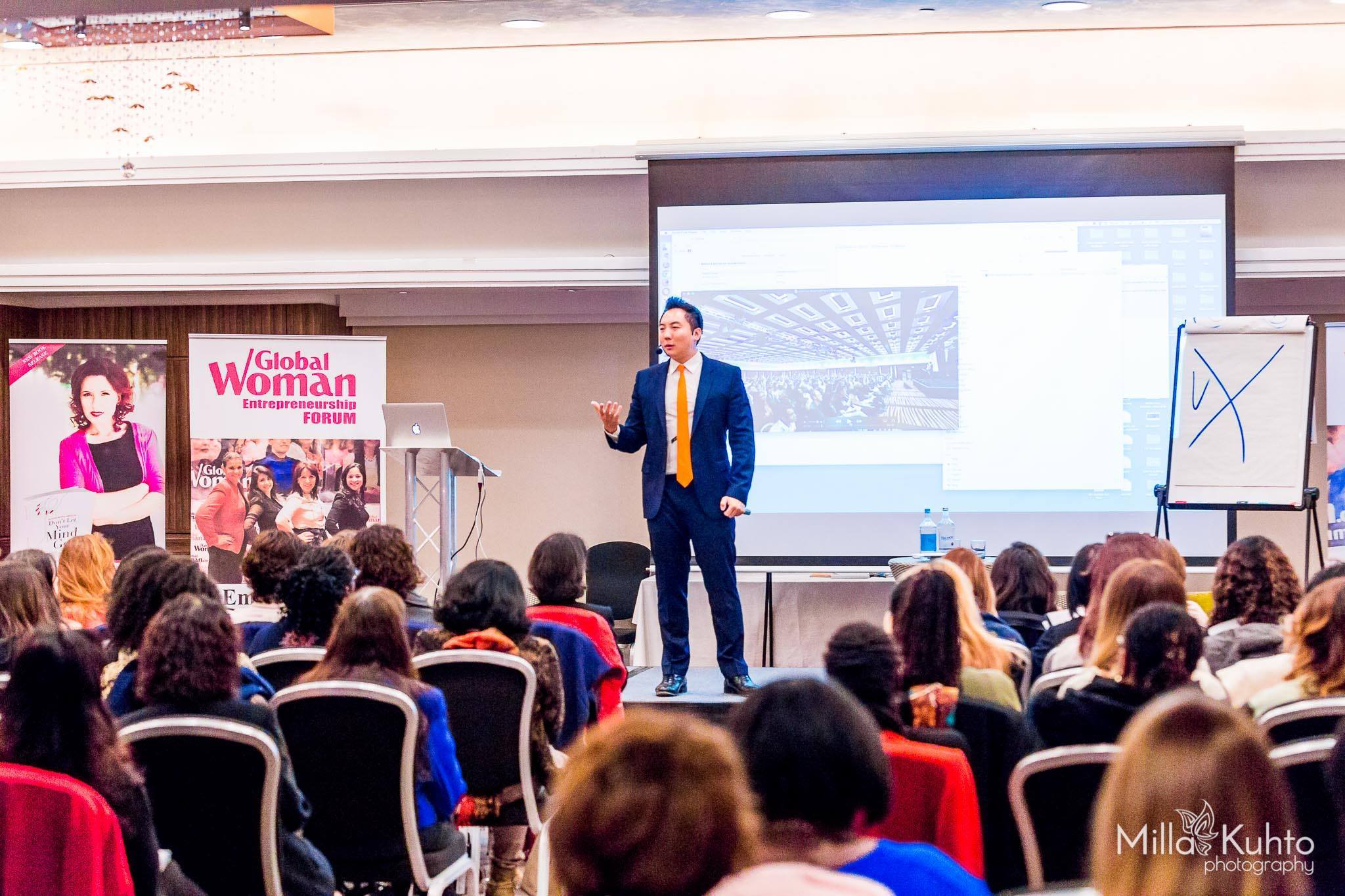 F          Facts: do your homework with any new business idea. Even if you can't leave your job immediately, you can devise a strategy to start off part-time until you can replace your existing monthly income. Be honest about your outgoings, create a short business plan and a spreadsheet of outgoings and be prepared to make some financial sacrifices as you build up your new business.
E          Experts: always take advice from credible experts in their fields; develop your mind and knowledge through educational reading, training programmes and on and offline content that is specific to mindset as well as your chosen industry. Wealth Dragons' programmes can help you with this www.wealthdragons.com
A         Action: as Susan Jeffers says in her book, "Feel the fear and do it anyway". If you live in the bubble of fear, you won't take action. And action is the greatest way to counteract fear. Sometimes the worst thing that can happen solely lies in your head. So just go for it. You will feel a great sense of relief once you face and act upon the monster of fear that lies in your mind.
R          Reality: Starting up your own business is not easy and not everything will fall into place either immediately or as you might want it to. Being reliant on other people and organisations will mean that some timelines may require flexibility and contingency plans. And these are some of the ongoing challenges you will face as a startup.
In short, my greatest advice to you is JUST DO IT, as Nike has wisely told us for years. We have one life (that we know about) so do what makes you happy. Never be the person on their death bed who says "I wish I had…". Running your own business is hard work: it requires commitment, energy and passion. However, the pros outweigh the cons a million times to one. Just say "Yes". I am proud of you and am sure Shonda Rhimes will be too.
Ask John Lee

EmaiL: ask@globalwoman.co
Did you enjoy this article and find it helpful? Why not share it with your social media network below?