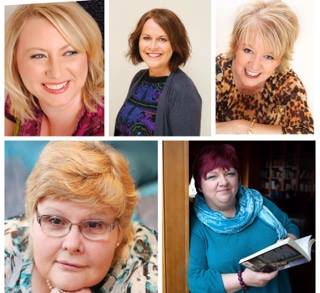 I am a businesswoman in Cardiff
I am a businesswoman in Cardiff
By Lena Zechner
Cardiff has ever since been on my list of places I wanted to see while staying in Great Britain. Recently hearing stories about the city with its lovely waterfront and Welsh culture awoke my interest. But what might have been known as the calm capital of Wales has now turned into a thriving hotspot for entrepreneurial spirit and business-minded enthusiasm. Today, young start-up businesses as well as professional enterprises interact to serve customers worldwide.
As part of an "I AM WOMAN" Networking Event, I had the privilege to earn an insight into the world of entrepreneurial business women in Cardiff. Leaving London on a misty morning, we followed Cheryl Bass' invitation, the founder of the Welsh business club, to attend her event in Cardiff Bay, excited for an aspiring night. The long drive immediately paid off the moment we reached sunny Cardiff Bay; seagulls surrounding us while we enjoyed lunch on the waterfront. After strolling along the seaside under the sun, Tracey Smolinski – the founder and managing director of "Introbiz" and cover girl of Global Woman's recent issue – and her husband Paul invited us over to their office for tea and a nice chat. Overwhelmed by their commitment and success story, I left the office deeply impressed by the way they pursued their goals to finally build up their dream of Introbiz, currently Wales' leading business network.
Overwhelmed by their commitment and success story, I left the office deeply impressed by the way they pursued their goals to finally build up their dream of Introbiz, currently Wales' leading business network.
Stunned by the impressions so far, Mercure Hotel was the next and final stop of our journey. On our arrival in the big festive venue, we were all welcomed warmly and introduced to fellow attendants. I could notice an exciting atmosphere with everyone already looking forward to the upcoming speeches and suddenly felt honoured to be part of this special event. Connecting professional women and offering them a club to boost their businesses by networking events, coaching sessions and master classes are only some of I AM WOMAN's objectives which one could hardly fail to notice that night. With various speakers coming up to share their individual stories, it was fascinating to observe how they differ in their pasts and approaches to success but have so much in common at the same time. New contacts were made, helpful advice was shared and at the end of this long day, all the women left with satisfied smiles.
Inspired by the speakers, I had the chance to ask three of the women for their opinion on doing business in Cardiff. Have a look at the following statements to earn an insight into the world of female business in Cardiff just as I did!
 What it means to be a businesswoman in Cardiff?

Cheryl Bass: Everything we need is within
Very early on, Cheryl knew that she was the only one in charge of her future success. Other problems could always be tackled while personal commitment and motivation were solely down to her. With her firm belief in the power of everyone's personal resources, Cheryl entered the world of business. By launching her own organisation I Am Woman, she managed to pursue her dream of helping women find their way into business and support and inspire them to be the best version of themselves.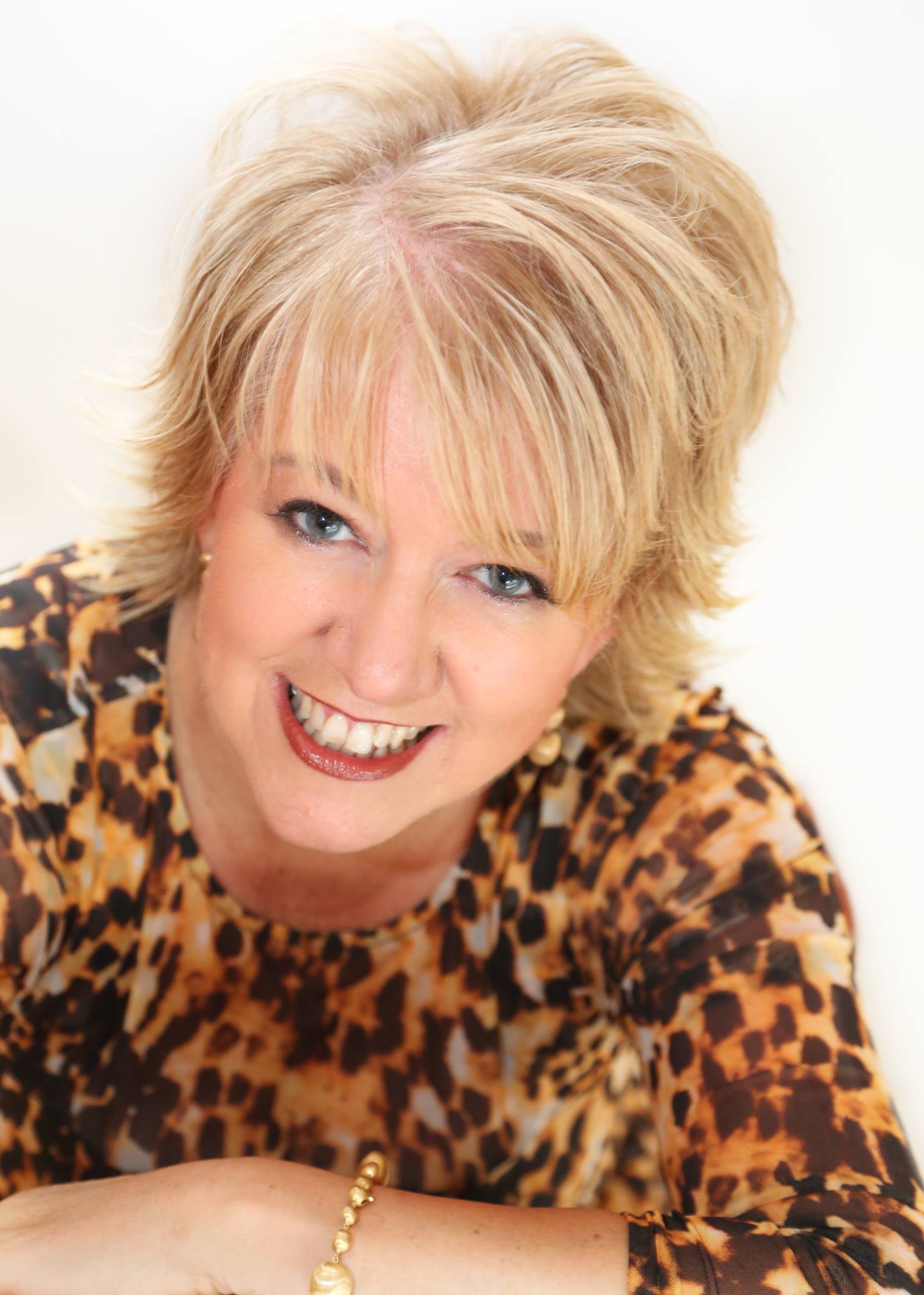 My enthusiasm bubbles up from a strong faith and a deep knowing that we all have all the resources we need to find and live our life's purpose. Women are such an incredible hidden force in business, who yes, do business differently from men. That difference I believe should be celebrated, encouraged and helped to flourish for what it is and not being constantly reshaped into something it's not and never will be!
As a child and as a female entrepreneur I knew what was lacking in my life and therefore developed I Am Woman to mirror the ever changing needs of women. This life is for living, yet women in particular resist being the best version of themselves because of fear in so many aspects of their programming. I Am Woman helps women to gently come to terms with their demons, to switch off haunting sabotages to their success and helps them become more confident, inspired and successful in business.
Angela Durrant:
I am accidentally a businesswoman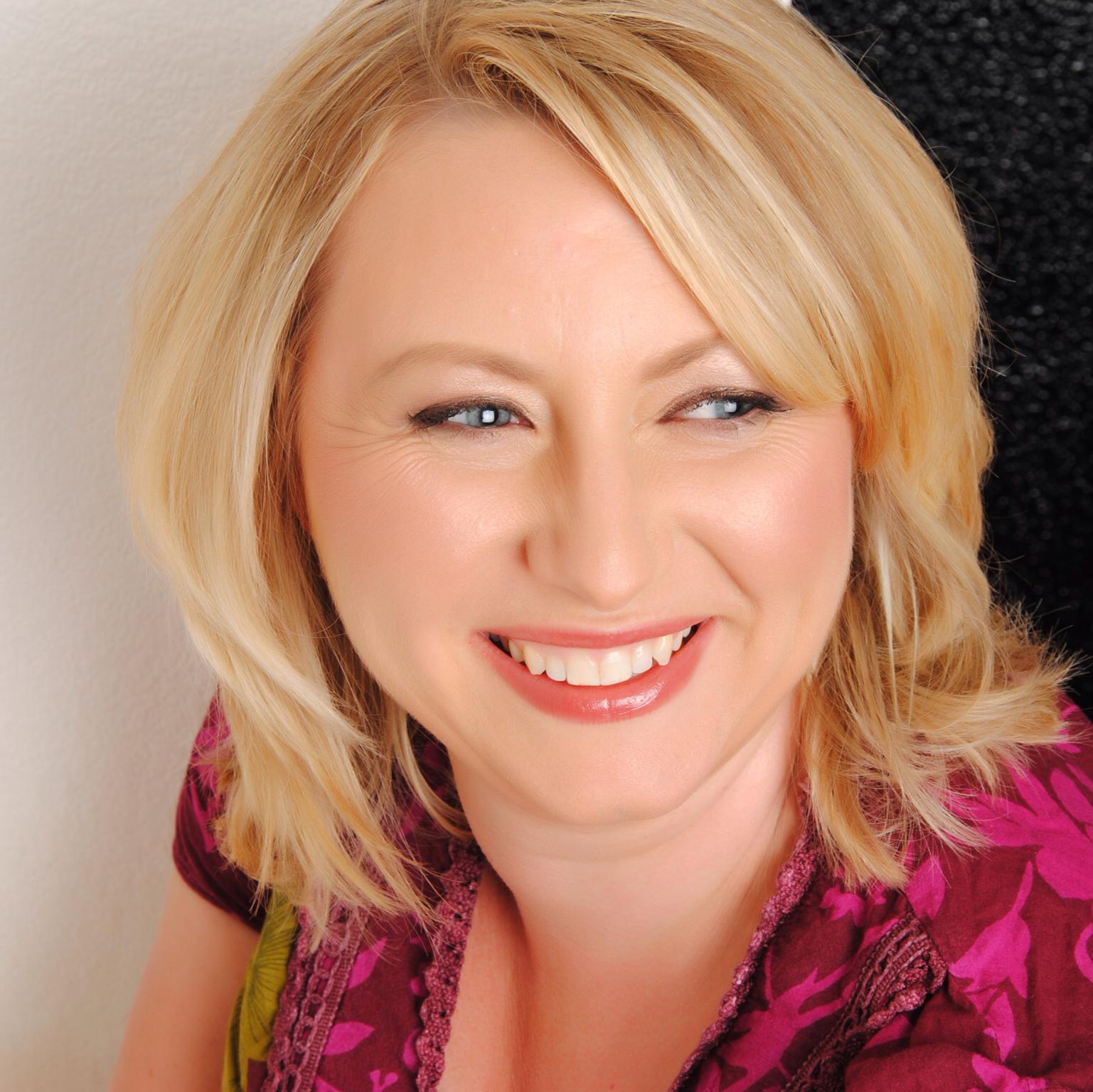 I didn't come to Cardiff to become a business woman. I came to Cardiff from Birmingham at the age of 20 back in 1990 with the intention of going to music college. It didn't occur to me when I left that I was also now in business for myself so I never knew how to sell myself more as an artist back then.  When a car crash forced me to rethink my lifestyle 8 years ago I set up my vocal studio with the determination that I wanted to be the mentor I had never experienced. To me being in business in Cardiff is great. Cardiff is not a huge city in terms of miles, but it allows me to come into contact with the music community and the business community. I have been able to share my skills with speakers as well as singers.
I feel that now I understand the business community more I can give even more help to singers. I do still believe that we do our artists, singers, dancers and actors a great disservice when they leave higher education college with a bucket full of stage skills but holes in their pocketbooks and little understanding how to become more entrepreneurial rather than just audition experts. It works both ways though and I get to bring all my creativity to the business community now. The best of both worlds so to speak.
Sue Revell: It is all about community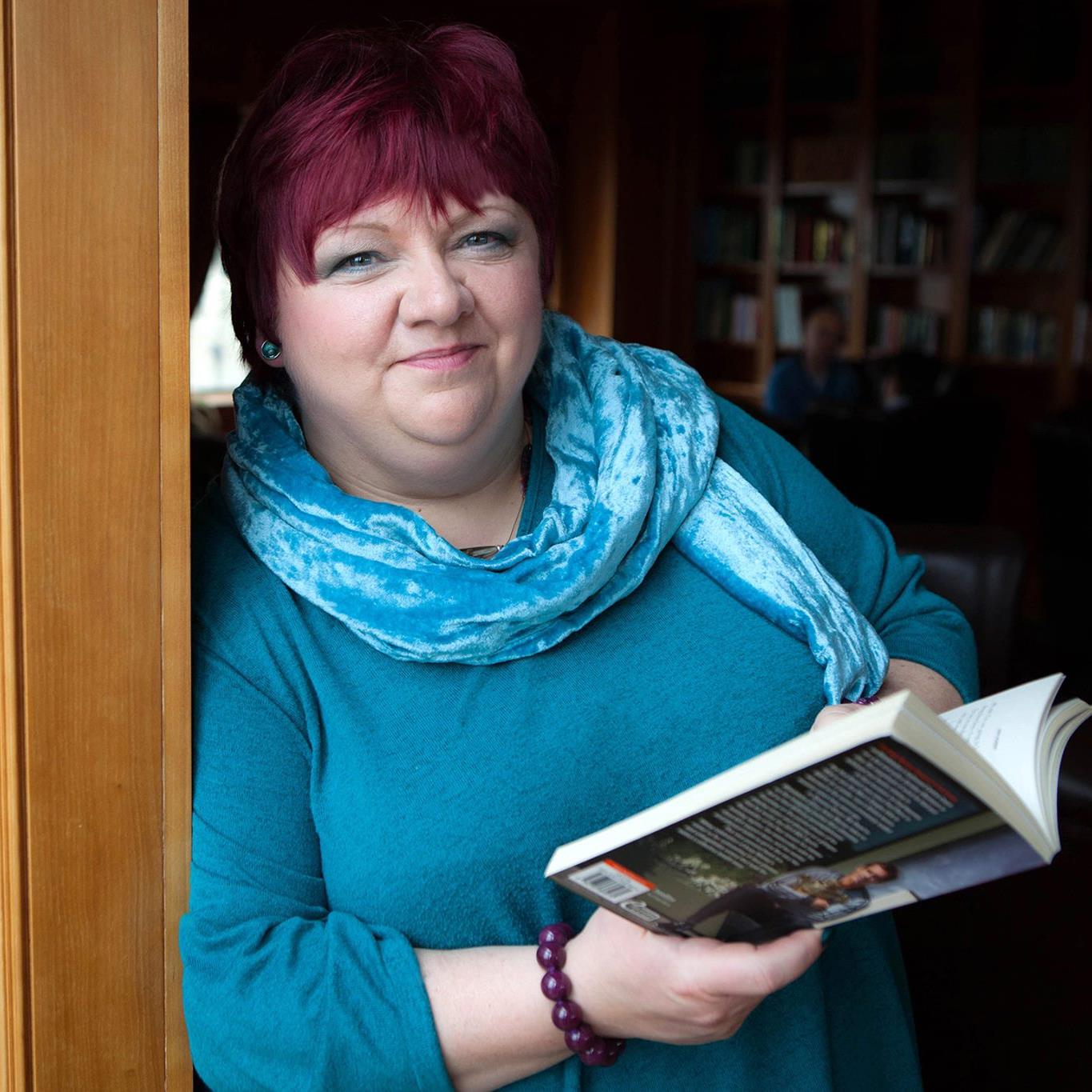 Cardiff is a place where, because of the wide range of opportunity that exists, I can enjoy being 'me' as a woman in business. And as the Founder of the 'I Gotta Be Me' Experience that's hugely important! It's definitely a place for people at the very top of their game in the areas I enjoy working in most – performance, sport, entrepreneurship and business.
And Cardiff is more than just a fabulous city to live and work in. Being a woman in business in Cardiff is all about community. There are many opportunities here to create great networks to help you grow as a person and to help you grow your business. As my clients will tell you my mantra is that our business only grows as fast as we do; being part of a community that helps you to grow and to thrive is fundamental to our success as women in business. I love being part of that in Cardiff.
Anne Smith: 
Confidence and faith in oneself is the KEY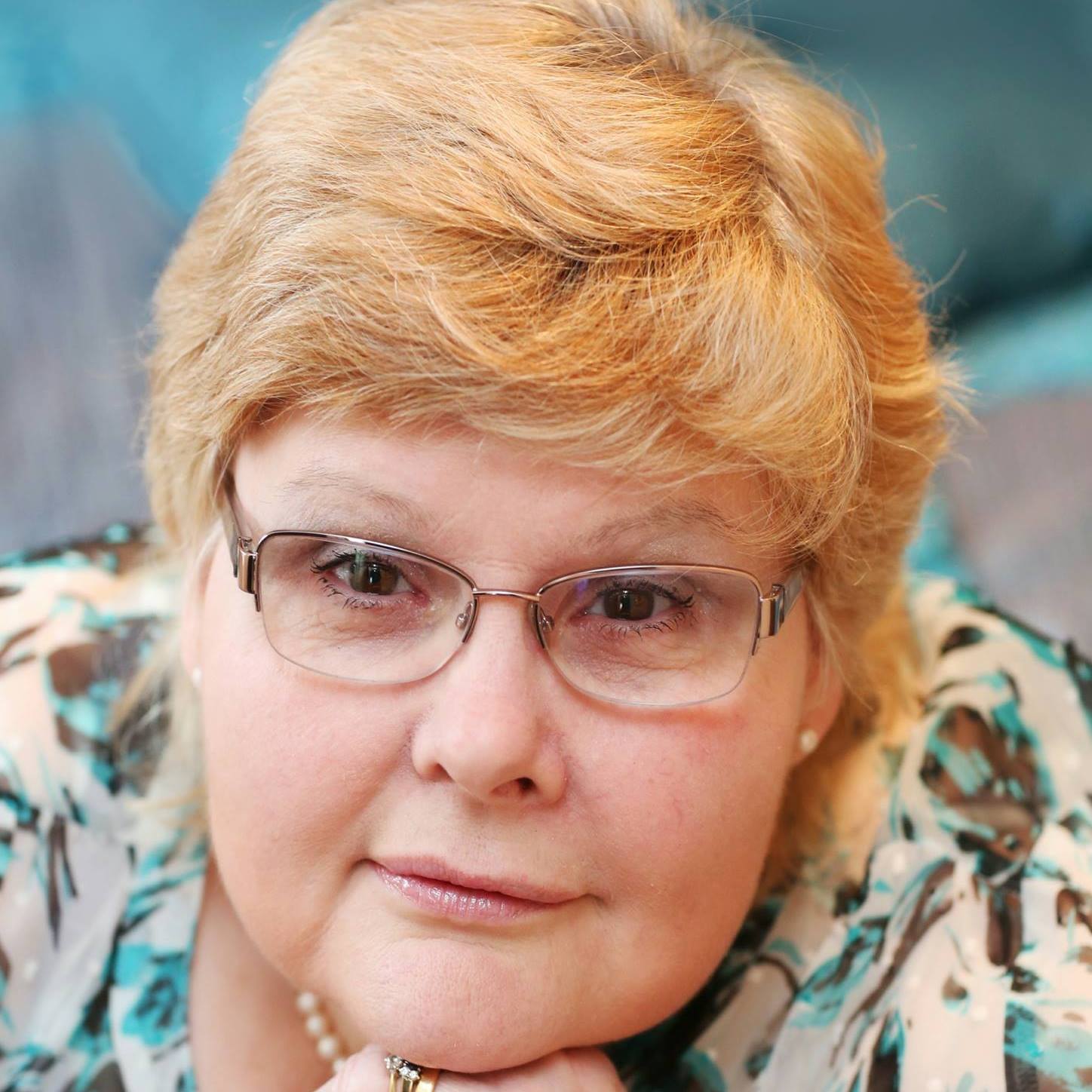 Each businesswoman in Cardiff will have a personal opinion of what it takes to be a success. For me it started with a passion and an over whelming desire to do something which would make a difference. So it is this, that motivates me and drive me on to be innovative and gives me the strength to put time and effort into the business. As a successful women, I fully understand the value of a true partnership. I am extremely blessed to have husband who has been fully supportive of my career. Furthermore he has always been my prop and is ready to give me a nudge when I forget to believe. If we don't have faith that we will be successful then we are doomed to fail. After all confidence and faith in oneself is the KEY that allows to open the door of opportunity which is marked calculated risk.
Being a business woman in Cardiff is no different to anywhere else. One of my golden rules is that I need time and support for me. I have long since recognised that ensuring my calendar has regular thinking space scheduled, and the need to have a support structure in place, for me being part of the I Am Woman group established by the effervescent Ms Cheryl Bass, having Sarah of Halbert accountancy and my Mentor from Business Wales is vital. Finally, the simple truth is that success does not happen in a vacuum I strive on a daily basis to acknowledge the support of my wonderful family, outstanding staff, great clients and my belief in God my business would be worthless.
Les Jones: 
The truth is men still rule the world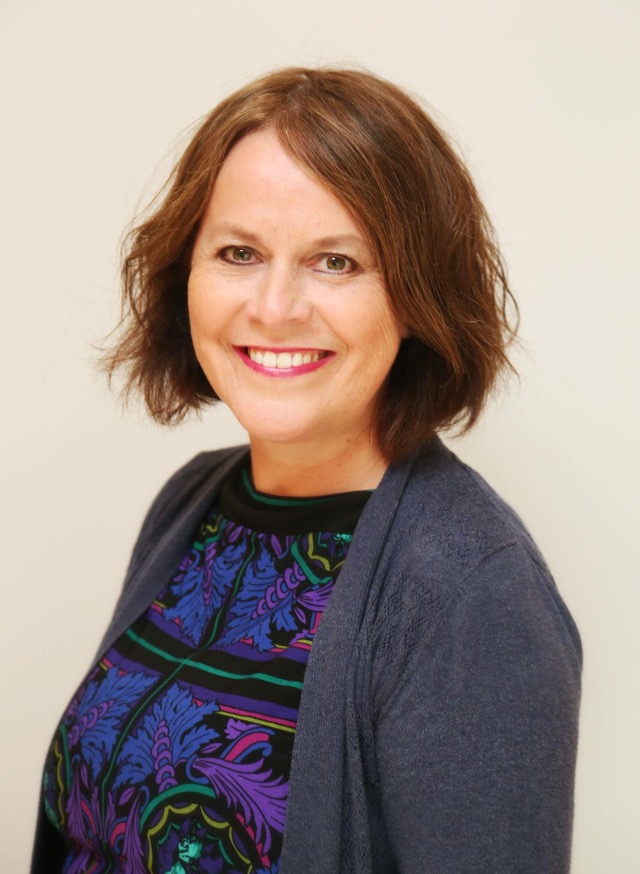 I am not a feminist or a man hater! (I have a lovely partner and two gorgeous sons.) But the truth is men still rule the world. Women hold just approx. 22% of seats in parliaments globally. Although today in the USA and United Kingdom women are better off than ever, we mustn't lose sight of the fact that when the suffragettes marched in the streets they envisioned a world where men and women would be equal! Of course that is not what happened. Equal does not, however, mean the same. Men think and do things differently. I joined 'I Am Woman Cardiff' when it was launched because it did do business differently, and I wanted to learn from the best. It provides a safe environment where women can share experiences and learn from positive role models and likeminded women. Members are experienced entrepreneurs who support each other's businesses grow. The strengths of this model are that women are able to focus on connection, collaboration, ideas, energy, support and enthusiasm. Cheryl Bass, the founder has been a generous mentor to me, opening opportunities for me to develop new skills, creative ideas, contacts and business leads.
I have been afforded the opportunity to use my public speaking skills by presenting at two of the 'I Am Woman' Business Clubs. As yet, I do not have my own business, but have been inspired to take steps to fulfil my ambition of turning my passion of getting across the message "Thriving not Surviving" to women in creating a new career as a coach and speaker. As I am fast approaching 59 years old I want to share the message with other women that it is never too late to follow your dreams. Cardiff 'I Am Woman' has been instrumental in me taking this leap of faith. You don't have to be good to start but you do have to start to be good. So let's get started…
Did you enjoy this article and find it helpful? Why not share it with your social media network below?