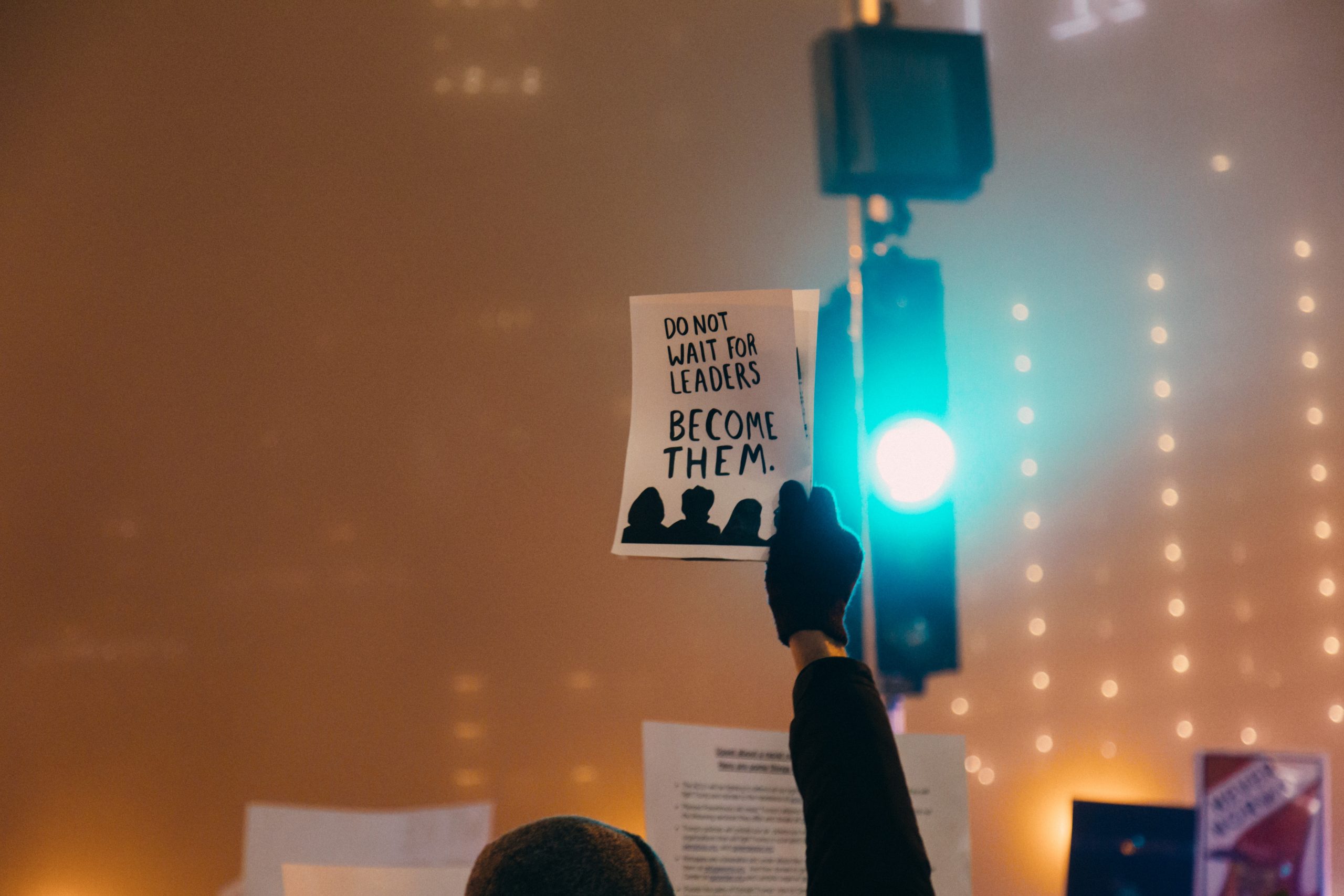 How To Unlock Your Inner Leader for True Success In 5 Steps
By Ena Chartier
Want to succeed in unleashing your inner leadership? To begin, here are the top 3 questions you need to ask yourself if you want to find your inner leader:
What exactly does it mean to be a leader?
Do you have what it takes to be a successful leader?
How do you bring out your inner leadership?
The answers to these questions may point you in the right direction, both in your profession and personal life. Continue reading if you want to find the right path to unleashing your inner leader, reaching your goals and how to unlock your full potential for success.
Leadership is more about who you are than what you are doing. Think back to the people who have had the most impact on your life and career path, and chances are you'll find that it wasn't their actions that had the most significant effect but rather their character. Here are the most important ways to bring out your inner leader: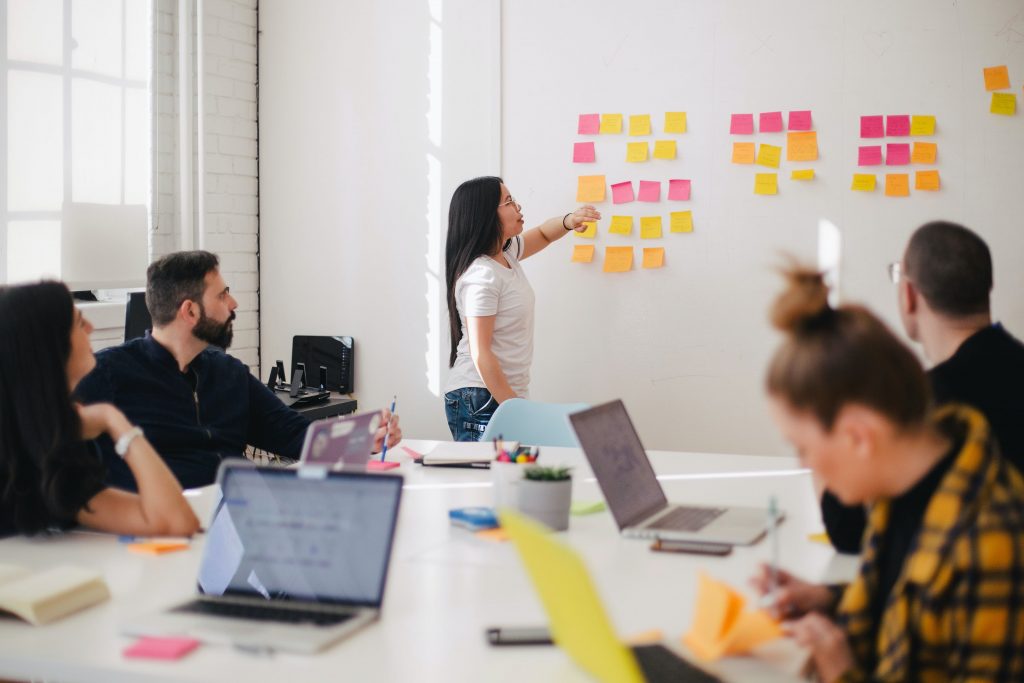 Step 1: Connect To Your Higher Self
Being a true leader begins with realising your inner potential and developing a relationship with your higher self. To succeed, you need to believe in yourself and what you can contribute. What value do you offer to an organisation or other individuals to whom you can contribute? If you successfully answer this question, you may utilise this value and use it as an angle to accelerate your journey to leadership and success.
"Value" isn't only about what you know; it's also about what you can accomplish, how you do it, and how much effort you put into your job. Take what you've got within and show the world what makes you unique.
Unfortunately, most of us will never be able to completely appreciate and share our inner brilliance with the rest of the world due to our circumstances. We might frequently feel as though others are burying us and denying us the opportunity to shine in our own right.
Enough with the waiting! It's time to take control of the situation, work on unleashing your inner leader and make things happen on your terms!
Step 2: Conquer Your Doubts and Build Unwavering Self-Confidence
Leaders must stay true to their values and beliefs at all times. As you begin to develop your leadership qualities, you may start to mimic the manner of certain legendary leaders. Of course, great leaders may and can serve as inspiration, but it doesn't mean you have to follow in their footsteps. If you're trying to figure out how you bring out your inner leadership, then focus on yourself. Be who you are, and don't be afraid to express it!
Being in touch with your higher self is all about recognising your inner voice and realisxing you can rise beyond whatever negative you've encountered thus far. Some individuals may find this a frightening decision, but this is a healthy kind of fear. Taking a risk means that you're willing to put yourself out there.
To be sure, there's always the option to try something else. Unless you try, you'll stay precisely where you are.
You must face your fears and begin to believe in yourself to do this. You may think this is more difficult than it is, but you'll get there with your talents!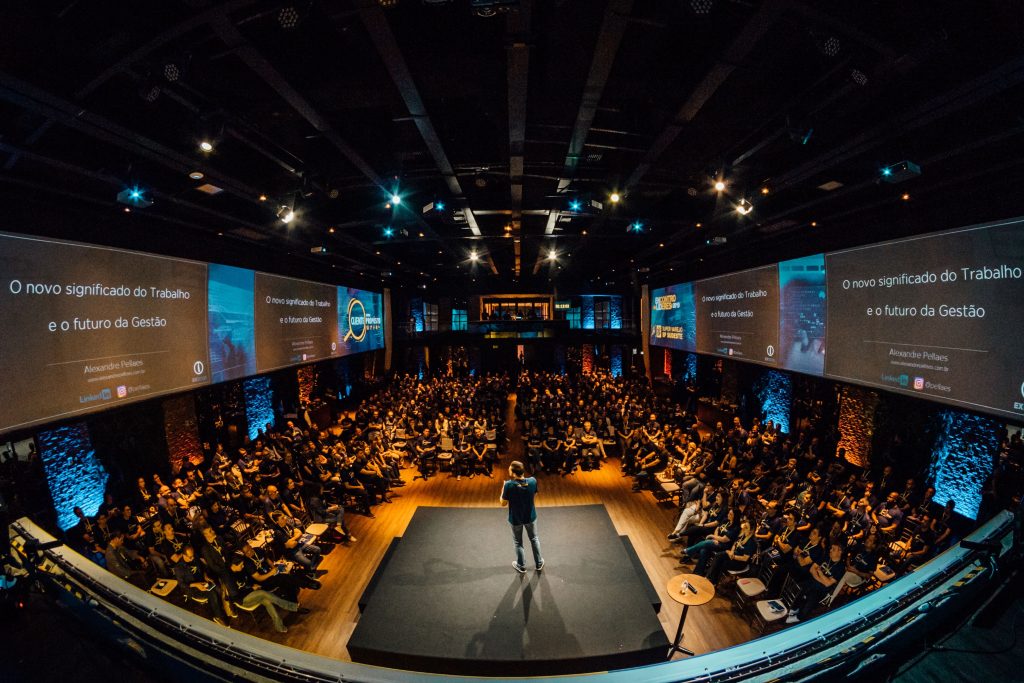 Step 3: Set Your Sights On A Greater Goal For Your Life
Make a goal for your life and work towards becoming the leader you are meant to be. Compare where you are now to where you wish to go in your head. Your goal and ambition should be realistic, and nothing should be stopping you from achieving them. In the end, it's all about the journey, not the destination.
Being yourself and accepting the idea that success is possible if you pursue it assertively and proactively is what determines your road to it. In other words, success is not a matter of chance or a matter of privilege; it is a matter of hard work and dedication. Commitment, authenticity, confidence & self-awareness are essential for being successful.
To make your dreams come true, you need to have an unwavering belief in yourself and what you want.
Step 4: Define and Establish Your Route To Success
The Path To Success Isn't A Straight Line. You have to change your perspective. Having a new outlook on life isn't just useful for entrepreneurs and professionals who want to take advantage of new work opportunities. This is a revolutionary and encouraging way to spend your life. Your achievement can only empower you if achieved on your terms rather than striving to fit in and become someone else.
This is especially true for women who have traditionally been constrained to certain positions in the workplace or in their personal lives. Working only to meet your responsibilities or secure a monthly income is enough to get by, but it's not enough to make you feel successful. Embracing your road to success may be a great way to refocus your life and better understand your work.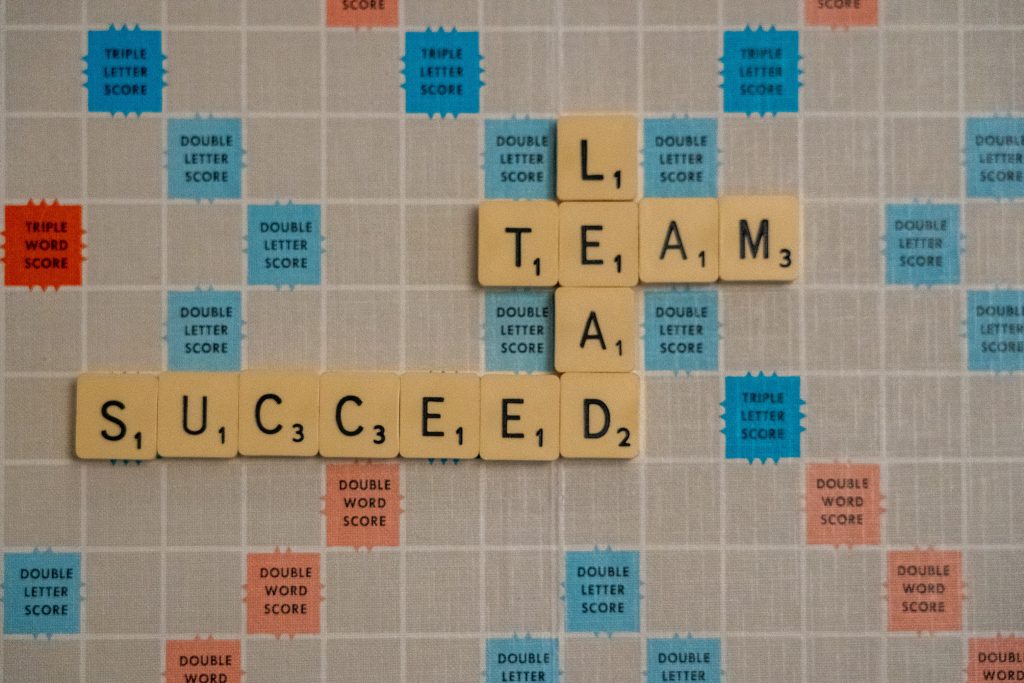 Step 5: Lead Yourself to Succeed
To go forward in your personal and professional life, you must take the initial step by yourself. You are aware that you can achieve higher things in your life because you are deserving of them.
Your circumstances and the people in your life may not have been nice to you; if this is the case, go within yourself for the strength and encouragement you need. If you connect your true self to your mission and appreciate who you are, then work on ways to bring out your inner leader.
Finally, if you want to see your goals come true, you should never be afraid to become your best version. There are many people who are afraid to take advantage of this chance. As a result, individuals may spend the rest of their lives regretting that they were never allowed to shine. However, your true path to achievement can lead you to succeed in business and life.
---
Ena Chartier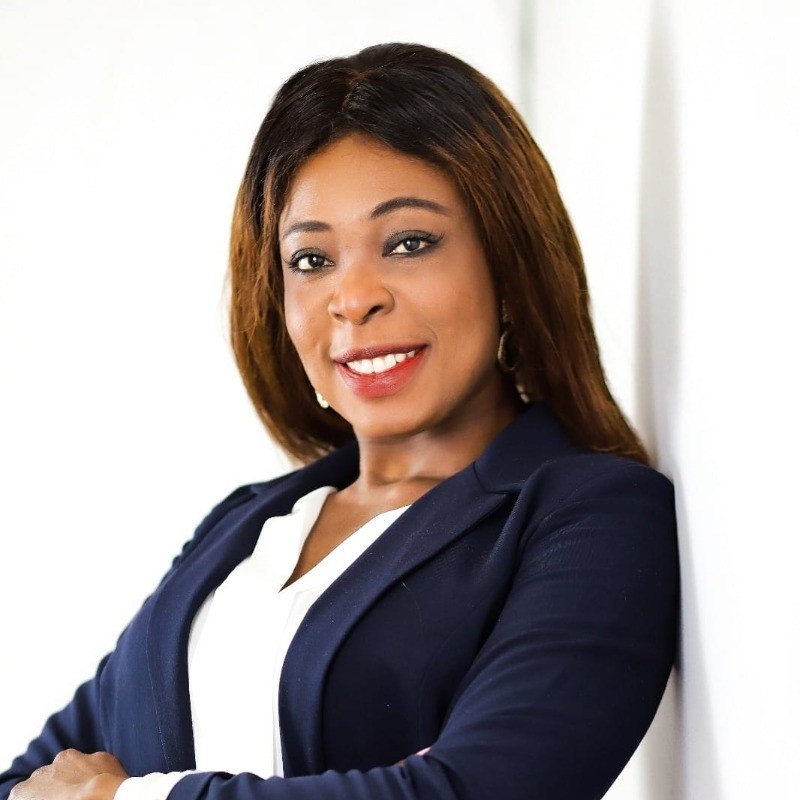 Ena Chartier is an entrepreneur, a motivational speaker and a success coach with a purpose to impact the lives of women by motivating and inspiring them to fulfill their purpose and achieve their goals. She is the founder and CEO of Lead For Success a space for female leaders and entrepreneurs to receive empowering resources to lead, grow and succeed by paving their own path to success.
Did you enjoy this article and find it helpful? Why not share it with your social media network below?