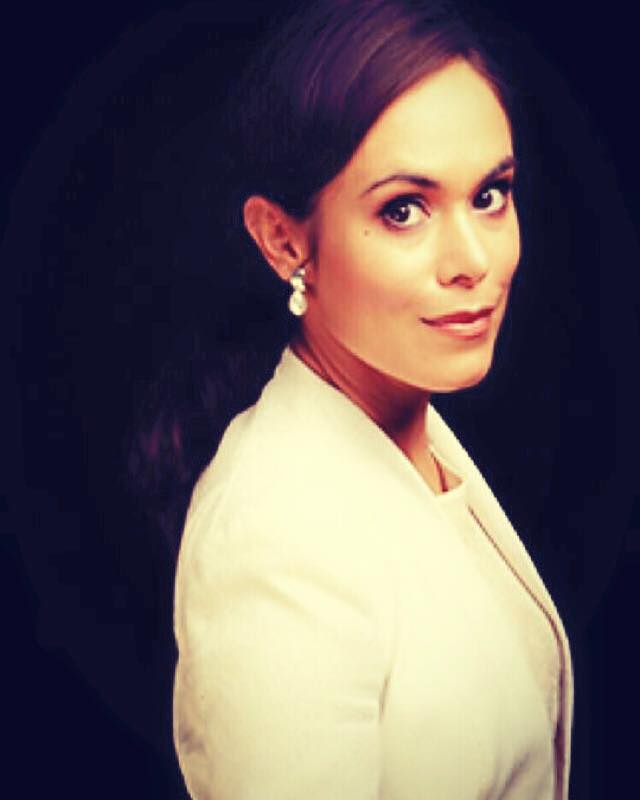 Betty Encinales: How I re-invented myself
Betty Encinales
How I re-invented myself
Betty's story has been very challenging but also inspiring. Having arrived in London alone at the age of 19, learning a second language from scratch, intending to adapt to a different culture, facing many obstacles, differences and, stereotypes that she had to face when she moved from her home country, it was very tough for her. Yet she has achieved many of her dreams and goals. Betty now has the opportunity through her job as a director of Becruit Recruitment to help others, by opening many new doors on their careers and encourage them to believe in their selves, and pushing them an extra mile to work hard in order to achieve their objectives. She says that her father has always been the one person that influenced her life all the way. He taught her that everything is possible, he encouraged her to dream Big and to live a life without limits and be fearless… "You can't live your life for other people. You've got to do what's right for you" Betty tells us. This interview reveals an insight into how Betty managed to achieve success in life.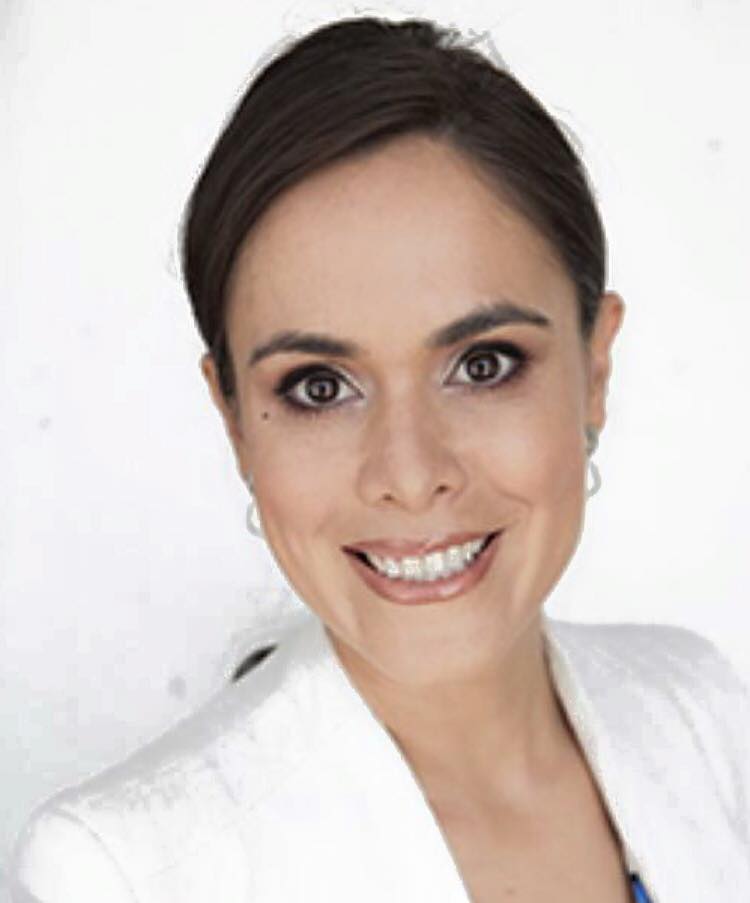 Why did you choose England to start a new chapter in your life?
I didn't really choose England, I came to England by a "lucky accident". It turned out to be the perfect place for me to learn about the meaning of my life journey … I arrived being a spoilt rebel teenager and turned into a dedicated hardworking entrepreneur. Only after living in England I got, by experience, to learn the meaning of true friendship, what family profoundly stands for and the value of every single penny you earn. That's England for me: a "Life Master's Degree".
I had to make my own decisions, learned from my own mistakes and stand on my own feet…
How difficult has it been for you to start your life from scratch?
At first it was tough, when you don't speak the language you are trapped. Like a child in a new world that doesn't hear your voice, it wasn't until I became fluent in English and was  able to communicate with other people and understand them, that I came out of the shadow I was living in. It was hard to start alone and not having someone to give me advice on what to do or not. I felt lost many times and uncertain about life. I had to make my own decisions, learned from my own mistakes and stand on my own feet.
Luckily my heart, values and, faith were always very strong and pushed me in the right direction, not letting me give up on anything I dreamed to achieve. Slowly, year after year I started finding my own way and everything became clearer. This journey has taught me that in order to grow, sometimes you must re-invent yourself, let go, and get out of your comfort zone no matter how hard that may be, it will always be rewarding in the end.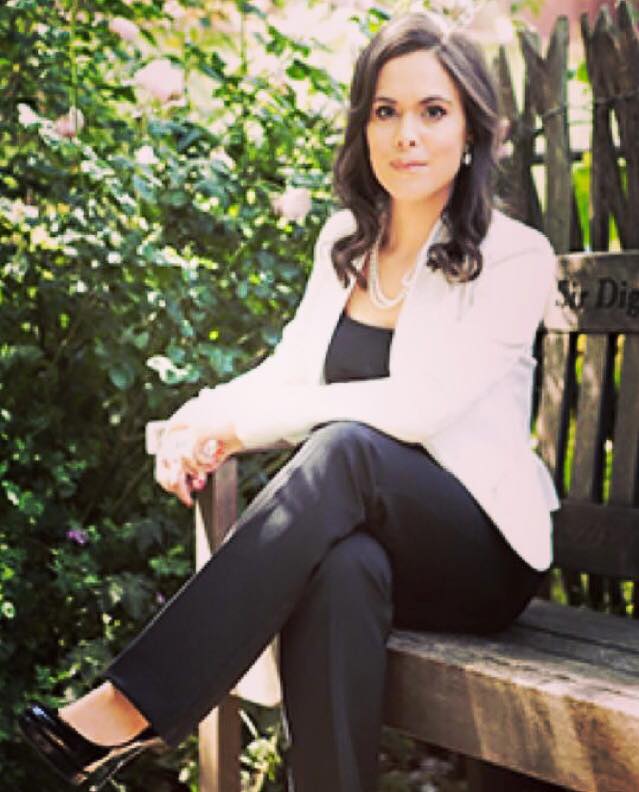 What is the influence of your childhood and home country memories in your actual life?
I believe the biggest influence from my country, Colombia, is the lesson to appreciate what we have and to be grateful for it. Also, the ability to be positive and resilient. I was born in a country that is wrongly stigmatised internationally because of drugs and Narcotics traffic. But on the other hand it is a country where people are extremely positive. Even the less fortunate have something to smile and be grateful for even when they have nothing to eat on their table. They appreciate every opportunity life brings and most people.
The country showed me how to re-start again from difficulties. How to move forward despite the endless obstacles you can possibly have and carry always the spirit of never giving up. Colombians will always find the way if there is a will. These memories have being a huge influence in my actual life and of course I learned how to ' dance not only salsa, but dance properly under the rainy days".
Now you have created your career achievements – what motivated you toward success?
There is always time and space to develop new projects and ideas to keep growing professionally and spiritually. I will never stop wanting to learn and achieve more and more. But my real drive comes from helping and inspiring other people. My biggest motivation has always been through seeing what other people achieved because I have contributed somehow to their progression and development, not only professionally but also personally. For me, success is being able to lead by example and to leave a positive mark in everything you do and everyone you share with.
Success is being able to lead by example and to leave a positive mark in everything you do and everyone you share with. 
How would you imagine your life if you were still in Colombia?
To be totally honest, it is hard for me to imagine life without all the lessons I learned in the last decade in London. They have made me the woman I am now. I guess my life could be perhaps more traditional and maybe I could be working in my family company, married in my early 20s and have a big family (and perhaps two dogs running around in the back garden). I don't really know and I can't even picture that now, but I am sure that the ordinary path wasn't my journey. I have always been an unconventional person and I know that anywhere I could possibly be raised I would always live an extraordinary life.
How do you keep contacts with your home country?
I travel home once or twice a year and visit my closer friends and my family but also they come and visit me whenever they have a chance. We keep in contact regularly with all the social media platforms and skype. My family and I are very close no matter where we are in the world we are always together.
How do you see your future?
I see my future bright and successful but I also believe there is still a lot to learn on my life journey and I can't wait to keep developing as a human being and push each day to be a better version of myself.  I will like to keep helping and inspiring a lot more people and contributing to change the world in whatever way I can and possibly have my own little family.
       Who is Betty?       
Betty is an entrepreneur, director of "Becruit" Recruitment, an international Recruitment boutique firm that brings the world's brightest women professionals and best companies together in multiple sectors.  
Did you enjoy this article and find it helpful? Why not share it with your social media network below?