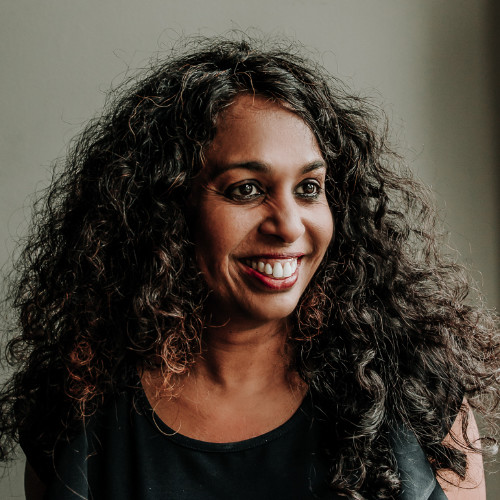 Here's What You Should Avoid When Looking to Scale Your Business
By Sree Menon
Though often used interchangeably, scaling, and growing a business are two very distinct concepts. New small businesses and successful start-ups can penetrate the market and perceive exponential growth in short periods of time. We mistakenly consider them successful, but the reality is that whenever a business grows too quickly, it makes itself vulnerable to a growing number of challenges that arise from not establishing a solid foundation to support its rapid growth. Scaling is a process in which a business can mitigate the risks that are associated with growth by ensuring that the company has standardized processes in place that will support the business' growth in the long term.
Here, Sree Menon is a senior leadership expert and COO at Tophatter who specialises in driving the expansion and scaling for start-ups and fortune 500 companies hares her professional advice to all those small and medium-sized organizations seeking to scale their operations by building a rock-solid foundation that can withstand the challenges of growth.
BE PURPOSEFUL
Customer loyalty and scaling your business are heavily dependent on each other. What is the best way to build customer loyalty, you ask? The greatest way to achieve it is by focusing on employee loyalty first. With a happy and motivated team, spreading positive messages about your business will be like second nature to them. Ultimately, employees are loyal when they feel their values align with those of the company they work with – all employees want to believe that their career is achieving a higher purpose. In order to scale, your business must have a very defined vision in the first place. By being purposeful and successfully cascading your vision onto your teams and your clients, you will have the power to make them loyal to your business and help drive growth in an organic manner.
CONSIDER A BUSINESS MAP
While many businesses have a business plan, not every business out there has a business map. Maps are a great tool to help your business define key foundational questions that can help narrow the type of business you are in the first place. Moreover, these maps help challenge the way you perceive your current business model and identify your company's end goal. One last point to consider – a map helps start-ups to pivot if they encounter any roadblocks. It's important to read early signals of a roadblock – is it a small operational blip or is it going to block your business in the longer term? Not being too rigid with your business plan and having a map mentality helps start-ups adapt quickly.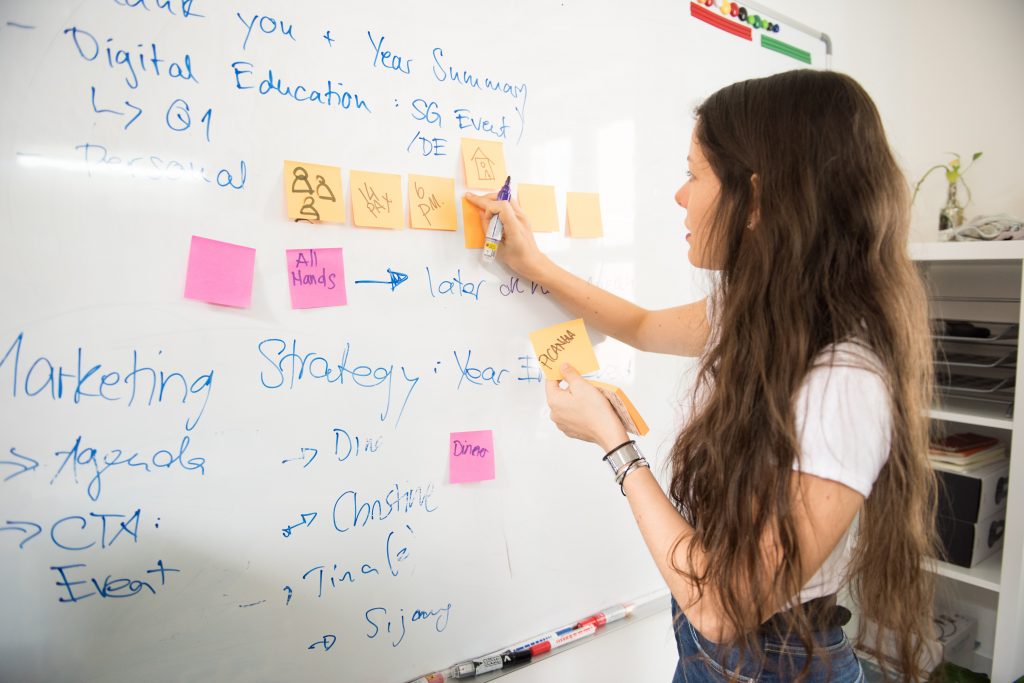 FOCUS ON PRODUCT AND SERVICE QUALITY
As companies scale, growth can come at the cost of quality. It is easy to serve fewer customers and have a maniacal focus on quality, but with scale it starts getting tougher. Creating a culture of customer obsession and quality is key. Apple is a good example of a company that scaled but did so with unquestionable quality. As a rule of thumb, any business should know how to scale before attempting unsustainable business growth. Listening to consumer feedback and fixing any, however small, challenge will help business owners have a deeper understanding of their customers' wants and needs and best operational practices.
WELL IMPLEMENTED PROCESSES AND OPERATIONS
To scale a business, one needs to be able to replicate the successes of a smaller scale business. Therein lies the challenge. A good process helps build the framework like an athlete that focuses on fitness, and then builds skill on top of it. At the core, if the athlete is not fit no amount of skill is helpful. Developing a framework that operates smoothly is key, but it is equally necessary to review these processes often to ensure your business is operating as efficiently and effectively as it did when you first polished it.
REGARDLESS OF YOUR BUSINESS' MATURITY STAGE, CONTINUE TO INNOVATE & ADAPT
Regardless of the stage of maturity your company is at, learning how to scale your business is never impossible. It is important to capture signals that will indicate that you will have a plateau. The earlier you know, the more significant the saving of time and resources. Once you know that the drag in the business is truly an indication of a plateau, it is important to move fast. In this era of extreme competitiveness, being slow to adapt and change can kill you. Change doesn't have to be scary or dramatic, when you align your choices with your key mission and vision, learning how to scale your business will come naturally. Though massive growth may be something alluring, sustainable growth is what makes a long-lasting company.
Did you enjoy this article and find it helpful? Why not share it with your social media network below?