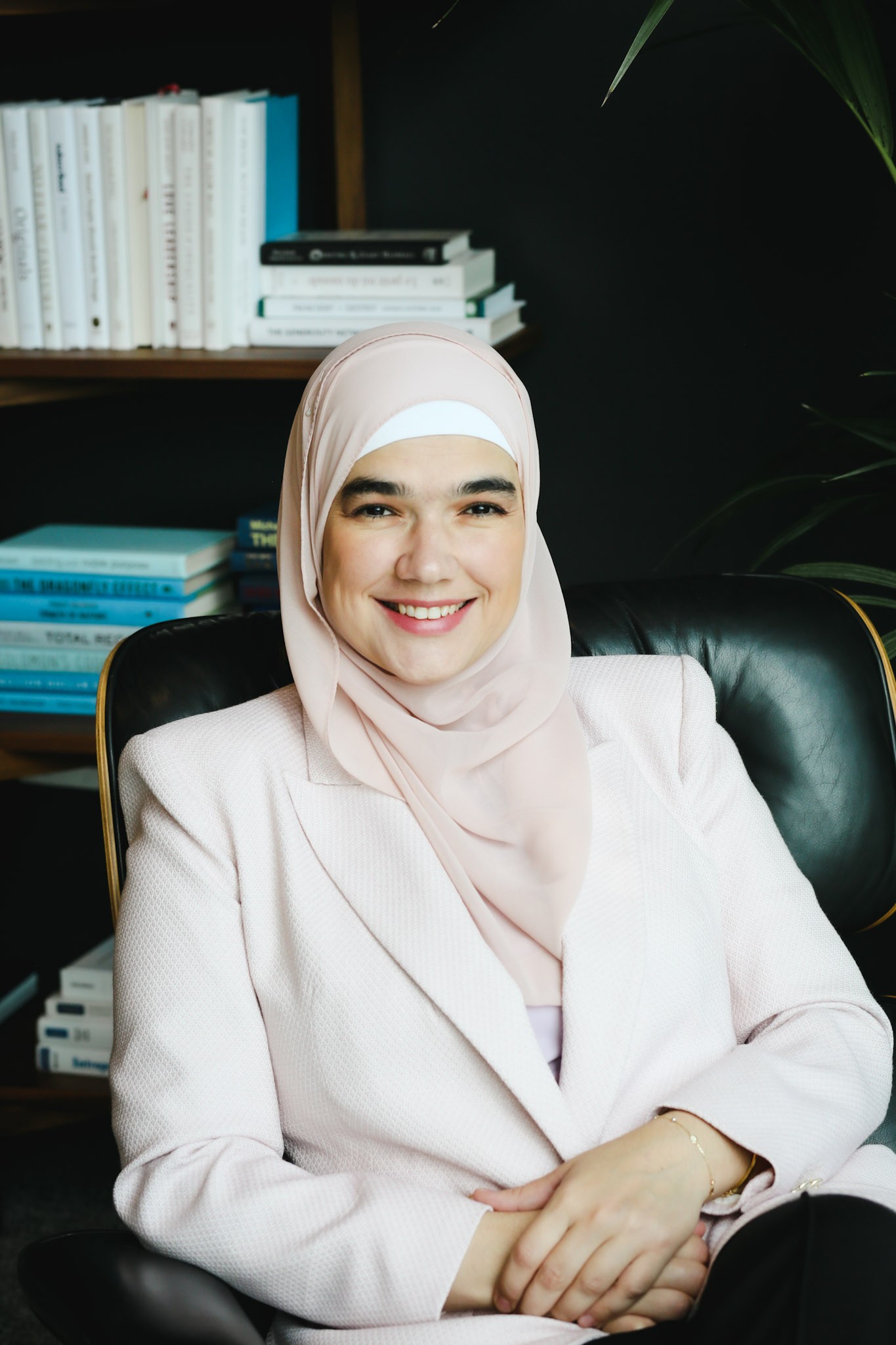 Hava Maloku: From refugee camp to LinkedIn's senior management
How has your early childhood shaped your ideologies, decisions, and ambitions in your adult life?
I firmly believe that working toward the highest aspirations will be fruitful.
Our entire adult lives are formed on the foundation of our early experiences. I come from a very big family with five siblings and parents. Being the oldest, I developed and matured quickly. Like all other children of my generation, I didn't have the best childhood growing up in Kosovo. We experienced a lot of tension and difficulty because of our ethnicity which in the end resulted in war. I grew up being denied attending school, speaking the native language, and witnessing my parents losing their jobs. I found myself in a refugee camp at the age of 14.
However, these events taught me how to be resilient. Since I was the only English speaker in the entire refugee camp, I learned the value of education and how it can open so many doors. My parents have always encouraged me to give everything I have because, even in the face of adversity, opportunities will present themselves and things will get better.
I firmly believe that working toward the highest aspirations will be fruitful. In addition, I believe in showing compassion and empathy because we are unable to fully know another person's situation or the efforts it took to get to where they are. Finally, because so many people helped me get here, I believe in paying it forward.
You are the senior marketing operations manager of LinkedIn, how did this opportunity come about? What challenges do you face in this role?
I applied on LinkedIn because I wanted to work for an organization that shared my values, supported the causes I was passionate about, and had a terrific work environment where I could be myself. I had an MBA, was pursuing a doctorate, and had worked in the online marketing sector for many years.
However, regardless of experience or qualifications it was still hard to get a chance to interview at a top software company, knowing that sometimes there are 1500 applicants applying for a position. After several interviews, I finally accepted a position with this amazing company. I believe I was in the right place at the right time.
The challenge I face is how to effectively serve our members and develop campaigns that provide value to them.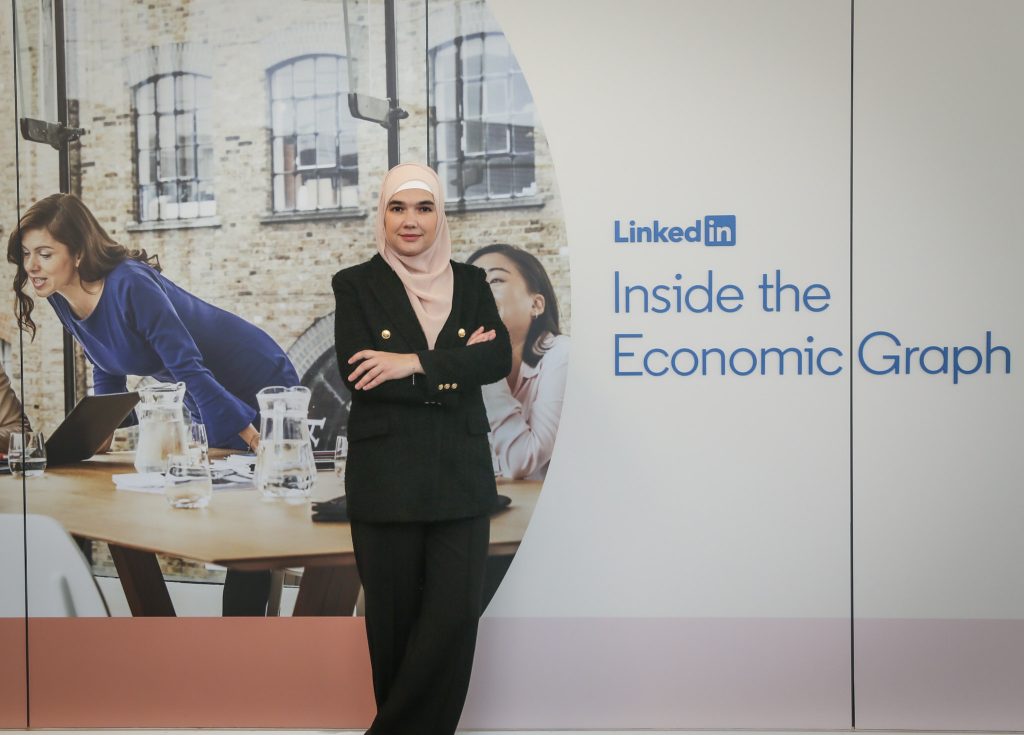 Marketing is a growing industry that often doesn't require a traditional education, there are many people who change careers, leaving the job they qualified for, for marketing. Education vs experience – is it necessary to formally study marketing at university?
No, studying marketing in college is not a must for employment in the field. I didn't study marketing in my MBA. I concentrated on international business and finance. But the year I received my degree, 2008, coincided with the financial market crisis. At the time, there was a hiring freeze in the financial consulting and investment banking industries, so I gave up on my aspirations to work in those fields.
Despite the fact that I knew very little or nothing about online marketing, I was given a chance to work in the industry. I learned everything on the job. While school does teach you discipline, many of the real concepts are quickly forgotten by students after they graduate. In addition, a lot of the ideas we learn soon become antiquated because technology is constantly evolving.
Experience is essential; therefore, I advise trying. Simply enroll in a few classes on LinkedIn Learning if you lack the necessary experience. It's important to be willing to learn.
Marketing is a vital component to any business – what are three pieces of advice you would give to businesses who are working on upping their marketing game?
Indeed, marketing is an essential part of any organization because it involves getting a concept, a product, or a service in front of potential customers. Steve Jobs pioneered a new approach to marketing, the following of which I seem to agree with:
Create a top-notch product. When developing a product, it's not only about the packaging. Yes, that is essential as well, but clients are more concerned about product quality.
Build an emotional brand experience through different events and campaigns. Experience is imperative since you are also selling a dream to your customers when you sell them a product.
Continue to innovate for your clients. This is crucial since, as we all know, many businesses have failed for the same reason (ex. Nokia).
How do you create a work-life balance? What do you do to recharge after a day's work?
I aim to be a better version of myself every day.
LinkedIn is a great company that promotes a work-life balance. We are discouraged from responding to emails over the weekend or late at night. I'm appreciative of that. However, it's crucial to disconnect and reenergize when working remotely. I pray five times a day, and this helps me stay grounded and think about things that are more significant than my work.
I love going for walks and I love nature. Being outside is simple when you live in the Bay Area, where there is so much natural beauty and excellent weather all year long. I love reading, spending time with family and friends and learning new things. I aim to be a better version of myself every day.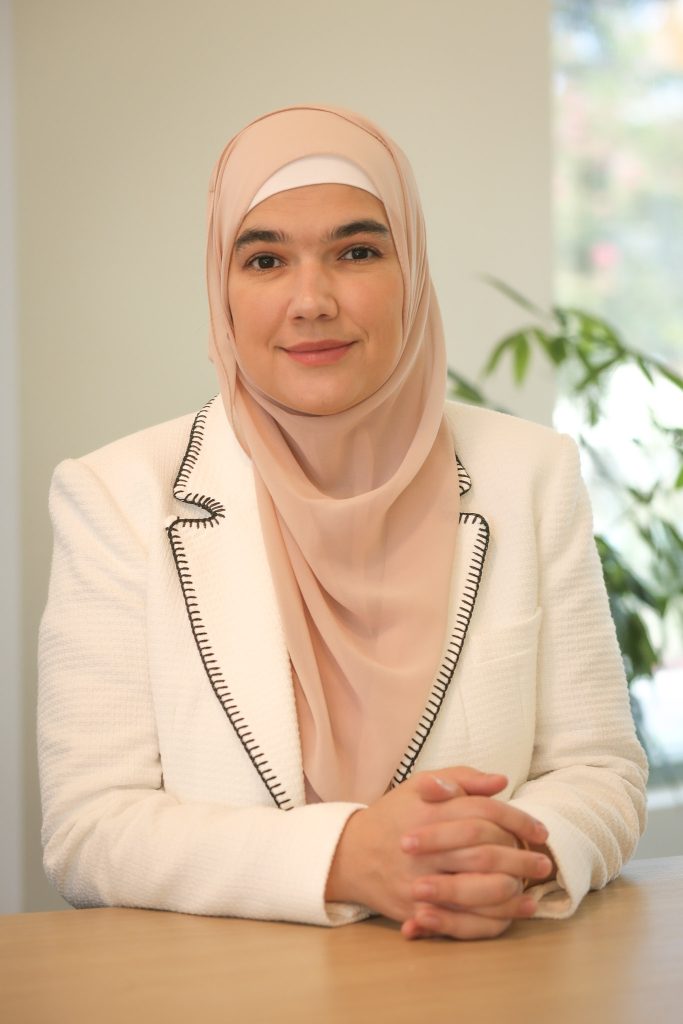 With social media and the digital world playing a significant role in the world of marketing, what does the future of marketing look like? Where do you see the marketing industry in 10 years?
Digital marketing is evolving at such a quick rate. Every time a tool or an approach we thought we had mastered changes—we must start from scratch.
I believe that mobile will continue to play a significant role over the next ten years. Smartphones have altered both the way we communicate and how we gather information. Mobile devices are used more frequently than desktops for Google searches, social network access, and even LinkedIn. Therefore, it is crucial that all websites are mobile-friendly.
Second, customization will keep playing a significant role. This will, in my opinion, grow much more with real-time, data-driven personalization. Advertising that serves no purpose will end, and marketing will exclusively focus on promoting the interests of the client.
Lastly, I anticipate that video marketing and content will grow. As a result, trends in video marketing will spread farther.
Did you enjoy this article and find it helpful? Why not share it with your social media network below?