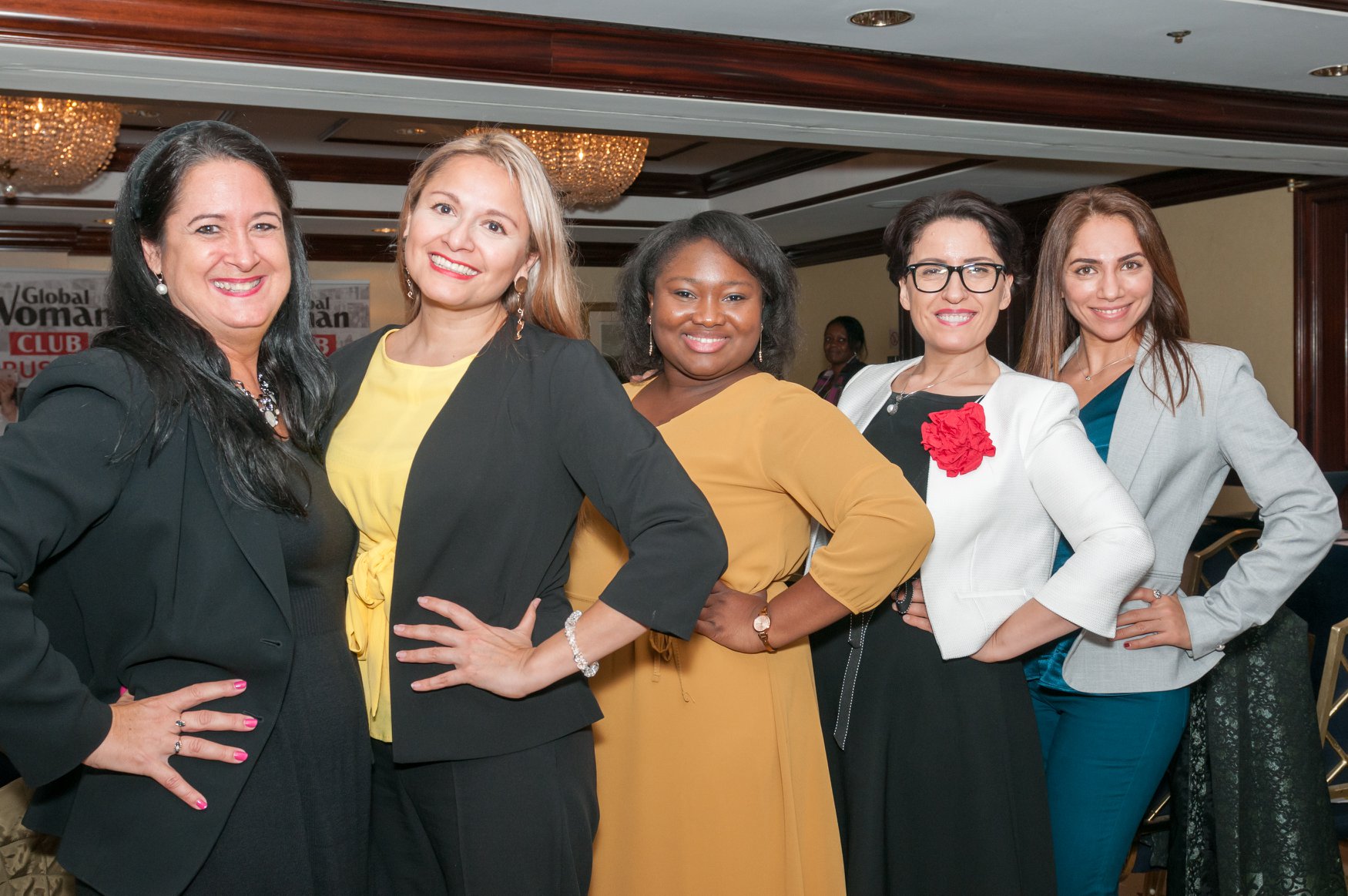 Global Woman Club Brussels Launch – What Makes The Global Woman Community Unique?
Global Woman Club Brussels Launch
 What Makes The Global Woman Community Unique ?
By ViktorijaGetneryte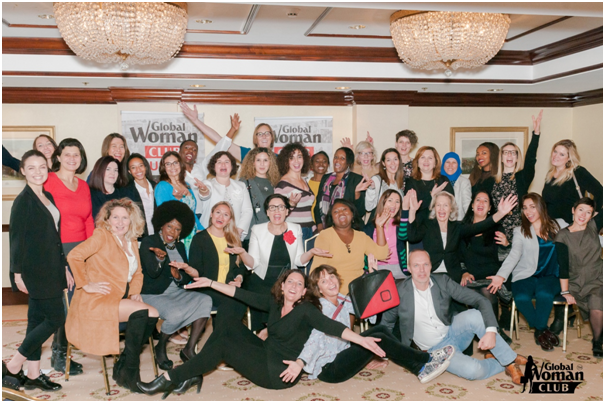 Many women all their life search for the community, that would welcome them with open arms no matter their race, age, nationality or looks. Search no more!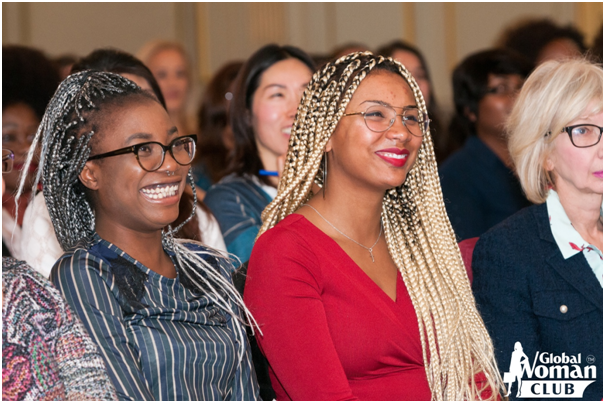 Saturday 27th of October was a special day,with positive emotions, love, and great energy surrounding every single woman (and a few supportive men) that joined us in SteigenbergerWiltcher's hotel – a beautiful and spacious venue in central Brussels.
[rml_read_more]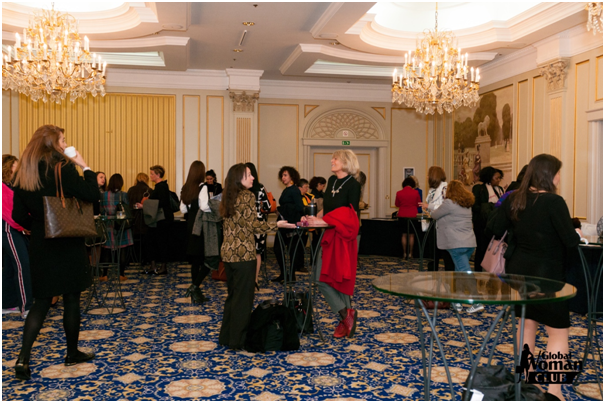 The opening event started with a full-day conference, that brought women from all over the world – New York, London, Frankfurt, Amsterdam, Paris and many more. Local Women from Belgium also joined us and felt excited to be part of this amazing event. We had the Global Woman Club regional directors of Frankfurt, Amsterdam and New York – Lilli Rohde, Maike Benner, Giovana Vega, Mindy Gibbins-Klein and the CEO and founder of Global Woman Club – Mirela Sula. Pluspowerful speaker presentations by Saran Ndiaye, VeerleHuygen, Peter Van Dam, Katarina Hanssens Carlsson, Matthieu Kaczmarek, and the new regional director for Brussels – Stella Bida. Each of the speakers was charismatic and brought something different and new to the stage.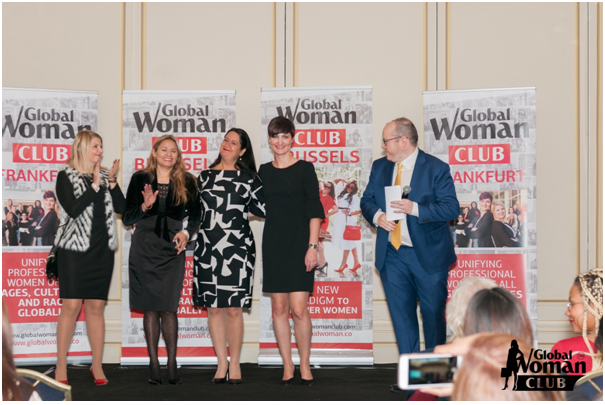 Mirela Sula said: "The biggest enemy to us is ourselves. It starts in the heart and then spreads everywhere. We want to create a community, where women are not jealous of each other but want to support and help one another".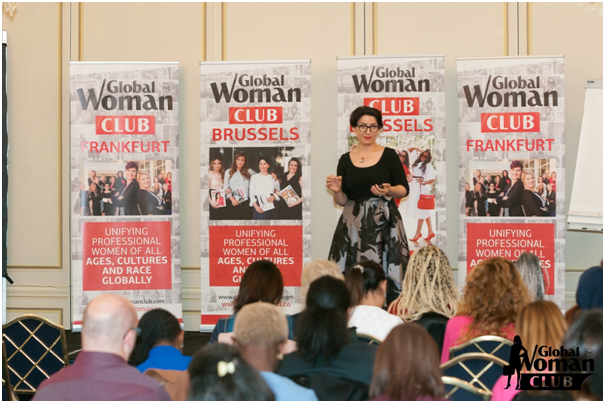 Many women were inspired and joined us for a breakfast meeting the following day, where everyone was able to enjoy a delicious breakfast while networking and closing exciting new business deals. Many women said that they had never attended an event similar to Global Woman Club – it was something different and new for women in Brussels.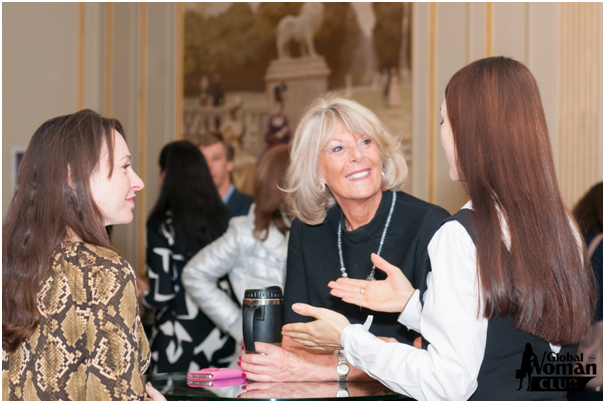 Many members came onto the stage and told their stories. Some of them were pitching their businesses, others were sharing more intimate and sentimental stories of their lives – there were visible tears of joy or tears of support amongst the audience. A new member of Global Woman Club, Amina Langedijk, said: "I hear the stories, of each woman that is standing up and saying what their mission is, what they are trying to create in the world. And it makes my heart sing. because it is something that I seek to achieve as well. Mirela is an inspiration and by being here I feel like entering a candy store, but instead of candies, I can see all these beautiful souls. I know, that this platform helps women to be truly authentic selves."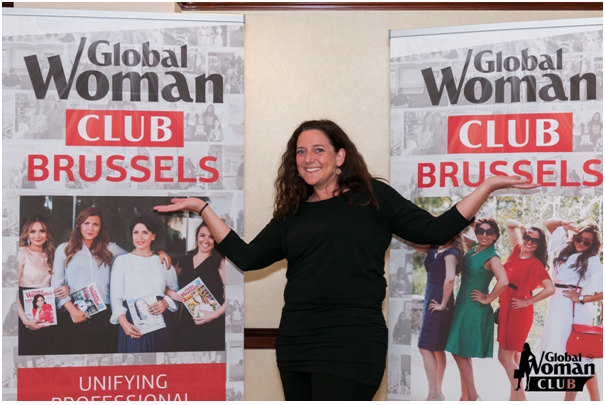 Global Woman Club Brussels opening event showed how many women want to find a place, where they can share their stories in a welcoming and supportive environment. But also, to be able to grow their confidence, learn how to present themselves in a business world, find new customers and to define and enhance their sales pitch. A member from London, Magdalena Petkova, meditation teacher, shared her thoughts during the Brussels launch:"I joined Global Woman Club a few months ago, and I discovered a great platform, where I found my voice. I was practicing public speaking before, but now I feel that I really have a platform, where I am able to speak out and support each other on our journey. Powerful women do not compete – they support each other. Please join me and thousands of women around the world and experience the knowledge and wisdom of others and let's grow and learn together."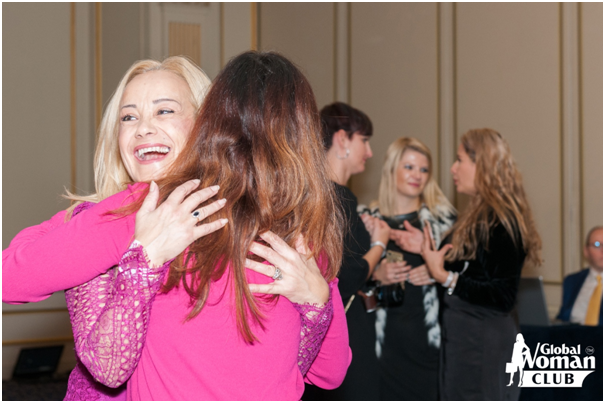 If you would love to be inspired and to find a place where you would feel supported and understood, but also would be able to grow your business– JOIN THE CLUB
Did you enjoy this article and find it helpful? Why not share it with your social media network below?