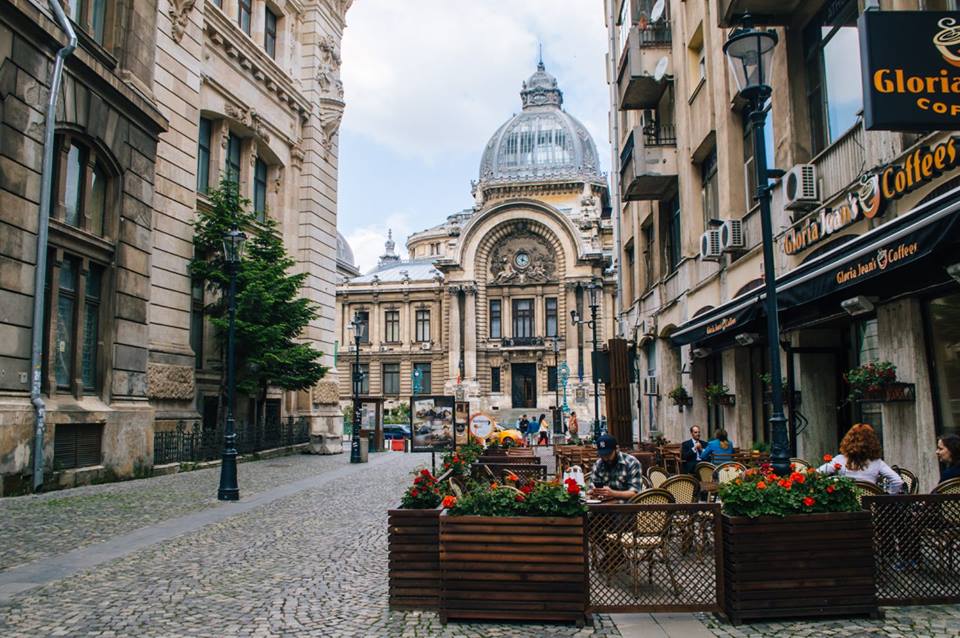 7 reasons why Romania needs Global Woman Club Bucharest
7 reasons why Romania needs Global Woman Club Bucharest
By Alexandra Badita
In this era of constantly defining and redefining women's role in society, we want empowerment to dissolve the expectations of what women should do or be. They can do or be whatever and whoever they want to be.
Since women are now more involved in the business world, getting the right support is key to their growth. As we all know, thriving in an environment where everyone is against you is not impossible but it definitely makes it harder. So why not surround ourselves with like-minded people, share wins and losses and get motivated to aim higher?
[rml_read_more]
Global Woman Club is exactly the place to be when this type of growth is on your list. Global Woman Club brings women together not only at a local level, but from all over the world. Romania is one of the countries that is experiencing this shift now between women having the mom and wife job for their whole lives into having more and more feminine leadership in the workforce.
( Alexandra Badita- Director of Global Woman Club Bucharest)
As Gandhi said, "Be the change you wish to see in the world". Global Woman Club has already changed so many perspectives and has offered a platform of expression to many women. Romania is hungry for continuing the transformation and shifting old-fashioned mentalities. And this is why Global Woman Club Bucharest needs to start and grow.
Platform of change
According to Gandhi's quote, if we need to transform the world, we need to transform ourselves, we need to keep learning and developing our skills. And when we all come together under the umbrella of a strong platform, change becomes reality, not just a dream.
You are not alone
As entrepreneurs, we feel lonely so many times. We think that we are the only ones going through challenges, especially at the beginning of the journey. We feel that it's just us and the computer against the whole world. But the truth is many more women feel the same way. Global Woman Club is the place where you can share and give a hand to a sister global woman when in need.
Collaborate instead of compete
Due to the masculine traits that women sometimes feel responsible of getting in order to become successful, they want to fulfil their objective so much that they become competitive and mean to each other. When in fact, women at their core are loving and flowing with positive energy, making collaboration an easier skill for them than for men, who are goal-oriented. When women come together, successful things happen.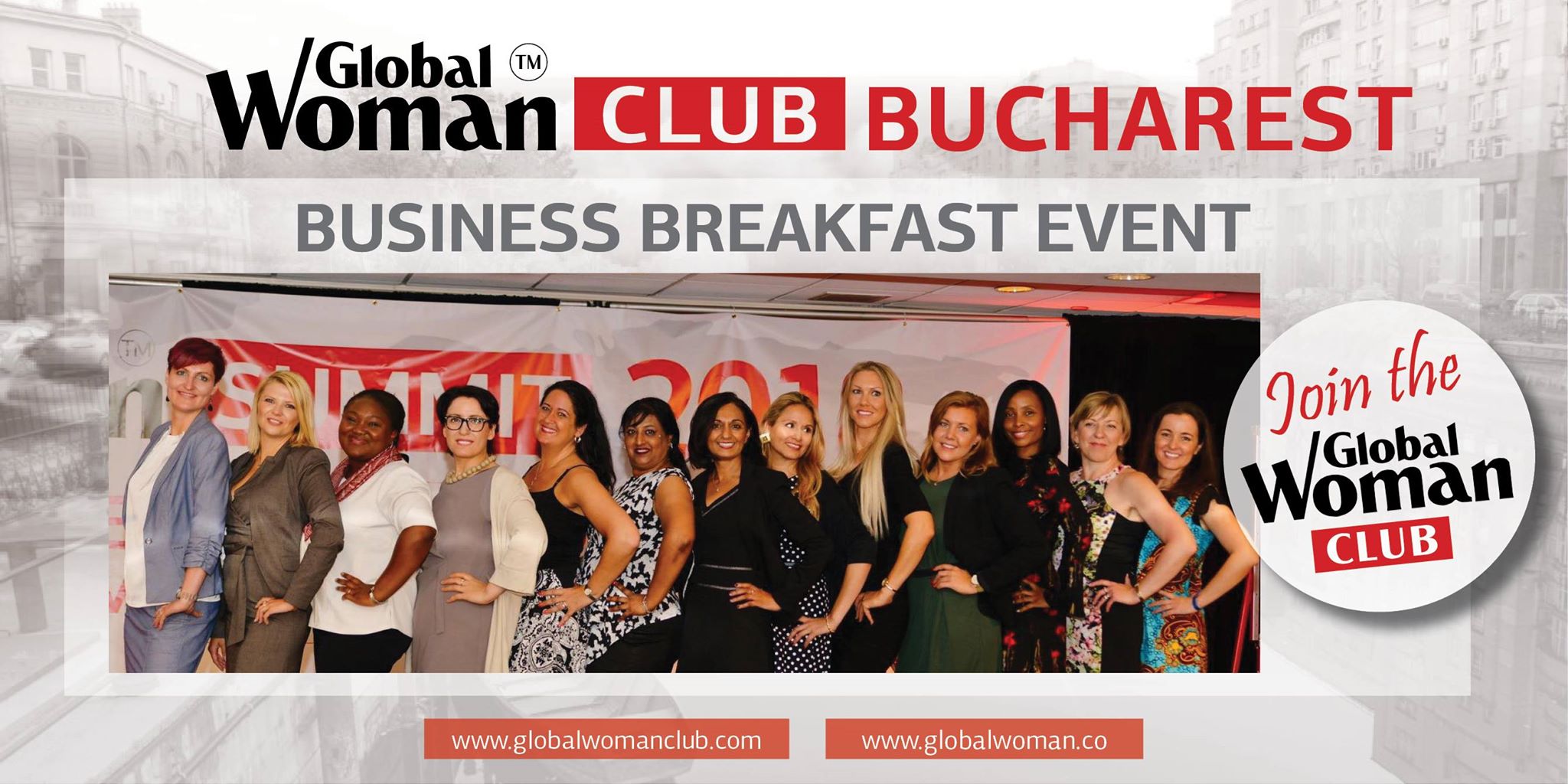 Push your limits
Your motivation throughout your business journey might fluctuate. You might even face moments of doubt and reconsidering why you even started. That's why Global Woman Club will keep encouraging you to push your limits, get out of your comfort zone, take the stage, speak up, become visible, expand your business, get your motivation back on track and make more money.
Create strong relationships
Once we get more in touch with our feminine energy, we understand that it is safe to bond with like-minded women who can help us grow and we can help them too. We create relationships with our hearts and these type of authentic bonds are the ones we trust more and the ones we want to make business with.
Be a better version of yourself
When you become a Global Woman, you are already one step closer to your dreams, you have already made one decision that gets you closer to your best version of yourself and of your business. Spending time among successful women from all backgrounds and industries will encourage you to improve yourself constantly.
Laugh, dance, sing
Here, at Global Woman Club Bucharest, like in all the other Clubs all over the world, we love having fun! Laughing, dancing, clapping, singing makes this community so powerful and it goes beyond the shake of a hand to seal the deal, we really have fun while making money!
***Global Woman Club Bucharest is launching on 5th November 2018 and Alexandra Badita, Regional Director Global Woman Club Bucharest will welcome you for the first networking breakfast at the magnificent Athenee Palace Hilton Bucharest in the heart of the city. 
You can book a ticket for 05 November HERE
and for 04 December HERE
See more about Alexandra and the Global Woman Club Bucharest at https://globalwomanclub.com/bucharest-romania
Get an overall view of Bucharest HERE
Did you enjoy this article and find it helpful? Why not share it with your social media network below?