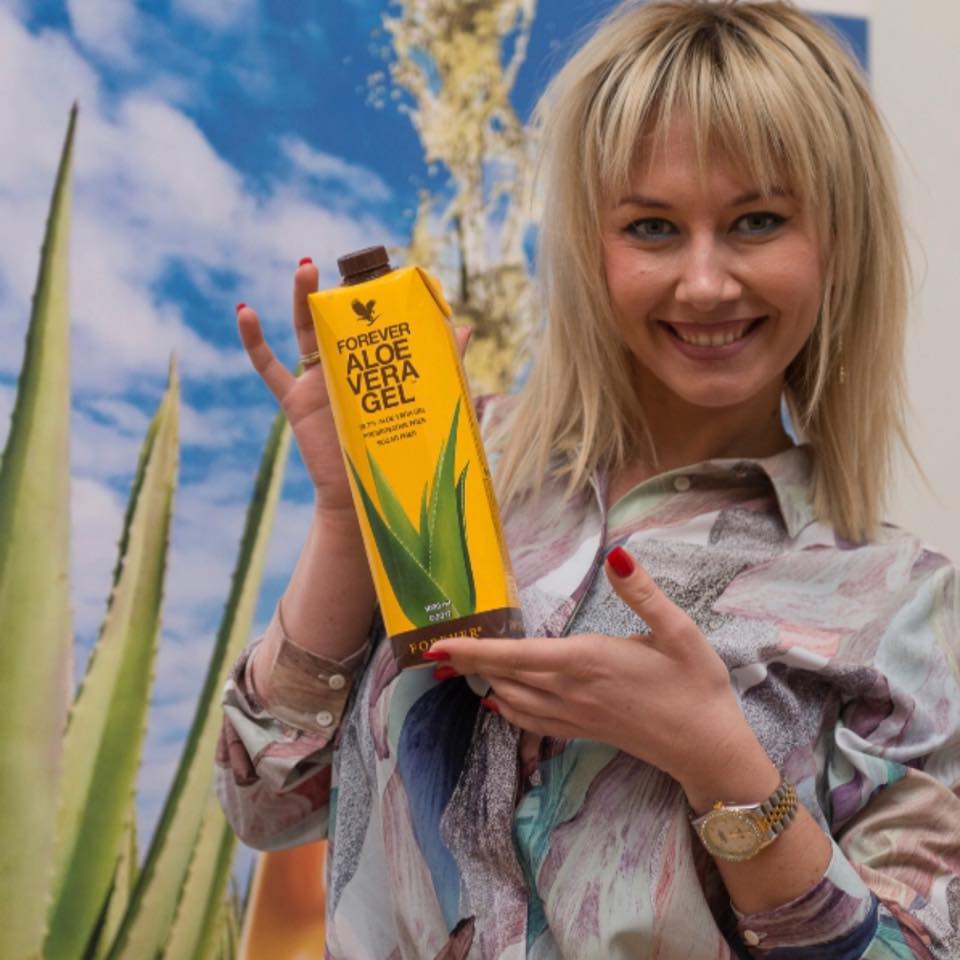 From refugee to entrepreneur-How to deal with life challenges
Edona Lloncari
From refugee to entrepreneur – How to deal with life challenges
By Fatima Gorezi 
Edona Lloncari is an Albanian young lady who has been living in Belgium for more than 20 years, having migrated there due to war in her country. She has a masters degree in Human Resources.
She has worked for some years in the corporate world, but soon realised that she was not happy with the idea of having to work from 9 to 5 everyday. Eventually, she decided to open her company, Translating&Interpreting. CO. After 7 years in this sector she decided to work in the MLM sector and since then she has been living her best professional years ever. She is now a successful businesswoman helping people to develop and create the lifestyle they want.
From refugee to entrepreneur: What does it take to build a new career like Edona?